Friday Friday helllllllllooo!! So glad to see you. This week actually went by kind of quickly but I am so tired and am looking forward to catching up on sleep. I slept like crap this week, hence the reason for scheduling a massage next week. My neck and back are so bad and I'm seriously getting worried for the future. Getting old SUCKS.
Here are a few of my favorite things from over the past week: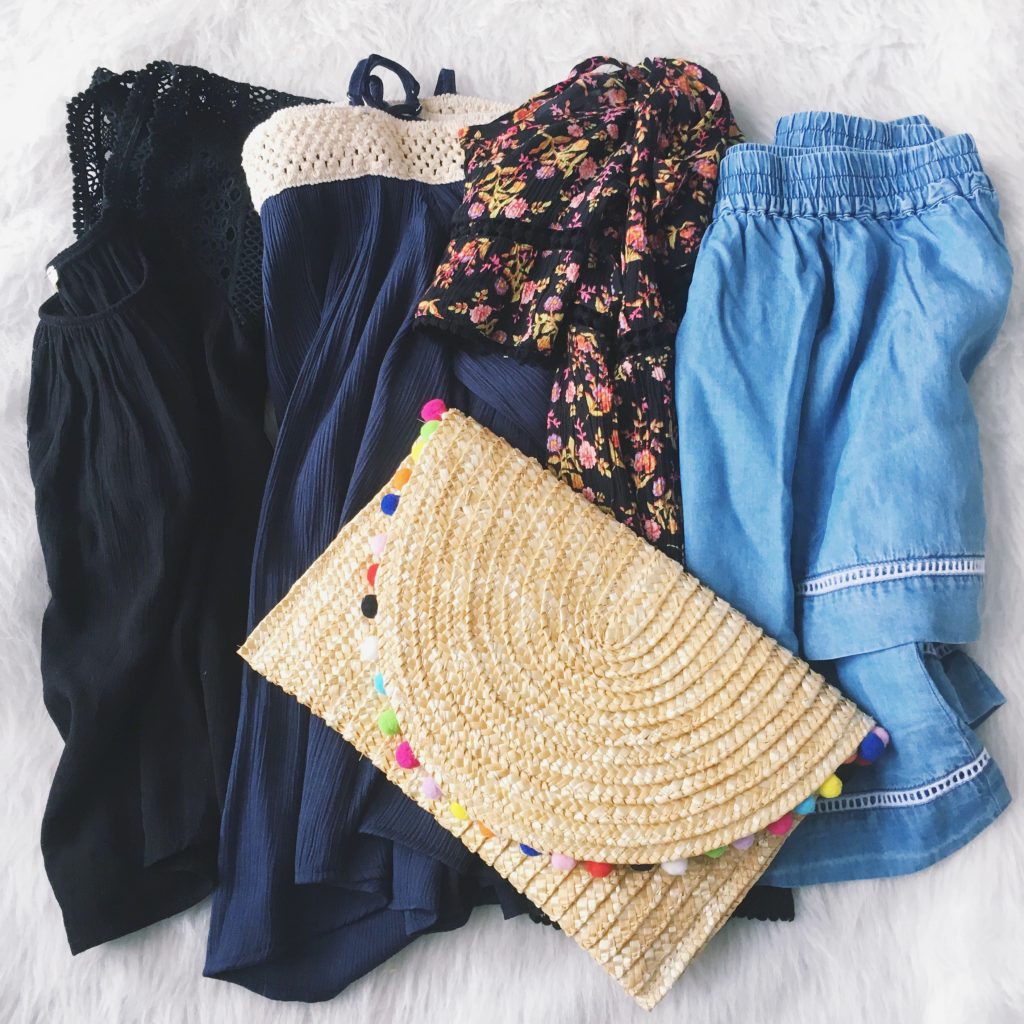 I was having a not-so-fun day and decided to take my emotions to the store and have a little retail therapy. Francesca's was having a buy one get one 50% off sale so I was in heaven. Luckily I practiced a little self control and only left with these 5 items.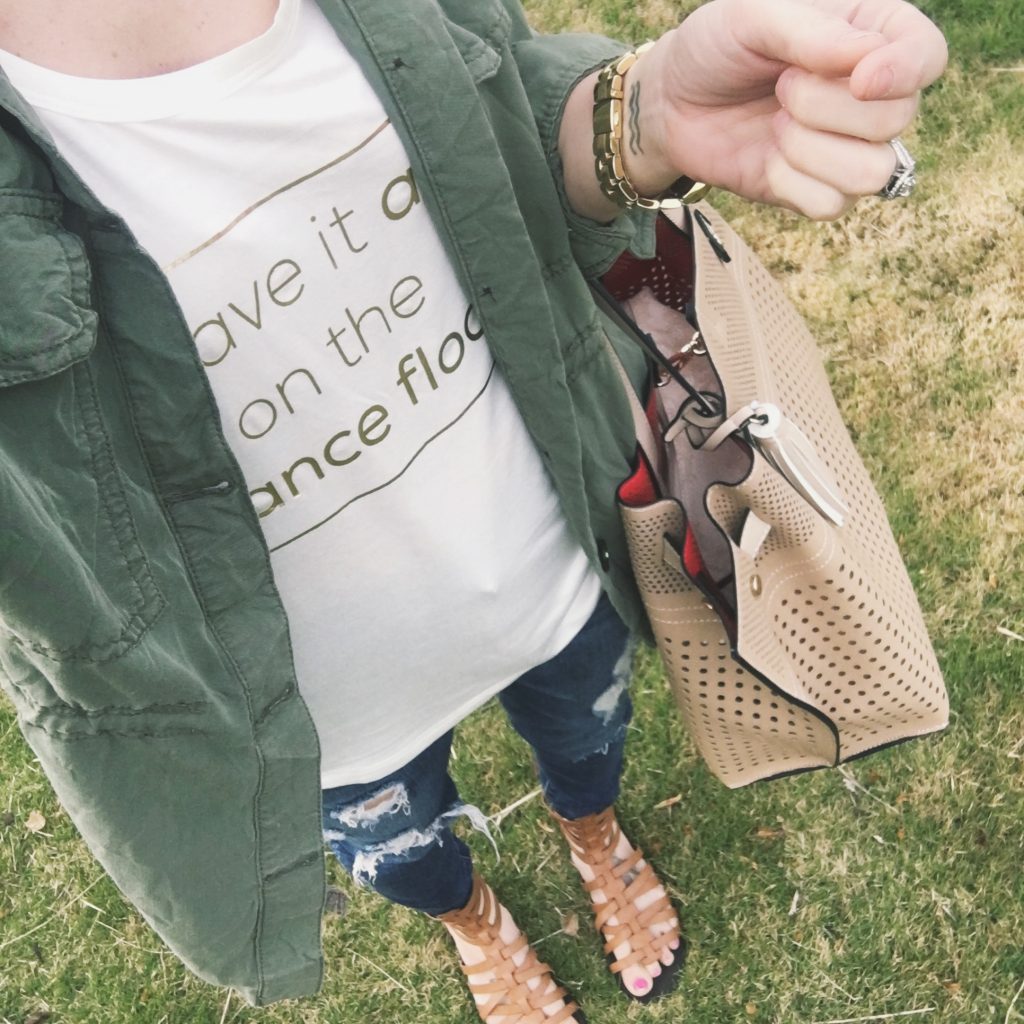 I received this top from the Colour Movement Project and am obsessed with their whole mission. I think this excerpt from their website describes it best:
Colour is excitement and emotion.
It's in our eyes and in our souls when we look at something and feel our imaginations run wild.
It's a blue sky on a fun-filled Sunday.
A peach that makes you smile in anticipation of the first bite.
The red hue of your lip gloss that makes Friday night extra sexy.
The green of the favorite tree you climbed as a child.
Colour is not our skin, it's our life and how we play into it.
Amazing, right?
The bag came from Urban Expressions, which also stands for a great cause! All of their bags are made using vegan leather. They are all seriously GORGEOUS and you can save 25% off your order using code UE25D95D5! You're welcome 🙂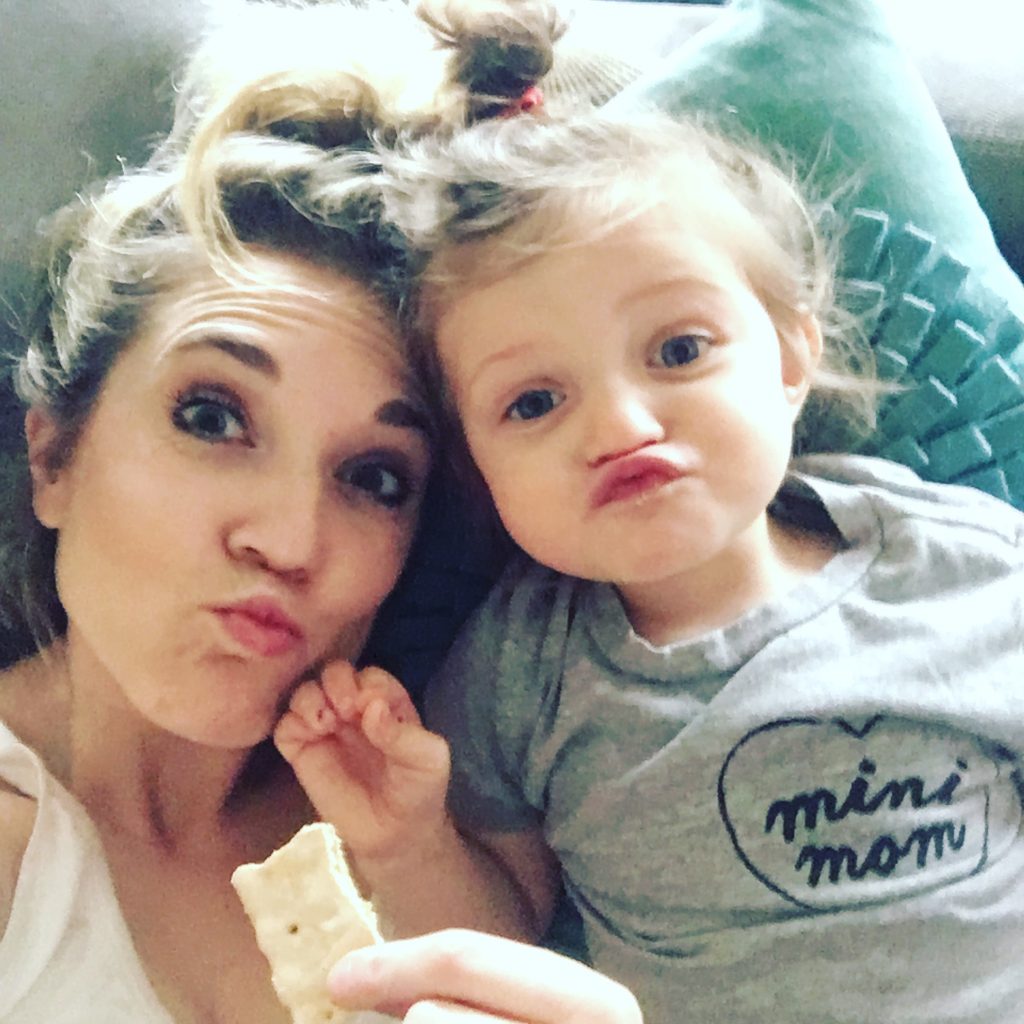 This little booger is my best friend. I love that she's still SO attached to me yet also so independent. It breaks my heart to see her growing up but it's also exciting to see her grow into a little lady. I cherish the moments I get to spend with her one on one; she'll forever be my baby.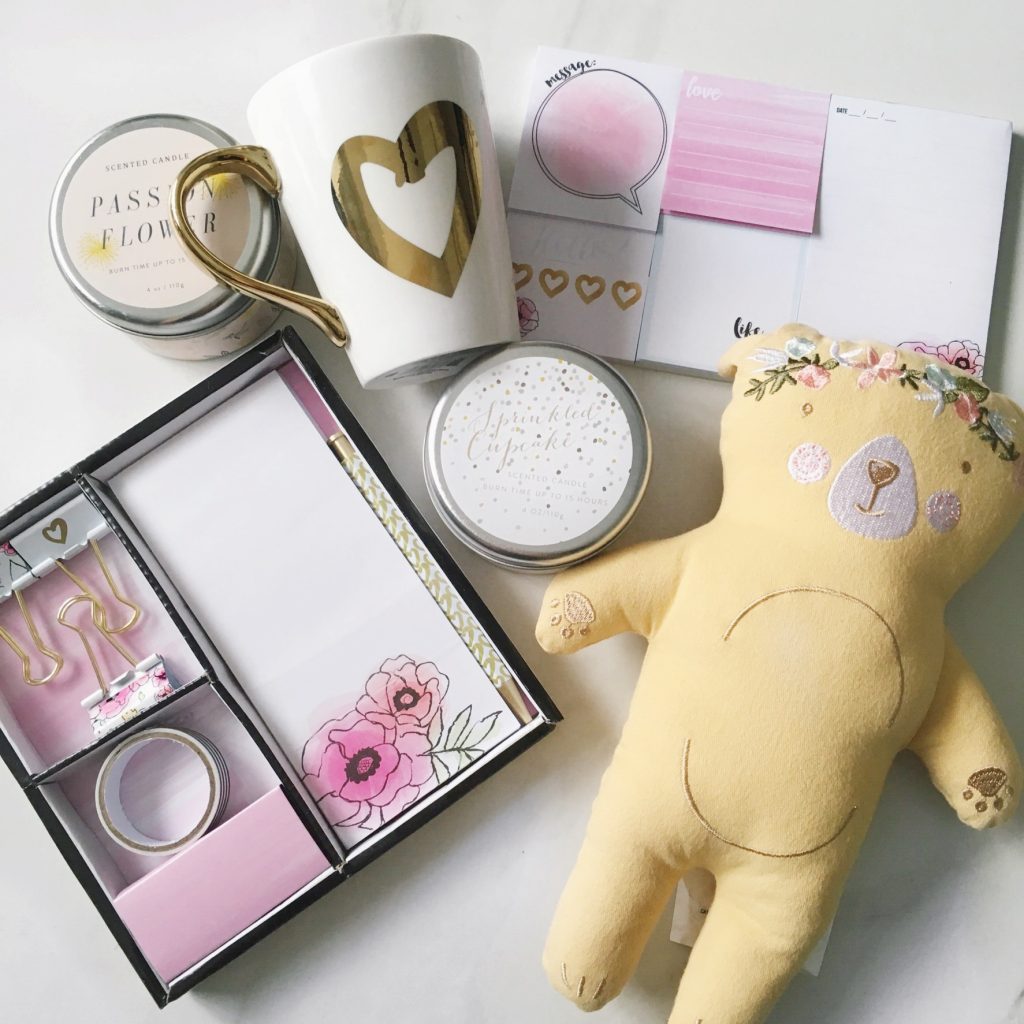 I have more stationary than I think I'll use in my entire lifetime but I can't help myself. Anything pink, floral, or boho…gimme. P's room (which she doesn't sleep in) is all about the boho vibe; woodland creatures, tee pee, flower crowns, etc. So this bear was obvi coming home with me. And the rest well, you can always use, right? I'll just keep telling myself that anyway…
I'm super excited for this weekend because we have some big things planned! And sleep too… hopefully lots of sleep.
See you Monday…have a good one! xo