Hippie vibes + exclusive H&M discount code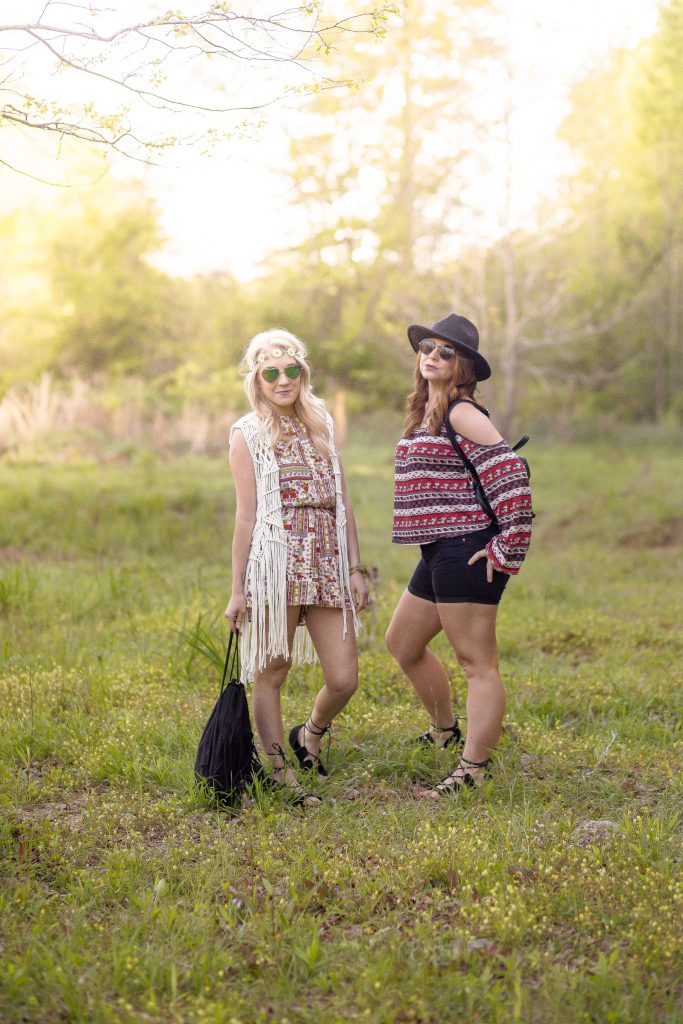 "I like to be a free spirit. Some don't like that, but that's the way I am."
-Diana Princess of Wales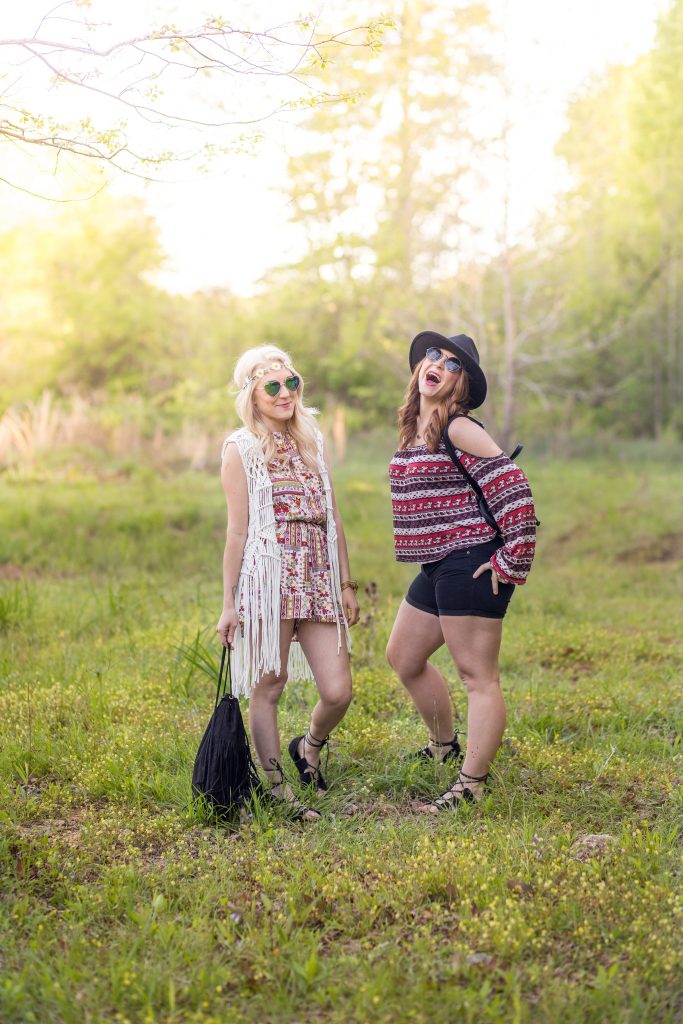 I've always danced to the beat of my own drum. Sure, there were times when I wanted to be well-liked or popular and followed the crowd. But for the most part, I've always been more comfortable leading the crowd. Which might be hard to believe given the fact that I've openly discussed my anxiety here before. Crazy enough, my anxiety didn't become a probem until college and it didn't take a turn for the worse until I graduated. Which was probably even harder for me to deal with because I was so used to being in control and doing whatever I wanted. But that's a story for another day…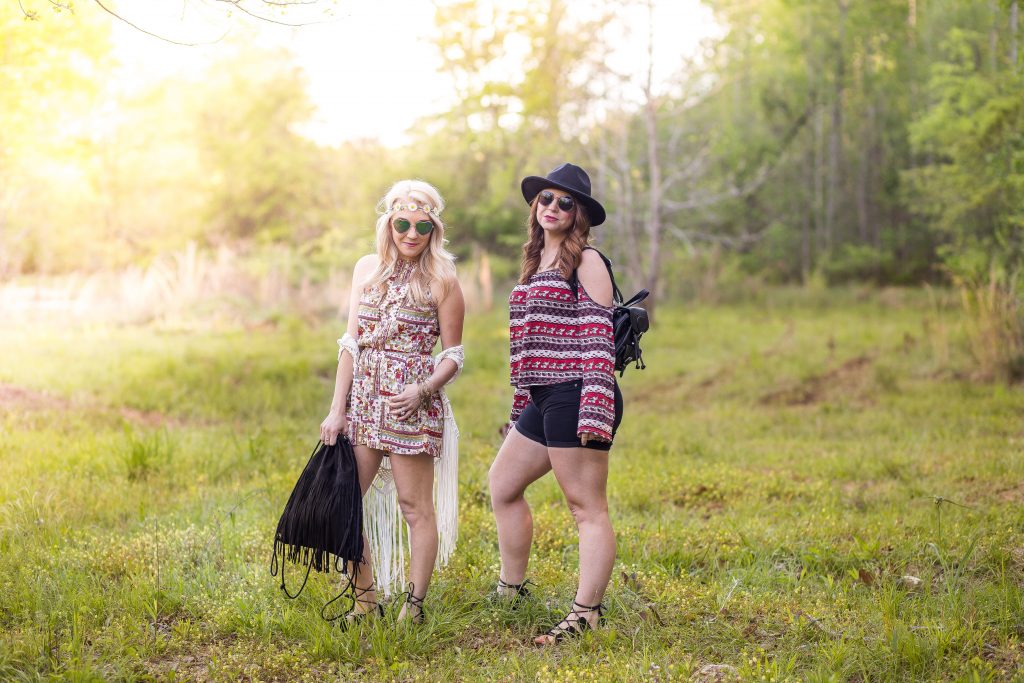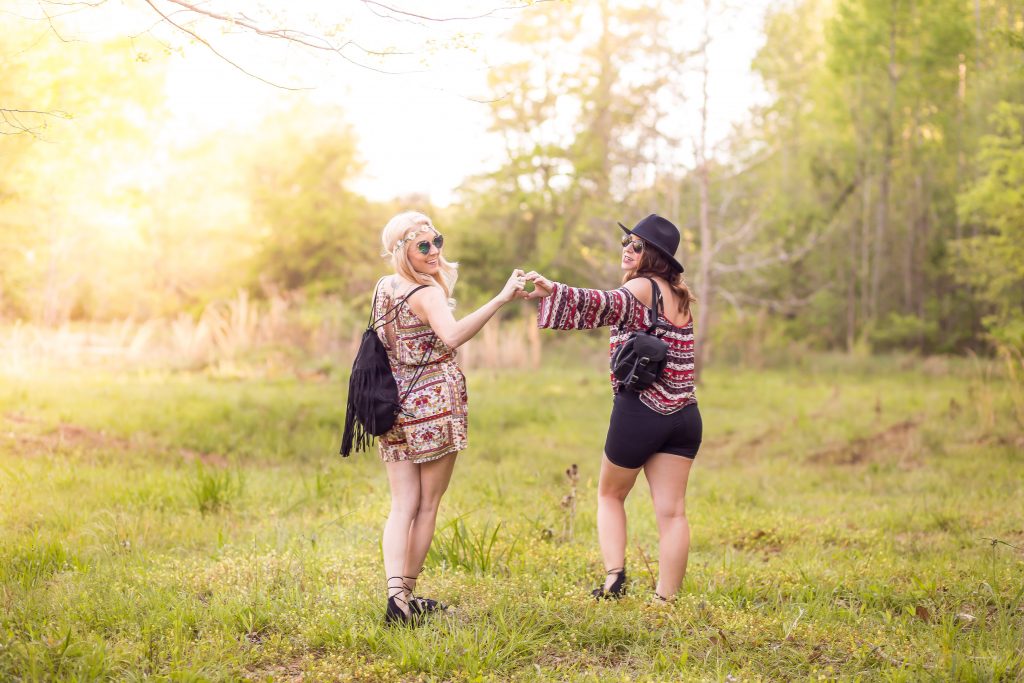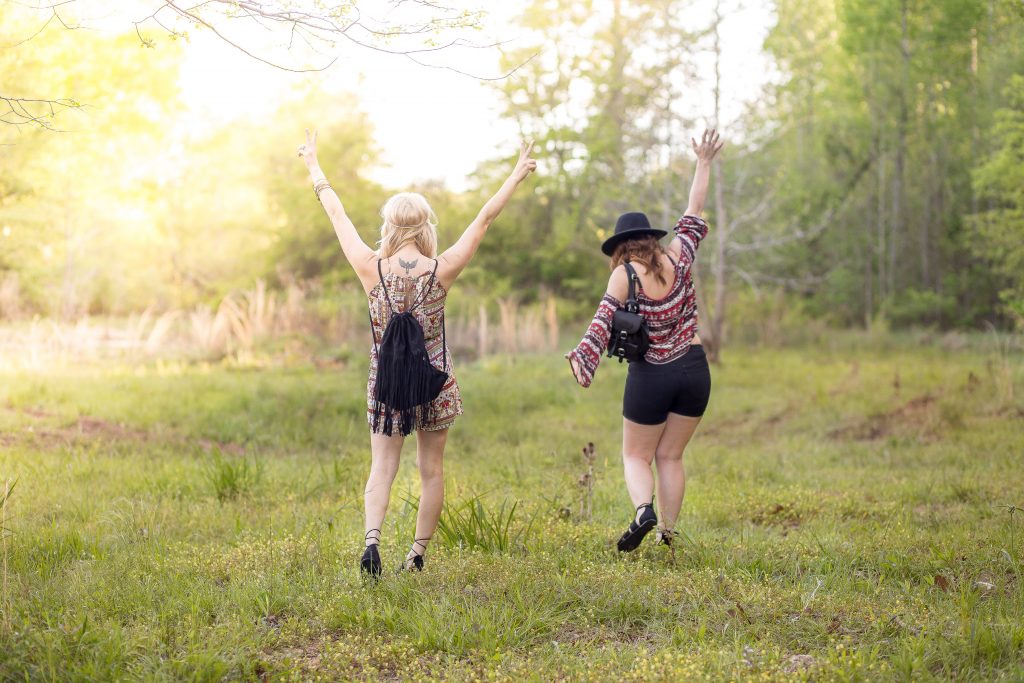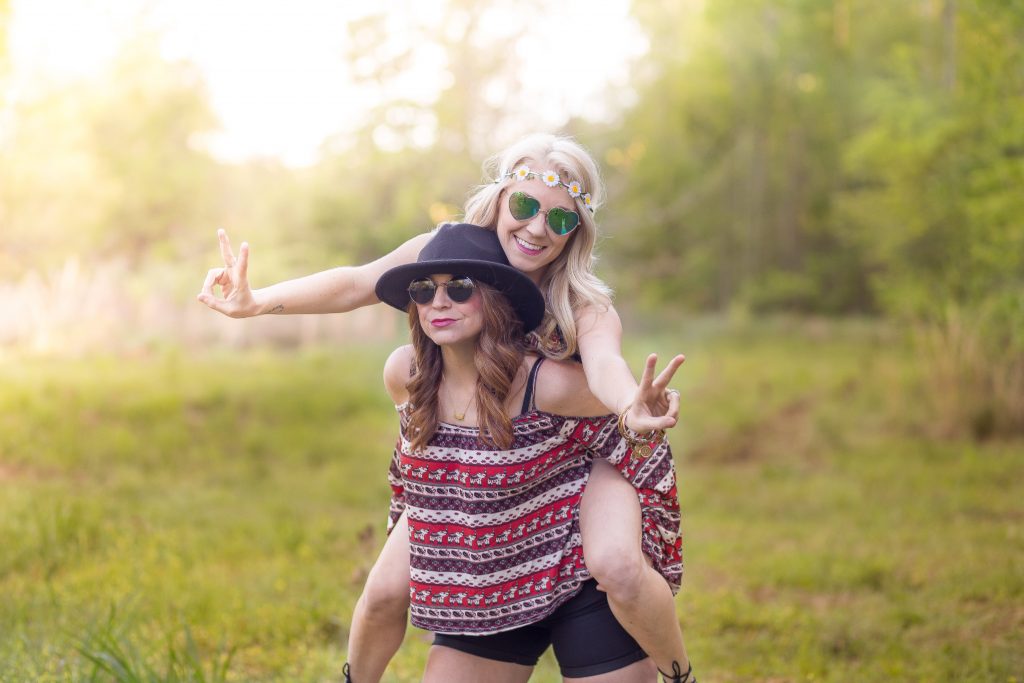 I may have been born in the 80s but I think I would have thrived in the 60s and 70s. While those decades had problems and struggles of their own, it just seems like a simpler time. And the fashion? Let's be real. Flowy fabrics, off-the-shoulder tops, long wavy hair, flower crowns… GIMME.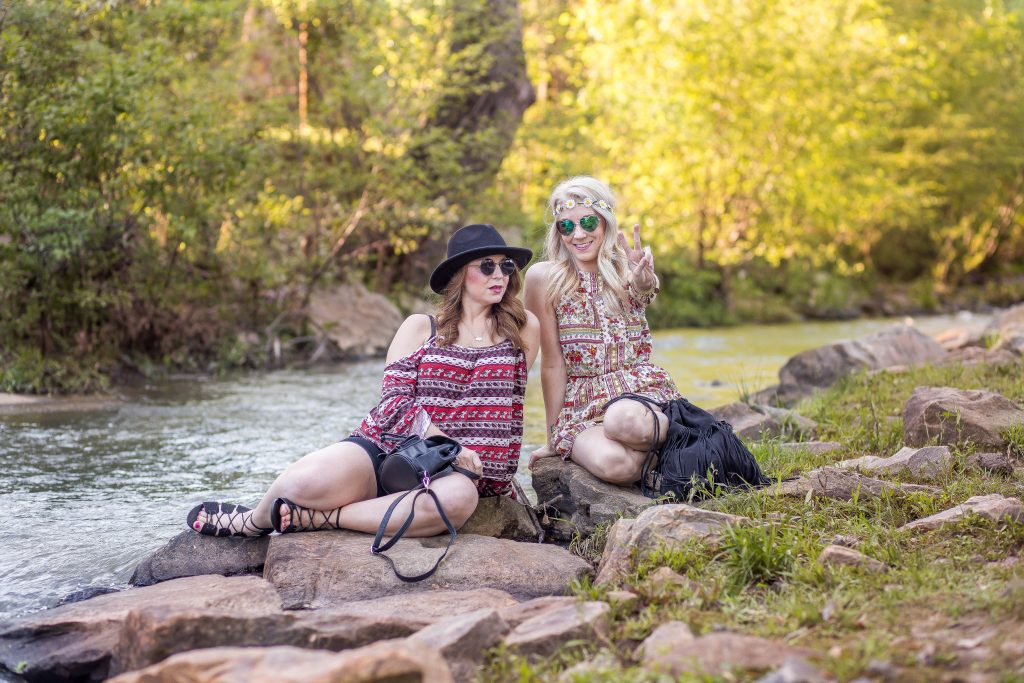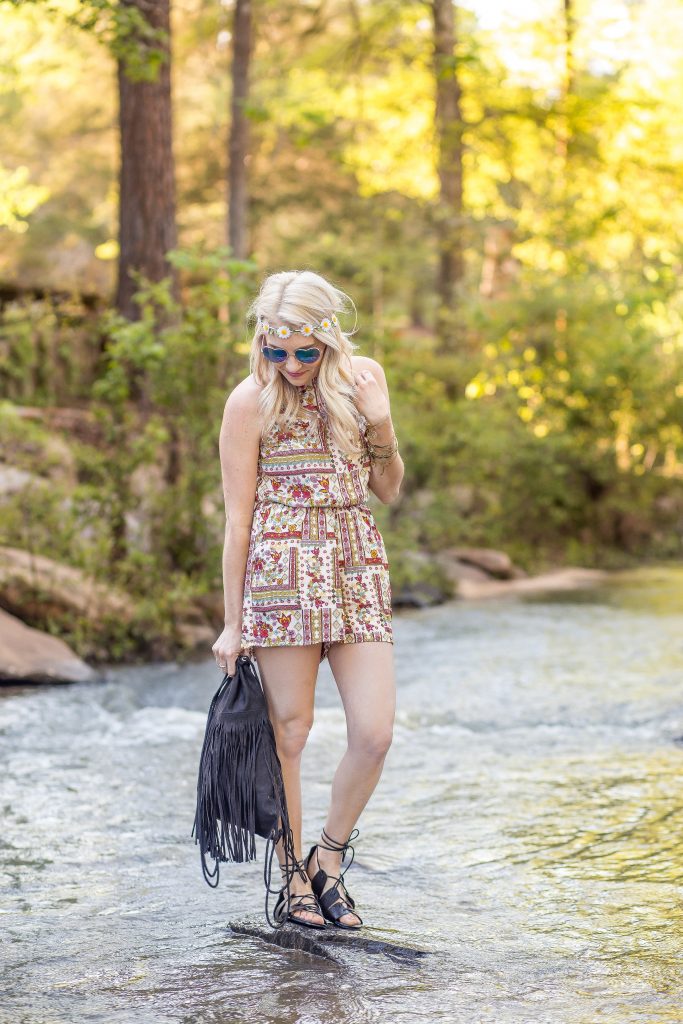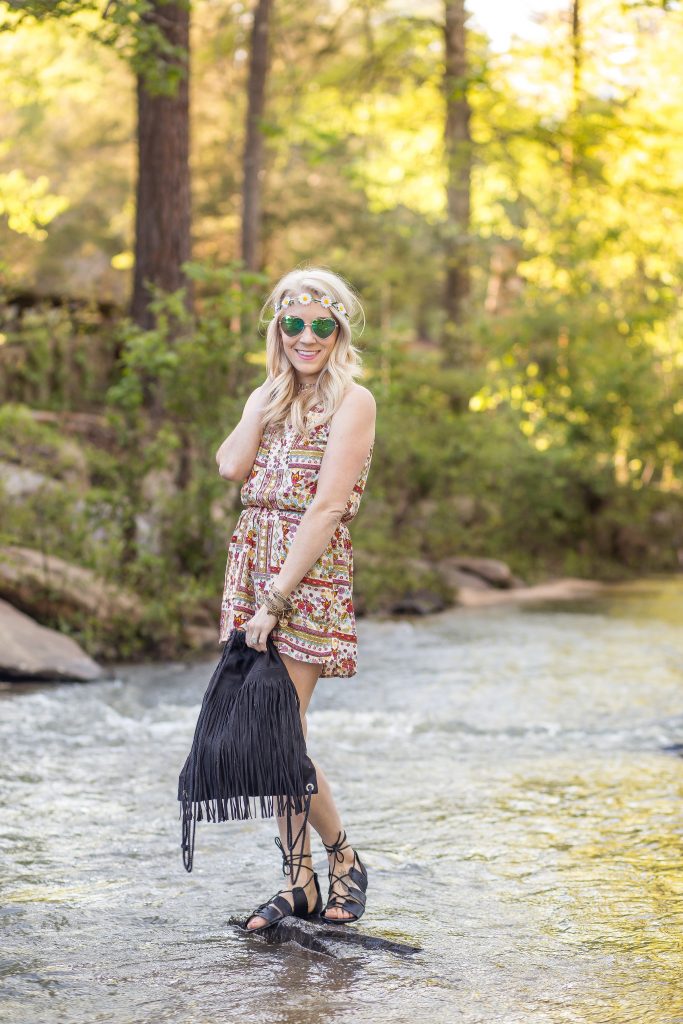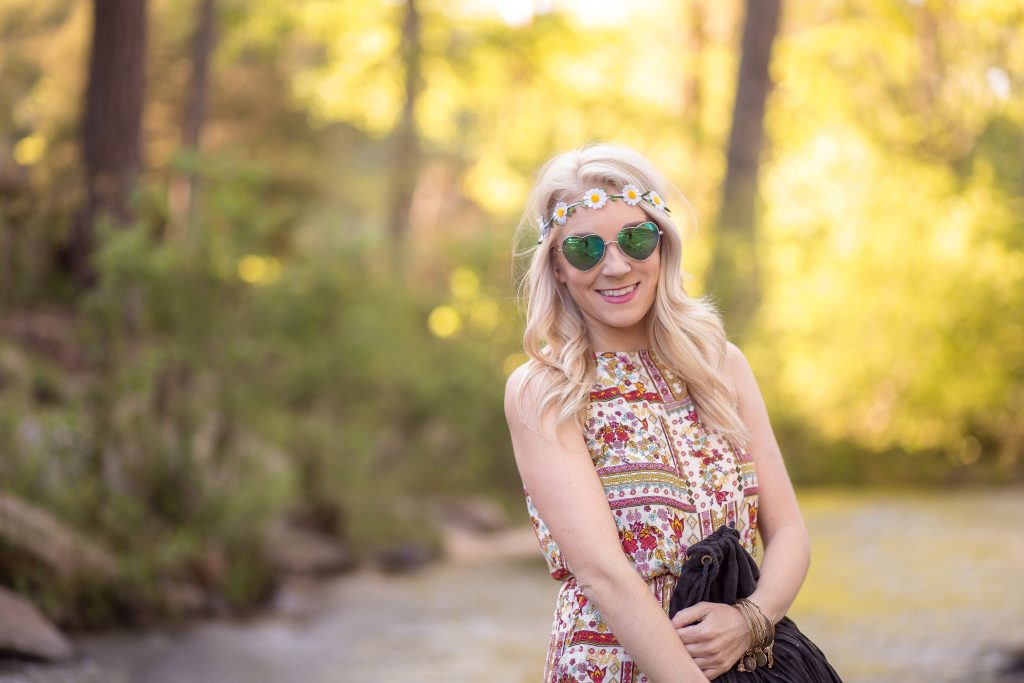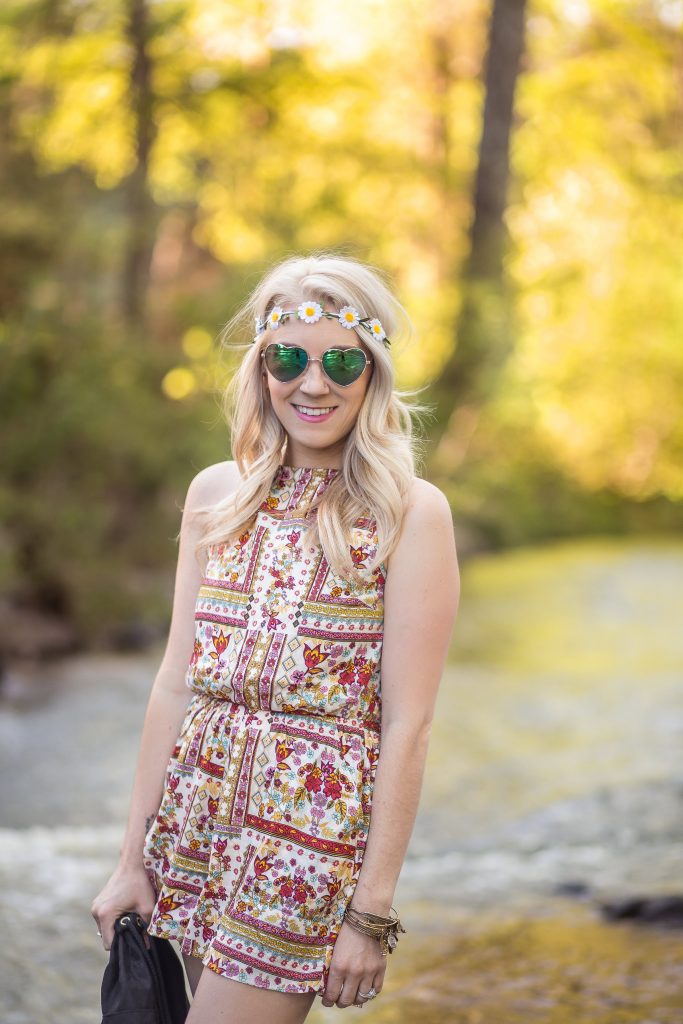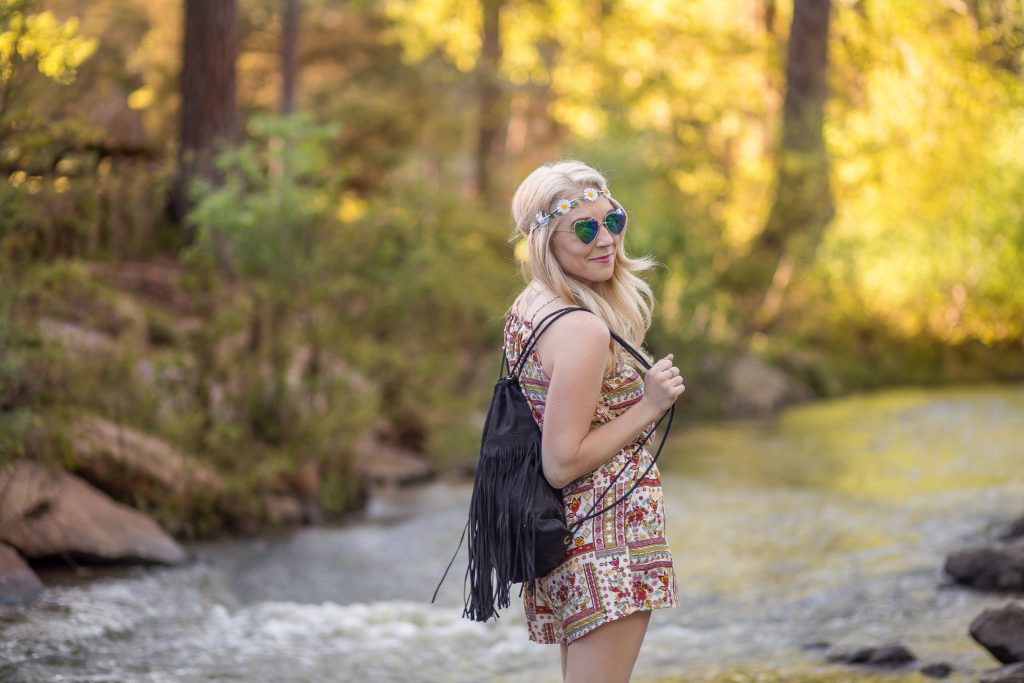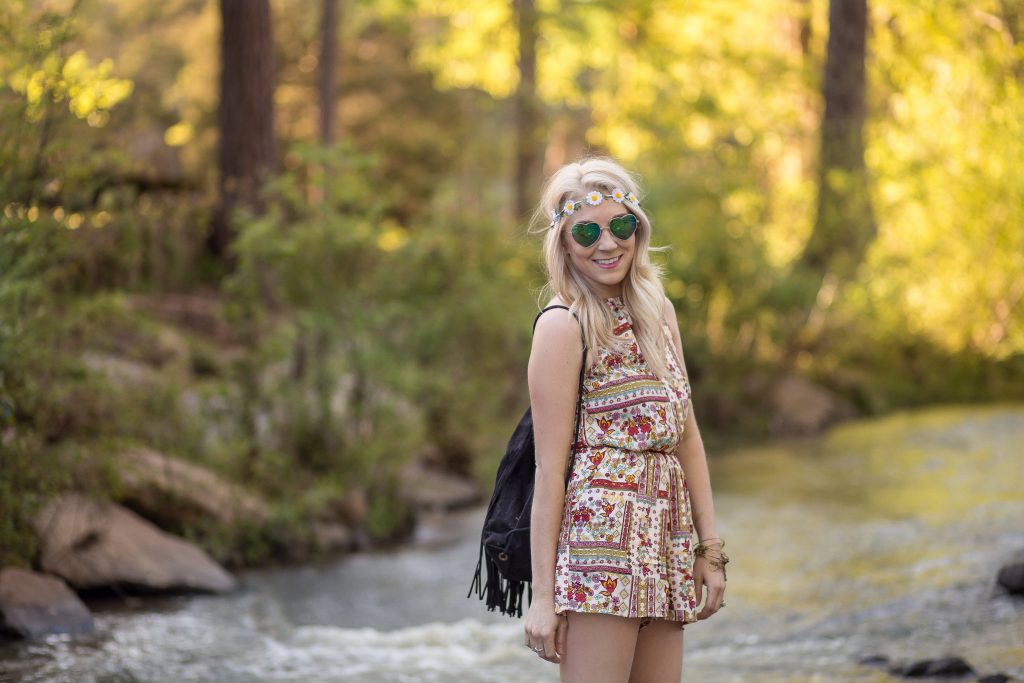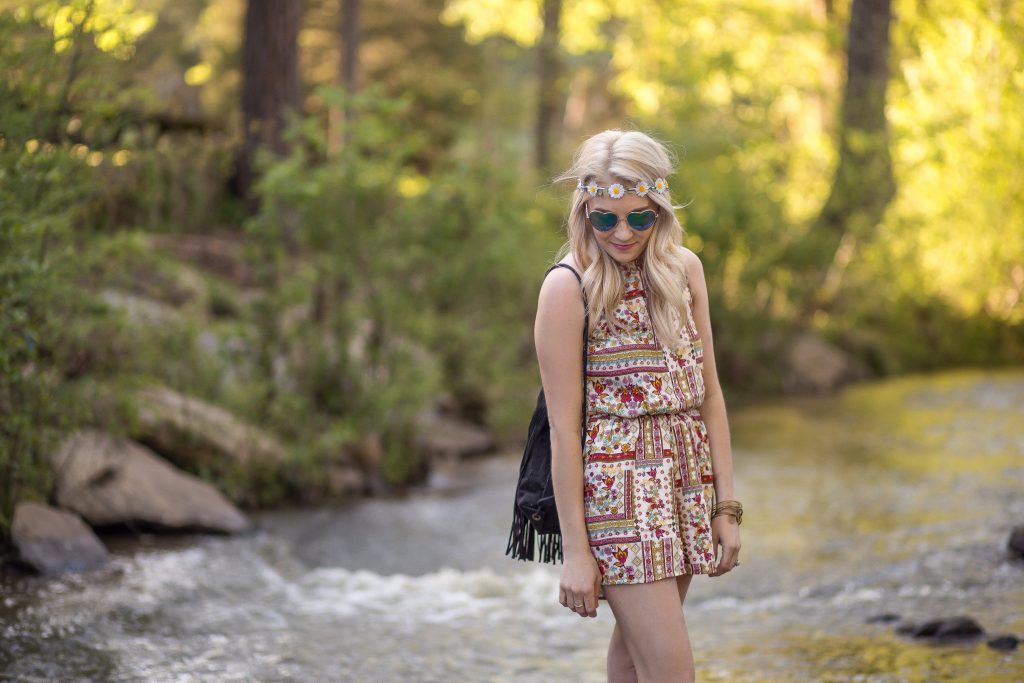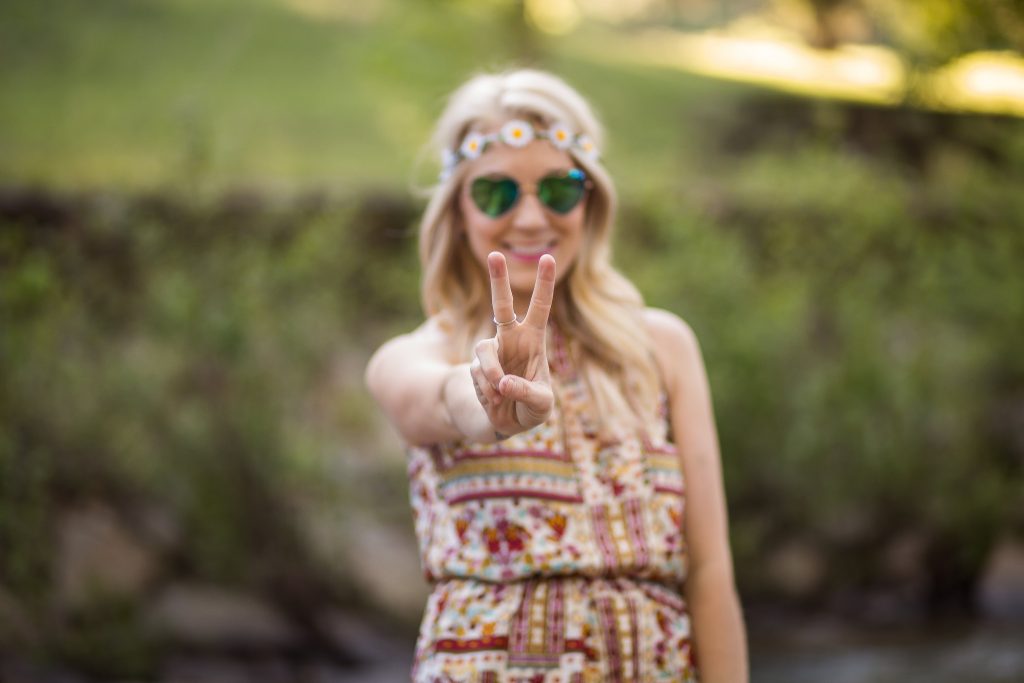 I took my gal pal Amy shopping the other day and let her pick out an outfit, head to toe. She's a great friend (and photographer) and does a lot for me, so it felt great to get to spoil her a little! She was such a good sport posing in these photos too, don't you think?! She's used to being behind the camera but I think she should be in front of it more.. she looks fab!
I've been totally digging what H&M has been bringing to the table and I'm excited to share an EXCLUSIVE offer with you! From now until Sunday, you can get 25% off your purchase of $75 with code 3302. I've put together some of my favorite pieces below, and they just added 1500 new arrivals! I may be doing some shopping myself…

Do you think you would have loved to live in a different time? What are you eyeing from H&M?
Outfits c/o H&M
Photo credit: Captures by Cali