This shop has been compensated by Collective Bias, Inc. and its advertiser. All opinions are mine alone. #MinionsAtTarget #CollectiveBias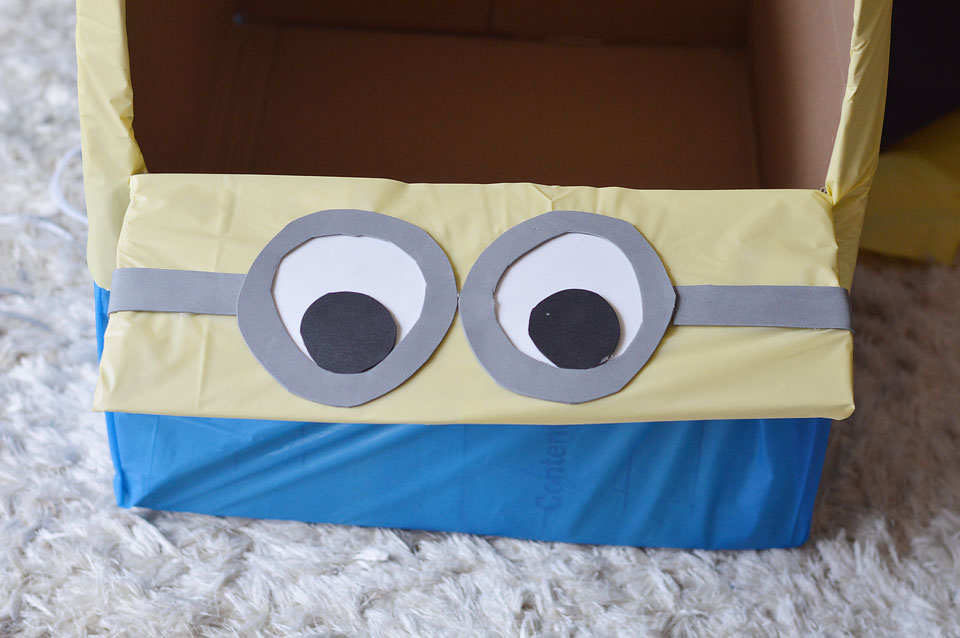 We're huge Minion fans in this household. My husband and I saw the first Despicable Me movie on the way to Chicago after getting engaged and we've been obsessed with the entire collection ever since. And now that we have kids, it's even more fun! So when we heard the new Minions movie was being released, we knew we wanted to do something special to see it together for the first time.
We have movie nights frequently and this typically means throwing on a movie and sitting on the couch. But since we had been anxiously awaiting the release of the Minions movie, we decided to do something extra fun! We decided to have our own drive-in movie night complete with Minion Mobiles!
Here's what you'll need for a Minions Drive-In Movie Night:
Boxes
Blue and yellow table cloths
Foam pieces in black, white, and gray
Foam letters
Tape
Glue gun
Scissors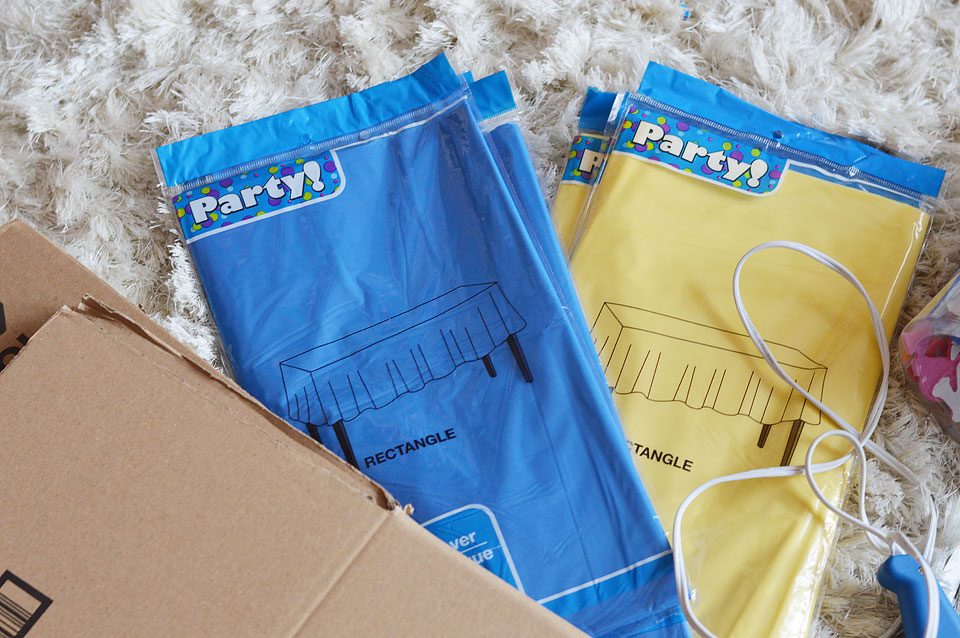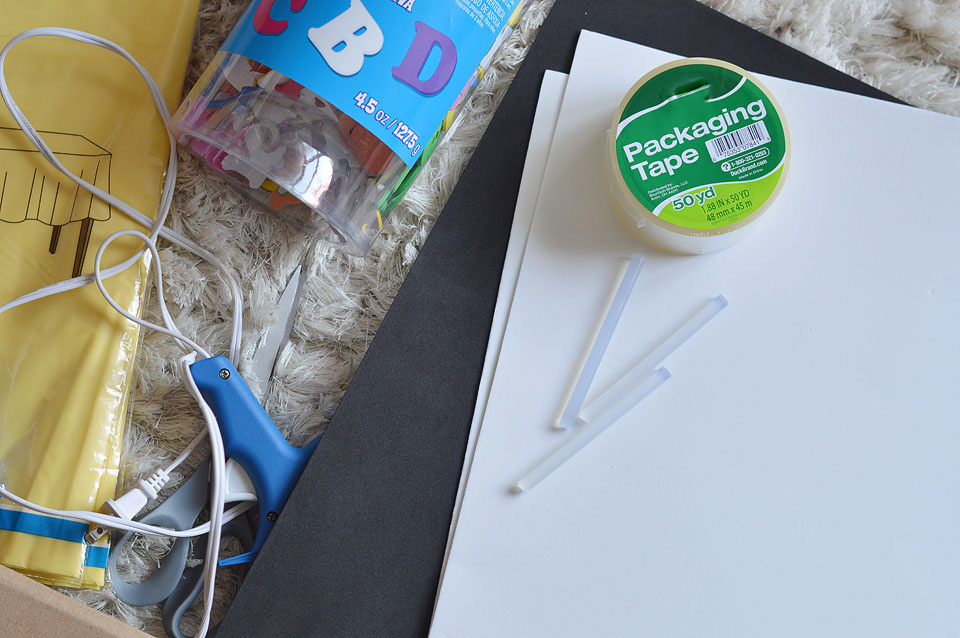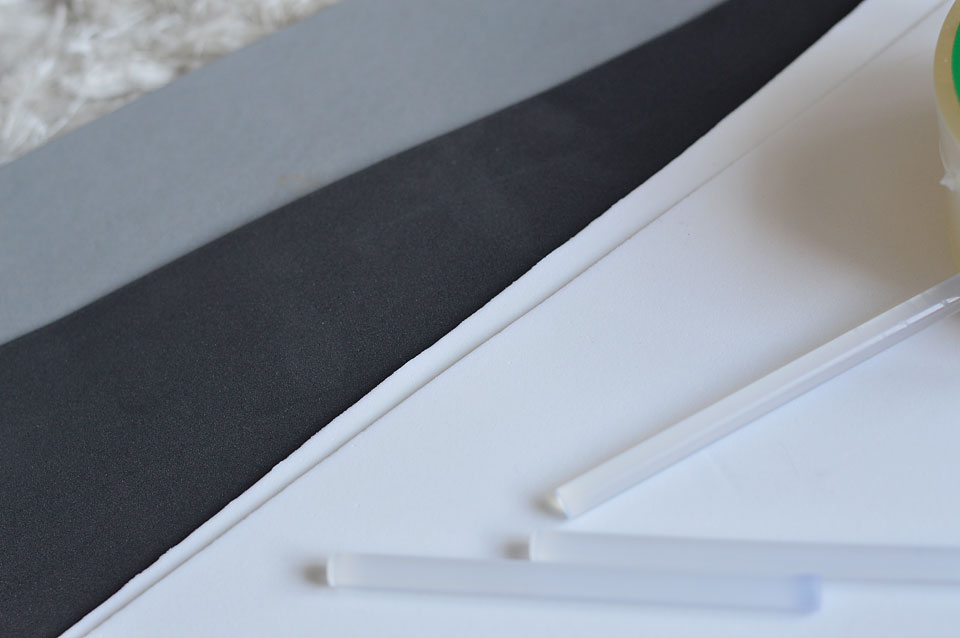 1)I couldn't find the type of boxes I wanted, so I had to get creative. I taped up the entire box and then cut a piece out of the top and the front. I was really hoping to find the boxes that have a lid and usually hold printer paper but sometimes we have to do with what we've got!
2) Take the blue table cloth and wrap it around the bottom half of the box, taping as you go. It doesn't have to be super neat as you'll be covering it with the yellow table cloth next.
3) Do the same with the yellow table cloth on the top half of the box. You may have to cut slits in the corners to wrap and tape them on the inside. I kept the table cloth folded so it would leave a nice edge.
4) Cut out pieces for the eyes and goggles using the foam. Glue it to the front of the box.
5) Cut out a piece of white foam for the license plate and stick the foam letters to the back. Glue it to the back of the box.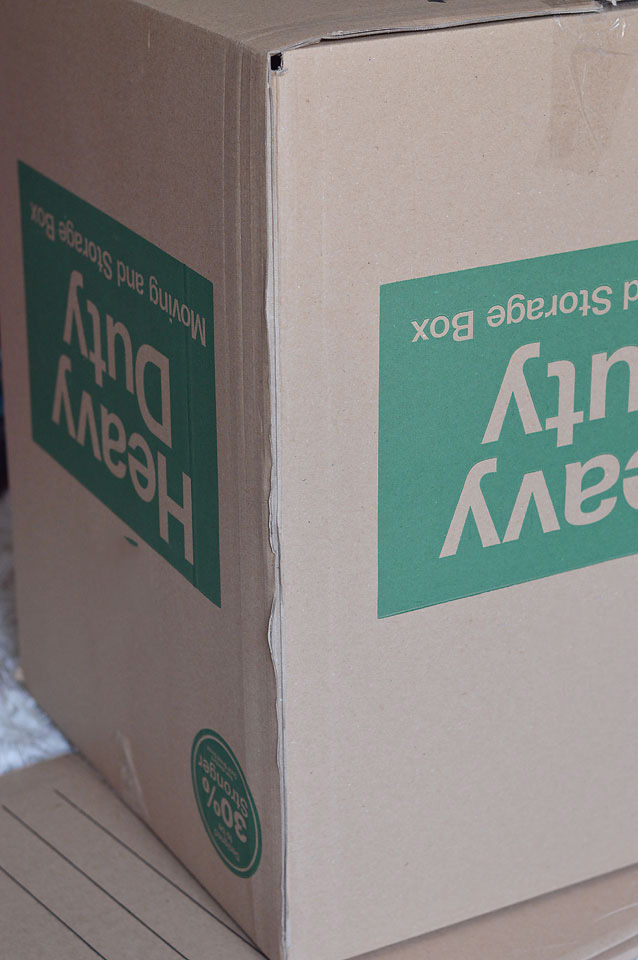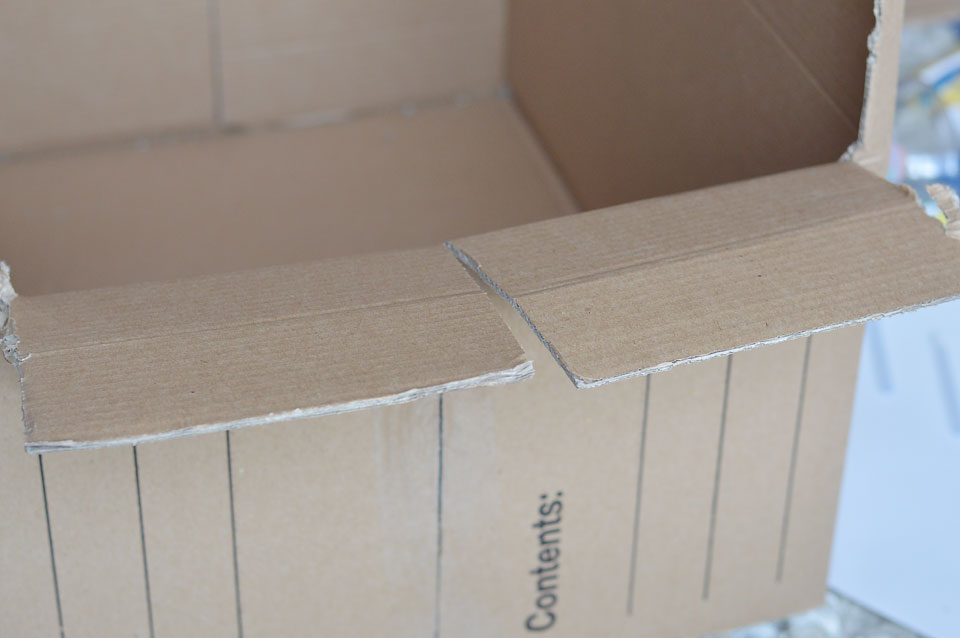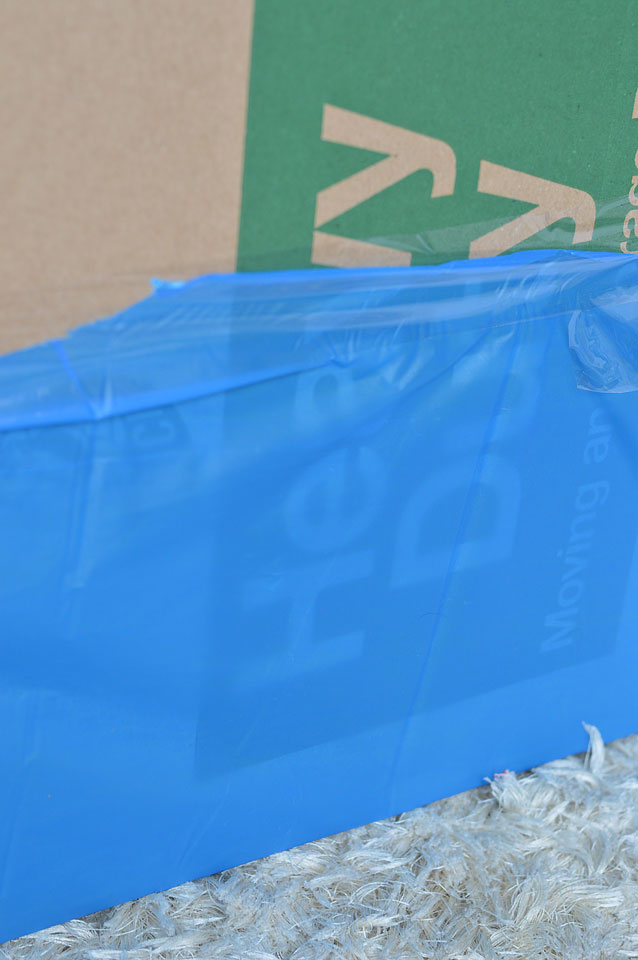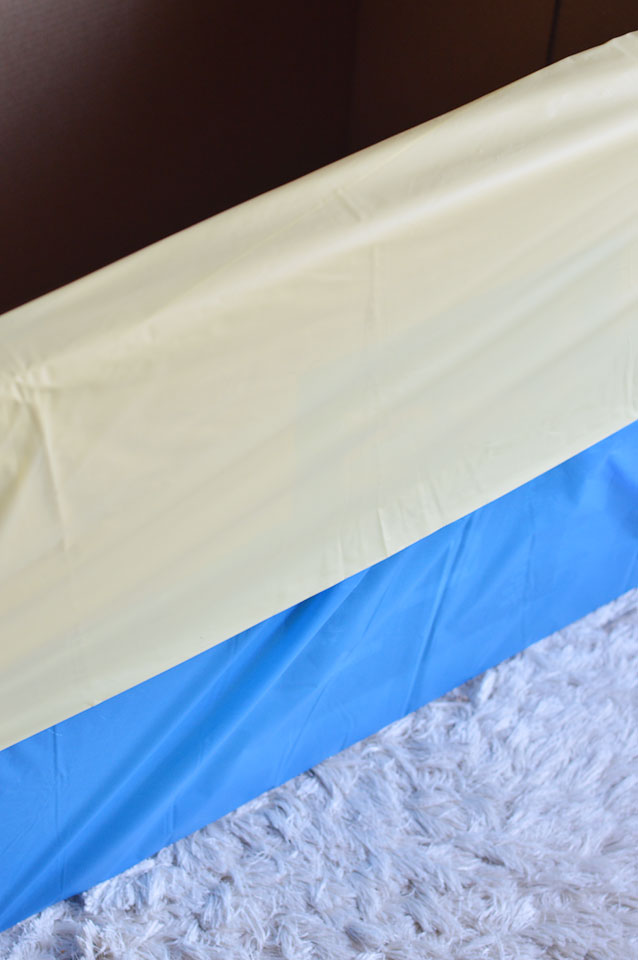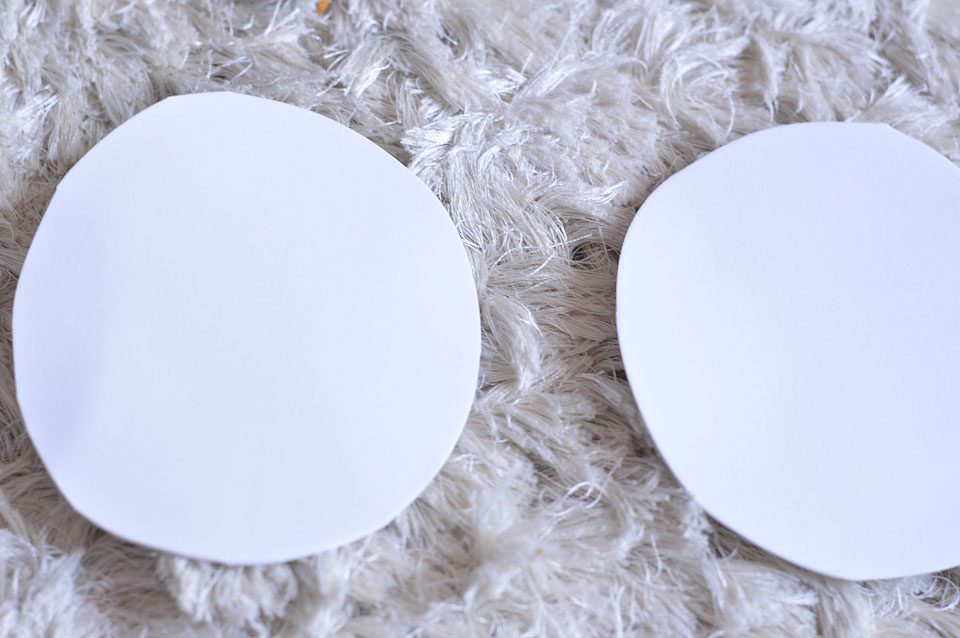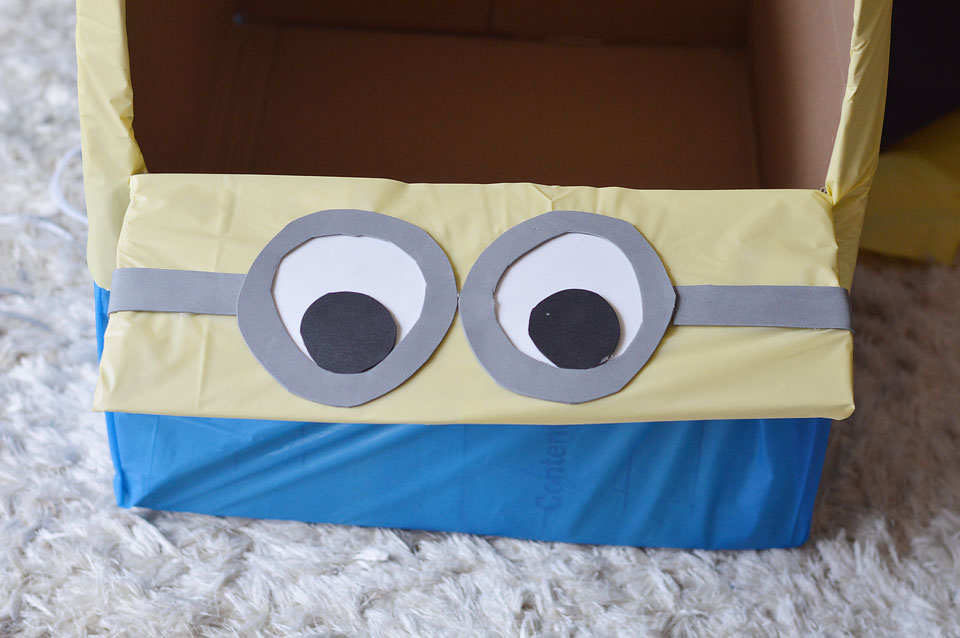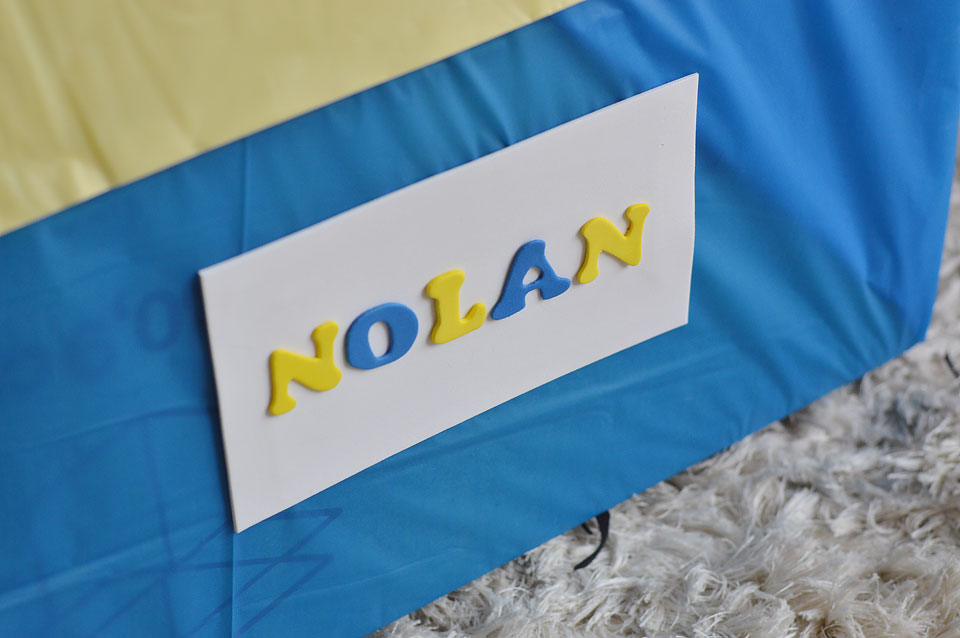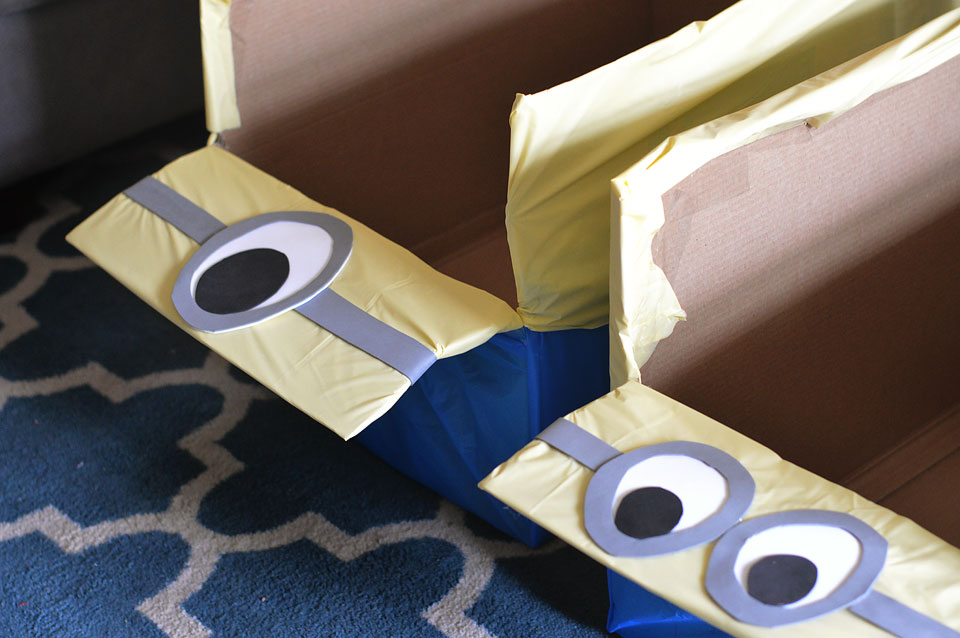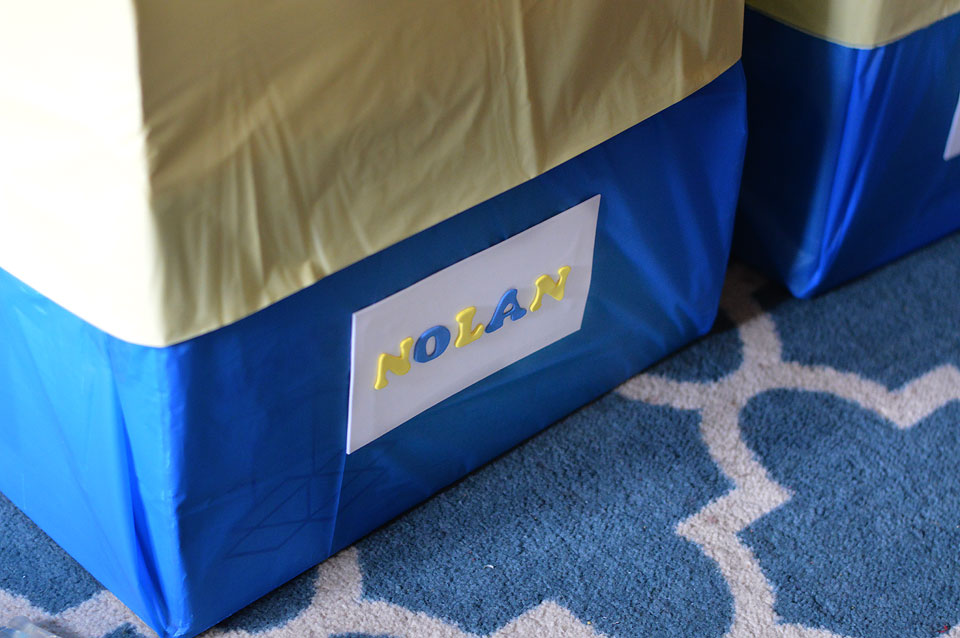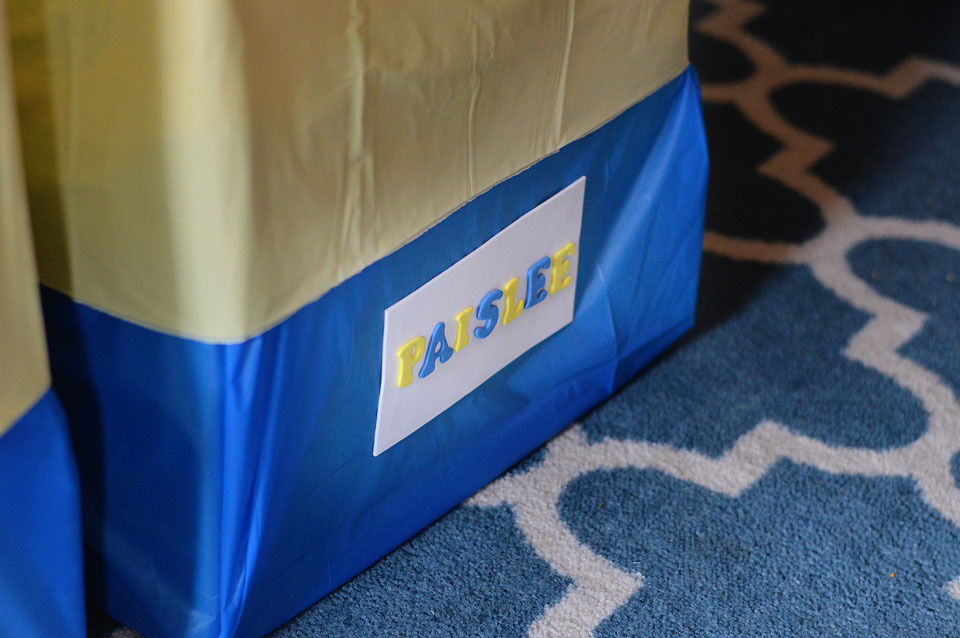 I set up our popcorn machine (great investment) and our own little "candy bar". The kids were able to come grab their snacks and then drive their Minion Mobiles to the movies. They loved it!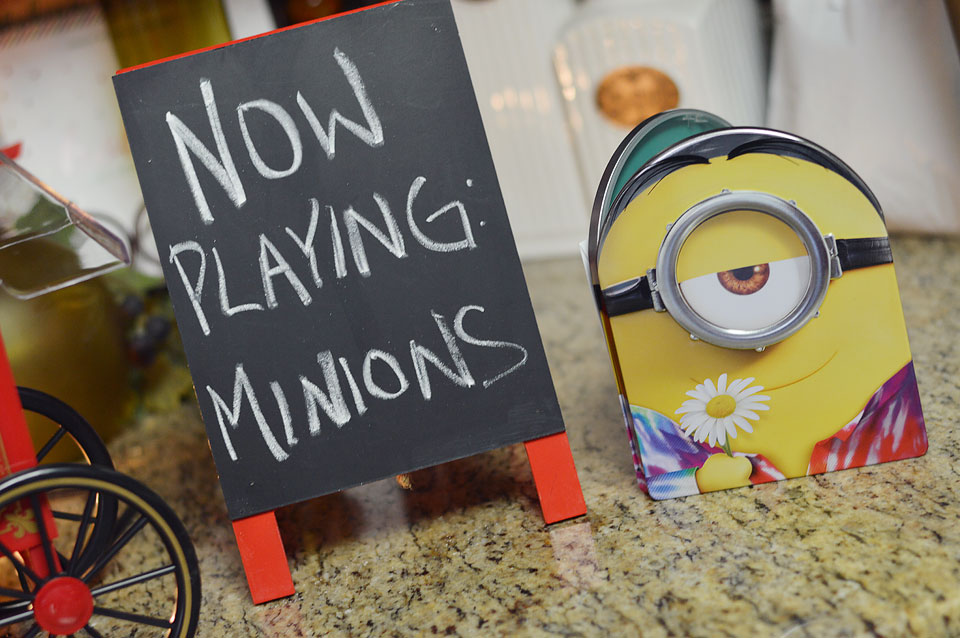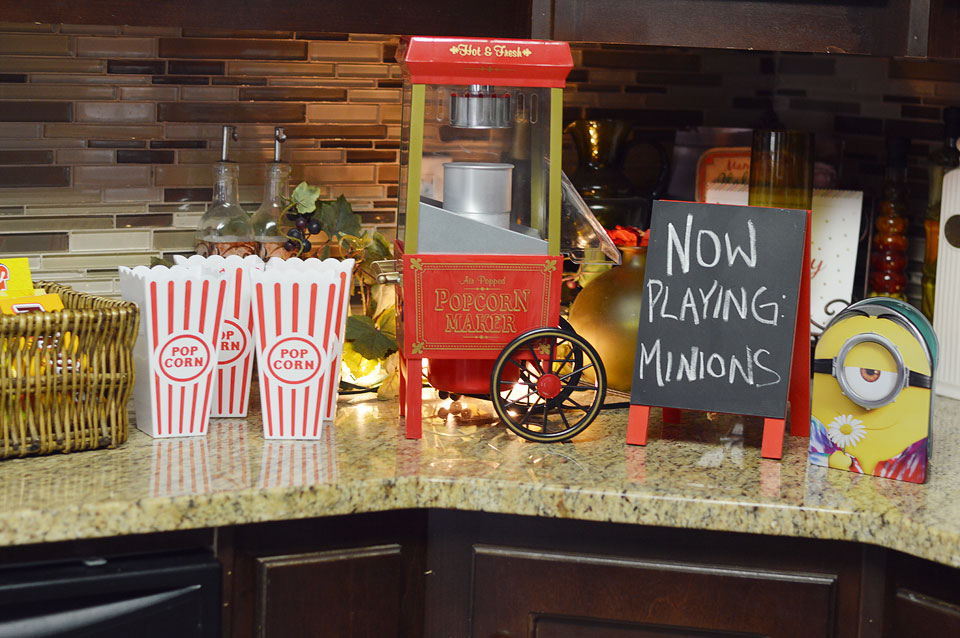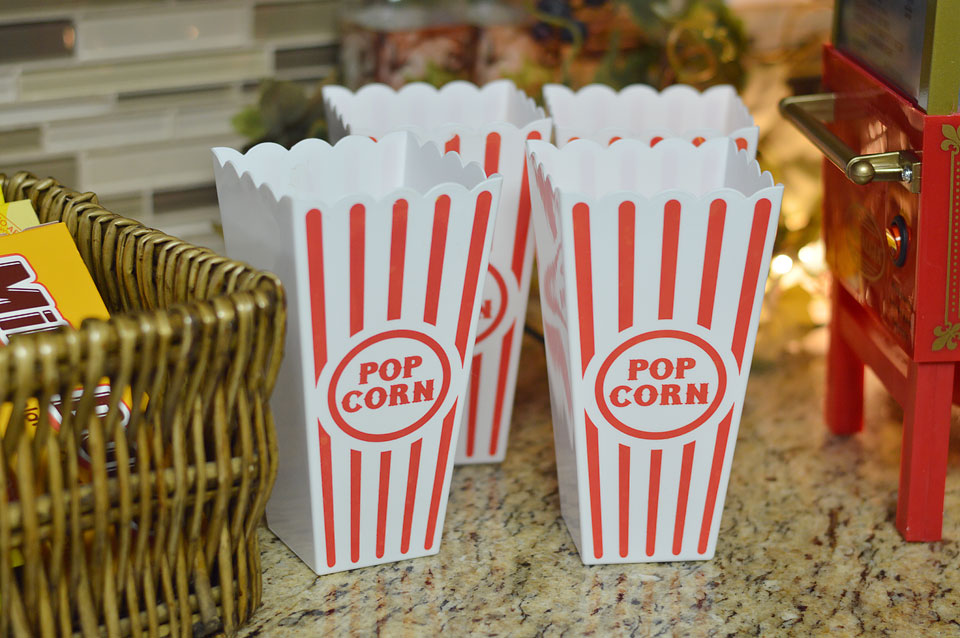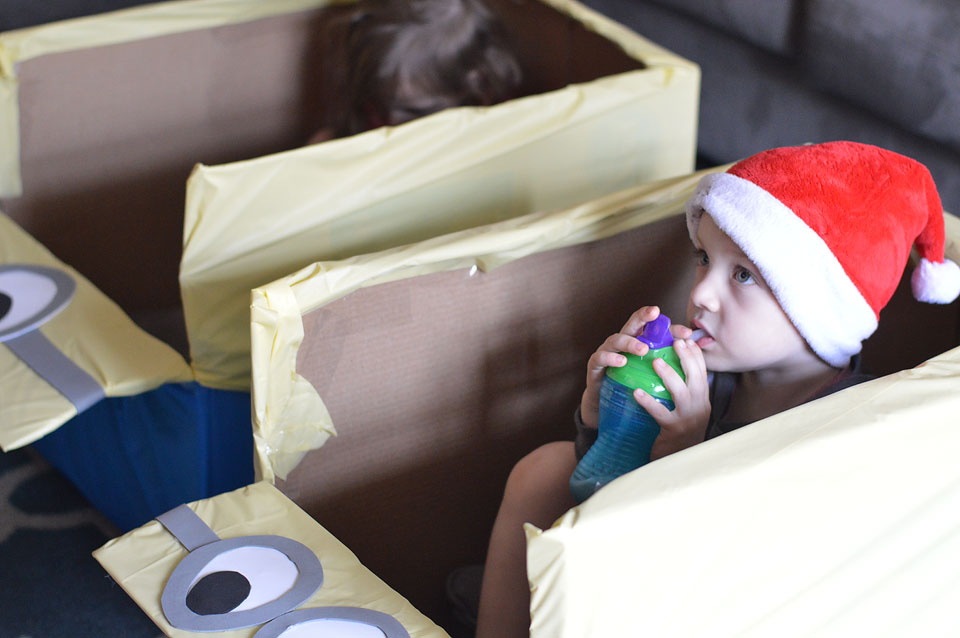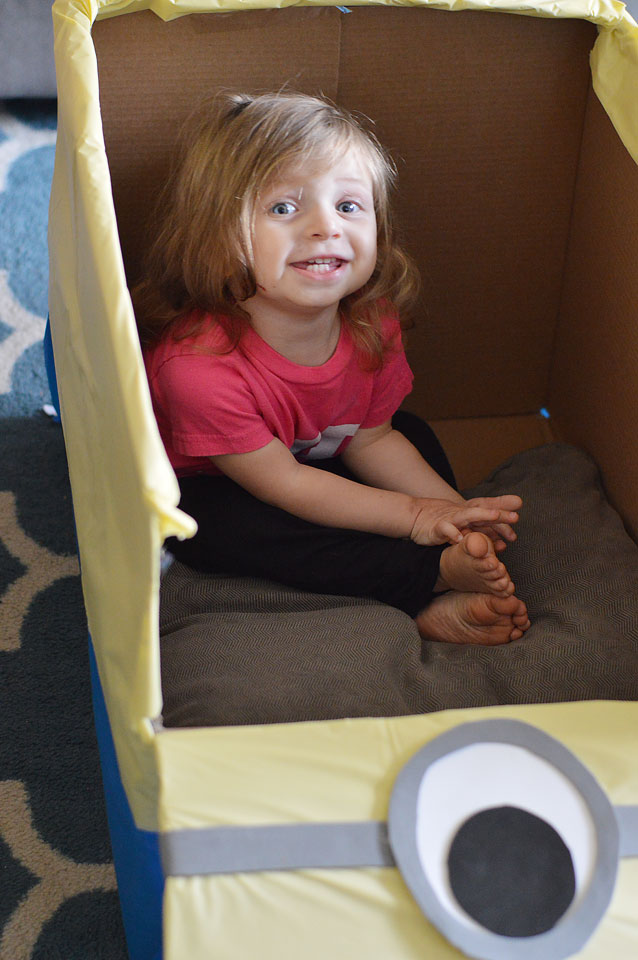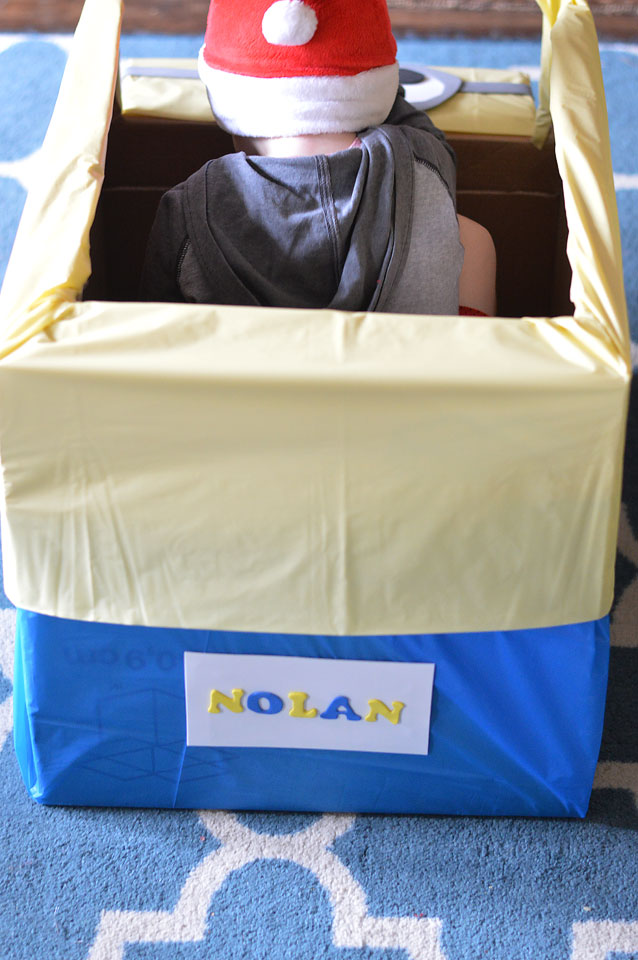 I took the kids with me to purchase the new Minions Blu-Ray/DVD Metal Pak, sold exclusively at Target, and they thought it was so cool! The DVD also includes 40 minutes of Target exclusive content, so the fun doesn't have to end when the movie does 🙂 You also receive a $5 Target gift card when purchasing it and who doesn't love a Target gift card?! They also had a huge selection of Minion Licensed products and I know exactly what I'll be spending my gift card on during my next trip 🙂 I love that Target is a one-stop shop and I can get everything I need for a fabulous movie night there.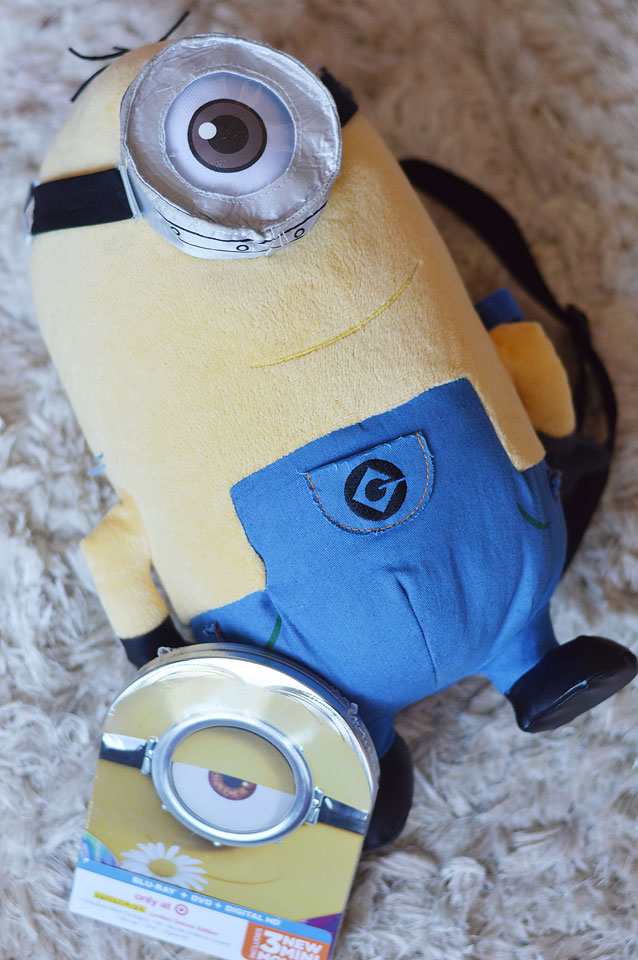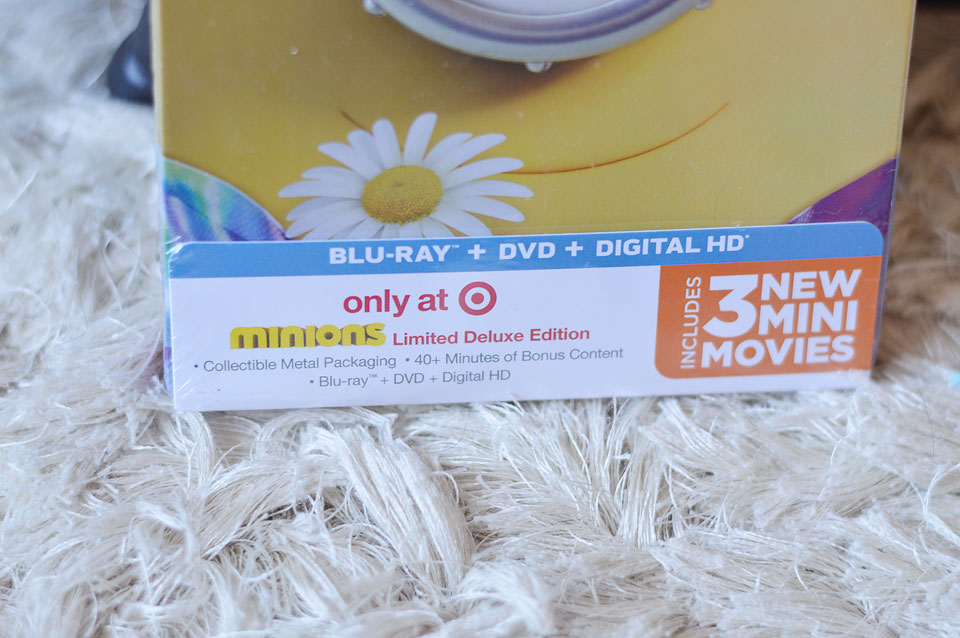 The new Minions movie has quickly become one of their favorites aka one of the movies on our family movie night rotation. I love that it's a great movie for our kids but that my husband can also enjoy it as well. Fun for everyone 🙂
Have you seen the new Minions movie yet? Do you do special activities for family movie nights?