rePURPOSE accessories + a giveaway
When I lived in New York, I met one of the sweetest girls ever. She worked at the mall and we met while getting my makeup done one day. We bonded over blogging and our love for makeup, and have kept in touch here and there over the years.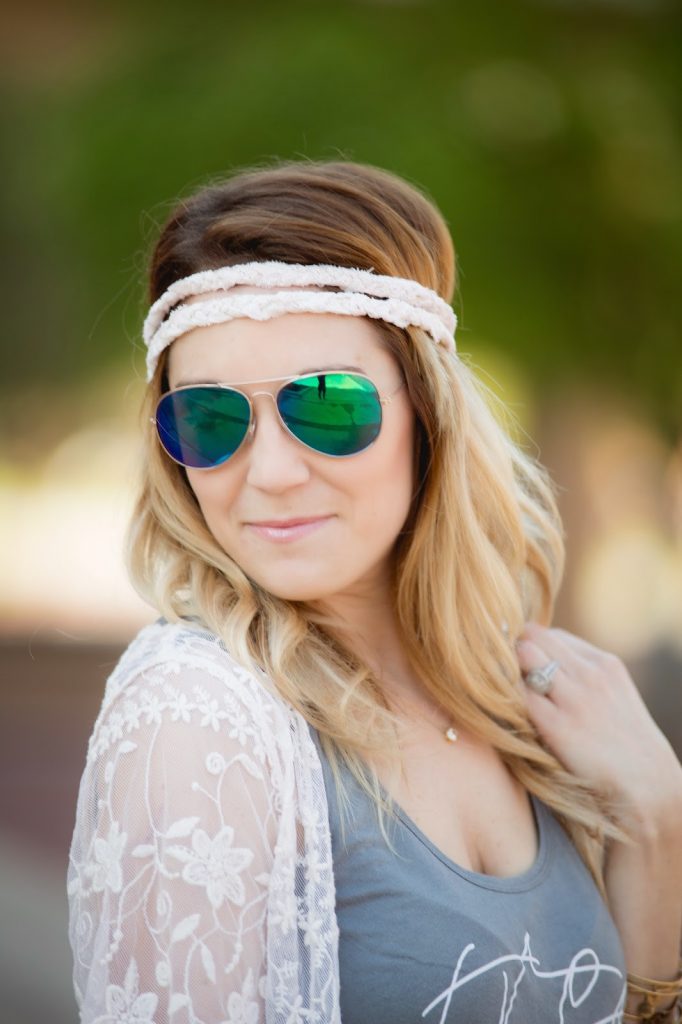 When she started posting about a new company her friend was starting,
rePURPOSE
, I was instantly drawn to it. If you know me, you know I love to embrace my inner hippie and rock some boho headwear. So as soon as these started popping up in my newsfeed, I wanted to know more.
And as if the products weren't amazing enough, their mission is even more beautiful. Taken directly from their website (because I can't put it any more eloquently):
"rePURPOSE was started with one idea in mind – to raise money for those in need. It is based off of three major principles: to donate profits both locally and internationally, raise awareness, and to make a conscious effort to use materials that don't support slave labor. Every single aspect of this company is designed to make a difference.
Materials used for rePURPOSE products are donated, purchased from thrift stores or made in the USA. This also means that every single product is one-of-a-kind!
We staff local women to help us make each unique rePURPOSE product. We are community oriented and believe in bettering our area. When you purchase a rePURPOSE product you are contributing to a number of organizations."
I mean, not only are you getting some fabulous new accessories, but you're giving back while doing so. My heart is just so full knowing that these women are so driven to help the community around them. In so many ways. Human trafficking and slave labor are huge issues around the world and it's important that we recognize this and do what we can to help.
These pieces are just a few of the many pieces they have to offer. They have a variety of different accessories and offer something for everyone, from adults to kids!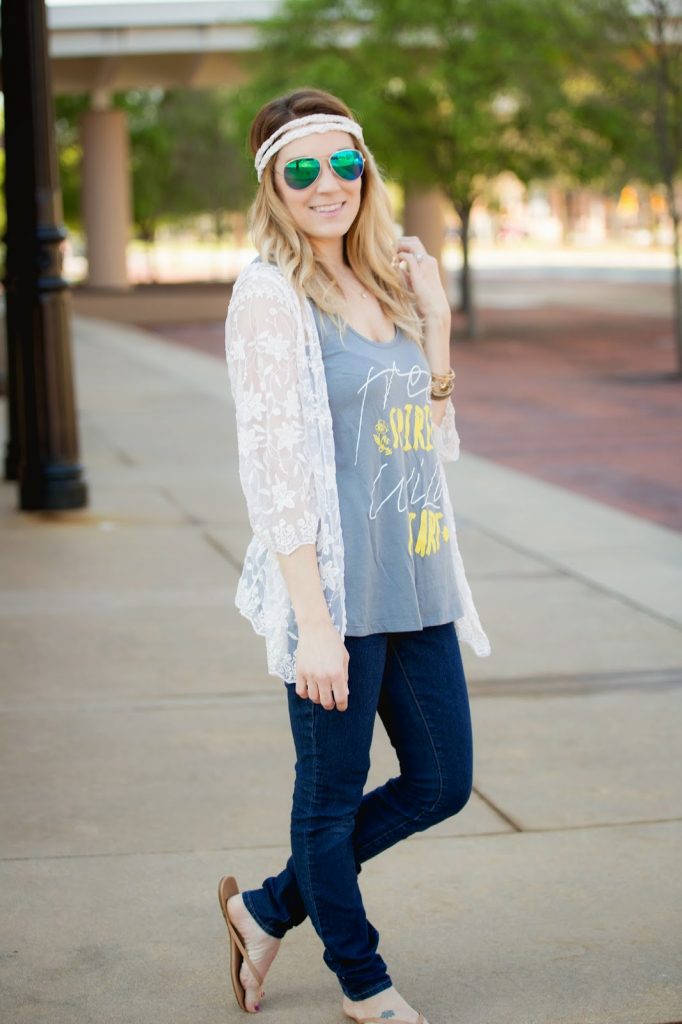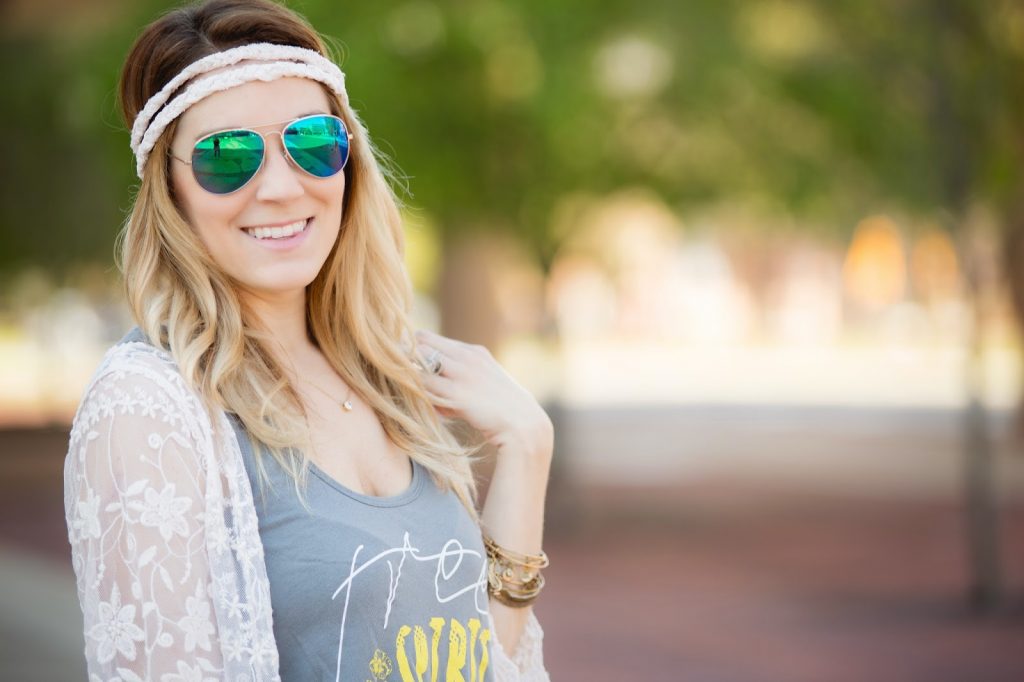 We often get so wrapped up in our day to day lives that we forget there are bigger problems out there. I love that this company not only works to reuse materials, but that they employ a community and donate proceeds to causes where help is needed.
And because
rePURPOSE
is THAT amazing, they're offering one of you lucky gals a $40 credit to the store! Just enter the Rafflecopter below and cross your fingers!
But even if you don't win, be sure to check out these awesome pieces. They would also make wonderful gifts for Mother's Day and any other holiday where a lady in your life could use some accessorizing : )