Happy Friday everyone! Another week has come and gone and we are slowly diving into the holiday season. My kids have already been asking if we can decorate the tree and I am just not ready to take my fall decor down yet! I will admit, I do have a tree up (not the family tree) but that's for blogging purposes haha but everything else, I'm waiting a few more weeks. No shade on anyone who does decorate early though! Apparently it makes you a happier person 🙂
I haven't done a Friday Favorites in awhile so I thought I would share a few things that I'm currently loving!
Veteran's Day is this weekend and we attended a breakfast for local veterans this morning! It seems like military life was forever ago but in some ways it will always be apart of our lives. It was a challenging chapter of our lives for sure but I'll be forever grateful for the memories and experiences we had. And that we were lucky enough to have my husband come home safely to us.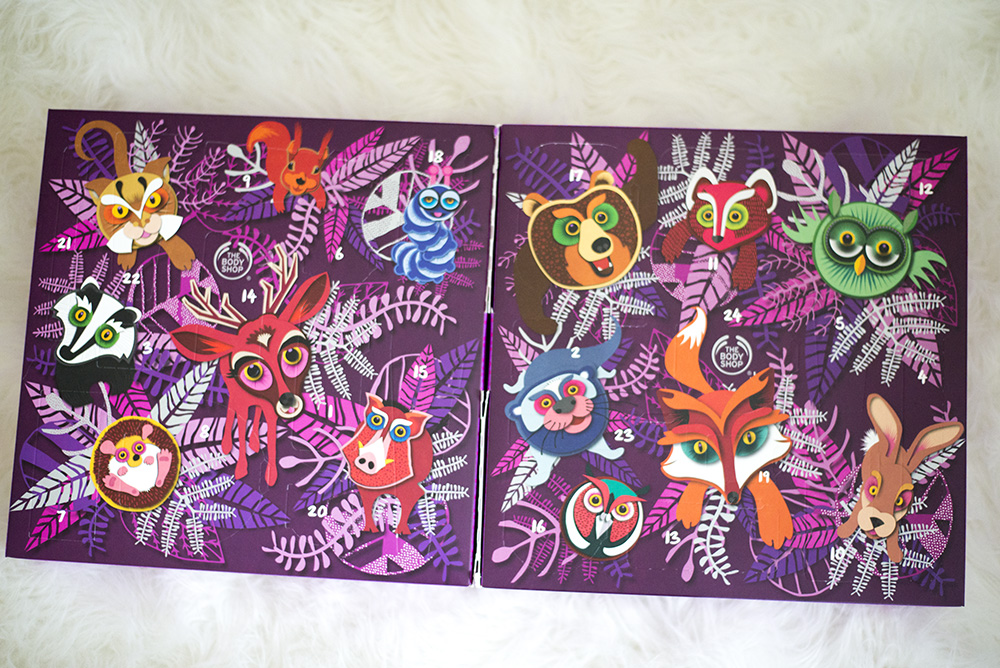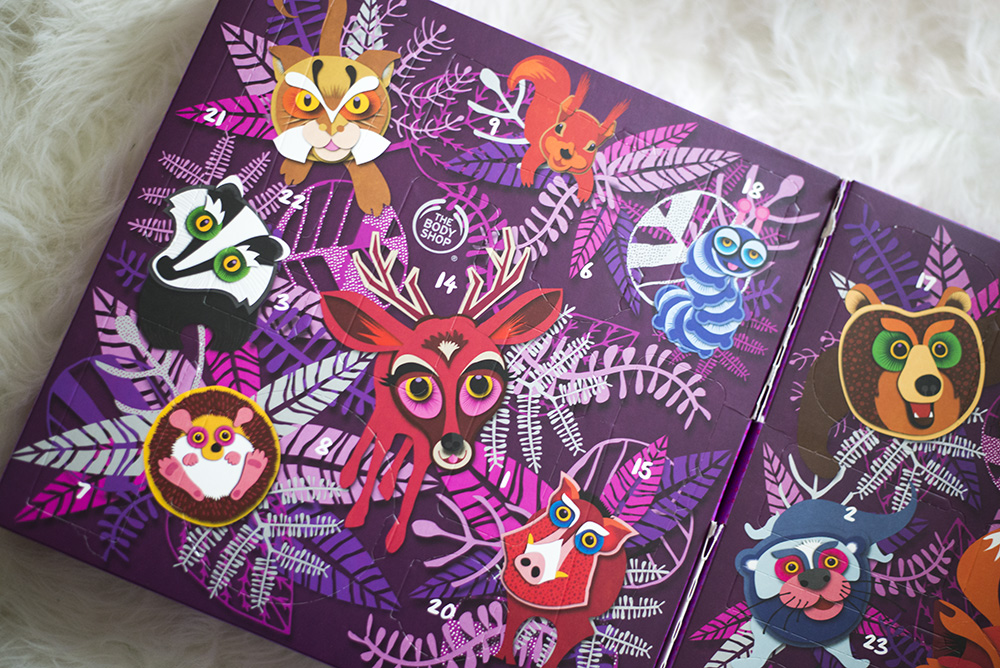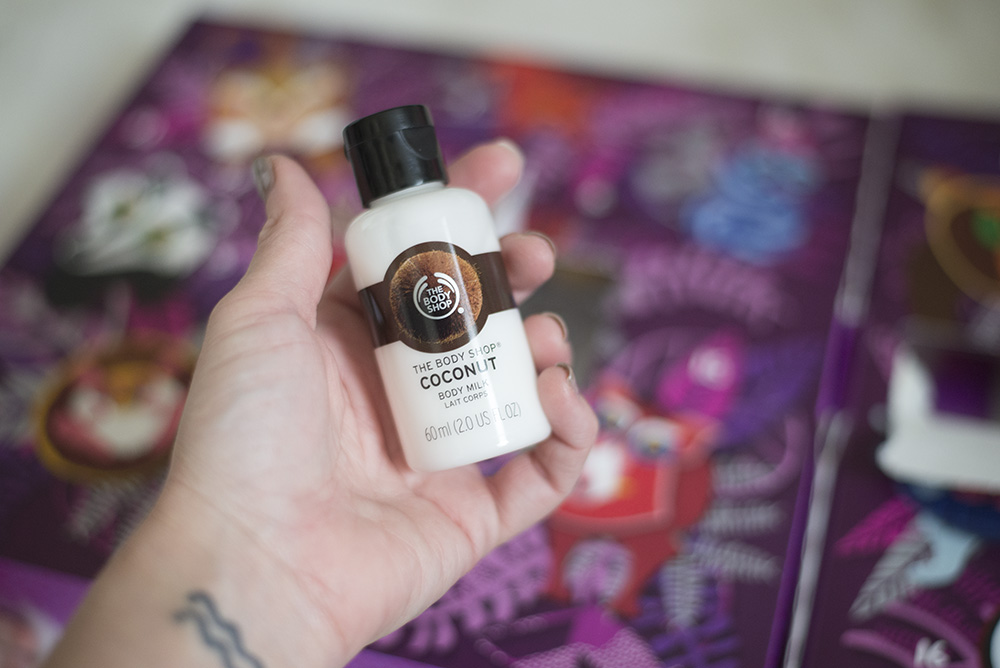 Body Shop Advent Calendar:
Did anyone else love the chocolate Advent calendars as a kid? Ok who am I kidding, I STILL love the chocolate Advent calendars! But what if I told you there was an Advent calendar for us grown ups that had beauty products behind each door? SO FUN RIGHT!?  The Body Shop sent me this 24 Days of the Enchanted Advent calendar and it is SO cute! It would make such a great gift for any beauty lover on your shopping list. The calendar features some of their best-sellers of bath and beauty products with everything from shower gels, loofas, bath bombs, and more! The calendar is only $70 but the products value over $150. Such a cute gift and the gift that keeps on giving….for 24 days 🙂
In addition to the physical calendar, they also have an interactive calendar that you can check out here! You'll find beauty and skincare tips including my favorite little beauty hack; take off your makeup and throw on a mask well before bedtime. By the time we settle for the night we are SO tired and don't want to take those extra few minutes to take care of our skin. But if you take off your makeup and put on a mask while your kids are taking a bath, you're washing the dishes, whatever… it's already done by the time you get upstairs and have to tuck in for the night. Genius, right?
Scheduling self-care appointments: This mama has been STRESSED out recently with everything going on, so I've gone ahead and scheduled a few appointments for some pampering the next few weeks. I'll  be visiting Beauty and Zen Day Spa for my massage, facial, and lash lift and tint. And then heading to see Holly to have my extensions moved up. All right before my trip to Chicago and I couldn't be more excited!
Which brings me to my next favorite…
CHICAGO: ONE WEEK until I'm off to the Windy City! I am SO excited and honored to have been invited on this influencer trip and I cannot wait! I am a little nervous about leaving the baby, especially due to the fact that she is struggling on taking the bottle. But we've been practicing and I know she CAN take it, it's just a matter of if she WILL take it. I'm confident she will and I am going to do my best to enjoy every minute of my trip and take it all in!
Cheers to the weekends babes! Have a great one! xo