A little bit of this, a little bit of that.
Affiliate links present. I will be compensated if you click the link and make a purchase.
First, I have to start off by saying that you guys blew me away with your support on
this post
the other day. It is so nice to be able to talk about it and find others who can relate as well. Blogging can be crazy and weird, and say whatever you want. But it can also be super amazing 🙂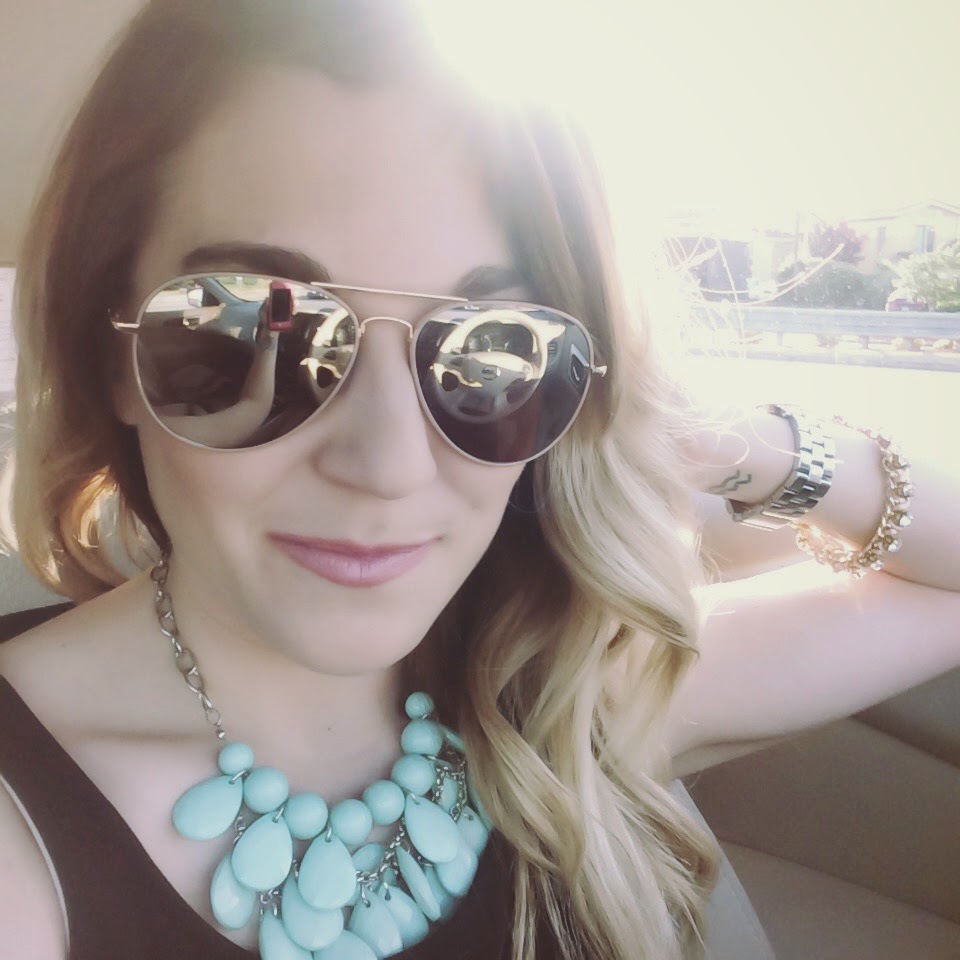 I snuck away with my friends the other night for a little pregnant mama event. No, I'm not pregnant. But my friend is a birth/newborn photographer and I went to help talk to other mamas considering birth photography. I seriously got all teary eyed looking at the pictures of P and talking about it and it makes me want another baby. Not anytime soon, trust me. Frick and Frack are more than enough to handle right now. But I'm not saying it won't ever happen. Zach may say otherwise but we will cross that bridge when we get there…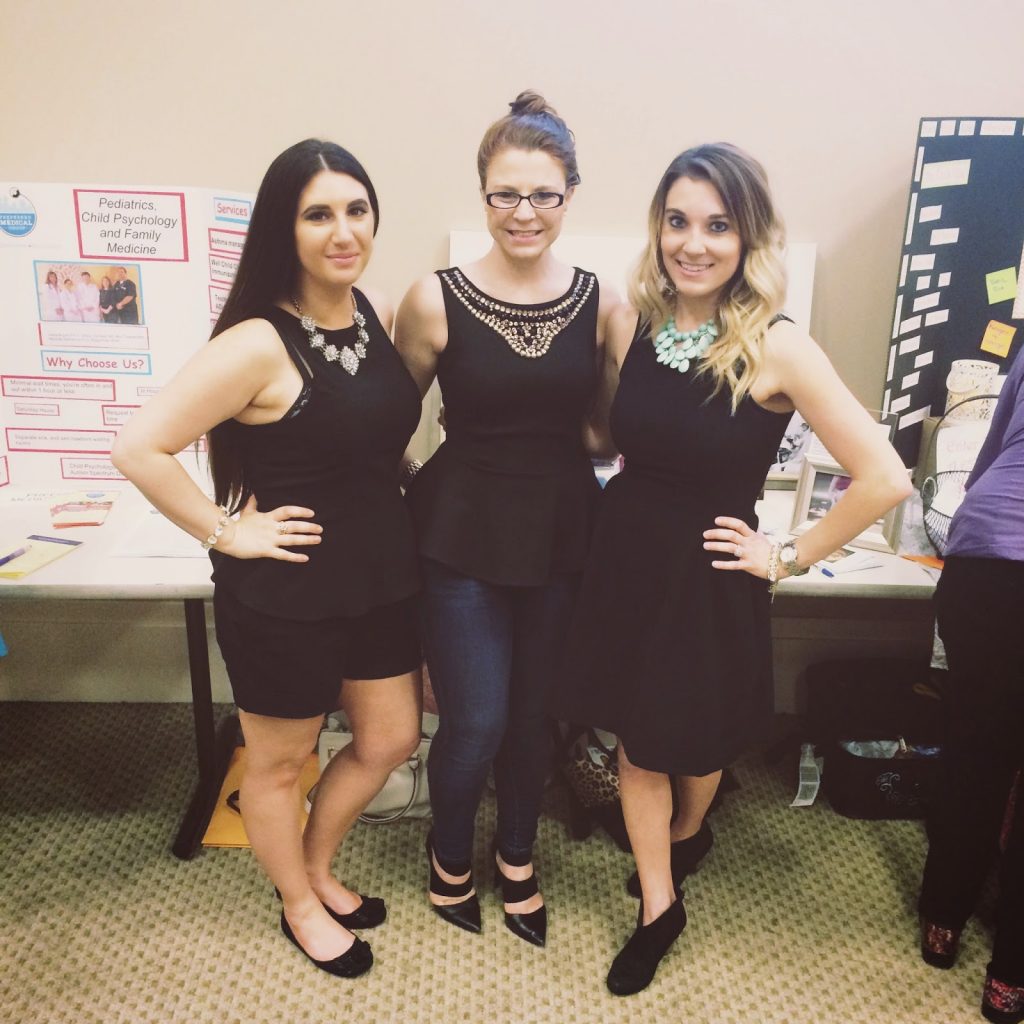 We hit up some antique/craft stores the other day and y'all, I'm obsessed. There's the most beautiful store here and I could possibly spend every dime I have in that store. It's all shabby chic and so super pretty. My mom and I bought some chalk paint and will be painting some old furniture I have. I have no idea what I'm doing but she does, so hopefully I can learn from a pro. Would love to hear from anyone who has used chalk paint before!
If you haven't heard about my obsession with Groopdealz/Eleventh Avenue yet, you're about to. It's a daily deal website and they always have the cutest stuff. You can get an extra 15% off through
this link
and by using code AVENUE15. Be sure to check back daily, they're always changing things and the code has unlimited uses until 5/22!
My friends and I are going out for an adult night of drinks and dancing Friday (SAY WHAT?!) and I can't wait. We haven't gone out together yet and I can't wait to let loose and get my country line dance on. As I learned from the last time, this is a shorts and cowboy boots kind of bar. I will be leaving my stilettos at home and breaking it down to some honky tonk country music.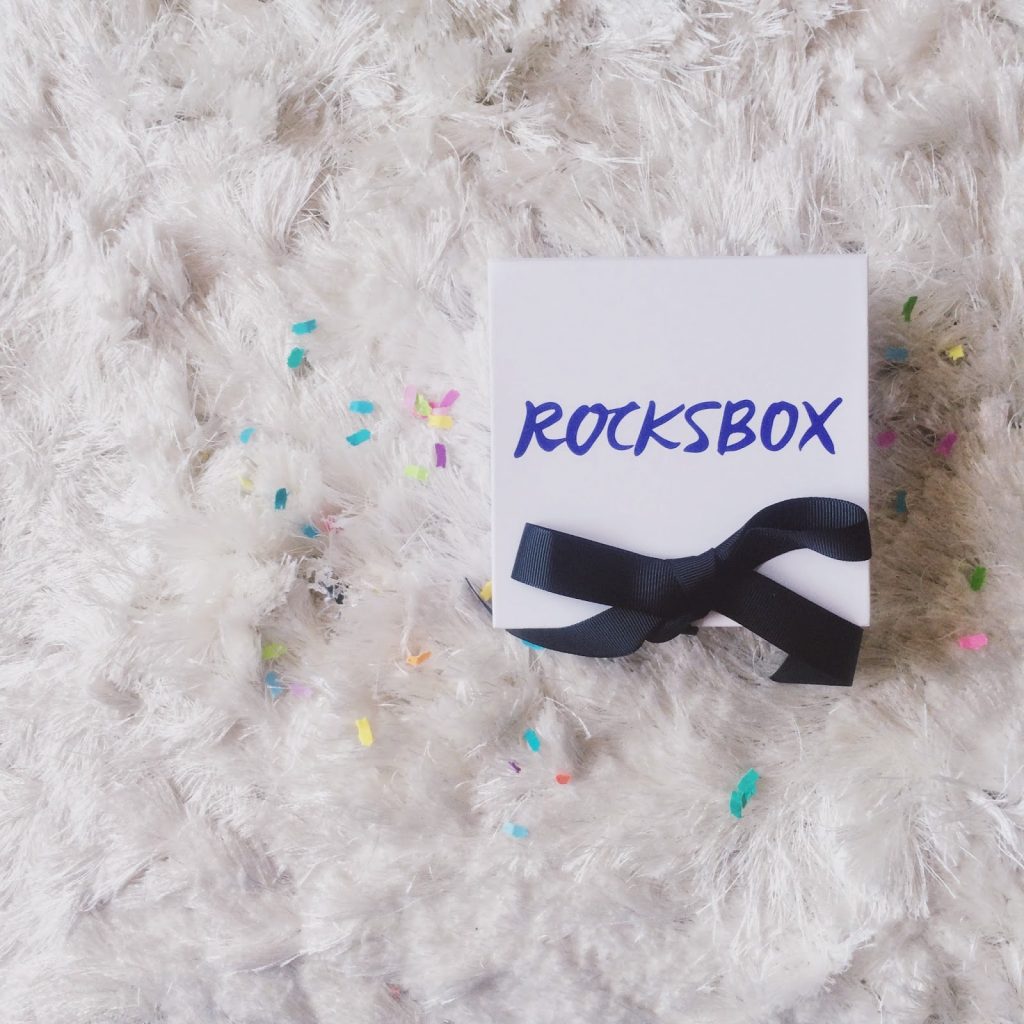 I just received my first
ROCKSBOX
and I'm super impressed. If you haven't heard of ROCKSBOX yet, it gives you unlimited access to designer jewelry. You take a style quiz and they send you pieces to wear for as long as you would like. You can purchase the pieces too if you want, which I may end up doing with a few of my picks! It's $19 a month, but you can get your first month free by using code "
thesamanthashowxoxo
". You also get $10 a month to put towards a piece of jewelry, so it's actually not that bad of a price 🙂
Bruce Jenner interview on Friday… watching or not watching? I will admit, the Kardashians are a guilty pleasure of mine and I've been watching forever. This whole thing is so interesting to me and I can't wait to see what he says. I don't know how I feel about the whole situation because to be quite honest, it's not my life. It seems strange to me because I don't want to be a man. But if he wants to be a woman, so be it. Doesn't affect me or my life. What are your thoughts??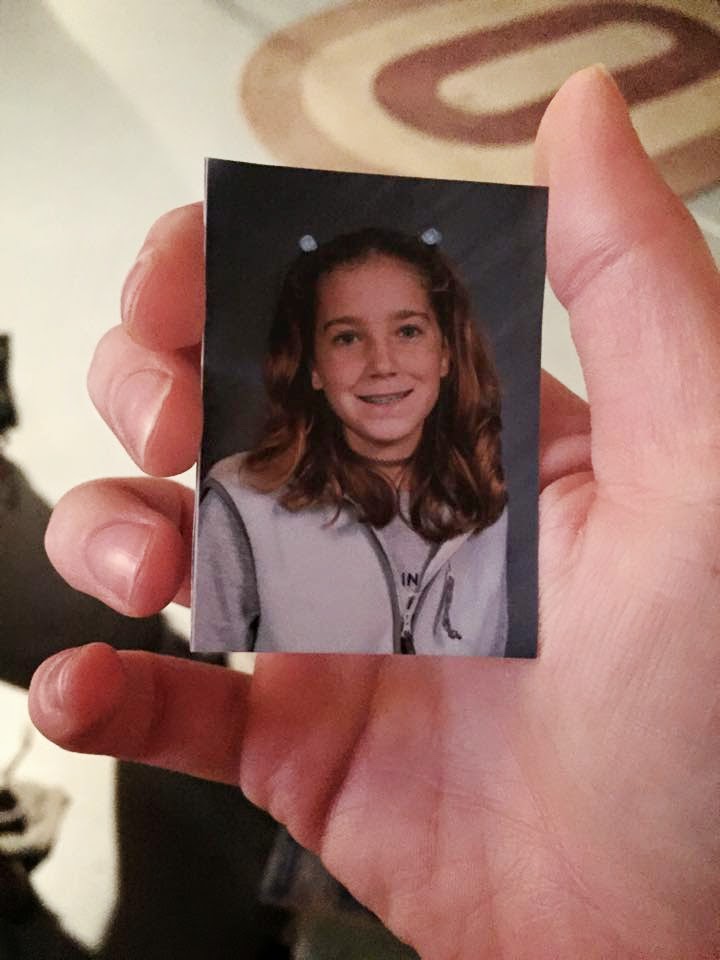 A childhood friend was cleaning out her attic and found this gem of a picture. It's not me. I swear…
Do you ever get crazy ideas and want to jump right in and follow them? I do. All the time. At one point I wanted to pursue my love of photography and open my own business. At one point I wanted to do freelance social media. Now, I have another crazy idea and I don't know what to do with it! I just feel like sometimes, I need to be doing something more. Like I have so many passions and creative ideas and they're just hiding under the surface and need to breathe. What's a girl to do?!
Apparently it's snowing in the midwest so I'll be soaking up the sun in the south today 🙂 Hope you're all staying warm and have a great day! xo