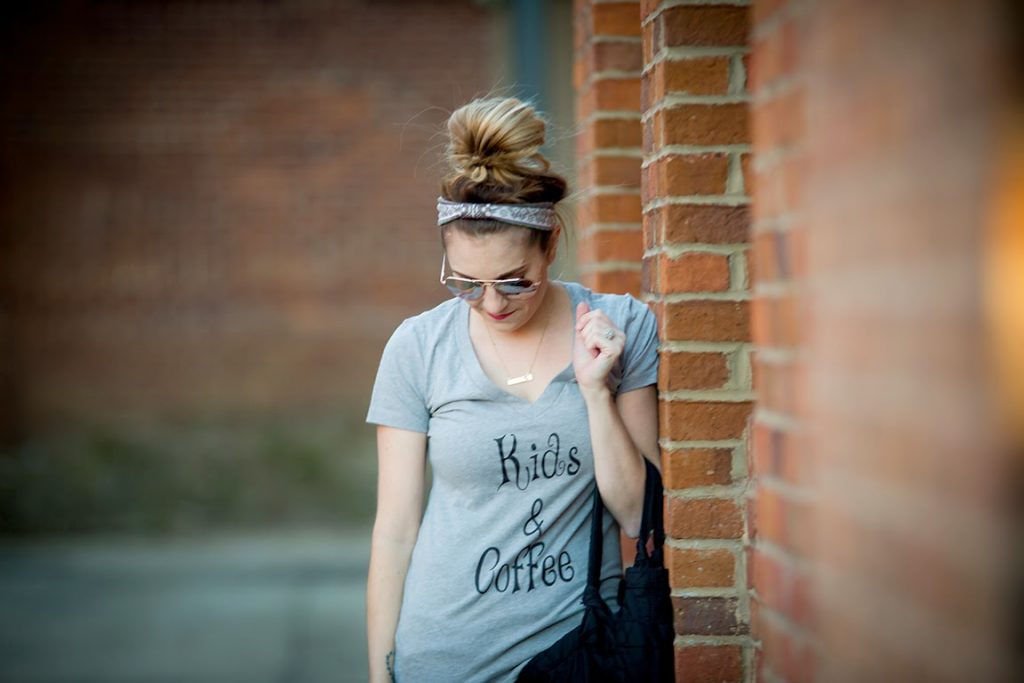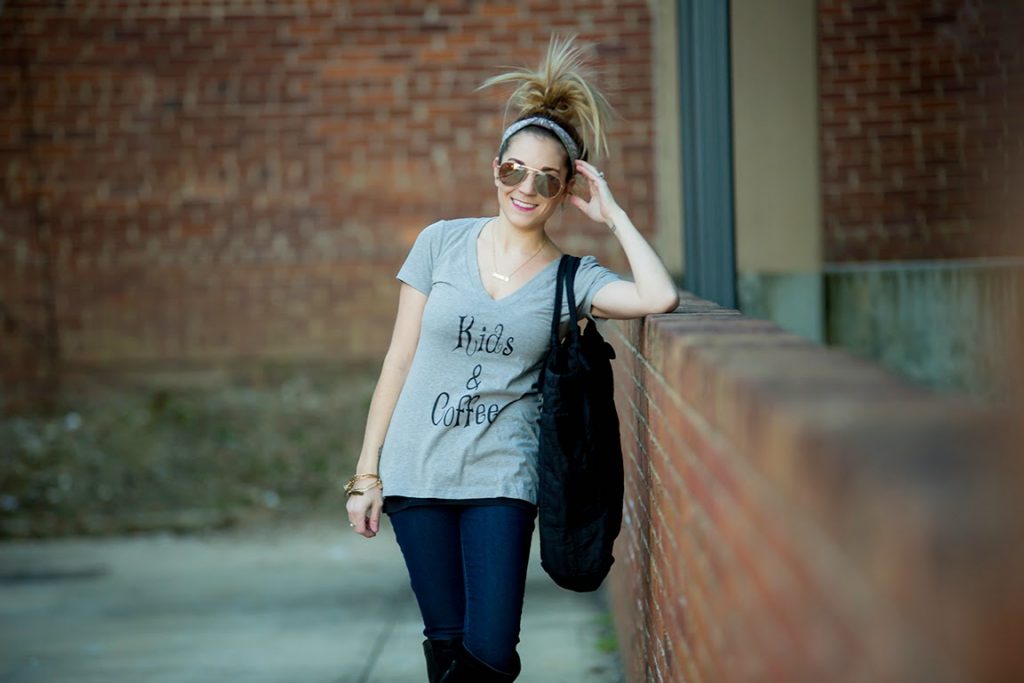 Don't mind that wild mane…
I've been toying around with sending Nolan to some sort of preschool program for a few months now. But because it's January and most of the programs run on a typical school schedule, I didn't want to enroll him quite yet. Technically you can join at any time, but I wanted to avoid him being the "new kid" and wait until fall to start him. And what if he hated it? I wanted to do a trial run somewhere first and see how he did…
He's currently enrolled in a gym class each week, and they offer a Mother's Morning Out program for a few hours one day a week. This would be perfect; it's a familiar setting with familiar faces, and I felt comfortable leaving him there. I know that people send their kids to daycare and preschool all the time and it's not a big deal, but as someone who has never really done it, it can be kind of scary. We attempted hourly care twice on post and he hated it. Maybe we will try again now that he's older but I never wanted to force him to go or make him hate it. It's different for everyone but this is how we chose to roll with it.
But anyways, he did amazing! His teacher said she only had to correct him a few times and once she did, that was the end of it. I was so happy and seeing how excited he was to see me when I picked him up just made my heart melt. He was so excited to tell me what he did and let me know all about his new friends 🙂 And knowing that he was behaved the whole time just made me feel so much better about the little behavior issues we've been having. Maybe he just needs some more structure and to burn more energy more often.
To be honest, it was nice for both of us. He had a chance to play with someone else other than me and I had a chance to get out and get some things done. Do you think he likes going grocery shopping or running errands? I don't think so. SO when he's acting out and getting feisty at the store, it's really not his fault. I don't blame him; I think my husband would act the same way if it was socially acceptable for a grown man to do that 😉
But I had a chance to spend some one-on-one time with Lady, grocery shop, and grab myself a nice Venti Skinny Iced Caramel Macchiato. I think this is going to be really good for all of us; and as scary as it is to think this is the first step to "letting go", I know that he loves it and it makes the process that much easier for everyone.
So for my mamas out there… when did you start sending your little ones to daycare/school/mother's morning out??