Dear Little Ones + giveaway
Dear Nolan and Paislee,
It's me, Mom. Well that's what you know me as anyways. Before I was "mom", I was "Daughter", "Sister", "Friend", "Wife", and more. Of course I still am all of those things but being a mom is a whole new ballgame. Do you know what it's like to be completely responsible for the lives of others? Of course not, you're kids. But one day you will and you will have learned everything I've learned and more.
Love at first sight exists. Of course I learned this lesson with your father but with you, it was a different kind of love. I held you as you took your first breath and cries and there wasn't a time in my life when my heart was more full than that moment. You were tiny and perfect, you were completely innocent, sent to us by God and all ours. I wish I could have frozen that moment and relive it for the rest of my life because it was truly magical.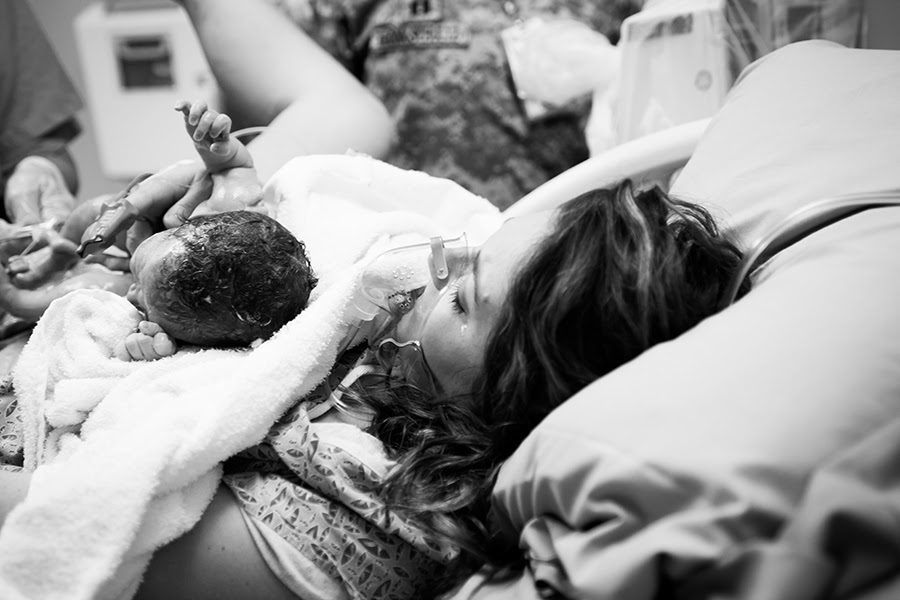 As you've grown, I've learned that being a mom is anything short of easy. It's hard to find a divide between being your boss and being your friend. While I'd rather be slinging mud at the house alongside you instead of yelling at you for it, I can't do that. You must learn to listen and although I wasn't a very good listener growing up, I must teach you to do so.
I've had to learn patience, and lots of it. I try to remember you're kids and you're learning everything for the first time, but it's hard. I also have to remember that you're learning how much you can get away with too. You don't mean to disobey me; you're learning what no means and how much you can get away with before you get put in timeout.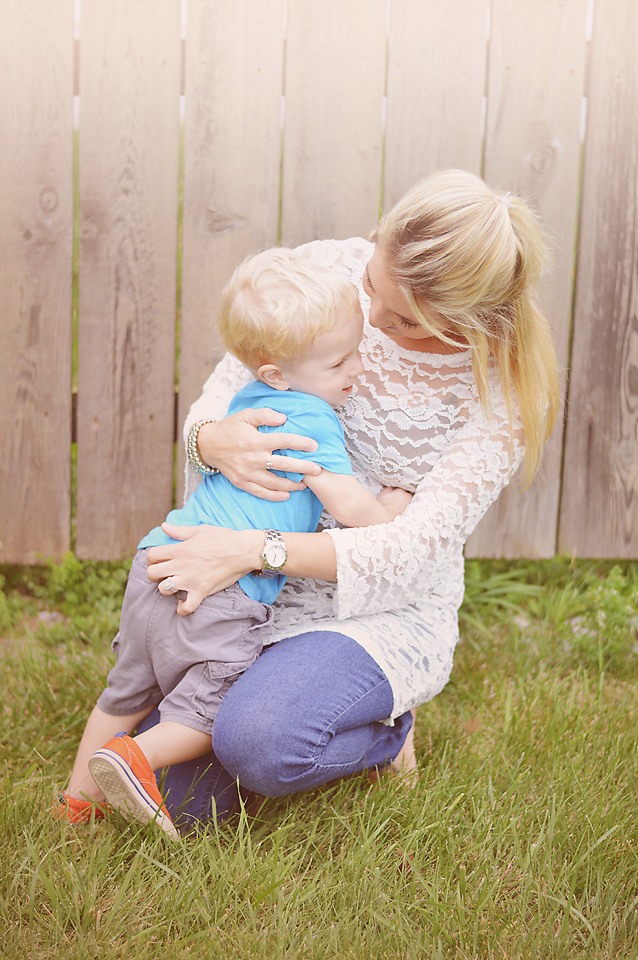 And that's something else I struggle with… discipline. I don't want to be the bad guy, I really don't. But how else are you going to learn to listen? Or sleep in your own bed? Just know that when I do certain things, I'm only doing it because I love you and I want you to grow to be a good little boy and girl. Which I know you will be.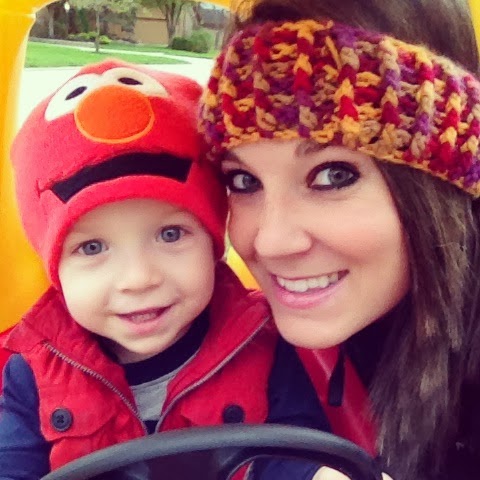 You've taught me how to manage my time; between being a mom, working from home, taking care of two dogs, and a house, I've had my fair share of crazy days. But at the end of the day when you snuggle me and I watch you drift into dreamland, the stress of the day fades away and I look forward to the minute you wake up the next morning.
I don't think I could tell you enough how much I love you. And I hope you'll never get sick of hearing that. I will absolutely accept hugs, kisses, snuggles, and you needing me anytime you want to. I know there's going to be a day when you want to go out with your friends or tell me I'm embarrassing you or something along those lines and I'm going to lose it. So yes, I even love the days when you're needy and cranky and all you want is mommy. Because I will give that to you and be the best mommy I can for the rest of my life.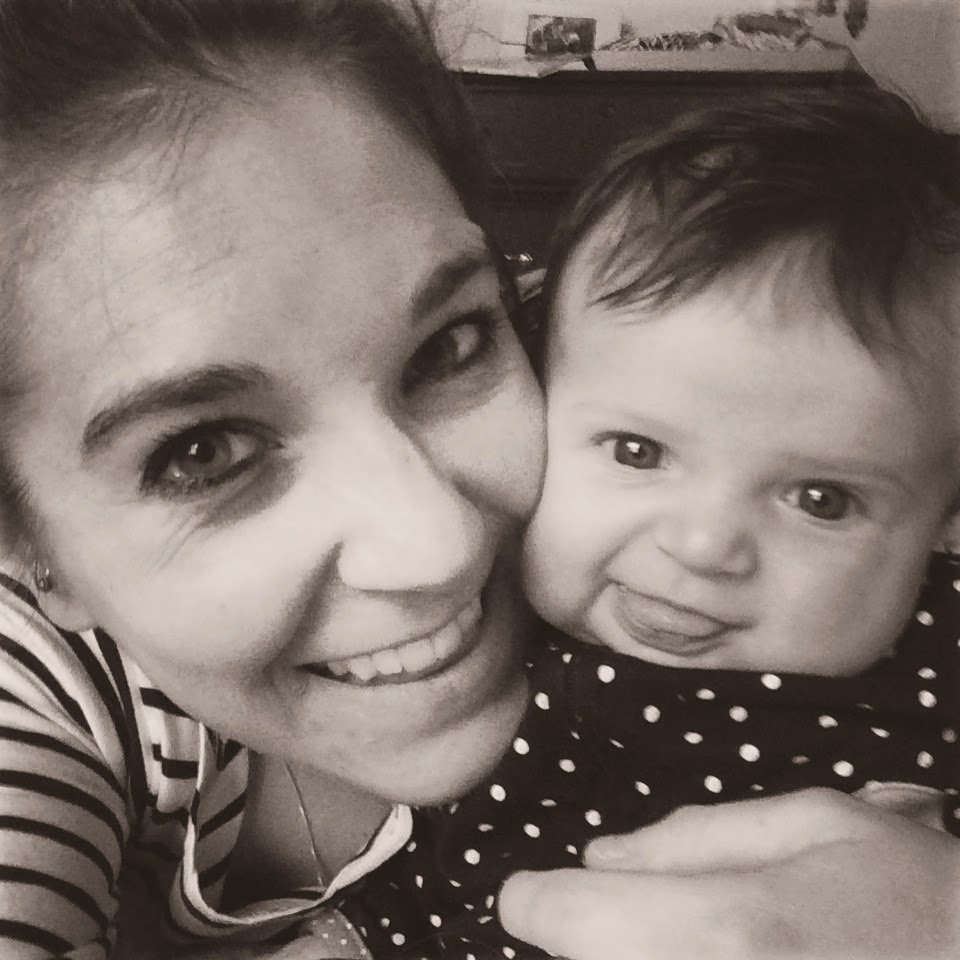 Thank you for allowing me to experience the gift of motherhood but even more so, the gift of being your mommy. You are both so smart, sweet, and kind and I am so blessed to be your mommy. You're all mine and I'm all yours. Forever.
I love you both,
Mommy
——————————————————————————————————————————-
"This review was made possible by Double Duty Divas and Pampers. I was provided the featured product free of charge to facilitate my review, but all opinions are 100% mine."
Pampers
has partnered with Feeding America and will donate 1 diaper (up to 1 million) for every view of the video below. Prepare for tears… okay, maybe it's still postpartum hormones…
To say thank you to all of the moms (or moms-to-be!) out there, one of you will win this prize pack, valued at $100 in goodies! Just enter the Rafflecopter below!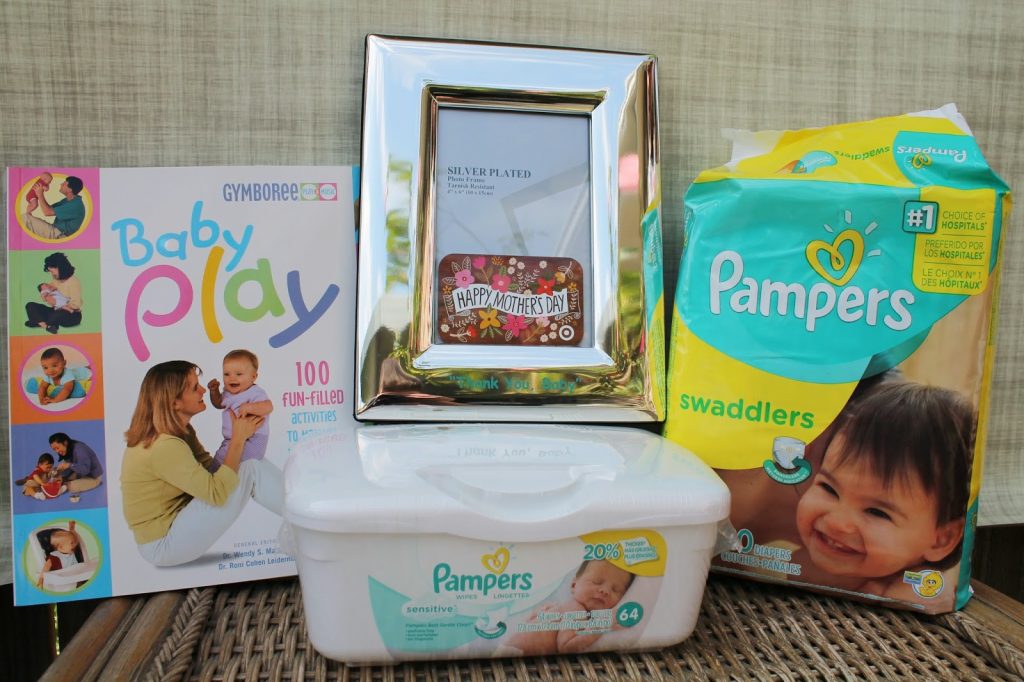 Pampers Diapers (size 5)
Pampers Wipes
$75 Target gift card
Picture Frame
Baby Book
They are also hosting a Twitter party on May 9th at 9 p.m. EST. Trust me, you WANT to be there… there are SO many good prizes! You can RSVP and find out more info here!

"To learn life lessons from a student, animal lover and self-proclaimed wine connoisseur, go on and visit The Eclectic Vet (Student)"