When shopping for household items, I typically just pick them up when grocery shopping at the grocery store. I was recently contacted about an opportunity to work with Dollar General and Procter and Gamble. Did you know P&G products are being sold at Dollar General; which means quality products at even lower prices!
Even better? You can also use P&G coupons at Dollar General stores on all of your favorite products, like Tide, Downy, Gain, and Febreeze. On June 2nd, they released a P&G brandSAVER in local newspapers with coupons for all of these fabulous items!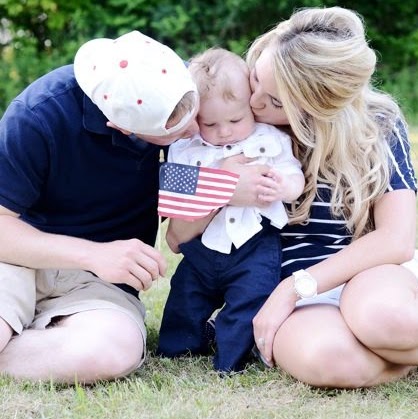 Dollar General has decided to honor our military as Every Day Heros in June. This clearly hit close to home as my husband is a soldier and served a dangerous tour in Afghanistan. I am so thankful he made it home safely and I pray for all of the soldiers still fighting this war to this day. It's easy to forget what's still going on a world away when we're not affected on a day-to-day basis, but we have no one but the brave men and women fighting this war to thank for that.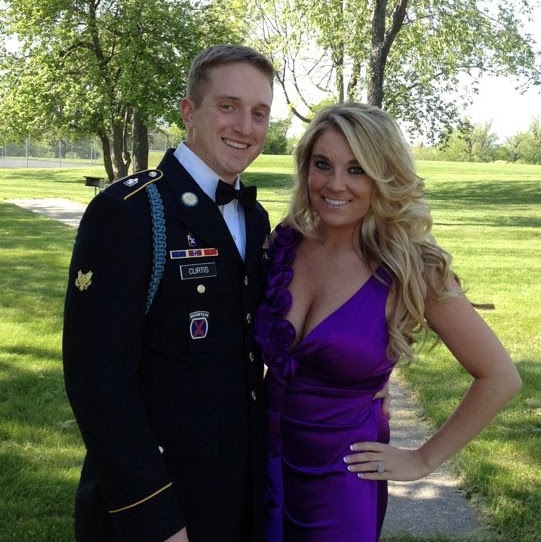 Here's some info about a particularly special Every Day Hero:
"To celebrate and honor military service, Dollar General chose Sparky Edwards as its Every Day Hero for June 2013. Sparky exemplifies the Every Day Hero. He is a retired, decorated military veteran who served in South Korea and in Iraq. Once an at-risk teenager, Sparky turned his life around with the help of a National Guard youth academy. The fresh start helped him earn his GED and enter the military. Today he is a successful business owner, pursuing his PhD and paying it forward by volunteering to mentor at-risk teenagers."
To show you some of the fabulous P&G products available at Dollar General, P&G has generously donated a prize pack for one lucky winner!
You'll receive:
· Gain Fireworks- In-Wash Scent Booster for your Laundry
· Gain Bar – Dryer Bar Lasts up to 3 Months
· Febreze Car Clip – Eliminates Odors and Releases a Fresh Scent
· $10 Dollar General Gift Card
To enter, just leave me a comment below about the item in the prize pack you're most excited to win. US residents only and winner will be chosen by random Friday morning.
And remember, anytime you see a soldier or veteran, it makes their day to hear a simple thank you! Thank you to all of the Every Day Heros out there 🙂
"Some days just are…A Complete Waste of Makeup"