Houndstooth and mustard + a giveaway.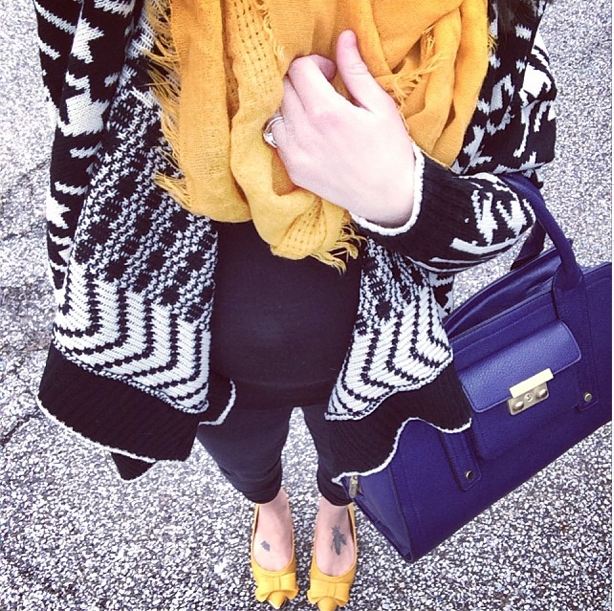 Oakleigh Rose Cardigan c/o// OASAP shoes c/o// Target Phillip Lim bag// Old Navy maternity leggings// Old Navy maternity tank//Scarf (gift)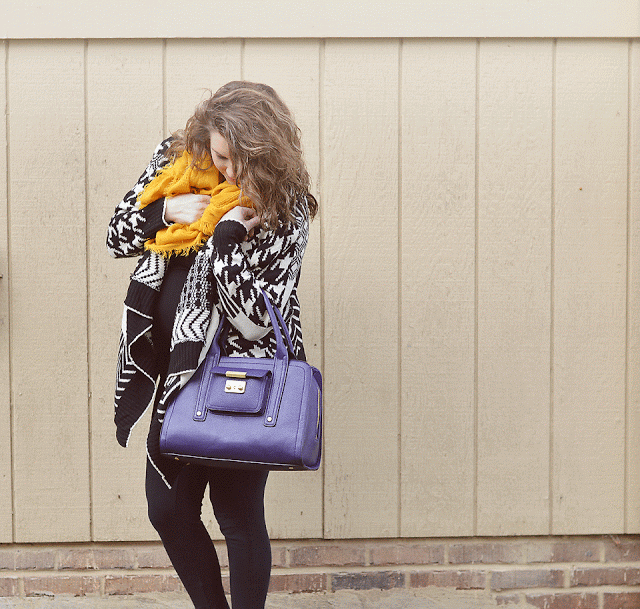 I don't know about anyone else but I have been COMPLETELY obsessed with 1.) anything mustard colored and 2.) oversized sweaters.
And bows? Well let's be real, I'm always loving bows and these OASAP
shoes
just screamed perfection. They came in black too and yes, that may have been the more practical decision but since most of my wardrobe consists of black (thanks pregnancy), I loved the pop of color. Not to mention the gold toe cap? Obseessssed.
PS: OASAP is having a sale right now; enter THANKS2013 for 25% off your order and always free shipping… such a steal for these babes!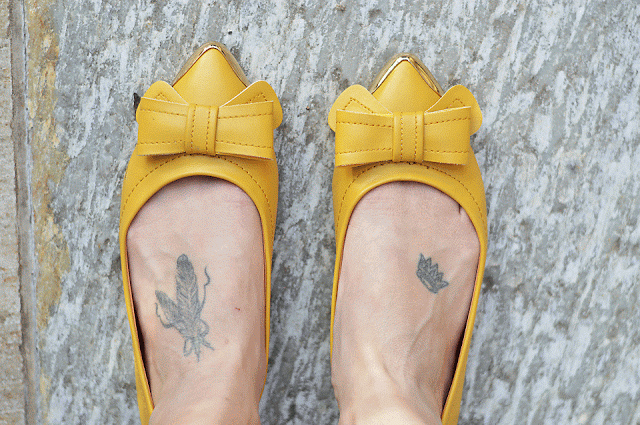 And as I mentioned in a previous post, anything one size right now is my best friend. I hate the thought of shelling out money on things that aren't going to fit me post baby, so I'm always looking for wonderful one size fits all additions to my closet.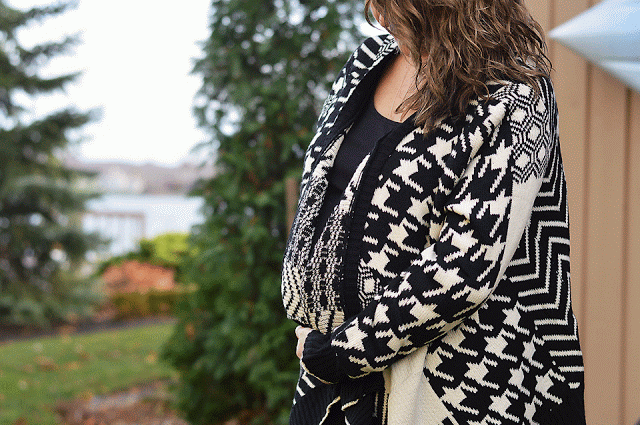 When I found this beauty on Oakleigh Rose, I couldn't wait to snuggle up in it. Yes, it's as comfortable as it looks and yes, you will receive a ton of compliments in it. Oakleigh Rose was founded by a mother and daughter team and they strive to bring you the best experience possible when it comes to online shopping. And the best part? If you sign up for their VIP email list, they'll send you a 15$ off a $30 purchase coupon… AMAZING!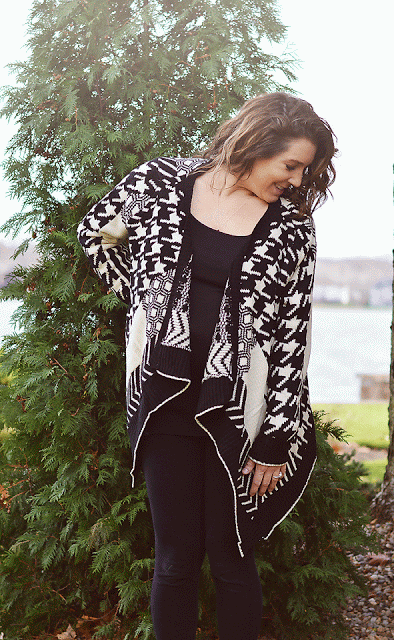 Some of my other favorite things they have right now include this
scarf
, this
sweater
, and these
tunics
. Oh how I can't wait to have this baby and get to shopping there 🙂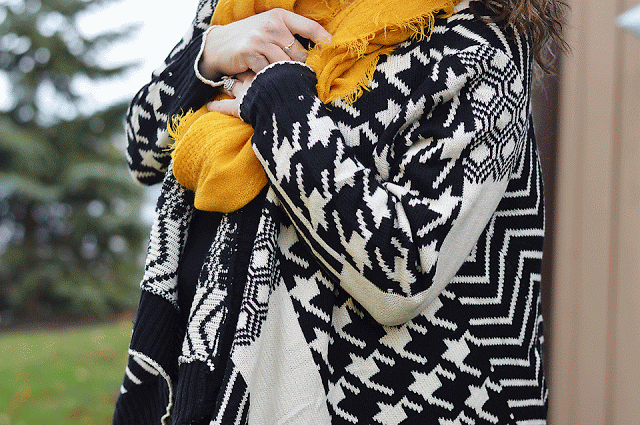 So to get you started on adding some Oakleigh Rose into your life, they're offering one of you a $50 gift card to the store. I'm telling you, you're going to love it all 🙂 Just enter the Rafflecopter below and make sure you check out the website.. you won't be disappointed! Good luck!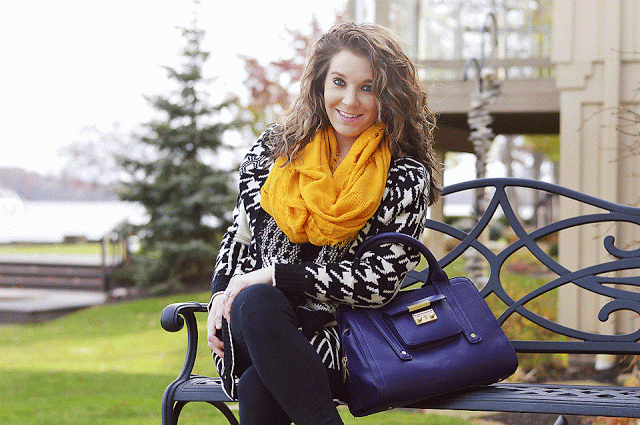 "Be sure to check out this FREE app.. a must have for military life!"