Fall in love with Trollbeads
I'm partnering with Trollbeads and Stylinity for today's discussion. All opinions are my own.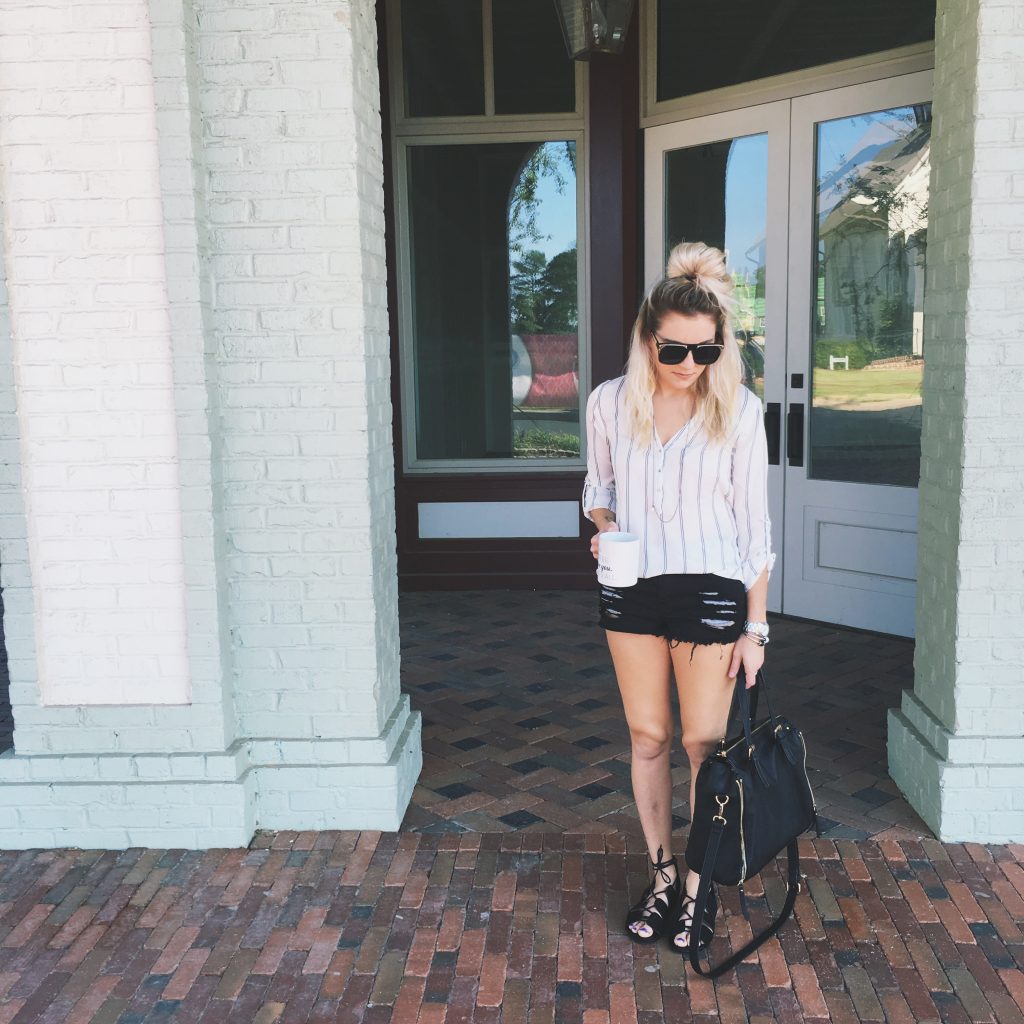 My style has changed a lot over the past few years but even over the past few months. It changes with the season I suppose but I've also found that I've been more attracted to simple, classic pieces. And with fall right around the corner, I've partnered with Trollbeads to chat about some of my favorite pieces from their Say Hello Collection.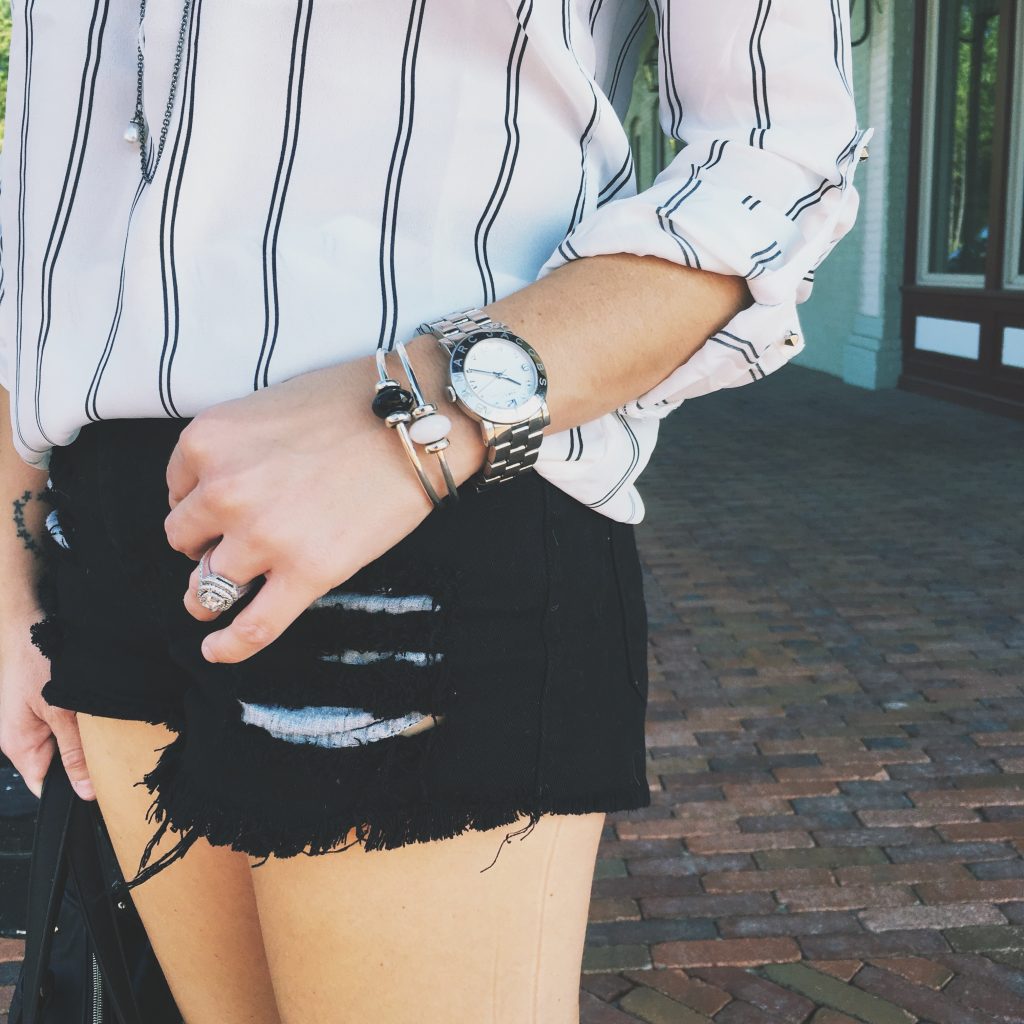 I chose the Expresso Noir bangle and Creamy Coconut bangle because they're simple, classic, and can be worn with anything. I will say that I ordered the XXS and they are still a little large on me. I have super small wrist and this is the smallest size they come in. But I love them because they can be worn together, separate, or with other pieces and still look beautiful.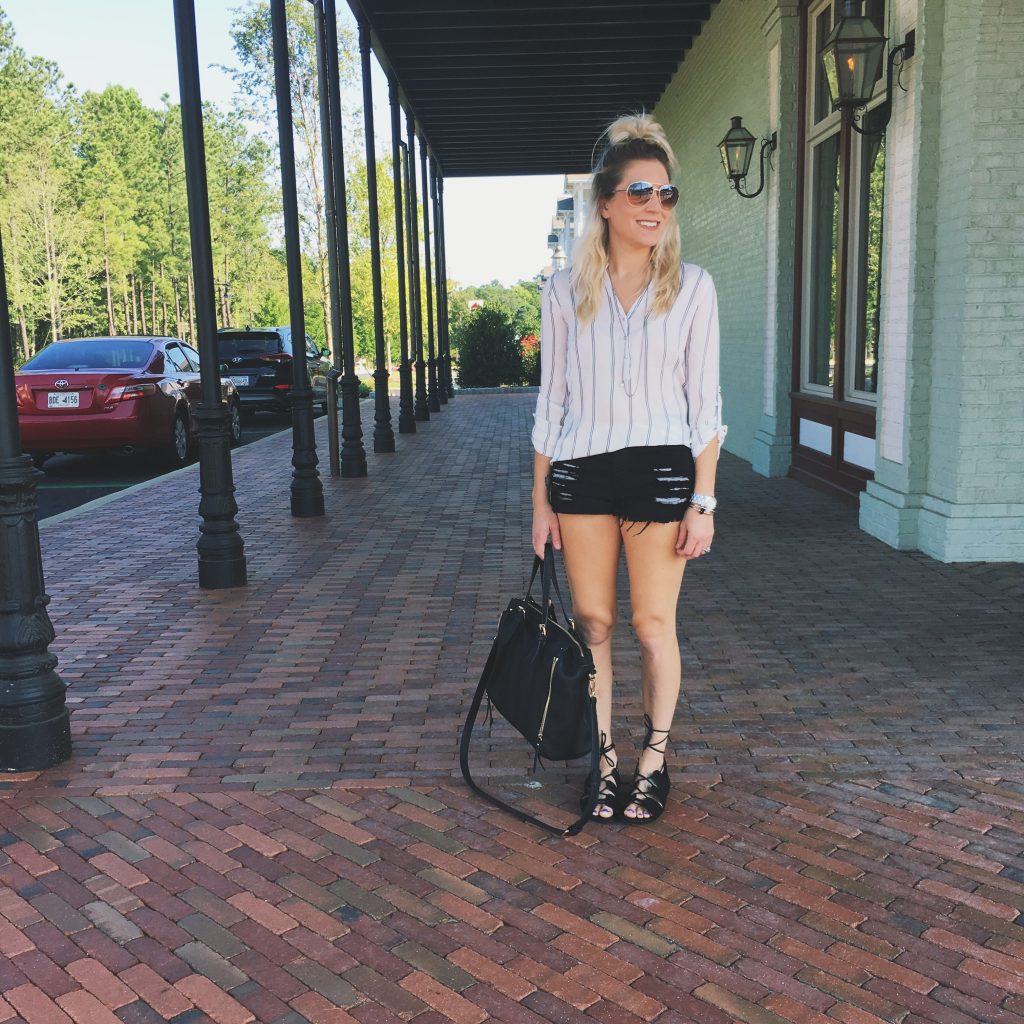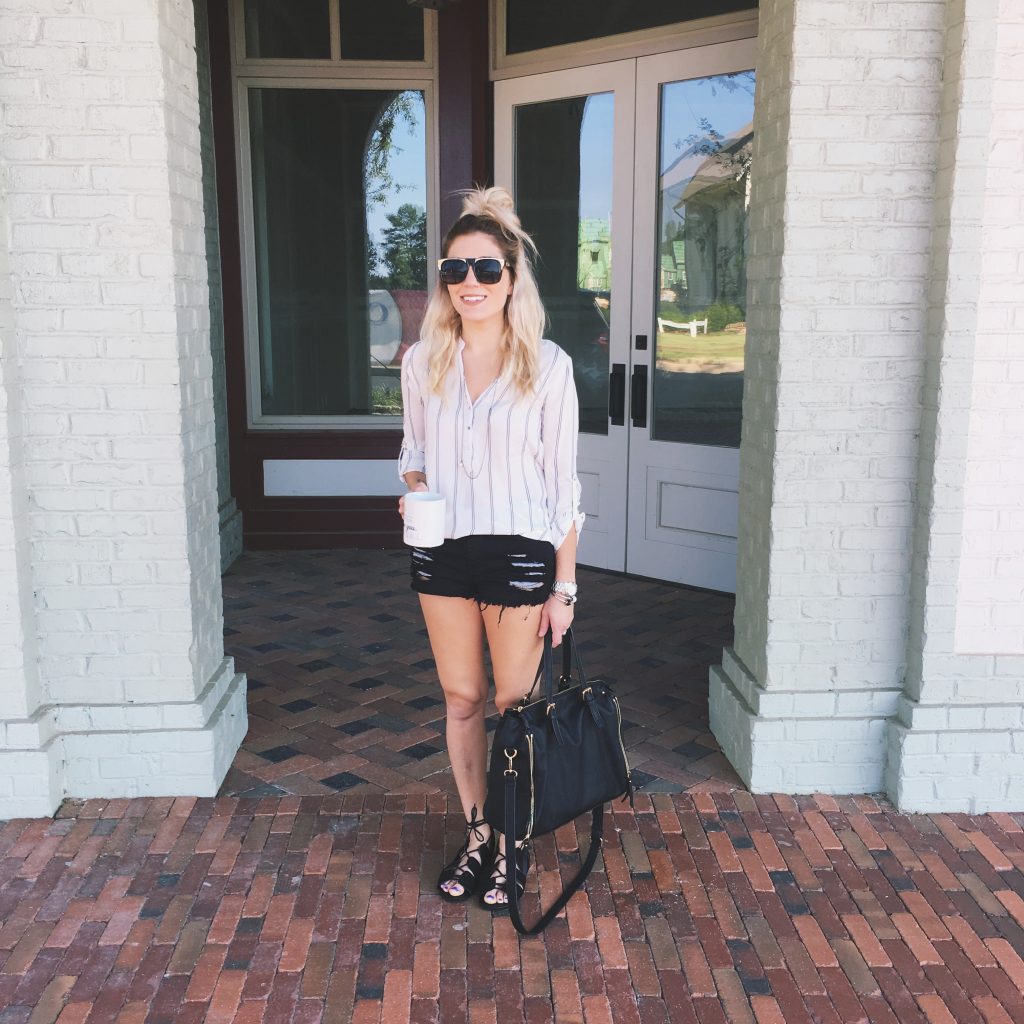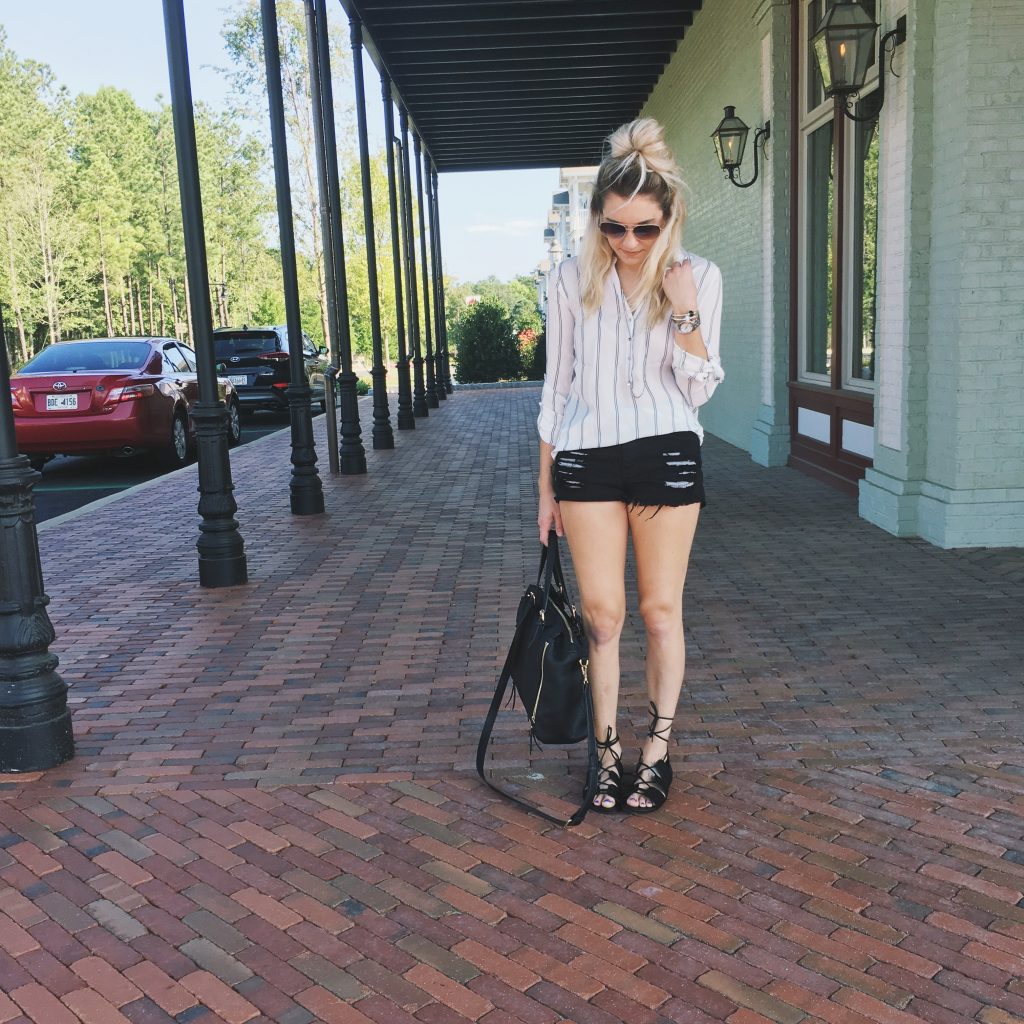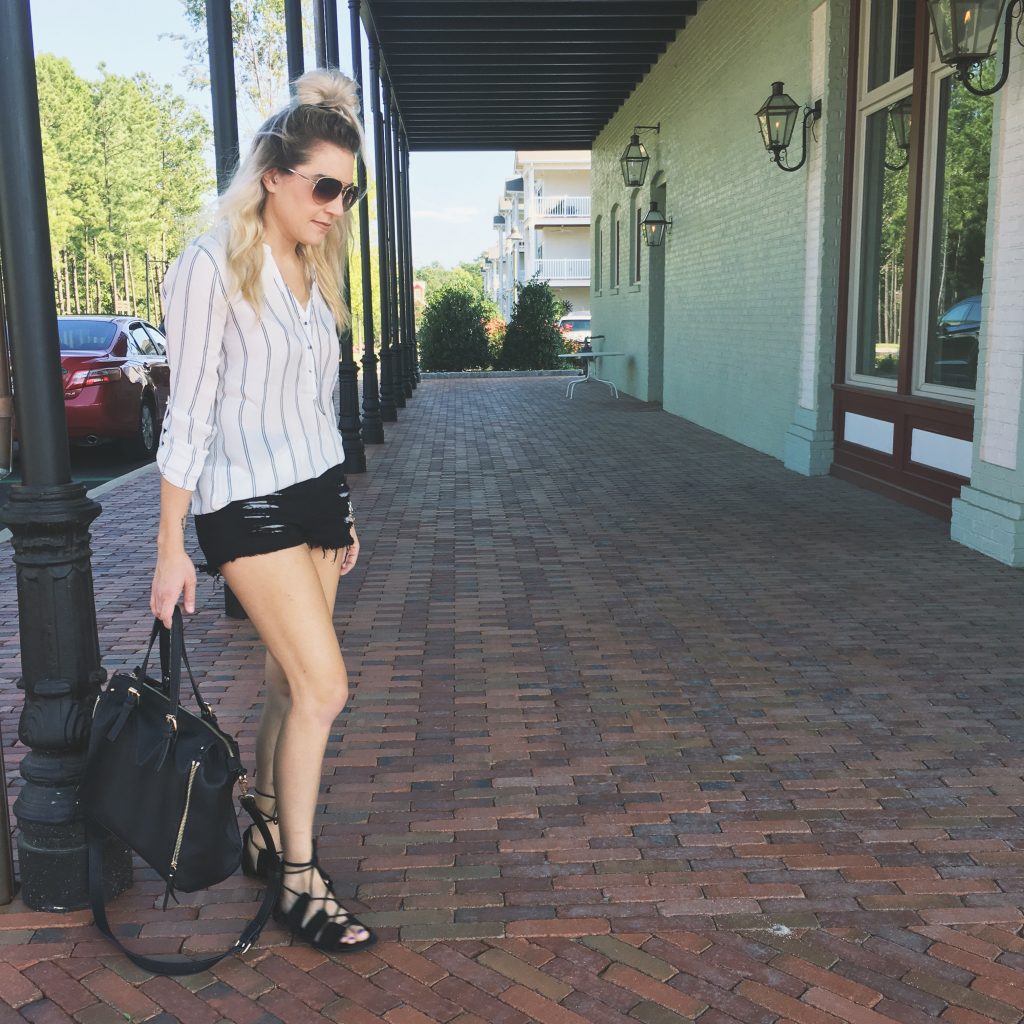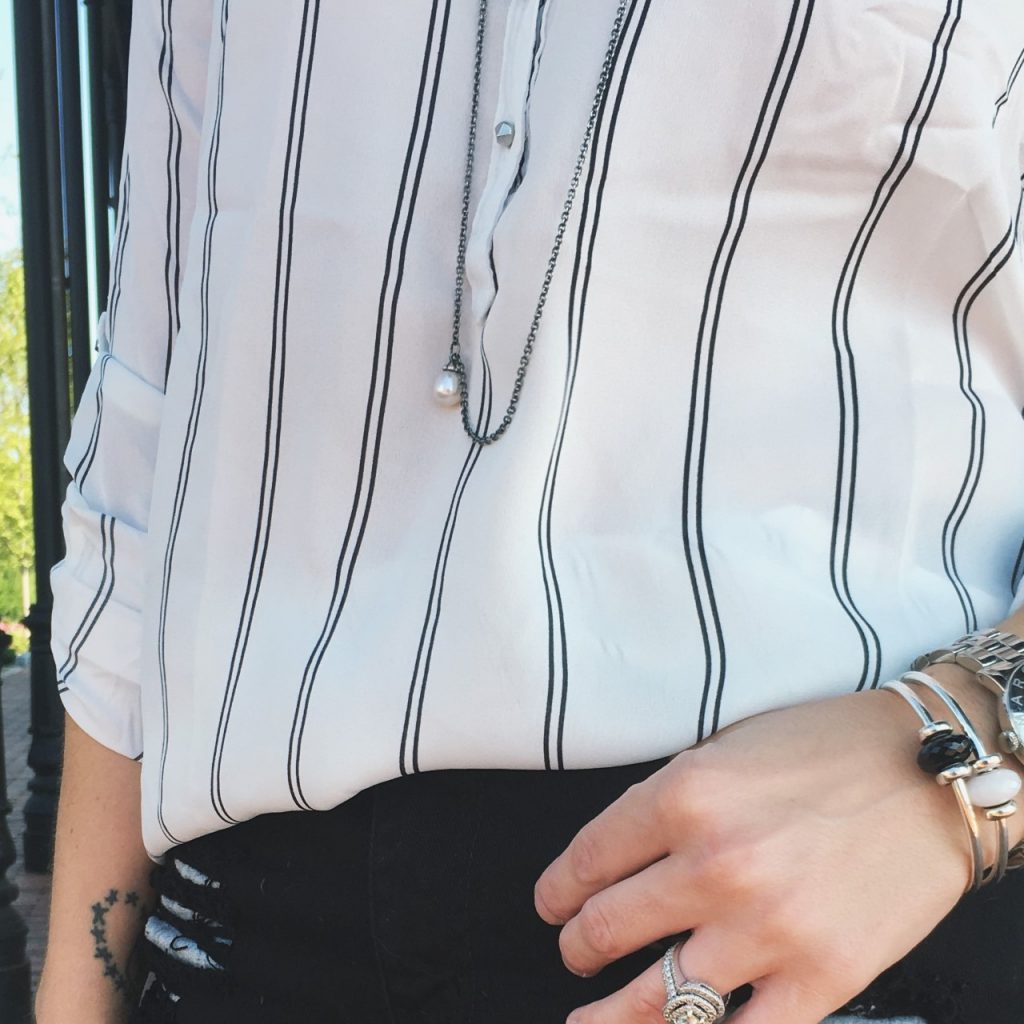 I also chose the Neverending necklace because again, it's classic and pearls are timeless. I also loved how the model on the site wore it backwards with an open back top. Super cute and chic and I'll definitely be rocking it that way for the fall. Bring on the chunky sweaters!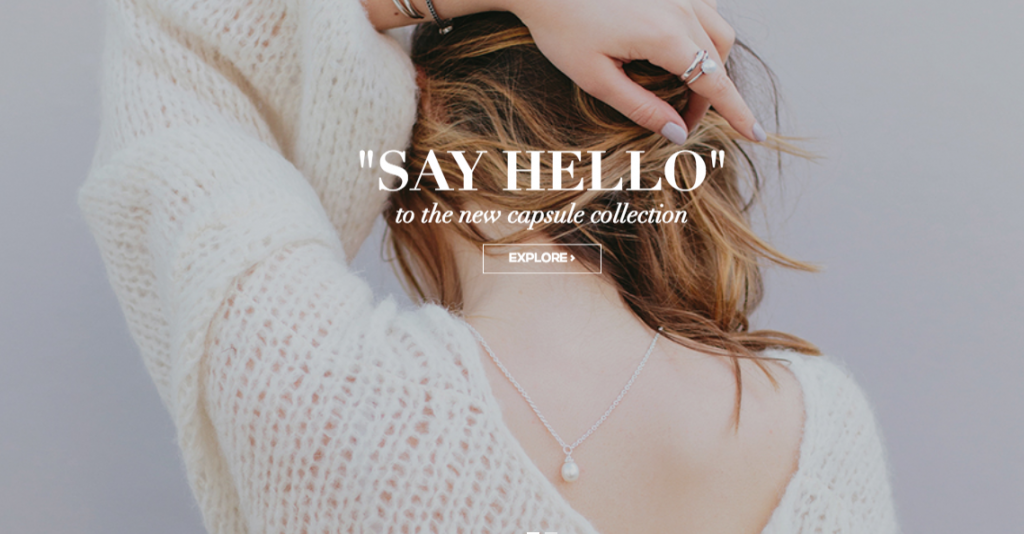 I chose simple and timeless pieces but I also loved the other beads and what they stand for. I feel like I need to add the Feldspar Moonstone to my collection to help with my anxiety and it's also a perfect stone for year-round wear.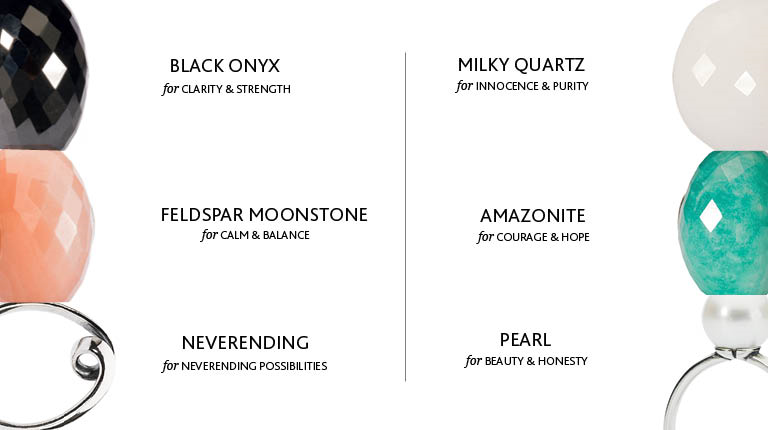 Because I love all of you so much, I have to let you know this new collection is now 35% off! ! Such a steal! Whether you want to pick out some pieces for yourself or family and friends for the holidays, you should definitely take a look and stock up. A girl can never have too much jewelry!
Which pieces are your favorites? Do you prefer timeless and classic or trendy and fun? You can shop my look here!