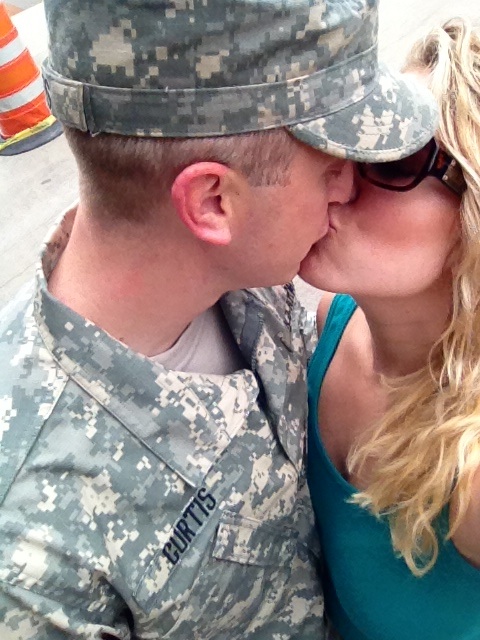 ONLY A FEW MORE HOURS UNTIL I CAN DO THIS <3
Well friends, we did it again. We survived another four months, or 109 days, or 2,616 hours apart. Give or take a few days for the three weekends we spent together but still, it was no easy feat.
Now I don't want to be one to complain about my husband being safely stationed stateside while other military wives are wishing their hubby's would be home from a deployment overseas, but it was a challenge in it's own unique way. I think that's something that a lot of military wives can agree on; each separation, training, or deployment has it's own struggles and challenges and we all respect each other for doing it. Period.
But tonight, I get to pick my husband up from the airport and smile knowing I don't have to take him back there. Unless we are thrown for a curveball in our near future, we will be together indefinitely. And until the Army says otherwise.
But that's honestly not even on my mind. Because tonight, we will be reunited for Christmas, our move, and the arrival of our baby girl. It's hard to believe this day has finally come when I can remember each goodbye like it happened yesterday. That's one thing that never gets easier; every goodbye brings on heartbreak and watching them walk into the airport without you stings your heart.
But tonight, I don't have to worry about doing that for a very long time, if ever again. Tonight, we get to celebrate the strides we've made over the past few months and prepare for the new chapter in our lives. I am SO excited to move to Georgia and welcome our baby girl shortly after!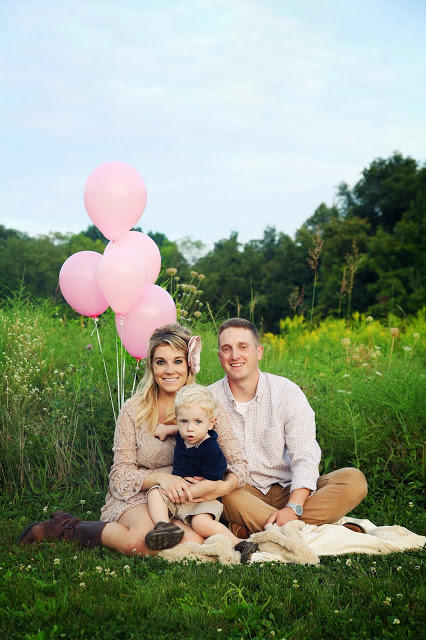 Thank you to all of you; friends and family are one of the only ways we get through these hiccups in our lives and I am so thankful to have had the support system I have. Whether you've sent me a tweet, email, had me over for dinner, called, or texted me, your kind words mean more than you know.
WE DID IT! Just a few short hours and we can kiss this separation thing goodbye 🙂
Linking up with these lovely ladies this week!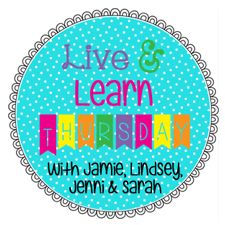 "Be sure to check out this FREE app.. a must have for military life!"