Today's post is sponsored by JOHNSON'S® baby. All opinions are my own.
Everyone loves a good beauty hack, right? I mean, if we can cut time off our morning routine or use things we already have around the house, it's a win win! Over the years I've found a ton of different ways to use some of the baby products I already had lying around my house.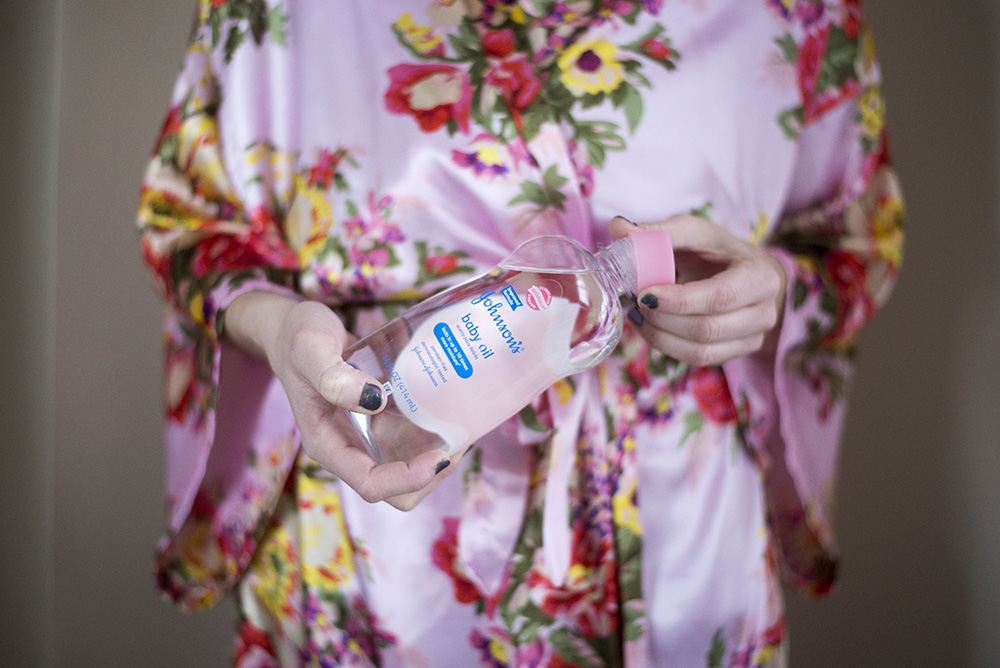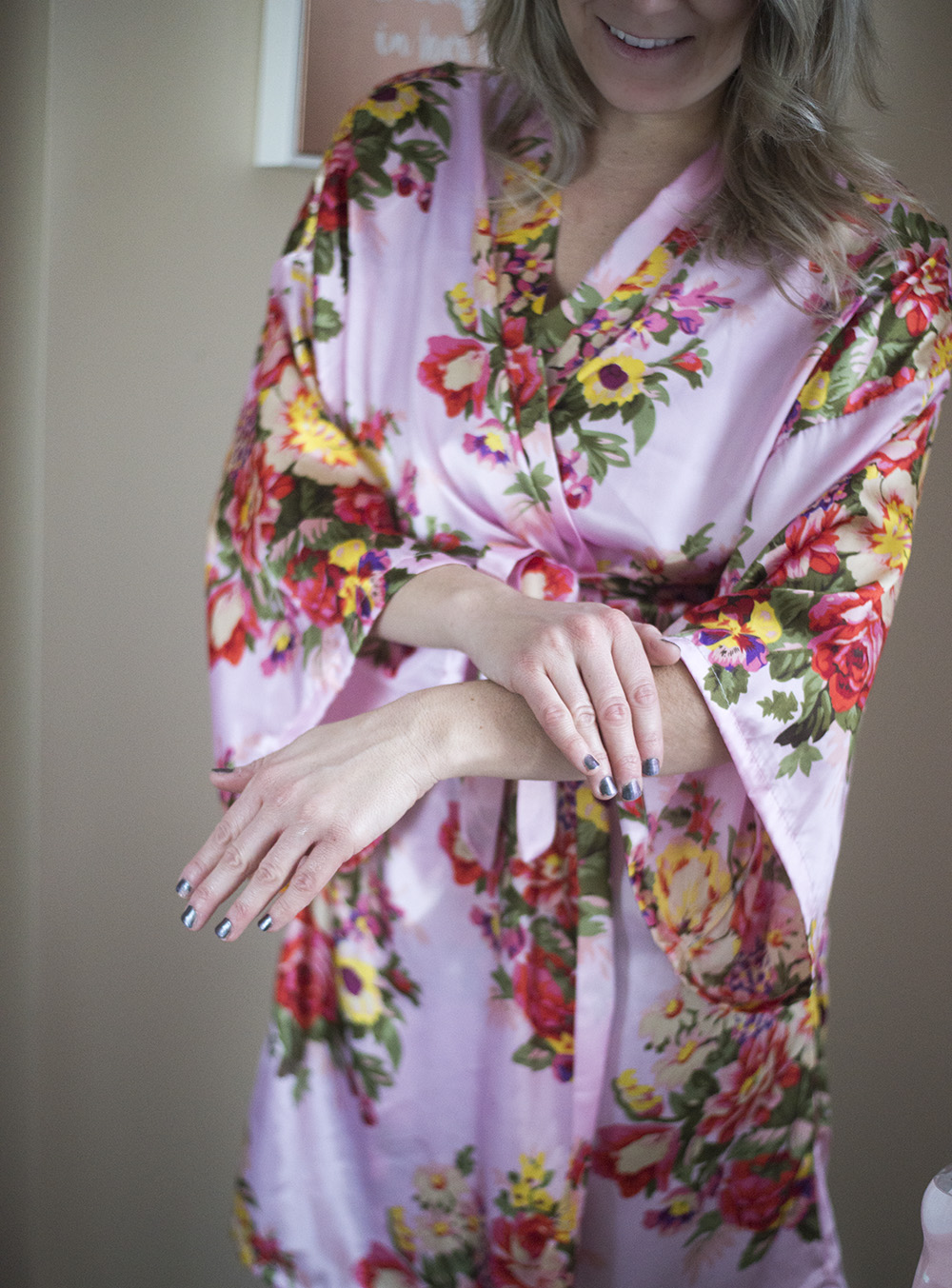 It's been COLD here so one of my top priorities has been keeping my skin moisturized. I love the JOHNSON'S® baby lotion for my hands, elbows, and feet. And I also love JOHNSON'S® baby oil on my entire body when I get out of the shower. This locks in the moisture and keeps my skin smooth and healthy.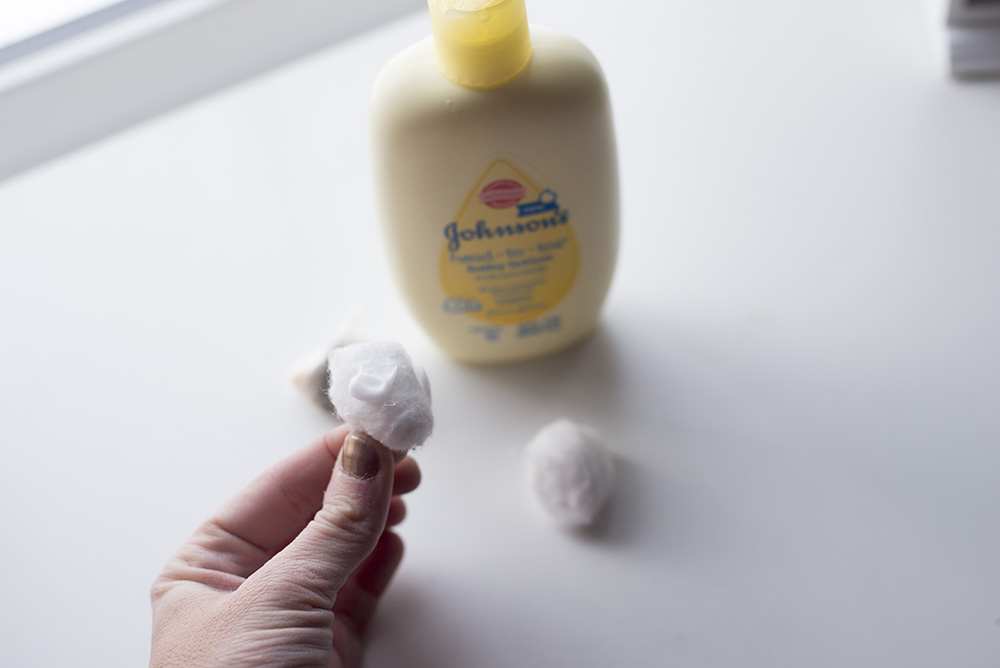 To keep my face from drying out, I like to use JOHNSON'S® baby lotion as a makeup remover, especially for mascara. Apply a small dab to a cotton ball, rub it in and remove makeup from face. Make sure to use a cleanser after (some people even use the JOHNSON'S® baby wash as a gentle cleanser), and then apply a moisturizer. Perhaps even more JOHNSON'S® baby lotion 🙂
Some other uses? I love to shave with the JOHNSON'S® baby wash or JOHNSON'S® baby shampoo (whatever is in the shower haha). Put some in your hands, lather up, and rub onto your legs. So much better than shaving cream and more gentle on your skin. Not to mention more affordable.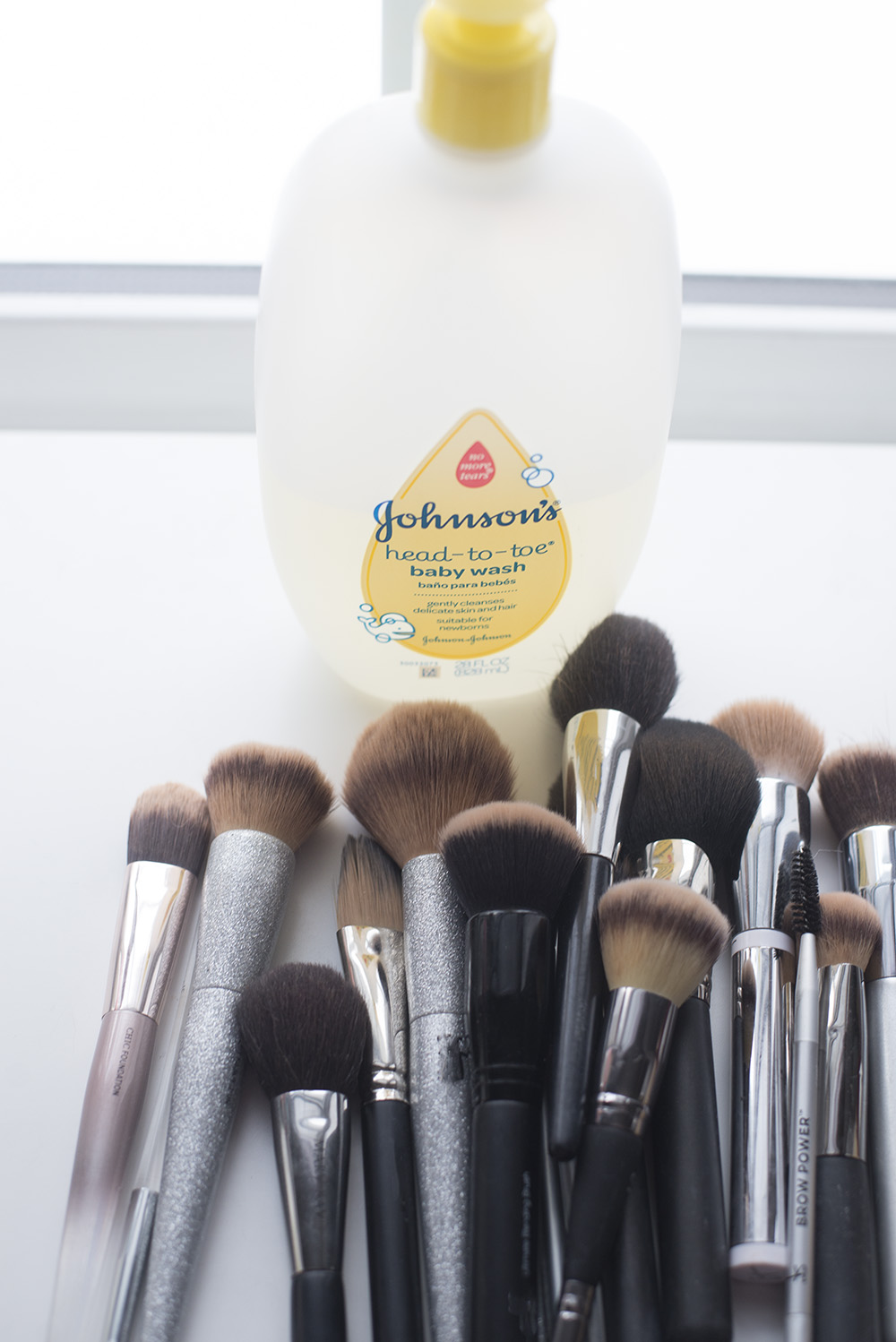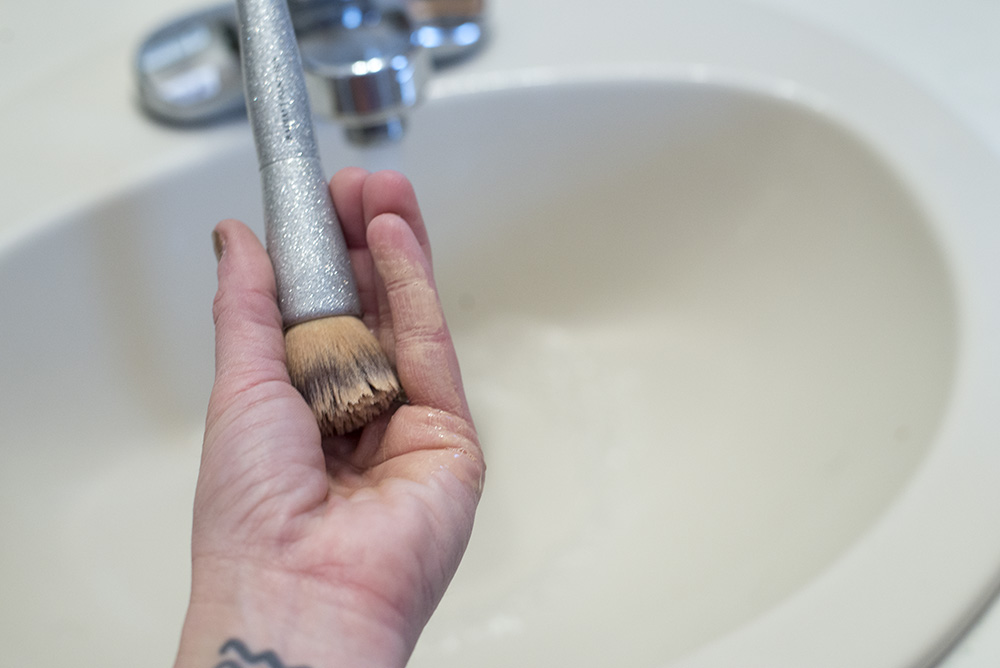 I also love to wash my makeup brushes with the JOHNSON'S® baby wash as well. Add a little in your palm, rub the brush in a circular motion, and rinse under the faucet. It's super gentle so it won't damage the brushes but super cleansing at the same time.
As busy moms, especially during the holiday season, it's important to have ways to cut corners while still taking care of ourselves. And these simple beauty hacks do just that 🙂
Did you have any idea these products for babies also were useful products to have on hand for yourself too? Share any beauty hacks you use below!