The perfect road trip snack.
This post was created in partnership with Nature's Bakery. All thoughts and opinions are my own. #FigLovers #FigBar #Naturesbakeryptc
The holidays were absolutely crazy. We drove to Cleveland, flew back to Georgia, flew back to Cleveland, and then drove back to Georgia. Our drive took two days on the way back, complete with two stops to see friends and driving through 6 states. Insane is an understatement.
While staying with my parents and driving on the road, I wanted to find a snack that was healthy and convenient. Most rest stops only offer fast food options, and while there's nothing wrong with fast food, it's probably not a good idea to have it for breakfast, lunch, and dinner!
These Nature's Bakery Fig Bars made it easy for me to stay on track, at least for breakfast and while snacking during the long drive. There are SO many flavors; I'm personally a fan of the Blueberry ones 🙂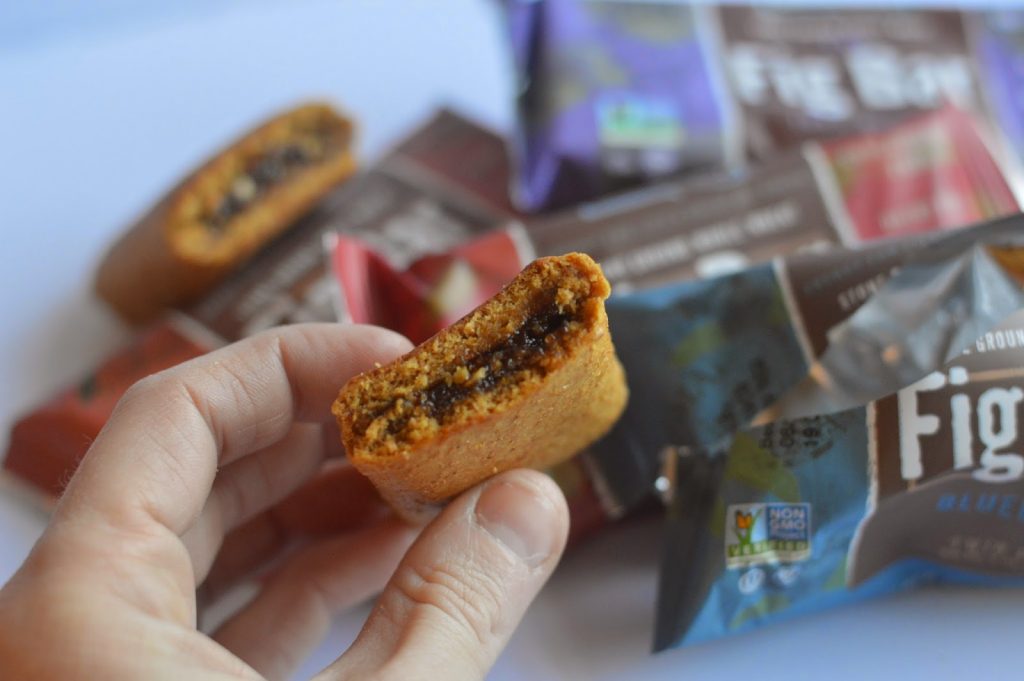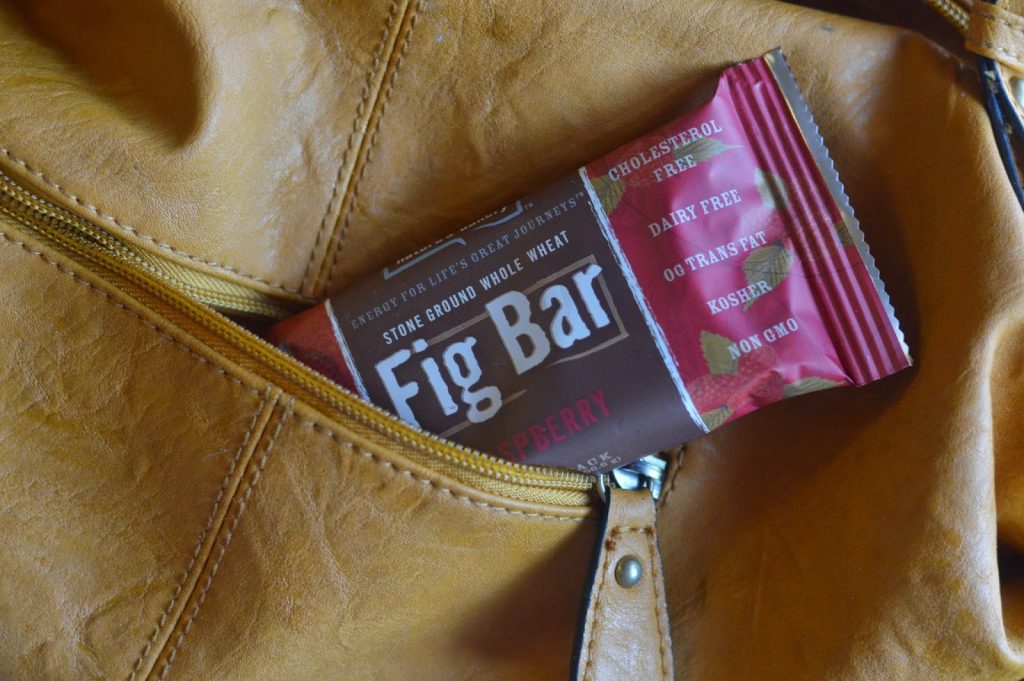 There's no weird aftertaste or holding your nose while you eat these… they're delicious. And I'm not just saying that… I eat them for breakfast all the time! My kids are super little and I barely have time to eat, even when I'm home all day. So these bars make it super easy to eat a healthy breakfast while on the go. They're all natural; made with stone ground whole wheat, are cholesterol free, and contain 0 grams of trans fat.
Be sure to check out the Nature's Bakery Fig Bar Fanatics Program for some super cool stuff and prizes 🙂 You can visit the Nature's Bakery Website here to learn more!
What are your go to snacks when you're on the go? What types of foods are your favorite? Which flavor of these are you excited to try??