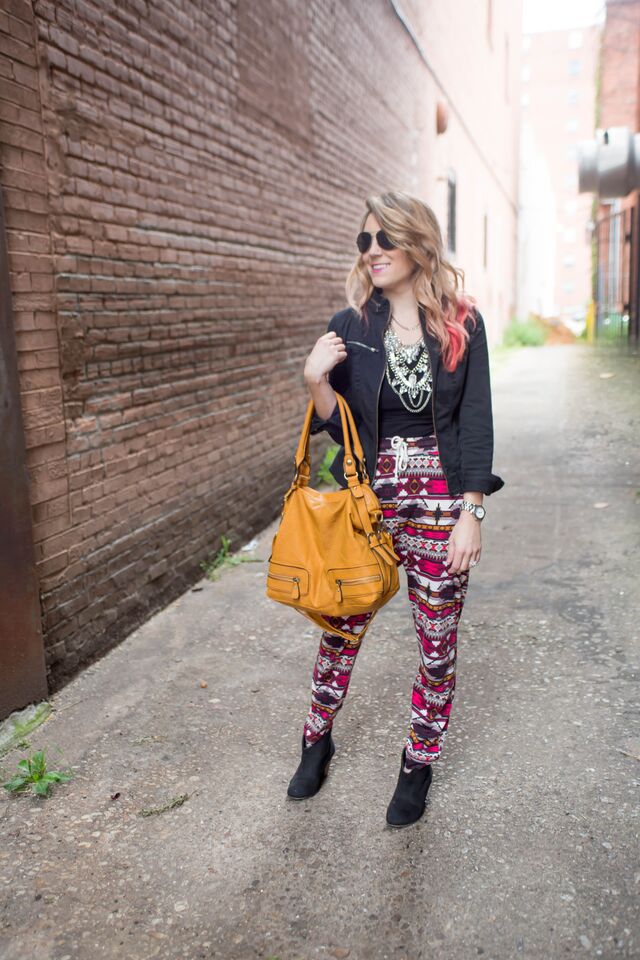 Happy Thursday friends. I'm coming to you live from Cleveland, Ohio this morning We got in late last night and let's just say it was a disaster. And that's putting it lightly. We arrived at the airport and headed to the long term parking lot. There was no parking for what felt like a mile, and after three spots with idiots who didn't know how to park, we moved to the very back of the lot. As we started unloading the kids, I remembered that we needed to bring the car seats. No problem, right? Wrong…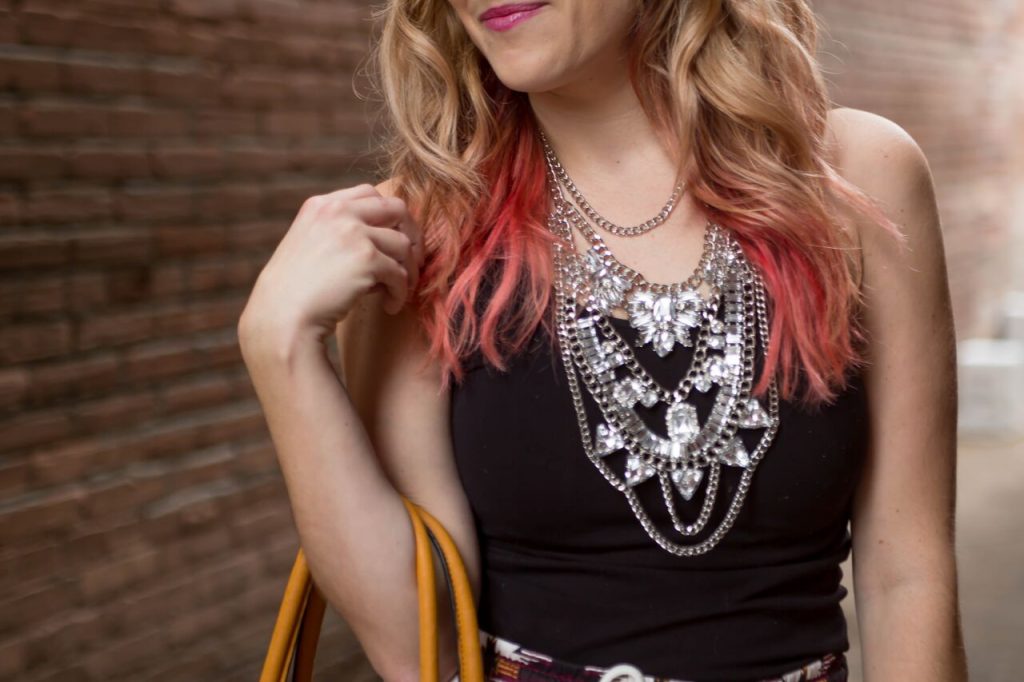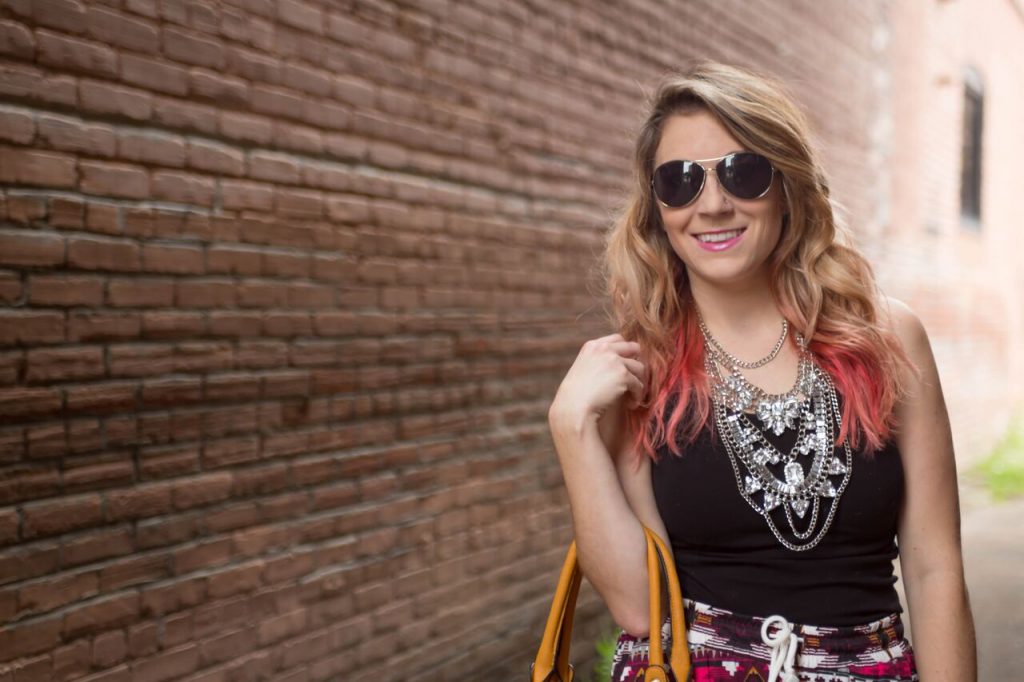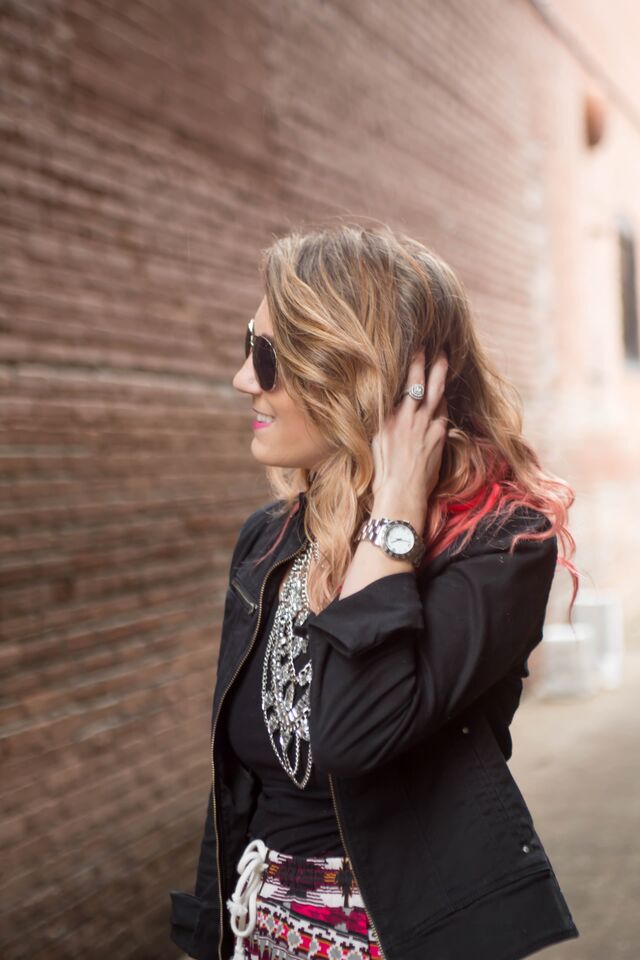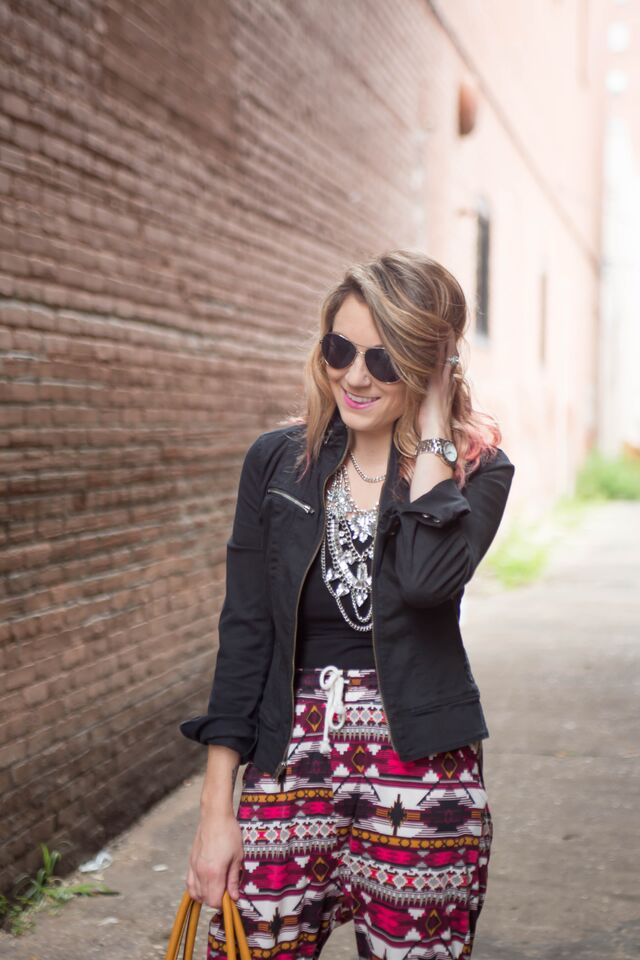 Each kid was strapped with their backpack, I was pulling a suitcase, holding a car seat, and carrying my purse. And Zach was carrying a backpack, pulling a suitcase, and carrying the other car seat. If anyone needed a good laugh yesterday, all they needed to do was look at my Clowtourage coming through the airport.
After what felt like forever, we finally made it to the ticket counter. With sore shoulders and two rambunctious toddlers, we checked the car seats and bags and rolled the remaining items to get through security. As we entered the line, a woman stopped me and asked if she could take a picture of my kids. I was totally caught off guard and politely said "no, sorry". I believe she was asking innocently as a tourist, however it made me extremely uncomfortable. I heard her mumble they were cute but sorry, I don't need a stranger taking a picture of my children. And then I had to pass her every time the security line winded around. Great start to the trip…
We made it through that part of security and to the next line. The kids were very well behaved and I couldn't wait to just get to the gate and relax until we boarded our flight. When we finally made it to our concourse, we looked for some food the kids would eat. After walking around for 20 minutes, we told them pizza was their only option. So now we were trying to balance kids, food, and luggage. Quite the scene. We ordered their food and then went next store for ours, waited forever again, and then walked down to the gate.
We thought it was working out perfectly; we had made it to the gate with only 20 minutes until boarding, so we would eat, board, and they would pass out. Clearly I live in a dream world… our plane wasn't even there yet! Long story short, we left Atlanta 45 minutes late and arrived in Cleveland around 10:30 pm. And the kids didn't sleep AT ALL. By the time we got our baggage from baggage claim, found my mom, installed the car seats, and got back to her house, it was 12:30 am. And my kids were WIDE awake.
This mama is tired. And on top of that, I'm sick. I had a sore throat yesterday and woke up with a terrible head cold today. Oh, and I forgot my camera in Georgia too. Seriously, fails all around. But the important thing is I'm in Ohio and I get to see my family and friends. So I'm going to suck it up, pop some pills, and enjoy every minute of it.
Lesson learned… I will never fly home again. Until they're older. And don't need car seats. Did I mention we are flying to Texas next month? #xanax
I bought these joggers for our trip home and love, love, love how comfortable they are. However, they bled when I washed them for the first time and now there are splotchy pink blobs on the white. So what once were cute jogger pants are now just fashionable pajama pants. They were only $12.99 so I guess I should have expected it. You can't have it all, right?
This necklace came from Happiness Boutique; an online boutique based in Germany. They have some of the most beautiful jewelry I've ever seen, so be sure to check them out!
Have a great day friends! I'll be flying high on a Sudafed cloud soon so hopefully I can too 🙂 xo
Shop similar pieces below: