Good morning friends and happy Friday. Thank God it's Friday because my head is spinning. This week has been so insane and I have had so many thoughts, feelings, and emotions going on that I don't even know what to do with it all. There have been ups and downs and I actually cried and threw up in the same day. I don't think that's happened since I was pregnant, if at all. And no I'm not pregnant, I would hurt someone if that were the case. Regardless, the point is that I was riding the Hot Mess Express this week but let's be serious, when am I not?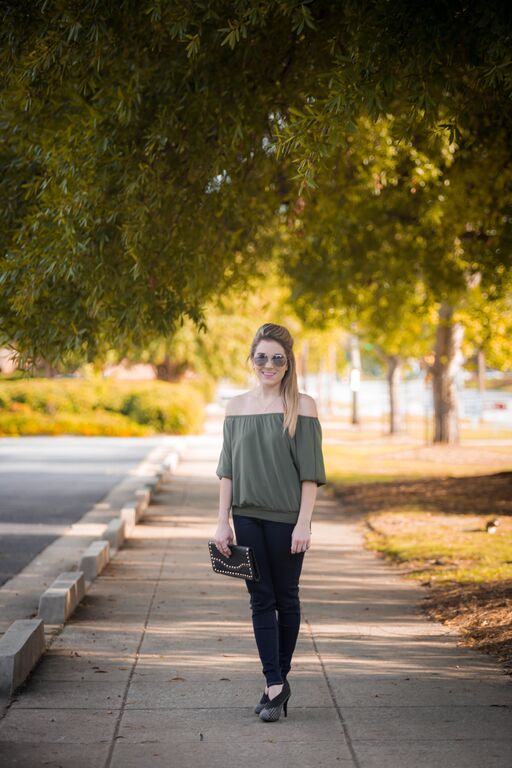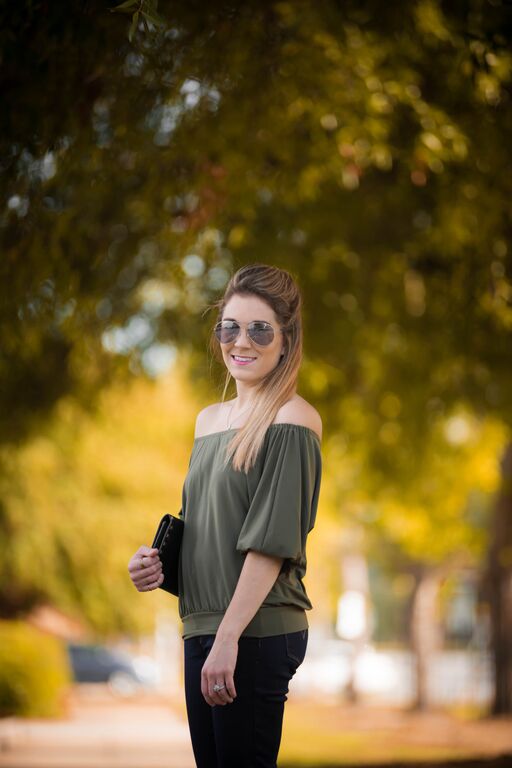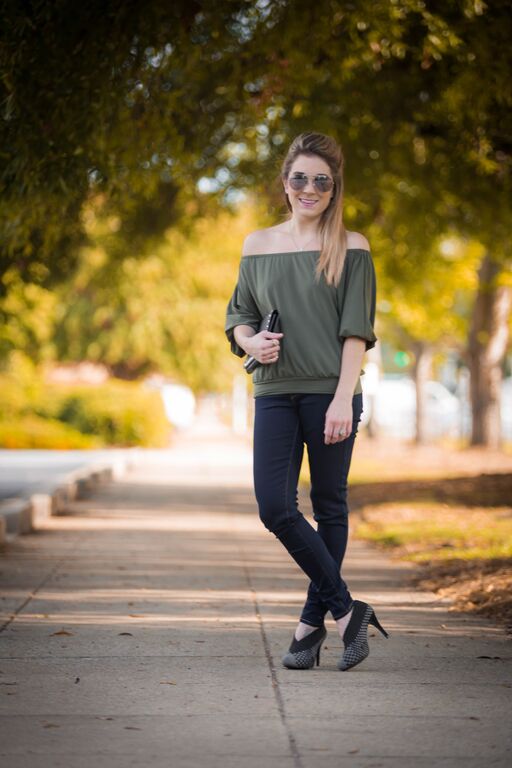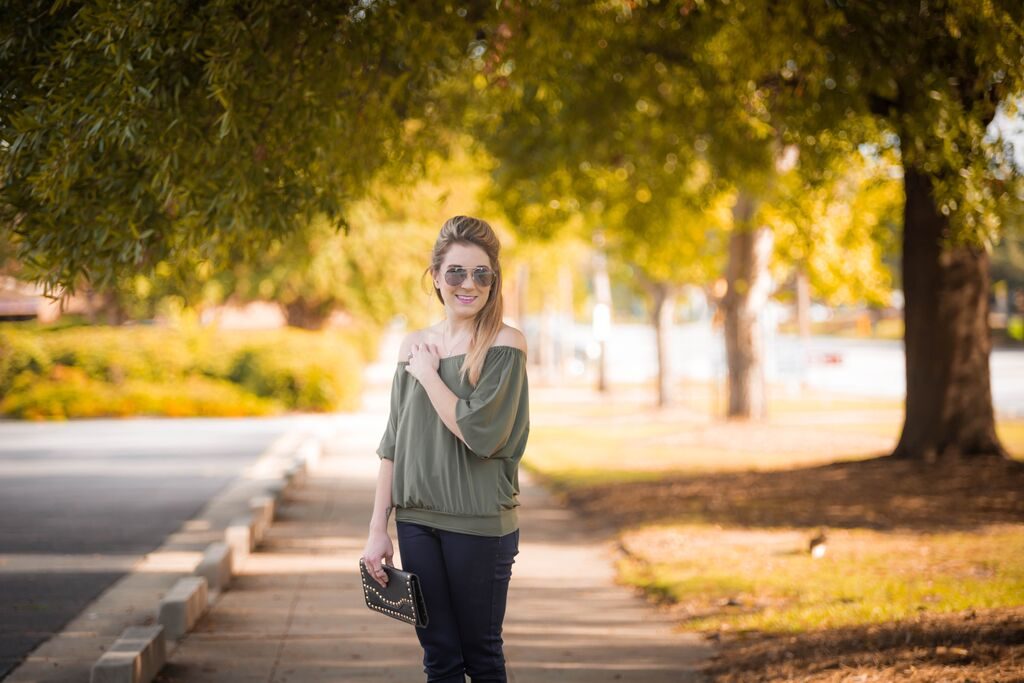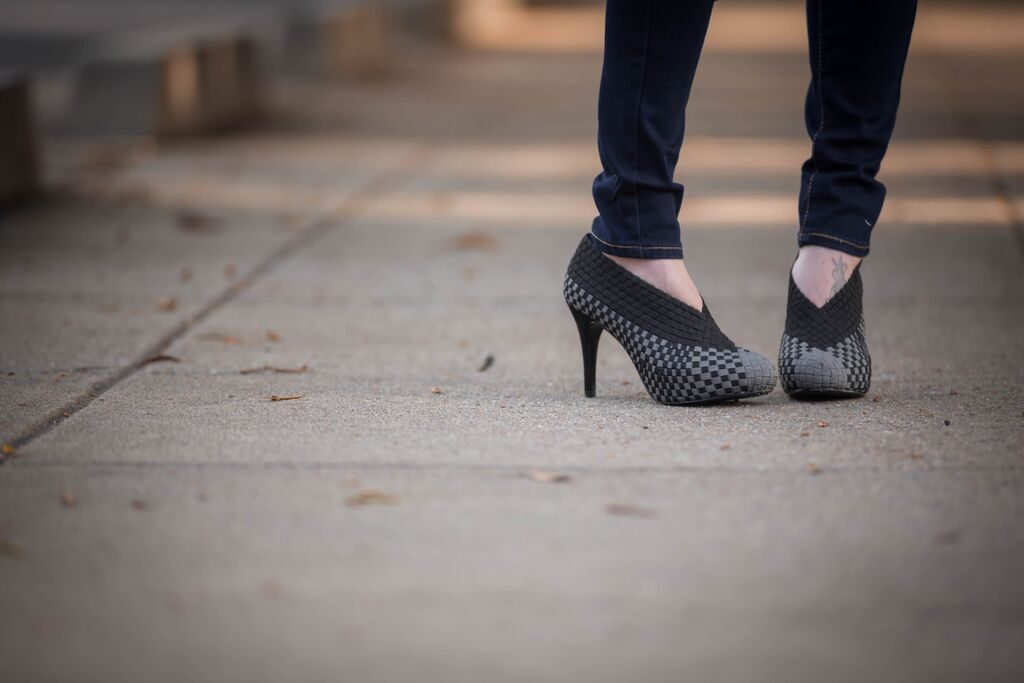 This Georgia weather has been throwing me for a loop too; it was 91 degrees when I got into my car on Wednesday and 65 degrees yesterday. Like what? Come on Georgia, pull it together. I will most certainly never complain about the cool temps but it's these hot temps that I don't want to deal with. Just when I was starting to get excited that I could go a few extra days without shaving my legs, the south graced me with 90 degree weather. Thanks for nothing…
Our friends are coming over later for pizza and wine, our typical Friday menu. I'm planning on getting some work done Saturday morning while Z takes the kids for some "daddy time" and then we might make a trip to our favorite pumpkin patch. I know it's a little early but we're too excited for fall to wait! And by we, I mean me… #noshame.
I have a super long to-do list this weekend and even into next week. I have a few things I'm going to work on organizing (besides my entire life) but I need to set some time aside for:
-Reading blogs; it's been so crazy here that I've been slacking and haven't had a chance to catch up on a lot of my fav blogs. If you have a blog, please leave a link below so I can come stalk you on my reading spree.
-Blog mentorships; I had my first Skype call the other day and it was so exciting! I have the other two next week and it just makes my heart so happy to be helping people. If you want more info, shoot me an email! [email protected].
-Cleaning; remember when I posted this picture last week and said my office was clean? That lasted 9 hours. And that's a generous time frame. I'm a hot mess people… when will it end?!
-Sponsored posts; I know, the dreaded sponsored posts. But I have some really great ones next week and I think you'll all enjoy them! Sponsored posts aren't as bad as people make them out to be and I never want you to feel like I'm giving you a sales pitch. I try to talk about things I genuinely love and use and things that would help all of us. I always have your backs… remember that 🙂
-Unplugging; it's been so crazy the past few weeks and I feel like I need some extra unplugged time with my husband and kids. I don't have "office hours" or a normal 9-5, so it becomes a little difficult to just stop working for a period of time. When I have the time to work, I work. But I'm hoping I can get everything done Saturday morning and Sunday morning and use the rest of the weekend to sneak some snuggles.
And last but not least, I was given an opportunity to try a new pair of Levi's jeans and these Zee Alexis shoes. I wasn't sure how I would feel about this type of shoe, so I stuck with solid colors and minimum jewelry. Sometimes it's fun to switch it up and wear something other than a solid black shoe, and although this shoe was definitely out of my comfort zone, I have to say I like the way the outfit turned out. This shoe also comes in another really cute color so if browns are more your thing, check them out!
And these jeans? I love them. However be warned, they run small. I told the sales associate what size jeans I normally wear and I ended going up FOUR sizes… so either I was extremely bloated and have remained bloated, gained weight, or these jeans just run small. For the sake of my ego, let's just go with the latter. But I love the wash, the high rise, and the fact they gave me a night little lift in the back. I'm going to blame my kids for the deflation of my assets, so these jeans definitely helped a little in that department.
And now that I've talked about throwing up, my deflated assets, and shaving my legs… I think it's time to go. See you Monday 🙂 xo