Top 20 Best Sellers of 2019
One of my favorite parts about my job is finding practical and AFFORDABLE fashion for other women. Styling hasn't always come easy to me and after almost 33 years I know why. I was always trying to wear things that other people wore. It took me a very long time to settle in on what my style was, what I liked, and what looked best on me. Being able to inspire other women to dig deep and find their own style and help them look and feel good is honestly one of the most rewarding parts of what I do!
When I pulled the data for the best sellers of 2019, I wasn't surprised that majority of them were from Amazon! I've been shopping Amazon fashion for awhile and I've perfected how I find some of the things I do and make sure they're quality items. You can read a full blog post on how to shop for clothes on Amazon here.

But I wanted to share the top sellers because most of them are still in stock and great staples! A lot of them are designer dupes which home girl is a huge fan of and apparently so are you! Can't beat the prices 🙂 So without further adieu, here you go!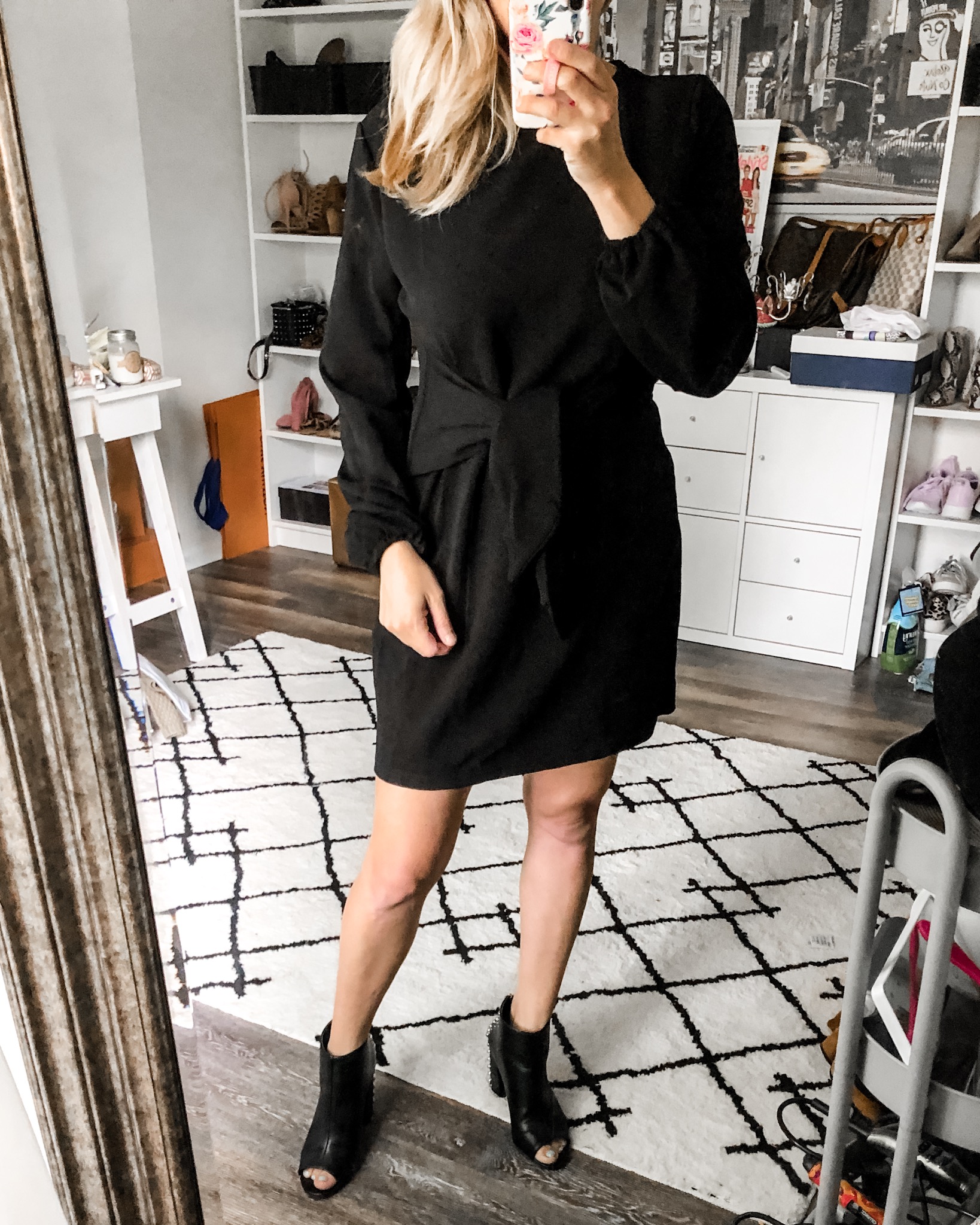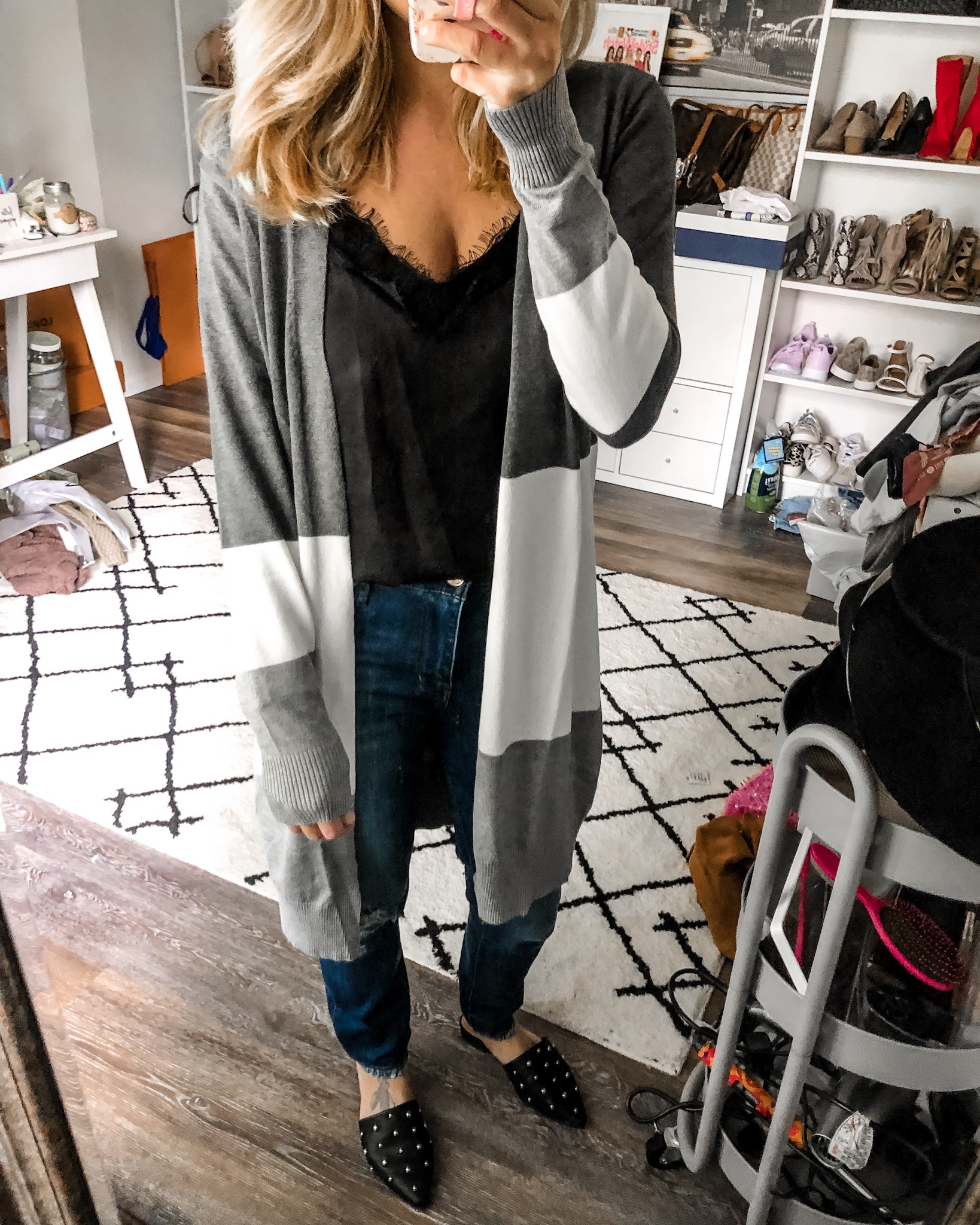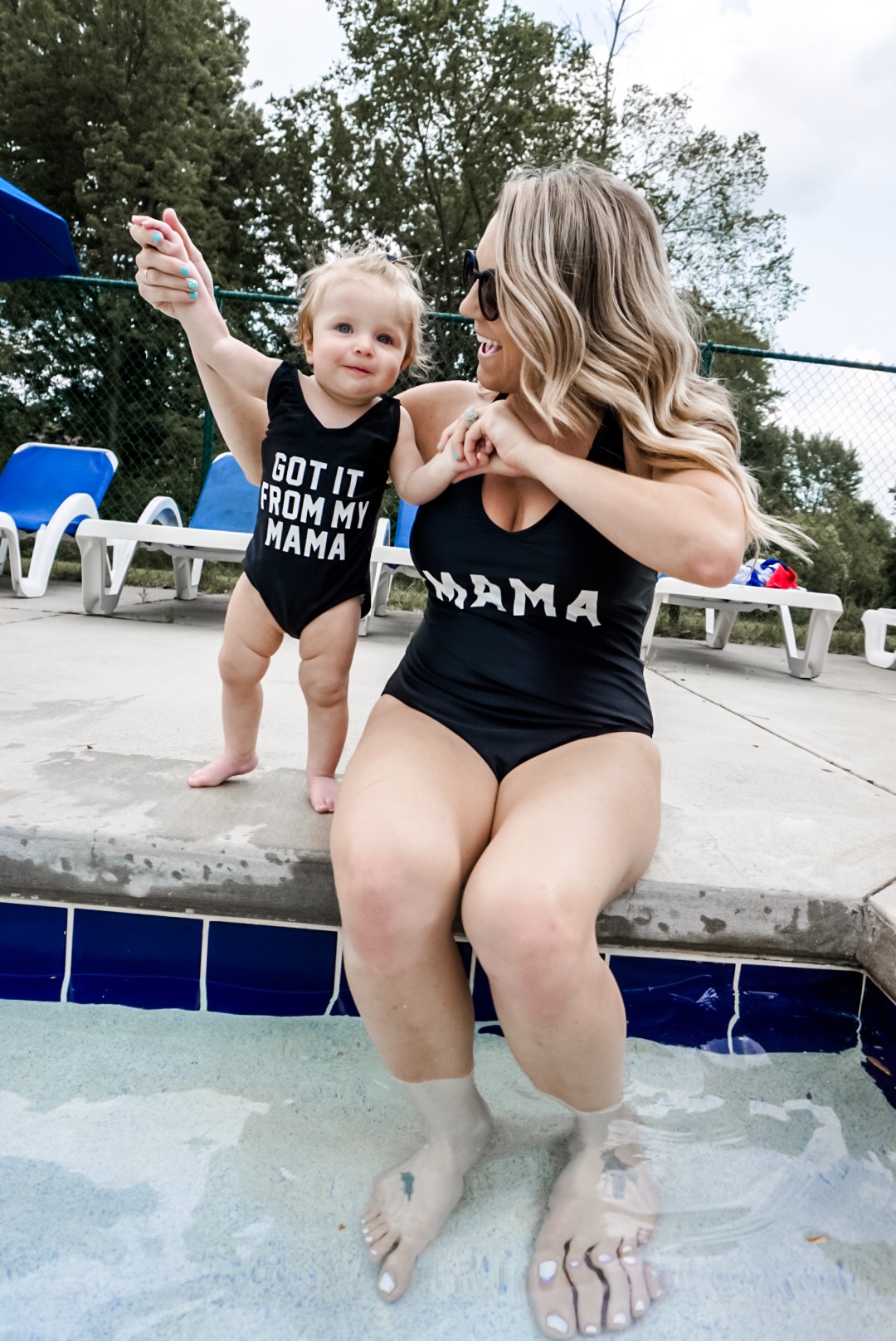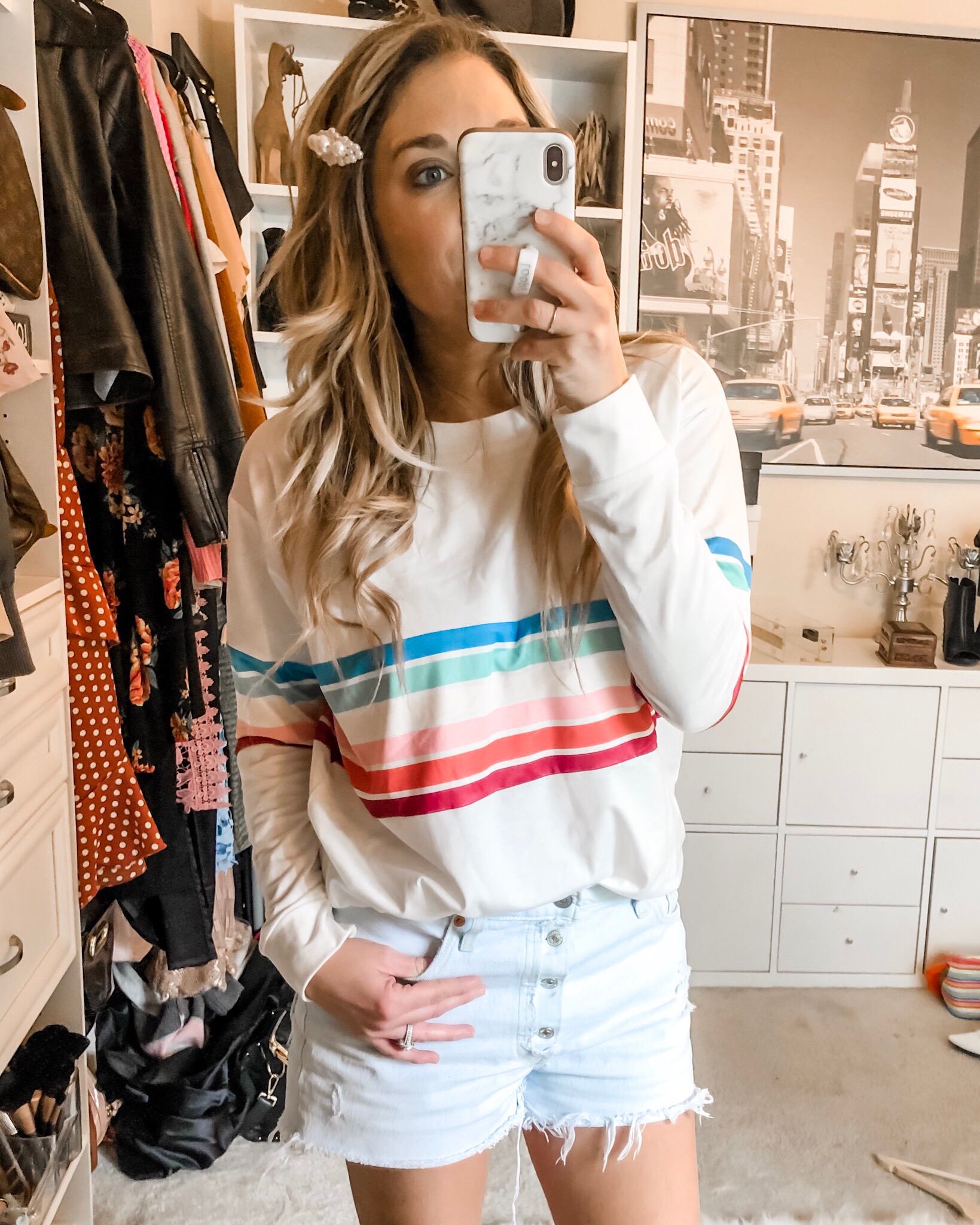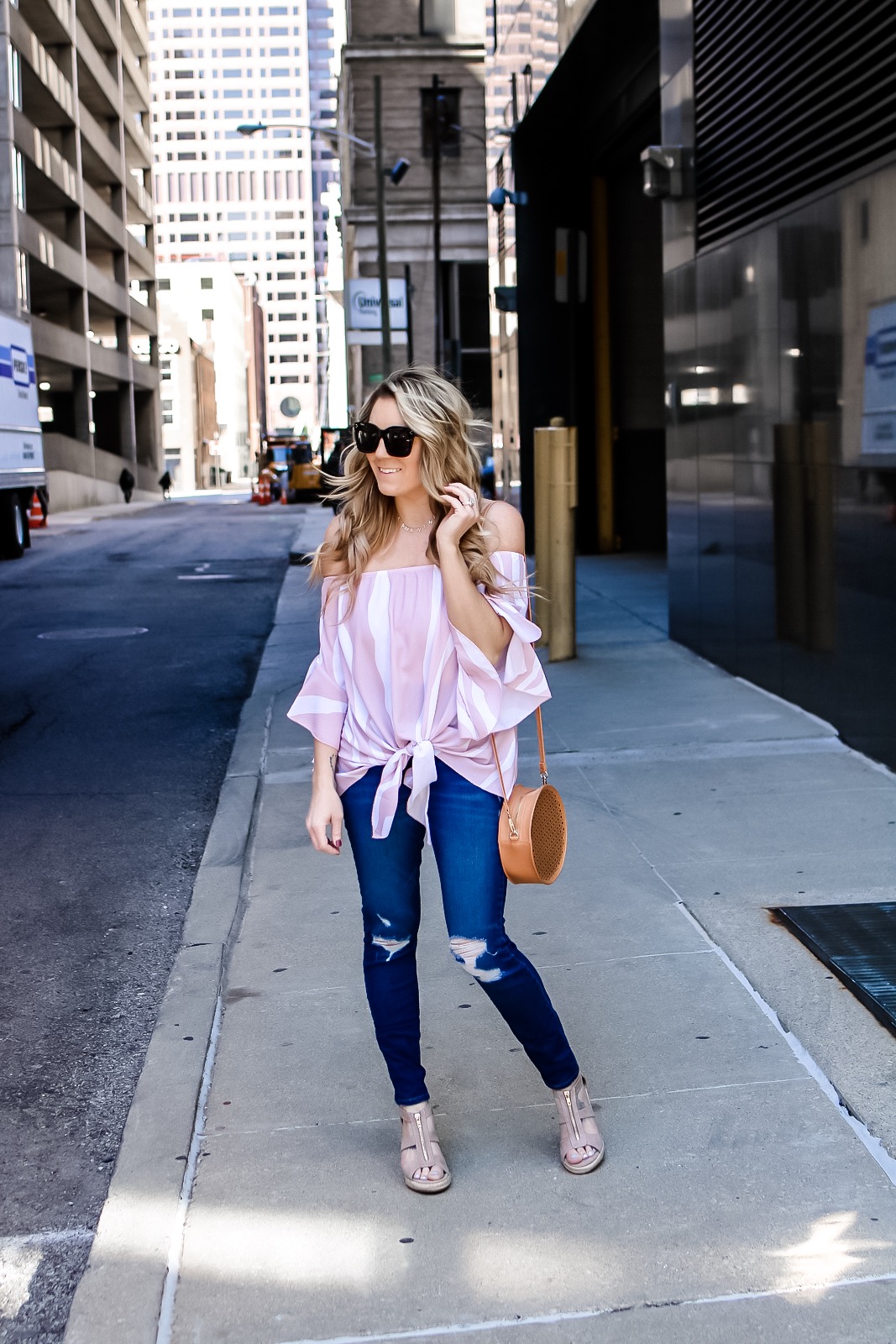 Mommy and me swimsuits : (The seller I bought it from is no longer available but there are a ton of other sellers with the same suits)
Off-the-shoulder jumpsuit: (the style I purchased is no longer available but there are a few other options that are cute too!)
Polka dot "Pretty Woman" dress 
Swing shift dress (This one is currently out of stock)
Rustic Farmhouse buffet (Currently 25% off!)
Tom Ford designer dupe sunglasses
Off-the-shoulder bell sleeve blouse


Feel free to message me or comment if you have any questions with sizing.. happy to help! And I just wanted to say a huge THANK you to everyone who made a purchase using one of my links. By making a purchase using one of my affiliate links, I make a small commission and it helps support my blog and essentially my dreams. SO THANK YOU!
Excited to see what the new year brings! Have a great weekend! xo