Today's post on boating safety with kids is sponsored by Progressive. 
This summer seemed to fly by and I can't believe the kids are already heading back to school! But we had such a great summer full of family time, boat rides, mini trips and so much more. 
One of the biggest concerns I had when we bought our boat was safety. I think it's something every mother thinks about. How can I make sure my kids and everyone is safe while out enjoying the boat?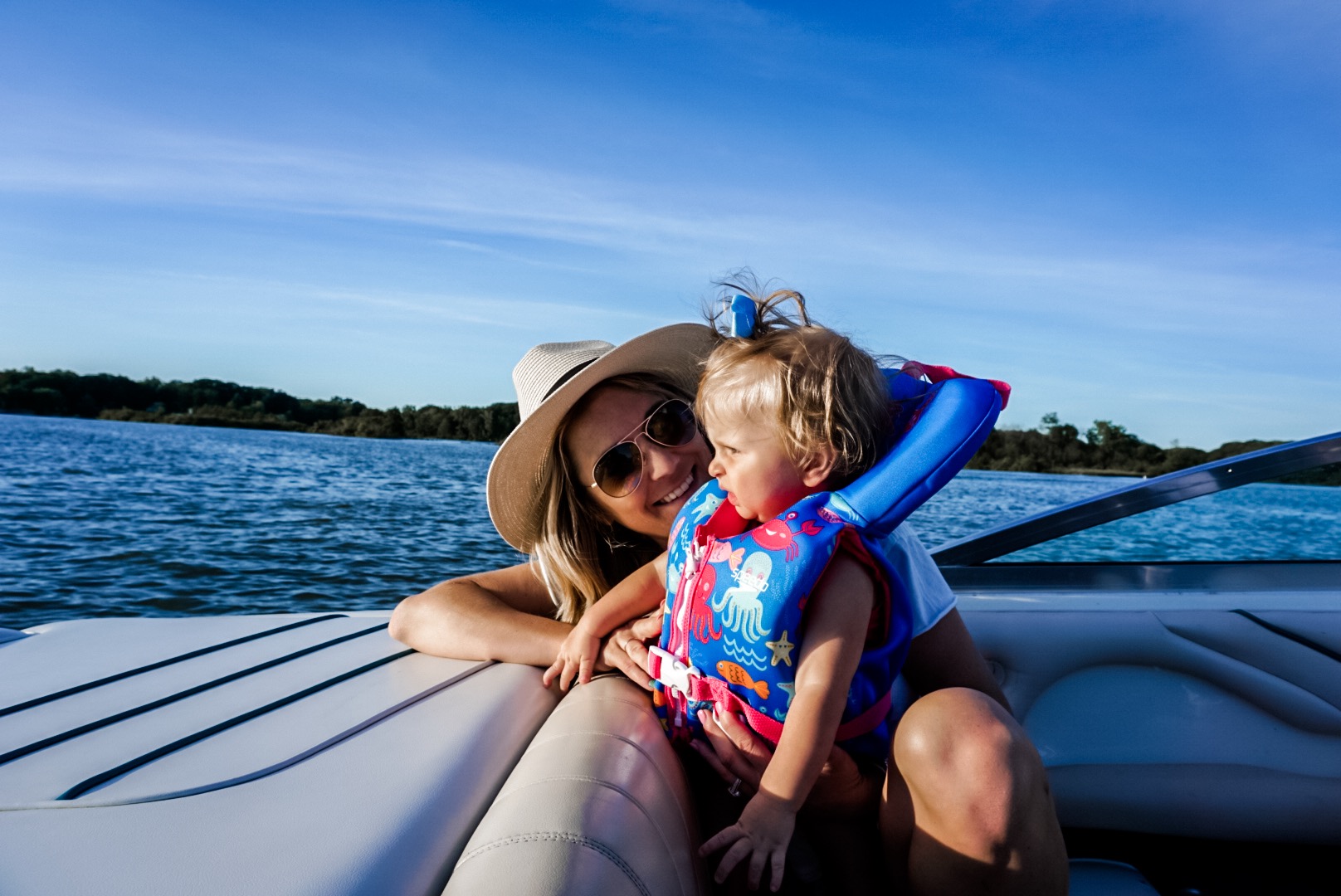 Here are our 6 rules: 
1. Life jackets are a must. This seems like an obvious answer but you'd be surprised what I have seen on the lake. My kids aren't even allowed near the water and pretty much put their life jacket on as soon as they get out of the car at the marina. Make sure all life jackets are U.S Coast Guard approved; swimmies and other floatation devices do not suffice as a life jacket. Also, sizing is important so make sure it's the right size for their designated weight.
2. Stay seated the entire time the boat is moving. There's no switching seats, jumping around, or being crazy! Once we've docked or anchored, they're free to move about the boat carefully. Life jackets stay on at ALL times.
3. Swim only in designated swimming areas. 
4. Keep extra towels on board: To keep the little ones warmer after exiting the water. 
5. Keep hands and legs inside the boat at all times. 
6. Stay away from the motor and propeller of the boat, even when it's off. 
I'm so excited for the kids to grow up with the boat and experience the joys of being on the water. But setting these ground rules and standards has been the most important part of boat ownership. By teaching your kids the rules and ways to stay safe from the beginning, you'll ensure everyone has a safe and enjoyable time on the water!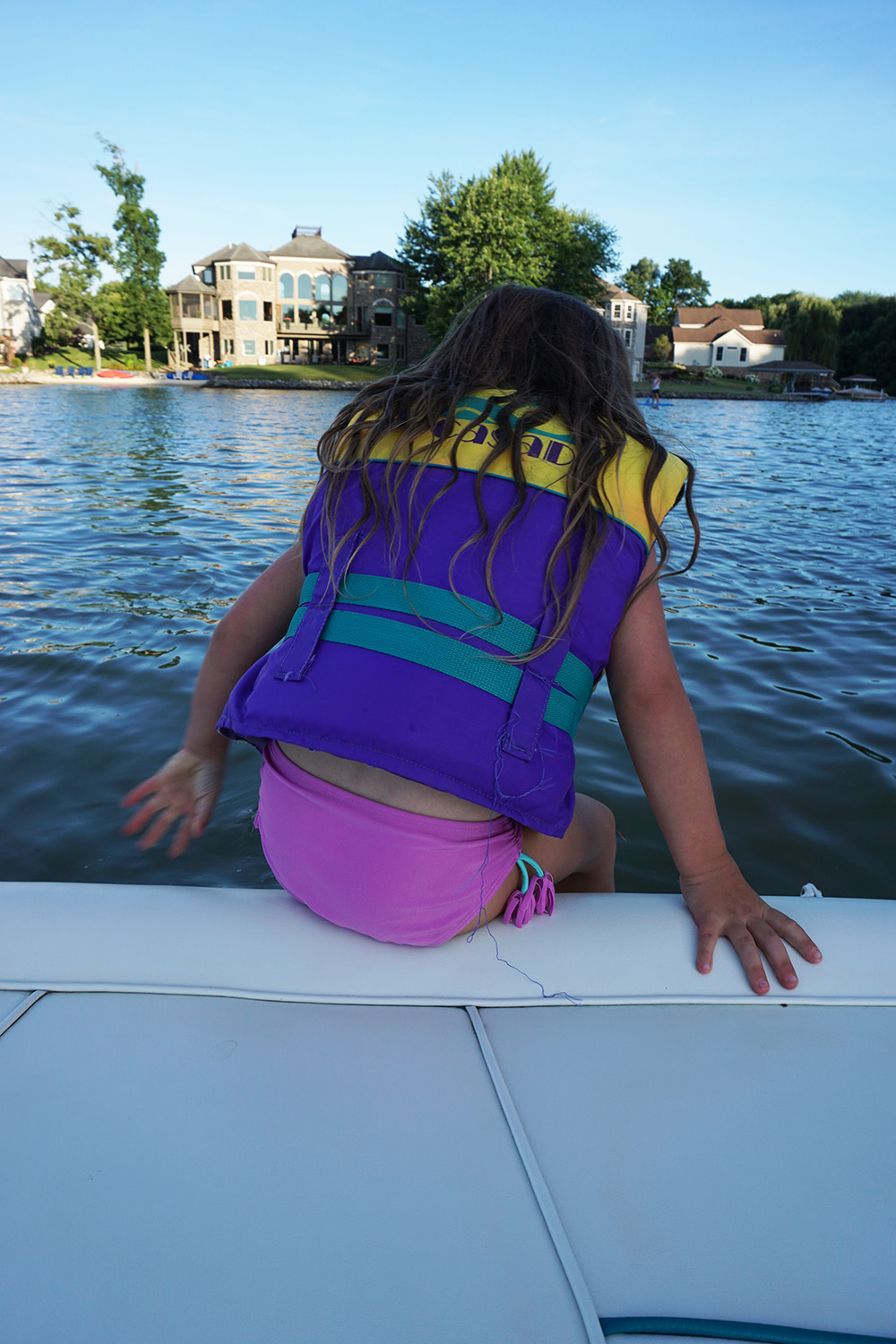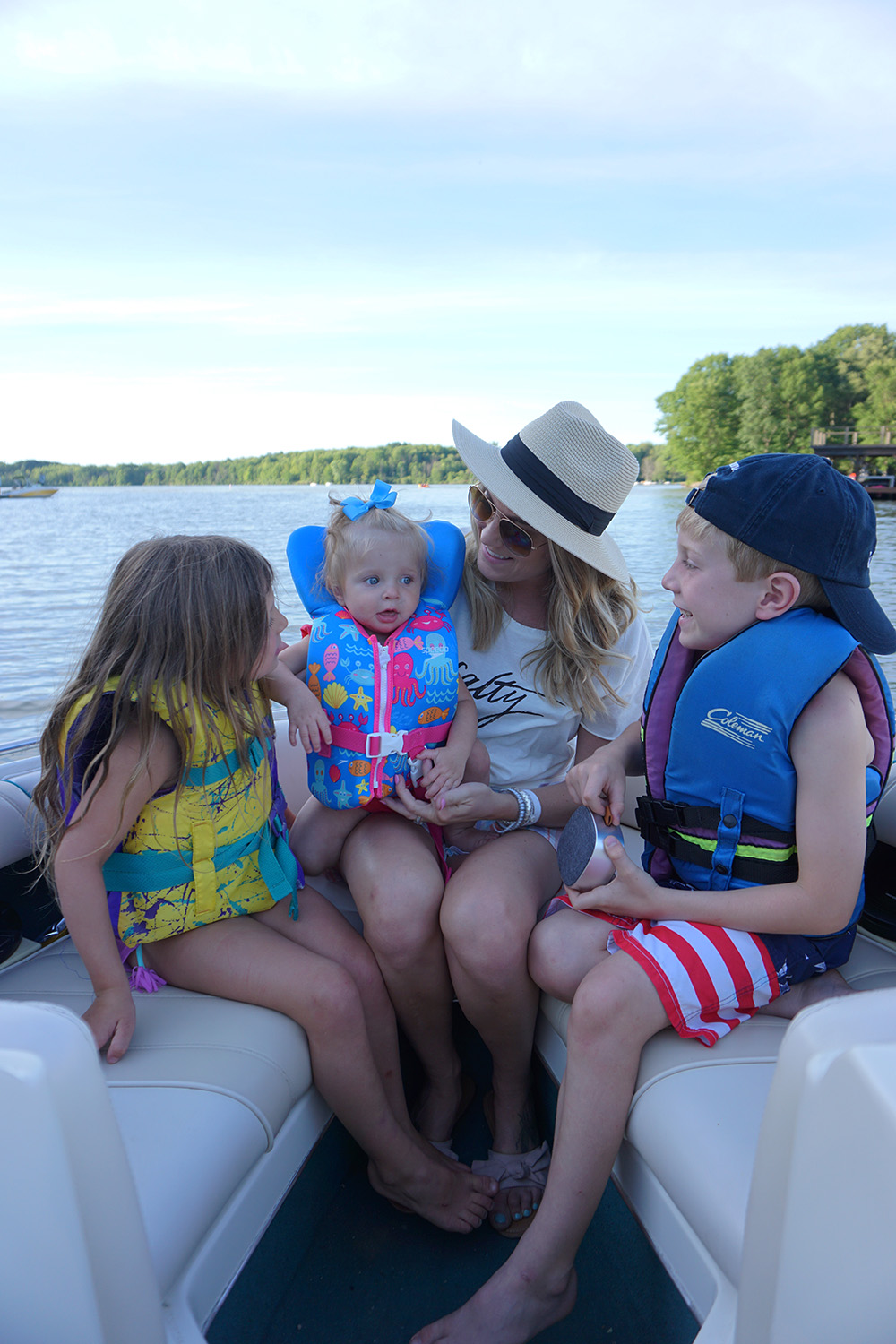 What rules do you set for your kids while out on the boat? 
Get a free boating insurance quote by clicking here!