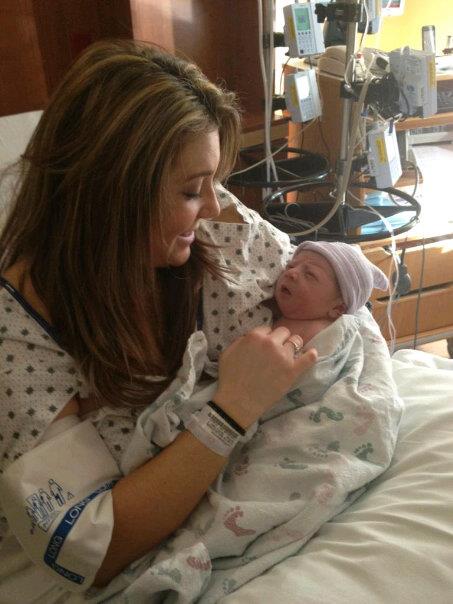 My dearest 4 year old,
It feels so weird to even say that… how can you already be 4?! It was on this day 4 years ago I watched you come into the world, take your very first breath, and steal our hearts. I couldn't believe you were really mine and that I helped create something so perfect. Nothing else mattered in that moment and it felt like my life was instantly changed. I wanted nothing more than to protect you, teach you, keep you safe, make you happy, and love you fiercely.
You haven't had it easy the past few years. You've lived in three different states, sent your Daddy to war, "settled" for months at a time and then been uprooted to start all over again. But you've never once complained or had a difficult time adjusting. You've done it all with a smile on your face and little did you know you were the only thing getting me through a lot of that. That without even knowing it, I needed you probably more than you needed me. You changed my life in so many ways and I am so thankful I was given this chance to be your mommy.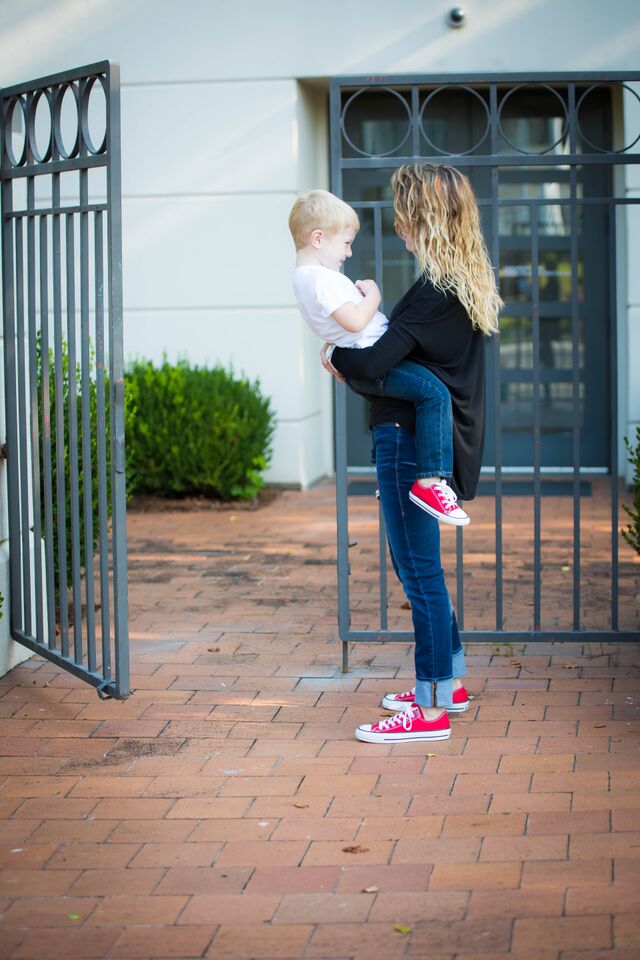 It's hard for me to watch you grow up but at the same time I am so proud of you. You are intelligent, funny, kind, energetic, charismatic, and love to snuggle. And I will never, ever turn down a chance to come snuggle you. When the piles of dirt need swept or a deadline needs met and you say "Mommy will you snuggle me?" I will drop everything to come do that. Because I know these moments are fleeting and I want to cherish every moment I can. You're a total mama's boy and I wouldn't have it any other way. I love your sister just as much but you will always be my baby, my firstborn, and the reason I'm a mom.
On this day I want you to know how much we love you and celebrate you. I can't imagine my life without you; you bring a sense of excitement, craziness, and light up our world every single day. And we love you more than anything.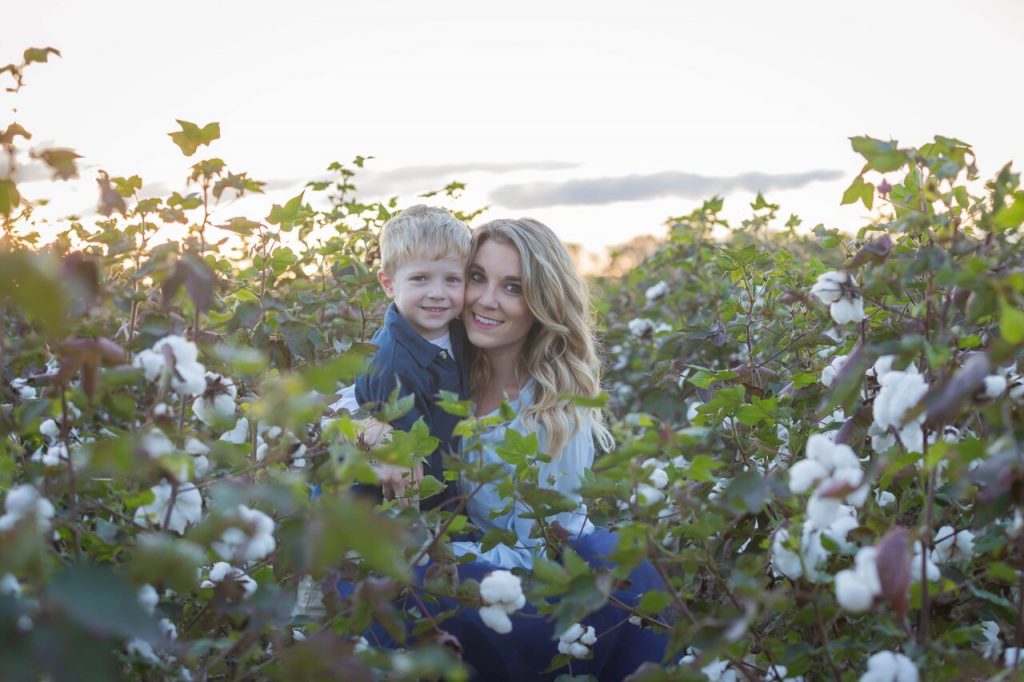 Happy 4th Birthday Little One. Thank you for being you… we love you!
Mommy