Monday…boo. Monday after a holiday and long weekend… double boo. It was so nice having Z home for the past few days and just spending time as a family. As I mentioned last week, it was the first time ever that I wasn't home for Thanksgiving, so it was definitely a little bit of an emotional rollercoaster. But I'm so thankful for my own little family and the wonderful weekend we had. So let's get to the weekend recap, shall we?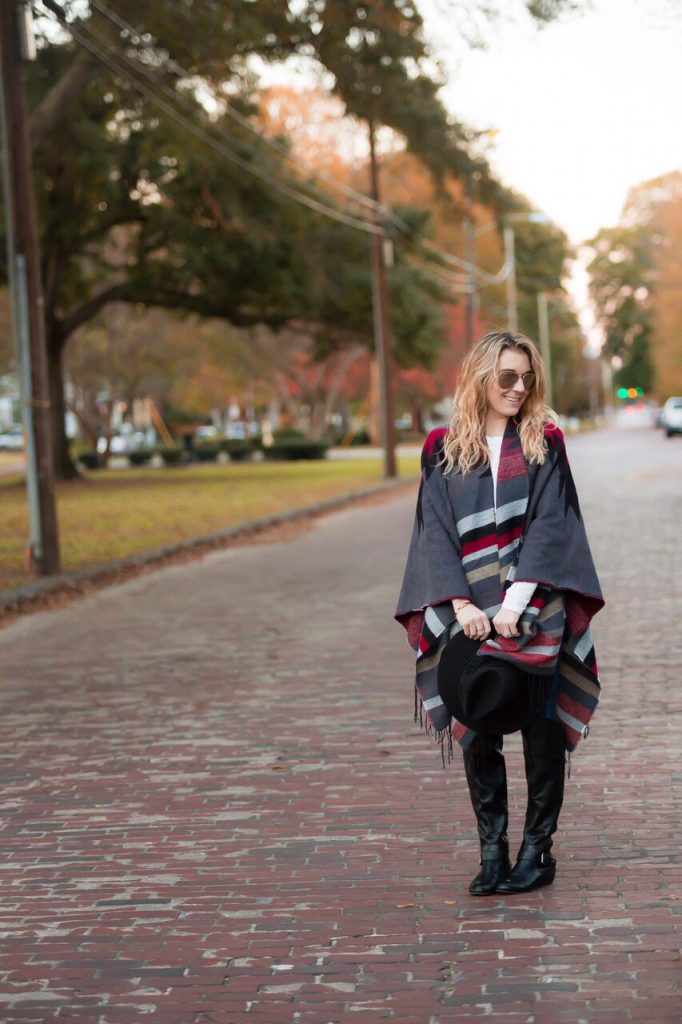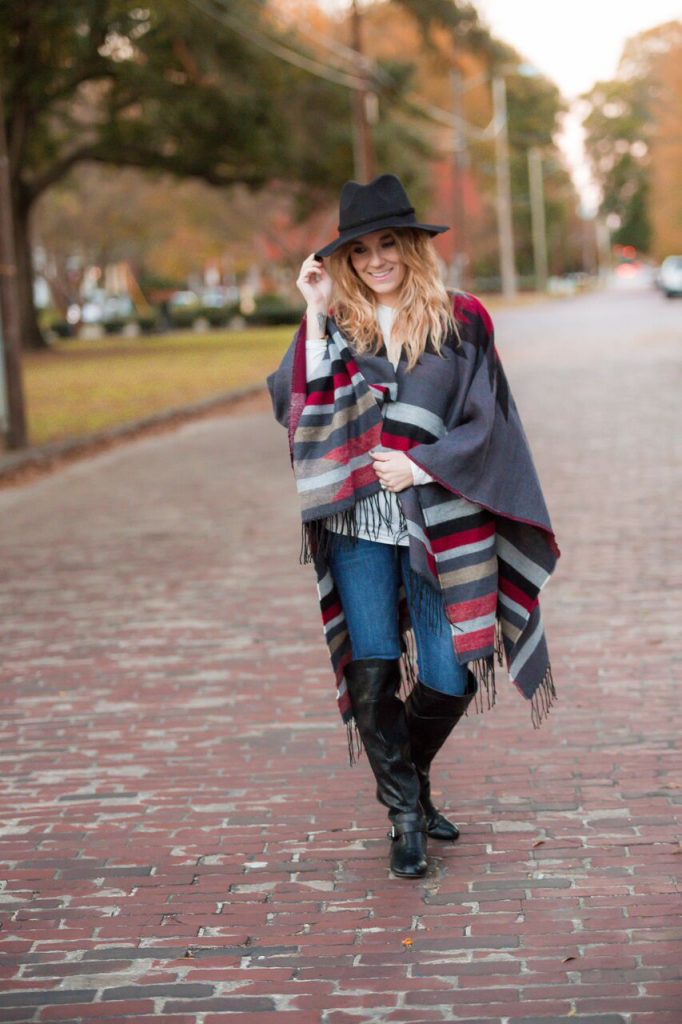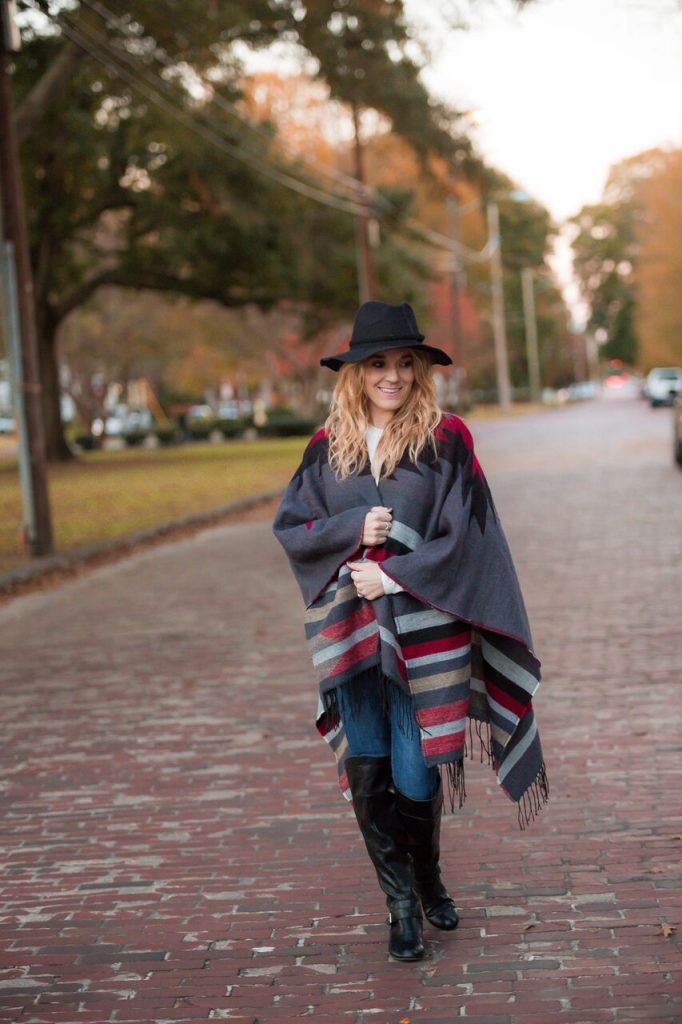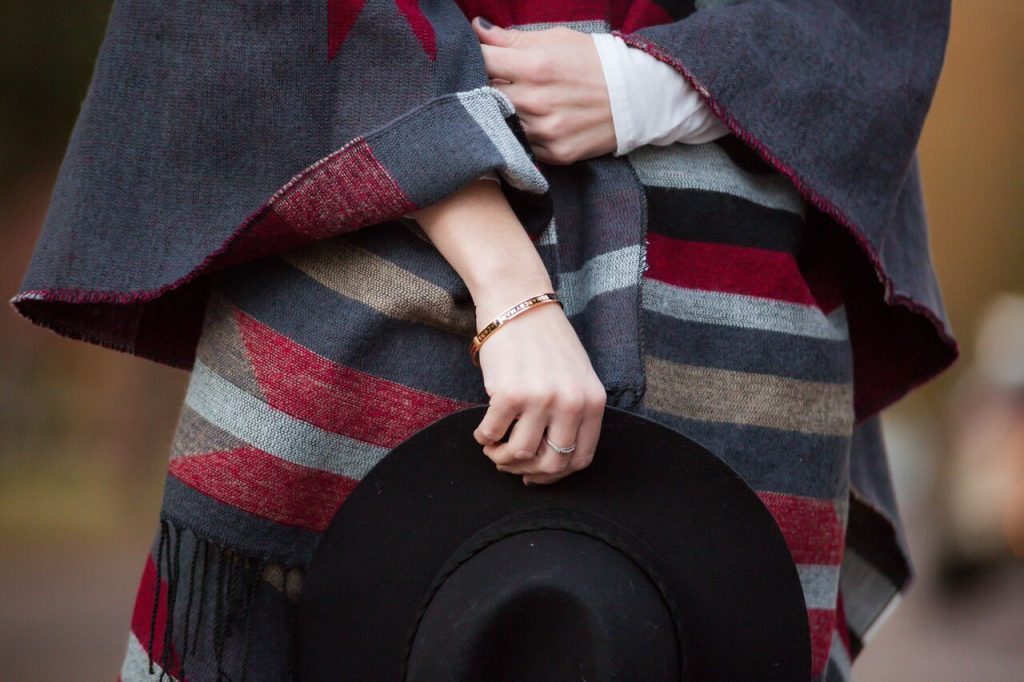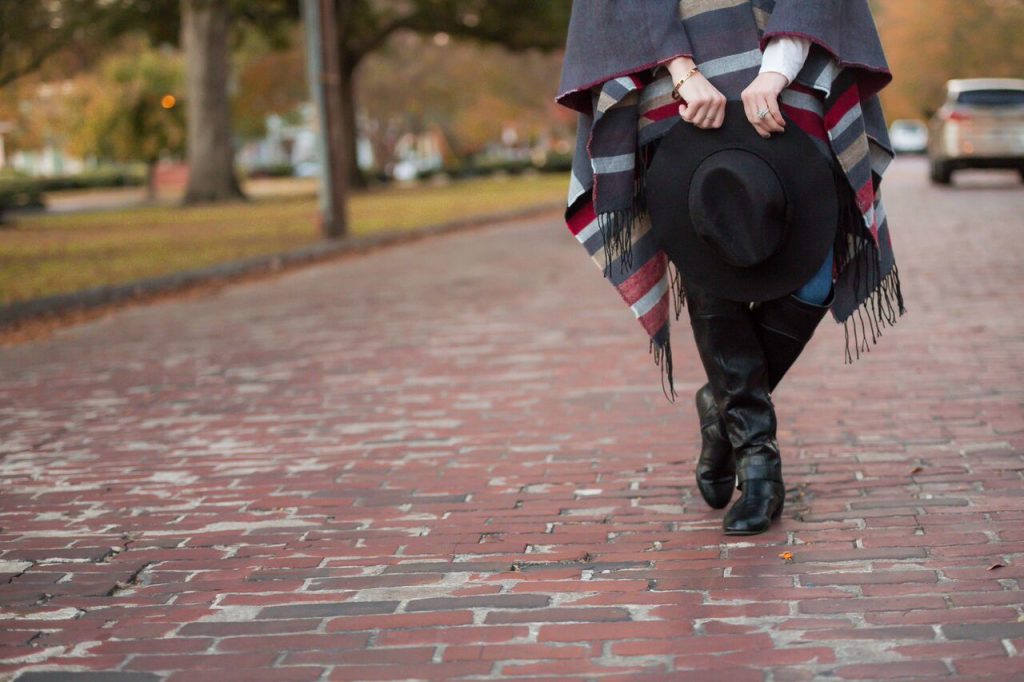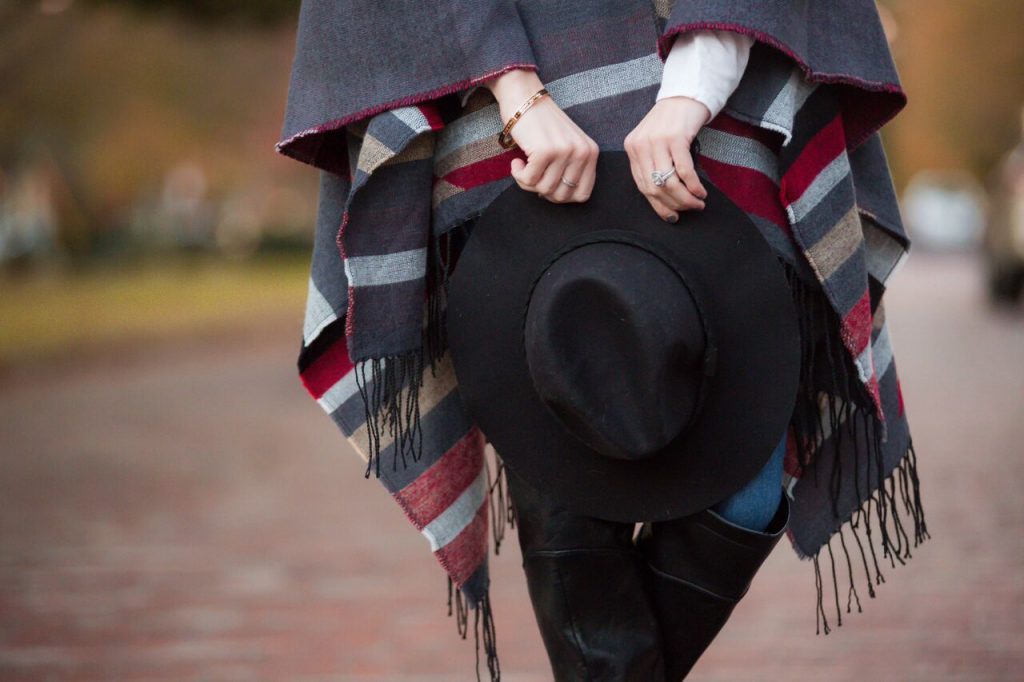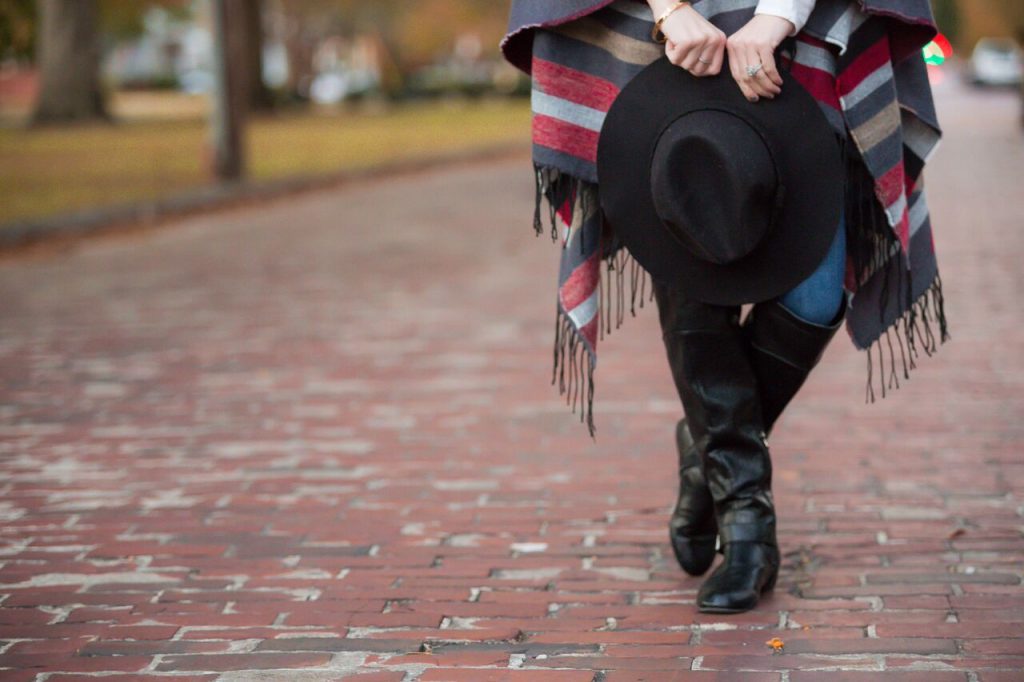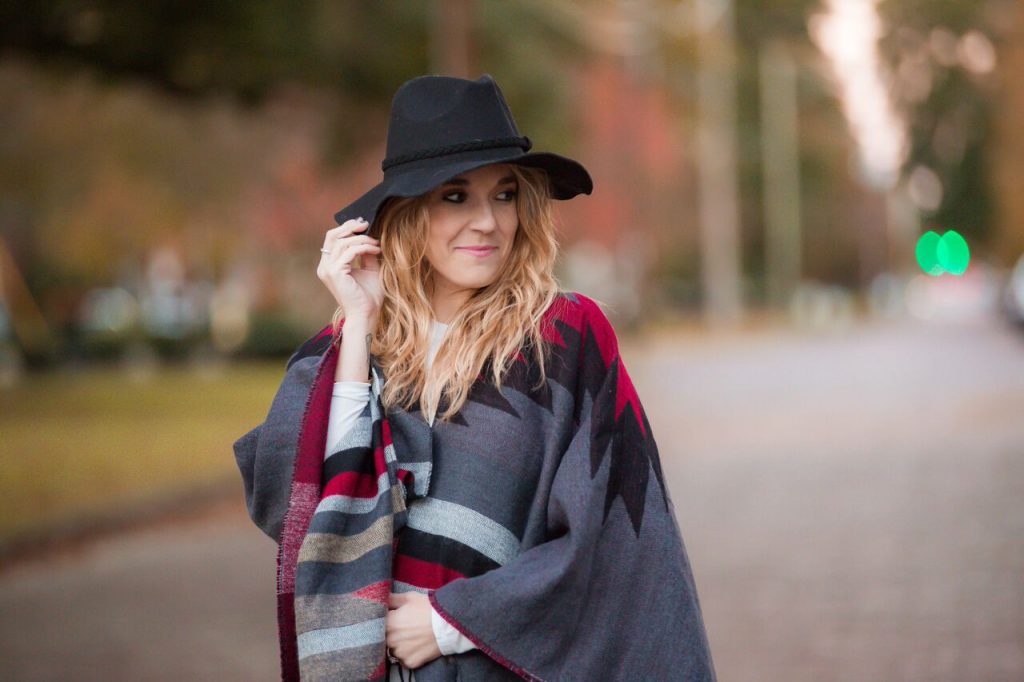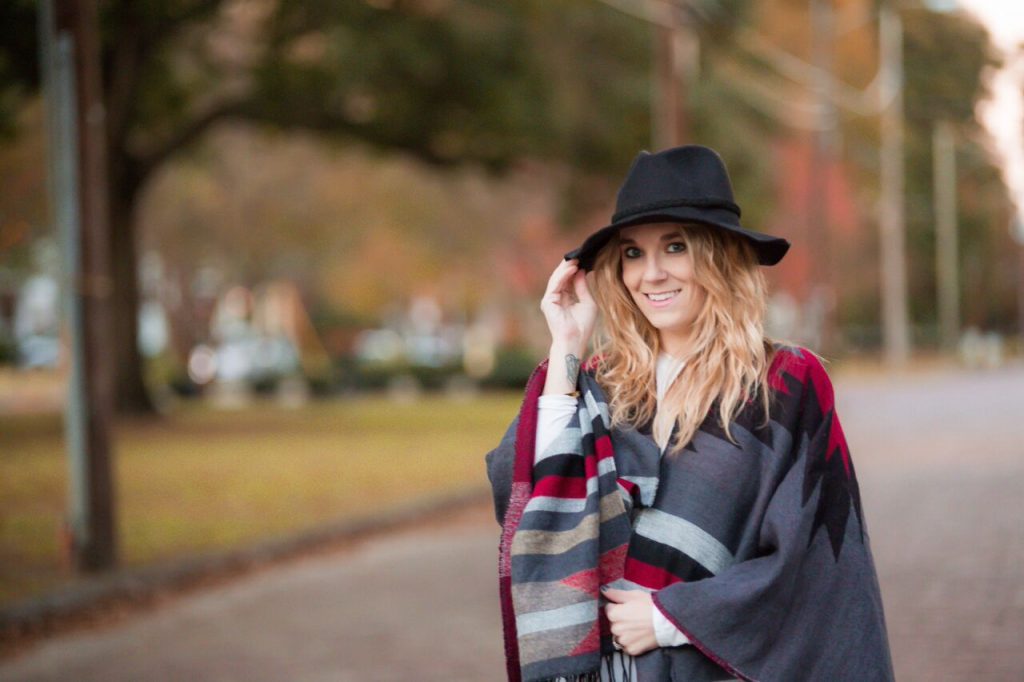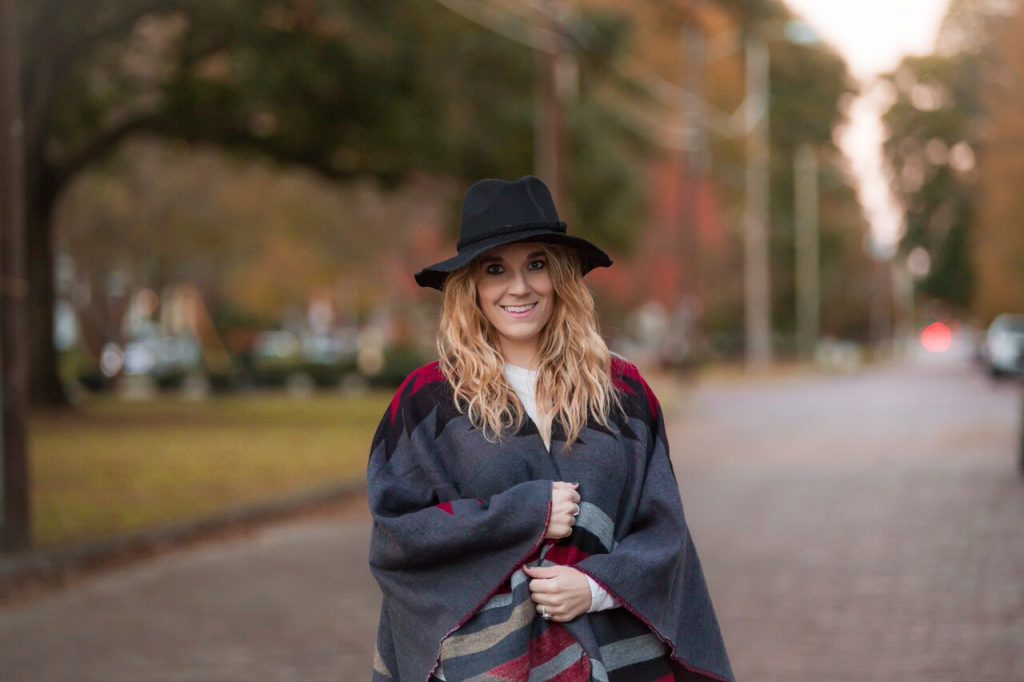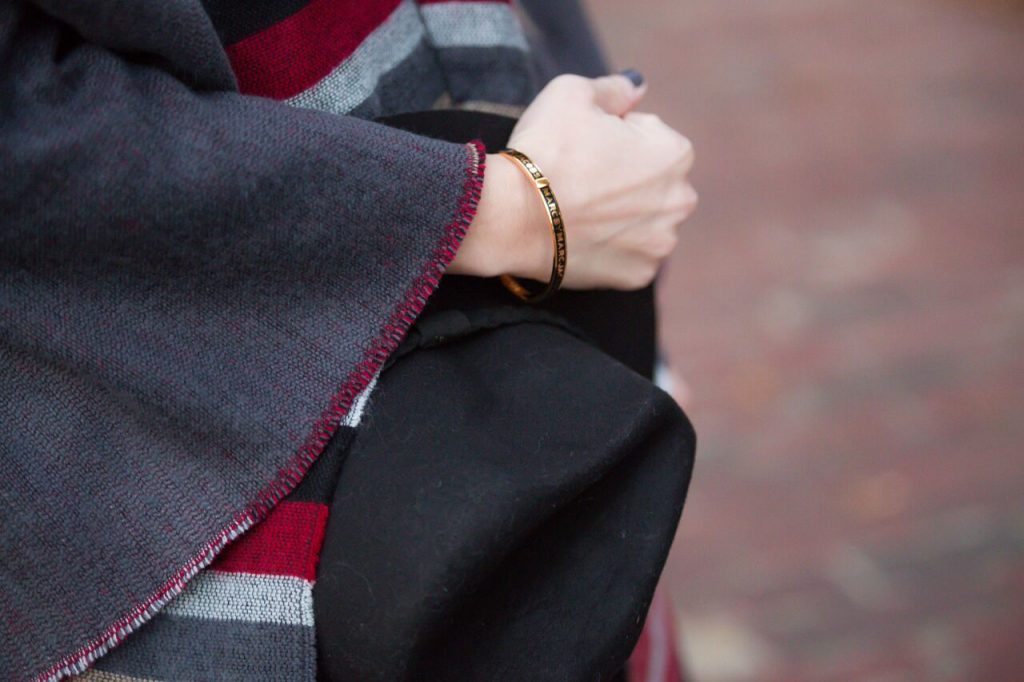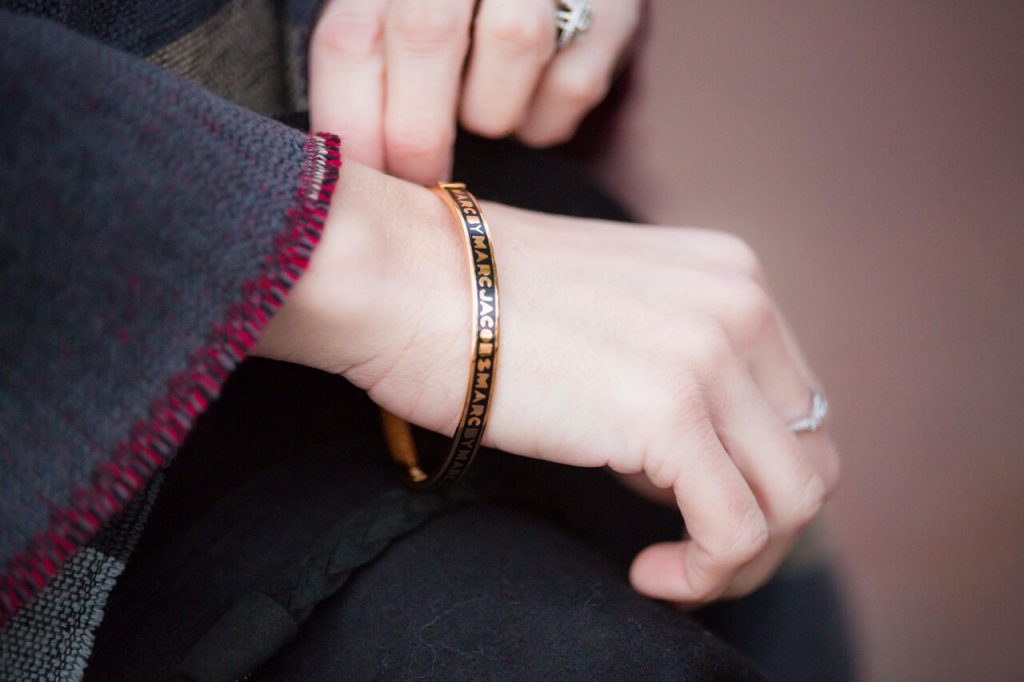 Thursday morning we woke up early (as usual) and prepared the turkey. Now I'm just going to be honest with you… I couldn't clean it. It literally made me and makes me want to vomit. So luckily my husband took one for the team and did all of the dirty work. I stuffed it, buttered it, and prepared everything else but I have to give him the credit on cleaning it. No thanks.
But we watched the parade, checked out the Black Friday ads, and spent time outside because it was gorgeous. Dinner came out fabulously (after calling my mom 10 times) and have to say I'm pretty proud of myself for preparing it 🙂 I headed to a few stores later that evening and was actually surprised it wasn't out of control crazy. I swore I would never go to a store on Thanksgiving and totally protested it, but we had already eaten and were just settling down for the night so I thought eh why not? I got a lot of great deals, mostly on toys of the kids, and made it back in time to put them to bed. I'd say that was a win.
Friday we ran a few errands and then went to an essential oil party at my friend Amy's house. I finally caved and bought the Young Living premium starter kit and it should be arriving at my house sometime this week. I'm excited to try them out and see if they live up to their hype. I've been using essential oils for a few months now but am definitely curious to learn more about them. Friday night is pizza night so we had pizza and finally watched Inside Out. Hello water works. Seriously, so funny and so cute and highly recommend it if you haven't seen it. And then rented Trainwreck after the kids went to bed. I haven't laughed so hard that I cried in a long time but the last scene of this movie? Died. I died.
Saturday we headed down to the farmer's market where they were having a Shop Small event for Small Business Saturday. We supported a few businesses (got some great deals!) and then headed back home to watch football. Our friends came over later and we just hung out and watched I Love You, Man. They're moving in a few weeks and I think I've been in denial about it. We haven't talked about it much and I know it's just going to sneak up on me. Nope, can't talk about it… moving on…
I woke up early Sunday and went to shoot some blog photos with Whitney and Cali, followed by a trip to Burlington to grab an outfit for all of the holiday events coming up. Stay tuned… I cannot wait to share it with you! The holidays are a totally good excuse to dress in glitter from head to toe and you know I am ALL about that life. When I got home we decided to turn cardboard boxes into cars and race them around the living room, followed by a game of "zombies" and a walk around the neighborhood. I'd say it was a successful day 🙂
So this outfit; I'm living in ponchos this fall. Last fall I lived in cardigans and this year, it's ponchos. Of course I still love my cardigans but there are way too many cute ponchos out right now to not stock up! This one came from Zyania and they have a few different styles, so check them out if you're in the market. This fabulous Marc Jacobs bracelet came from Brandzaffair, which might be one of the coolest things I've ever seen. They offer the ultimate shopping experience; you can shop hundreds of retailers on one site but it's more than just a site… it's an experience. You can join groups and chat with other shoppers who have the same style or share the same interest. Want to shop online with your friends? You can video chat while you peruse sites online! You can also receive style tips, product reviews, and more… all in one place. Pretty cool, huh? I've yet to take advantage of all the features so go join and we can shop together! Ha
Speaking of shopping, I cannot believe it's the beginning of December… like what?! Christmas is going to be here before we know it. I know it's going to fly by and I'm super excited for all of the fun things happening around here this month. It's going to be fun for everyone! Wink wink… so stay tuned!
Hope you all had a great weekend too! Catch you on the flip side 🙂