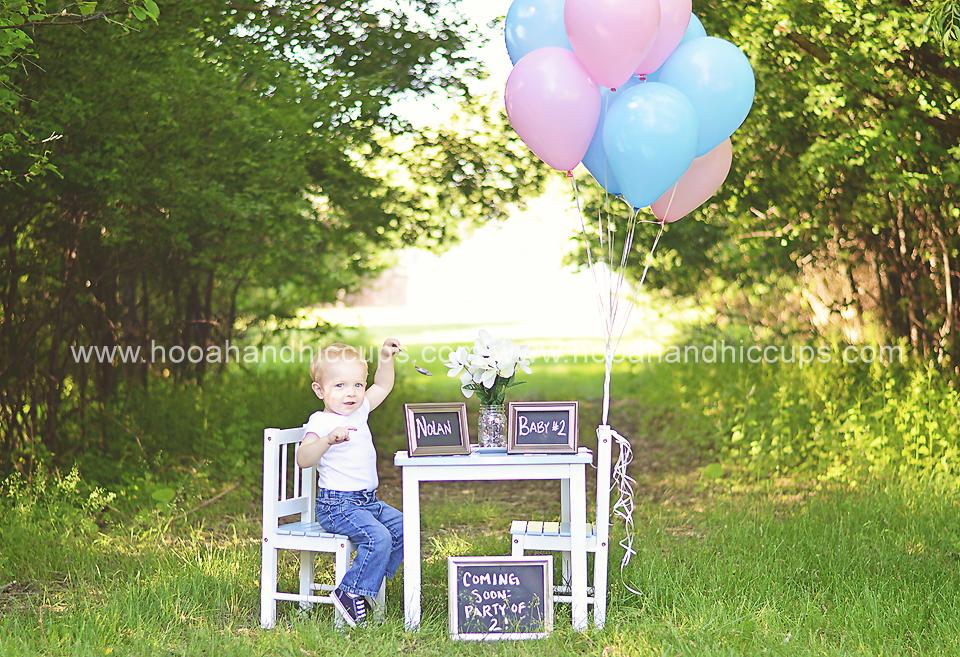 Yes, if you've been around for awhile, you know we're expecting a baby girl in January! But both times we found out were both very different in their celebrations…
Zach and I had been married for two months when we discovered we were expecting Bubs. We knew that Z was gearing up for a deployment to Afghanistan and thought, what the heck; if it happens, it happens, right?
So for two weeks, we "weren't trying but weren't preventing". I never tracked my cycle or anything like that, and were just kind of winging it. But after two weeks, I freaked out and told him I wasn't ready to be a mom and decided we needed to be safe and save the baby making for his return.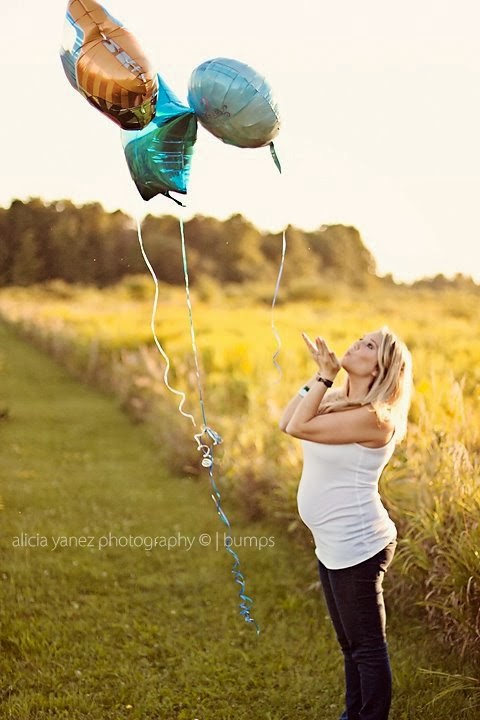 The next two weeks are kind of hazy; I remember feeling run down and flu like, but come on…two weeks? There was no way I could be pregnant. Right?
Wrong. I decided to take a test, just to see. We were on our way to a bar (ironic) and we picked up a test on the way. Yes, I took my first pregnancy test at the bar and it was negative. I believe my words were "GET THIS GIRL A SHOT!" And then I had a beer, and it tasted really funny. Z said it was fine and I thought nothing of it.
5 days later I woke up and decided to take another test. Something just didn't feel right and I still had no period. And to my surprise, it was positive.
Zach was still sleeping and I walked into the room, threw the test at him and said "look." (I remember putting the cap back on but if you ask his side of the story, he says he got hit with a pee stick. Agree to disagree). So we sat there and thought okay, now what?
I was TERRIFIED. I wasn't ready to be a mom! I was 24, newly married, and my husband was deploying to Afghanistan. And even scarier? We had to tell our parents. What would they say? How would they feel?
So naturally, I called my dad first because I knew he would have a better reaction than my mom. Our conversation went something like this:
Me: "Hi dad. Um, I took a pregnancy test and it was positive."
Dad: "What?! Did you try more than once?!"
Me: "Gross dad! We weren't trying!!!"
Dad: "I meant a test, have you taken more than one?"
Me: "Oh um, no I haven't"
Dad: "Okay I'm on my way home, wait to take it until I get there!"
Awkward.com, right? So I waited for my dad to get home and took the other test. And of course, it was positive. I'm not going to lie to you either; I had a lot of thoughts going through my head. I remember thinking we had options, could we do this, were we ready? And then even worse… we had to tell my mom.
So I did what any normal person would do; I had my dad call her and tell her while she was at work. She was shocked. She just kept repeating, "Are you serious?!" over and over again. She couldn't believe it. Hell, either could I. I was almost upset as I wasn't sure I was ready to be a parent yet. My dad and Zach were practically lighting cigars and celebrating while I sat there in complete and utter shock.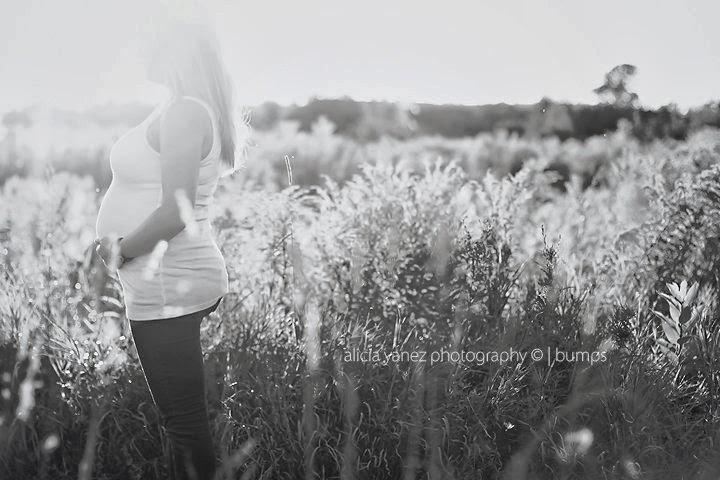 But as time went on, we became more and more excited and knew that it was a gift from God. Even more importantly, it was a sign from God. It was the reason Zach stayed safe during his 10 month tour; he had an unborn son he needed to come safely home to.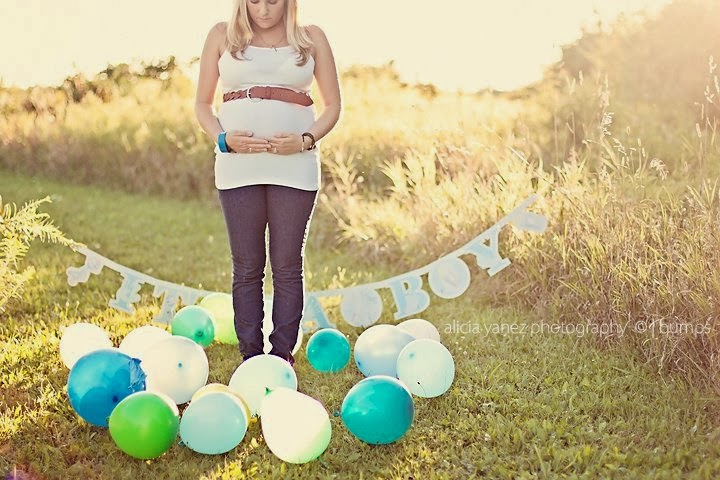 We always talked about having kids close together; two years seemed like the perfect amount of time and once I had my IUD removed, we knew that God would once again take his course.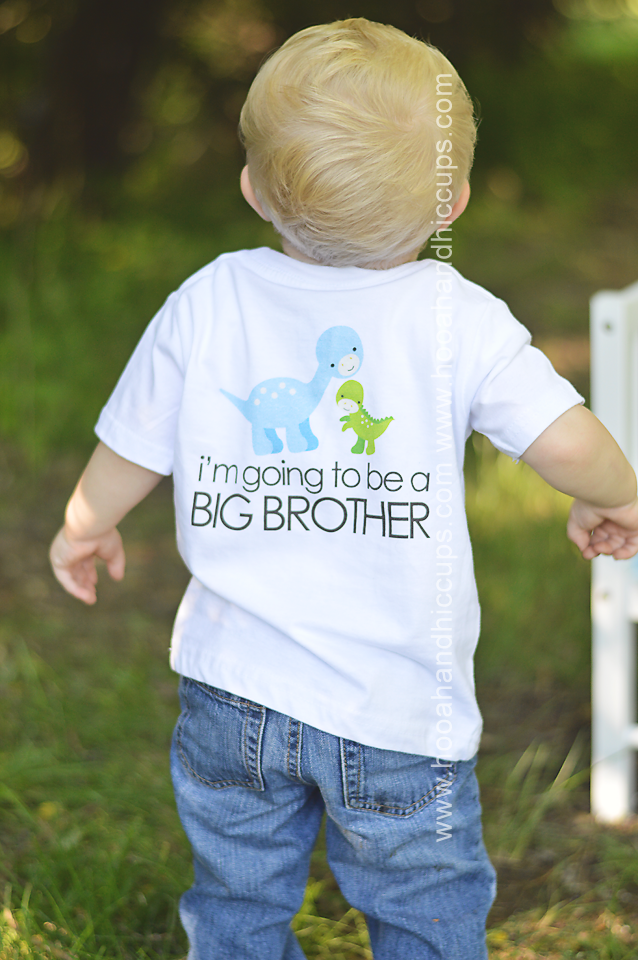 Since I hadn't technically had a period since having my IUD removed (apparently I did but just thought it was because of the IUD being removed) I had NO idea how far along I was. I wish I would have known that Clearblue Advanced Digital Pregnancy Test with Weeks Estimator* could have told me that. They not only tell you if you are pregnant or not, but tell you how far along you are (1-2 weeks, 2-3 weeks, 3+ weeks).
But sure enough, I was pregnant again…within two weeks of having my IUD removed! (Starting to see a pattern here?)
I had this grand plan to take the test, wrap it up as if someone had sent Z mail and then video tape his reaction. But of course, I took the test while he was at work and sent him a text immediately. It was a picture of the test and it said "what does this look like to you?"
And that turned out to be the creative way I told him. Oh well, we were super excited! When we discovered we were pregnant with Nolan, we were worried about what people would say since our entire relationship had progressed so quickly. But this time, we HAD been trying and didn't care what people thought. Nolan was going to be a big brother!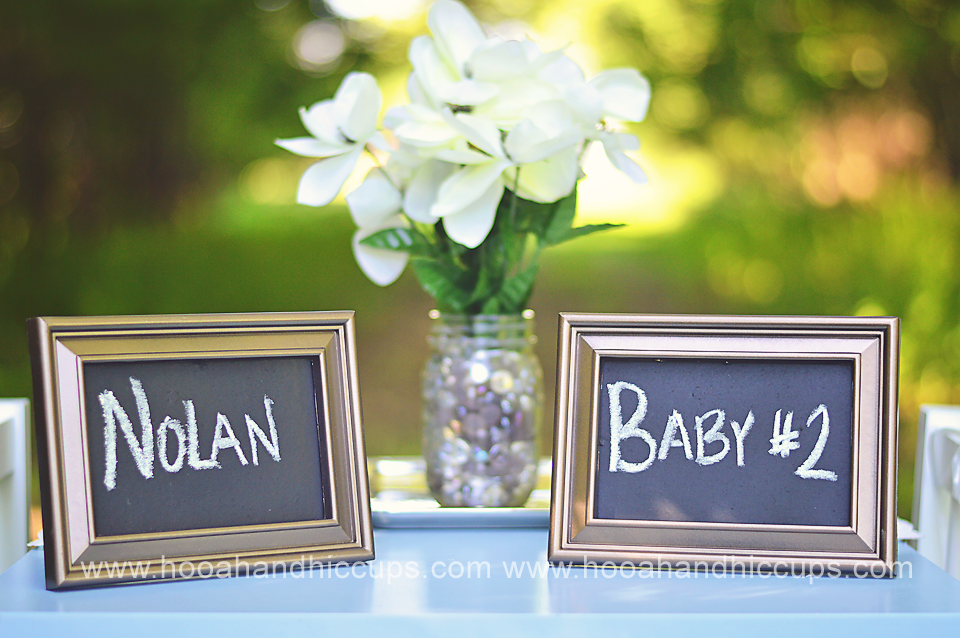 I wanted to announce our blessing in a unique way so I decided to throw a little dinner party; a Party of 2. I had never seen this done before and I was so excited to put the plan in action. Nolan actually behaved for a few shots too 😉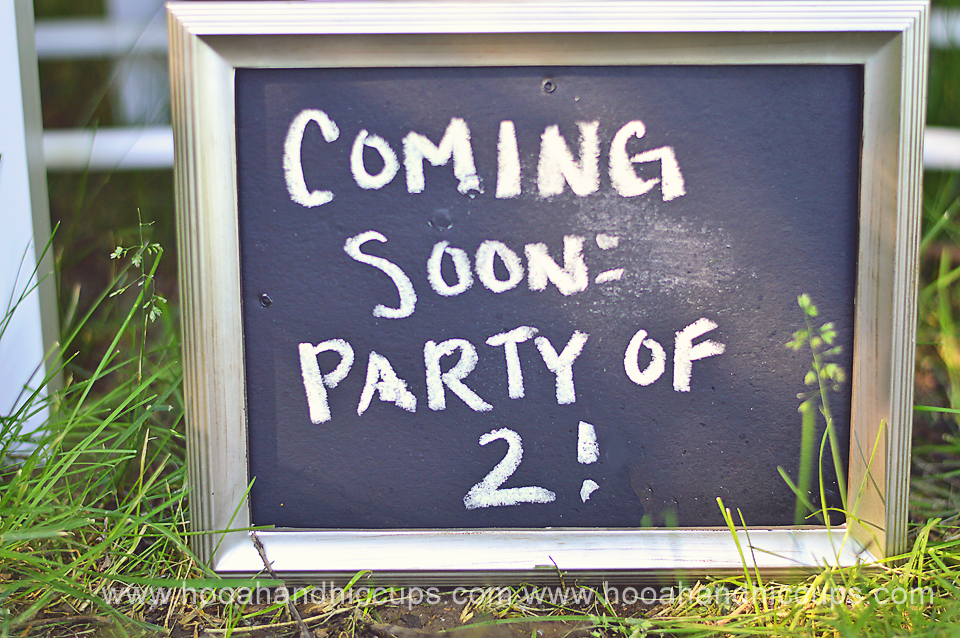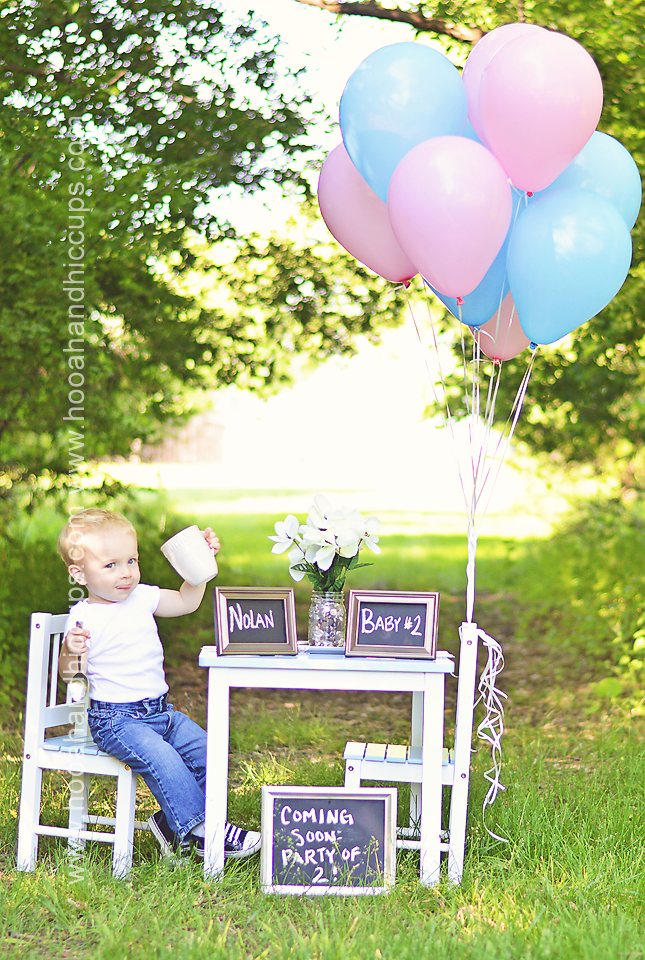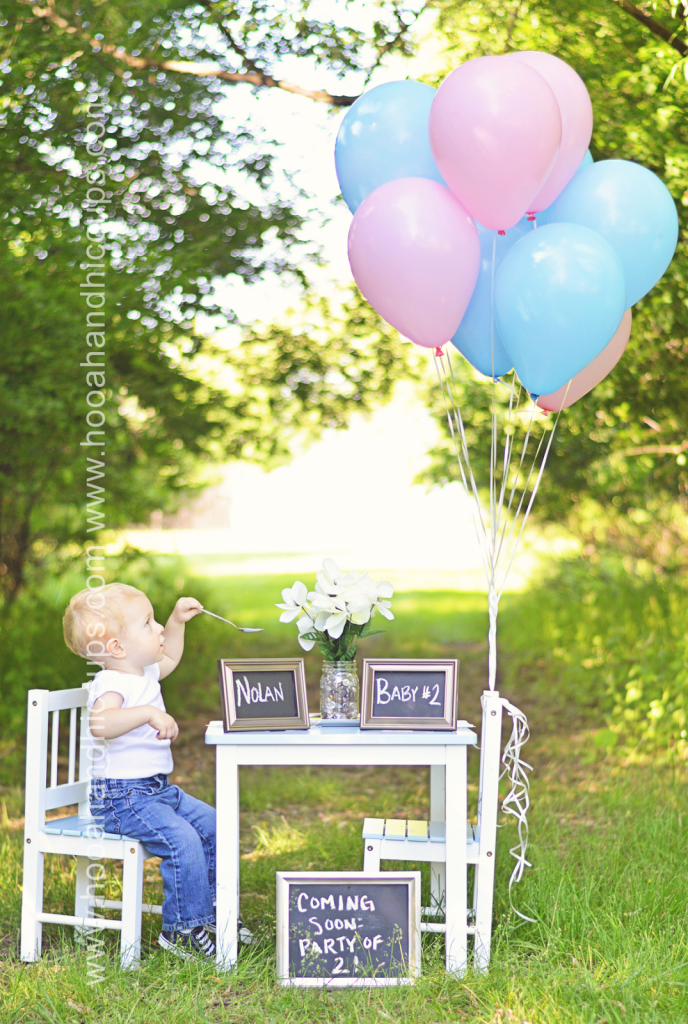 We can't wait to welcome Miss Paislee in January!
Were you surprised when you got pregnant? Had you been trying? How did you announce you were pregnant?
*You can purchase Clearblue Advanced Pregnancy Tests at cvs.com or your local CVS Pharmacy.
I was selected for this opportunity as a member of Clever Girls Collective and the content and opinions expressed here are all my own.
"Be sure to check out this FREE app.. a must have for military life!"