To not "wishing" time away…
I'm lonely.
There, I said it. Since Zach left for four months of training, it's been nothing but thunderstorms and rainclouds following me around. Not literally of course; it's been gorgeous weather (minus a few days of rain) but I just feel down in the dumps.
I miss my partner in crime.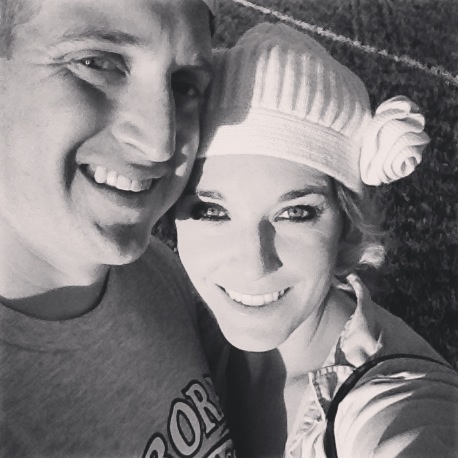 I miss waking up to this man every morning, who I normally yell at for being annoying within minutes of waking up.
I miss having help when it comes to tackling Bubba's fits or tantrums.
I miss eating dinner with someone other than a toddler.
I miss talking to his face without a phone between us.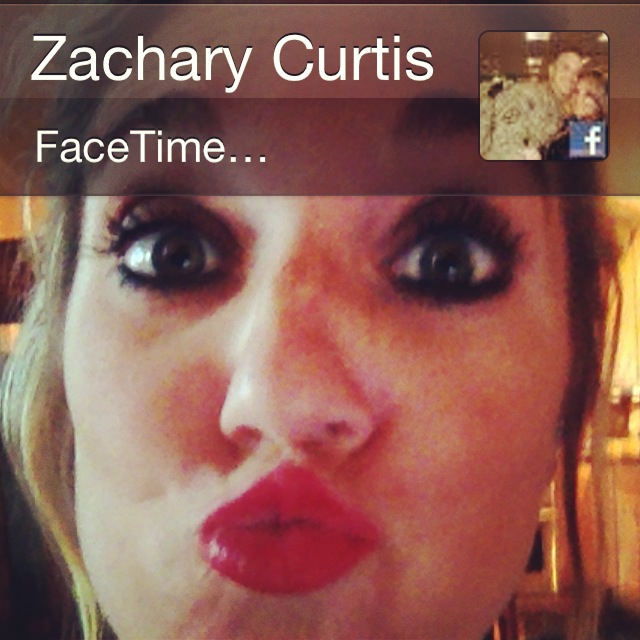 I just miss having my other half here.
But on top of that, I just feel lonely. I love that I am blessed enough to be surrounded by friends and family but as much as I enjoy their company, it's not the same. I feel as though everyone has their own lives, day to day activities, and commitments and that I'm just looking for things to do each day to pass the time.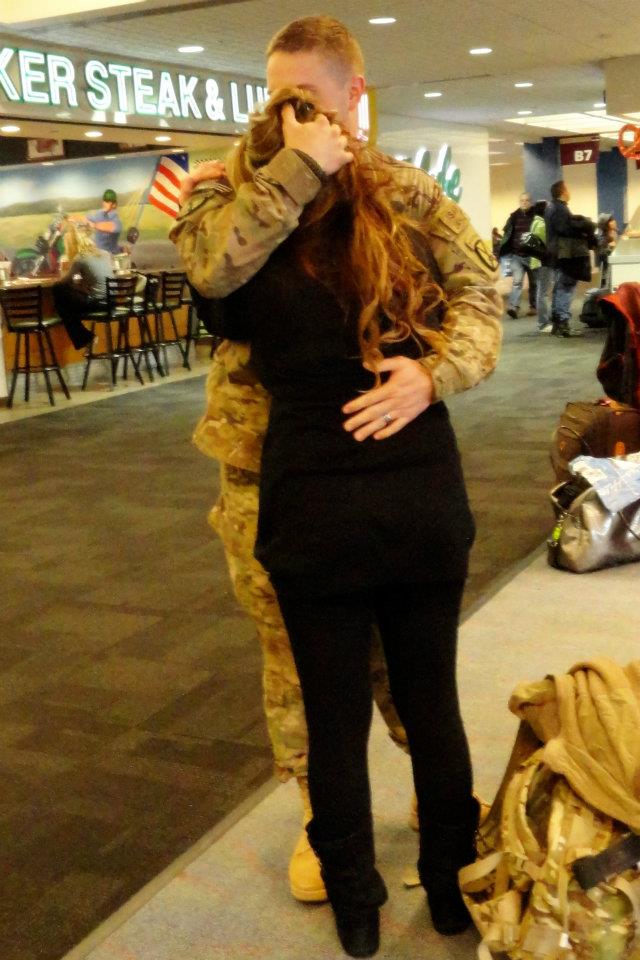 Which also makes me feel bad about it. I wished away my entire first pregnancy because I wanted Z to get home from Afghanistan as quickly as possible and I find myself doing the same this time around. Although this time, I'm wishing away the last 4 months of Bubba's life before he turns two. TWO! I can hardly believe my baby will be two in January and I need to remind myself how truly precious this time is and not to wish it away.
But it's hard not to when I feel like so much of me is missing. Don't worry, I'm not sitting and crying in bed all day (Bubba would never allow that) nor am I letting Bubba see how truly heartbreaking it is to be without my husband day in and day out. And because of that, I've decided to make it my goal to make the most out of our time here, the time we have together as just the two of us.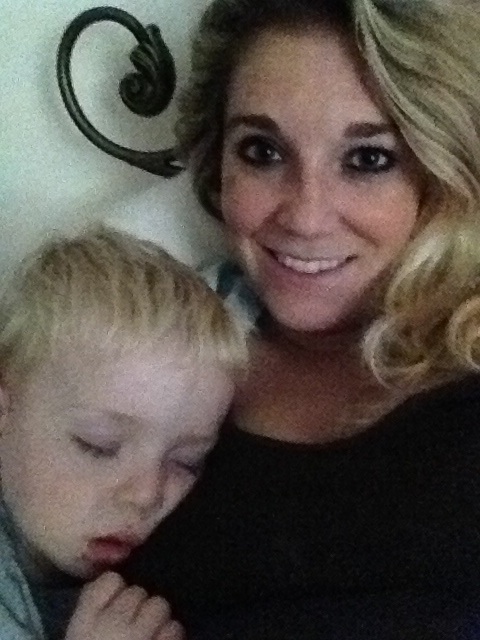 I can't control the fact that my husband is away at school or that I'm forced to play mommy and daddy for 3 more months. But I can control how I wake up each day; I'm going to wake up ready to go and thankful for another day with my Bubba. I'm going to schedule activities, purchase crafts and games and things that make him happy while keeping him busy. He knows his daddy is gone but thankfully, he will never remember it. The least I can do is put a smile on his face and make sure he's happy and content in every way.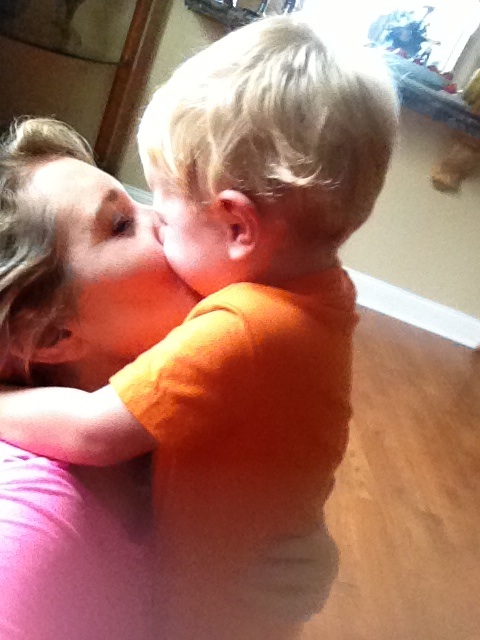 Less than four weeks until we spend a weekend together and less than 14 weeks until we're reunited for good. As far away as that seems, I know there's a light at the end of the tunnel and until then, I plan to enjoy the ride through the tunnel with my little Bubba.
Here's to not wishing time away <3
"Looking for the perfect personalized gift? Check out Datevitation!"