Mother's Day Brunch and Zoo Trip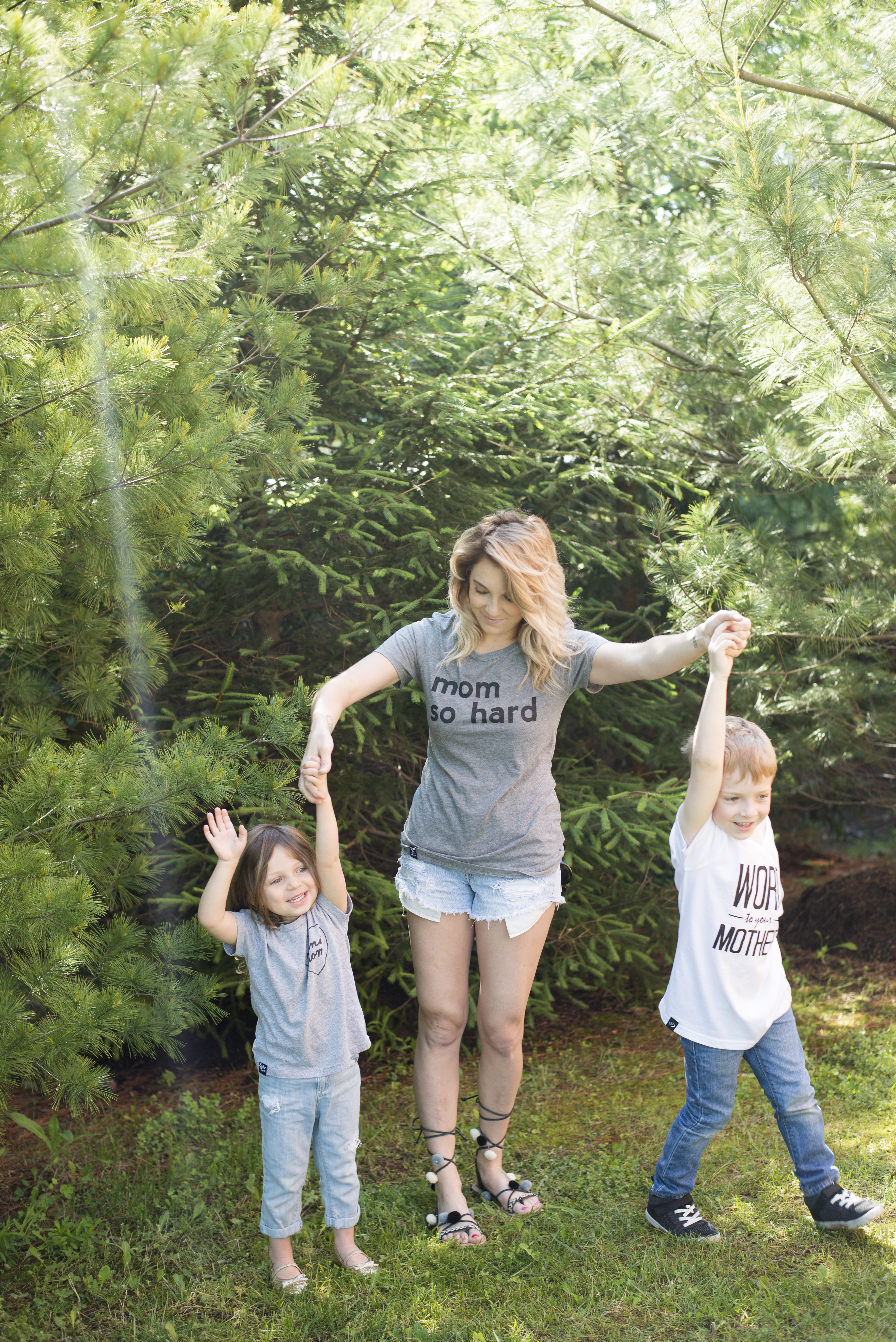 Happy Monday friends! These two hooligans made me a mom so it's only fitting I share one of our 4,000 attempts at a photo yesterday. Bless their hearts for their patience because finding one where everyone's eyes are open, mouths are closed, and shirts aren't covered with mud is quite the task. What's not pictured is my angel husband and his patience too. But I love natural photos more than posed ones so I just tell him to snap away until attention spans are fleeting. And I love this one 🙂
My morning started with Starbucks in bed and two bouquets of flowers being thrown at my face. They were just so excited to give me them and I was so weak from waking up that I couldn't even hold them! They also filled out little surveys about me (mad snaps to Z for putting them together) because those are always my favorite part of Mother's Day.
I decided to host brunch since two of my friends were without their husbands which ironically enough, do the same job my husband does. We had no idea they were all in the same field when we met so it was super funny how it worked out. But the two of them and their 4 kids all came over for brunch and we celebrated over French Toast, Tater Tots, Bacon, Sausage, and Fruit! I sometimes feel like I should have been an event planner because I LOVE hosting events. So of course I had to have fun with decorations and get a little festive 🙂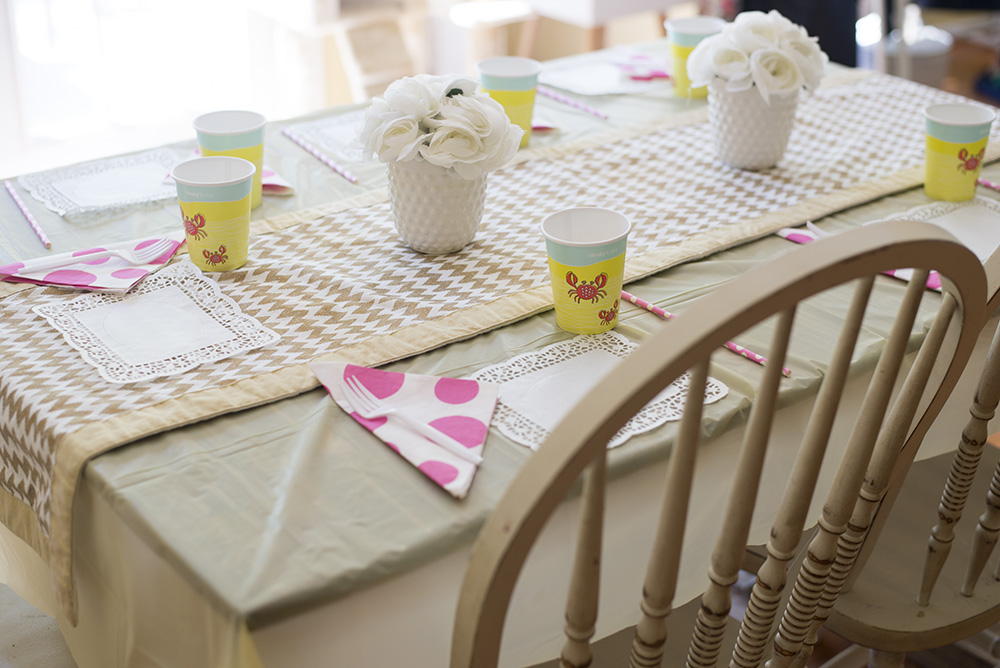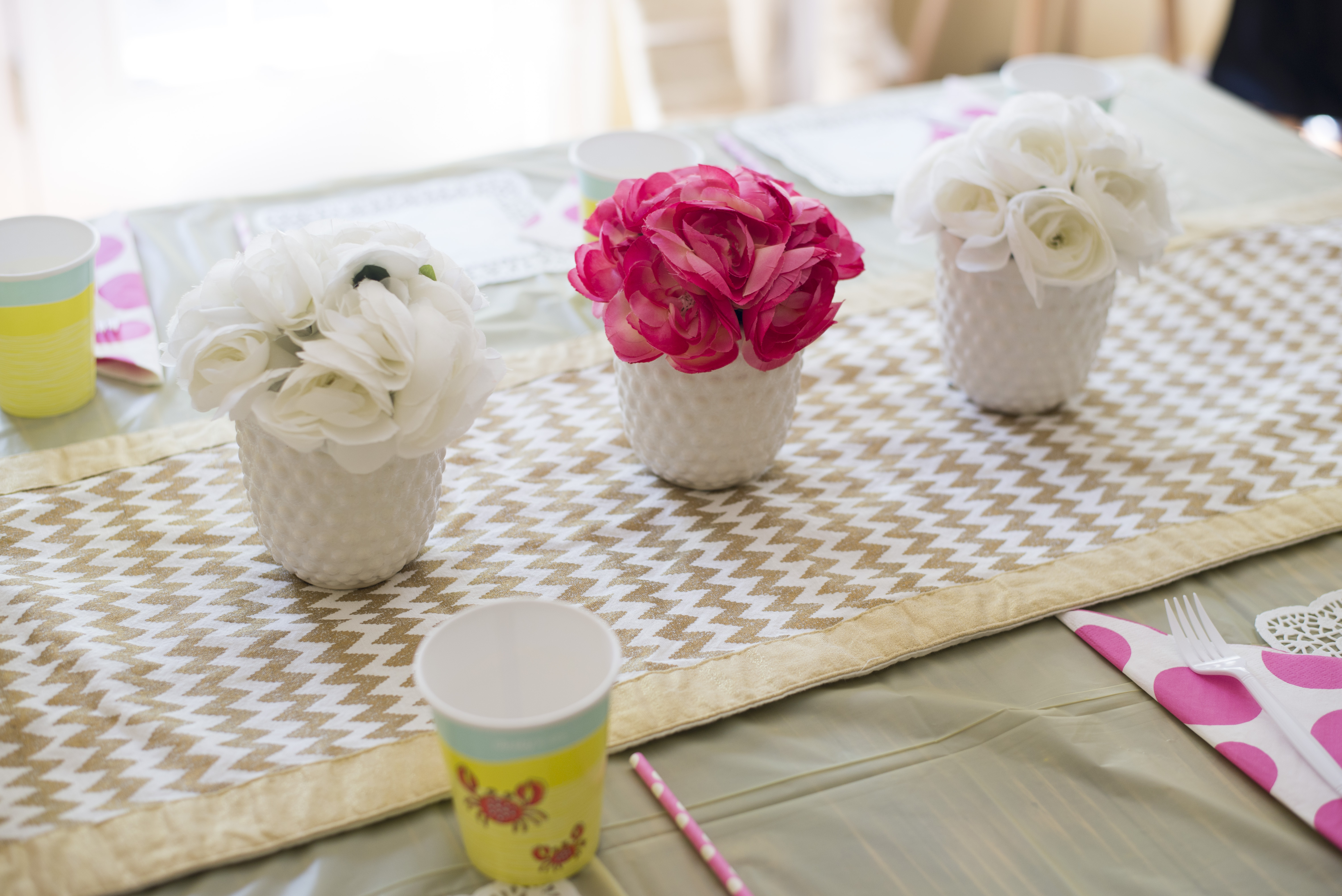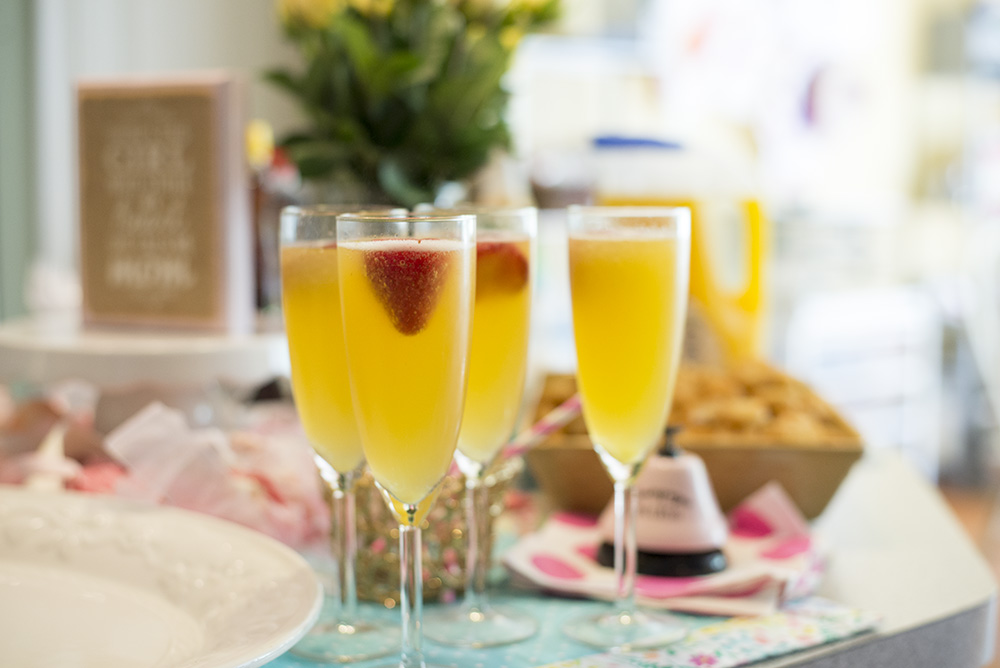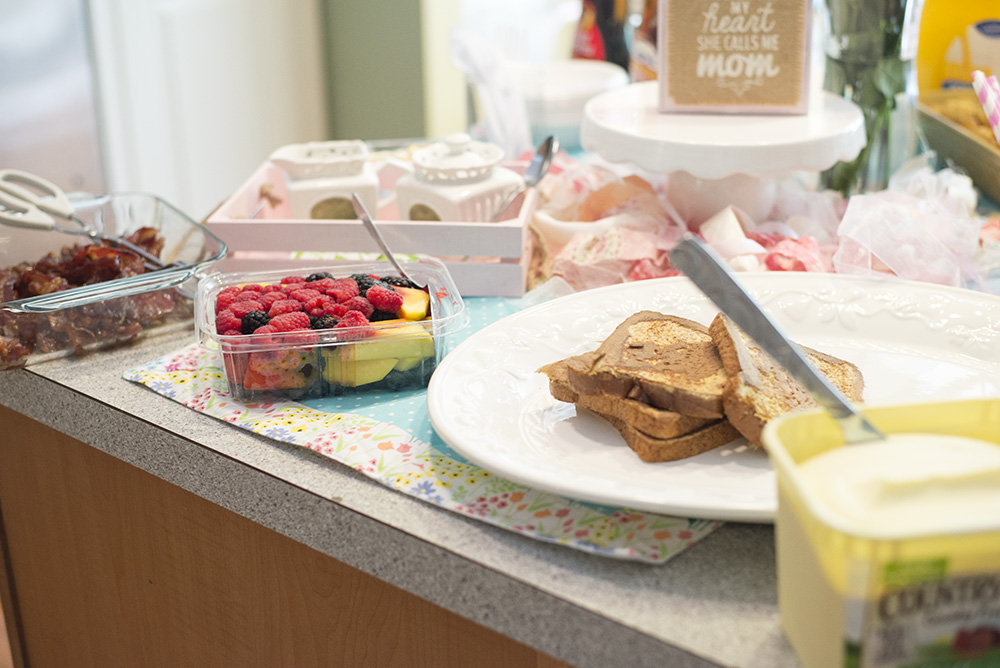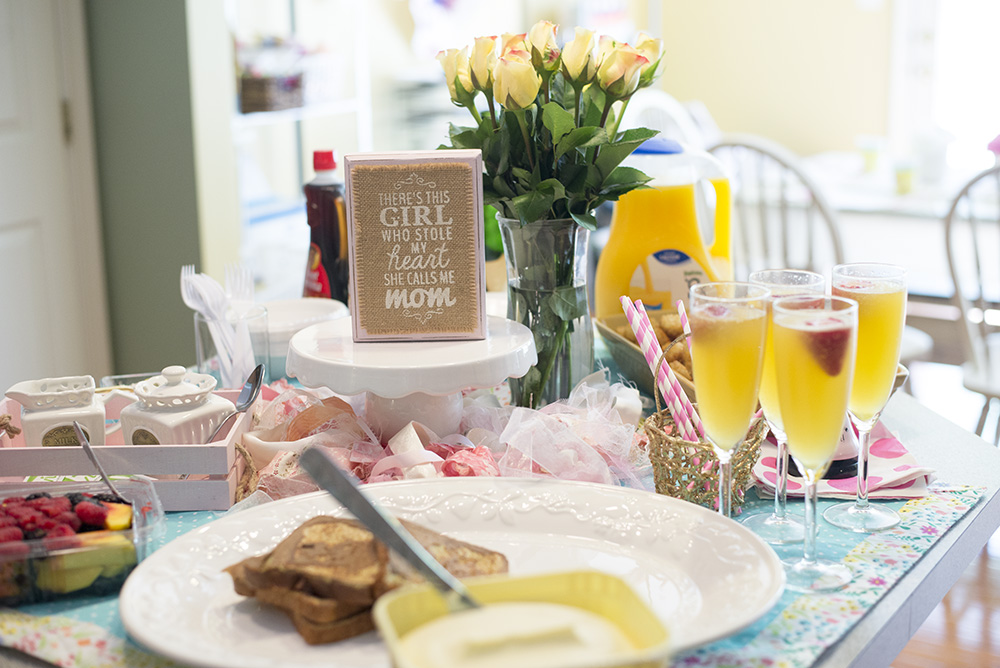 '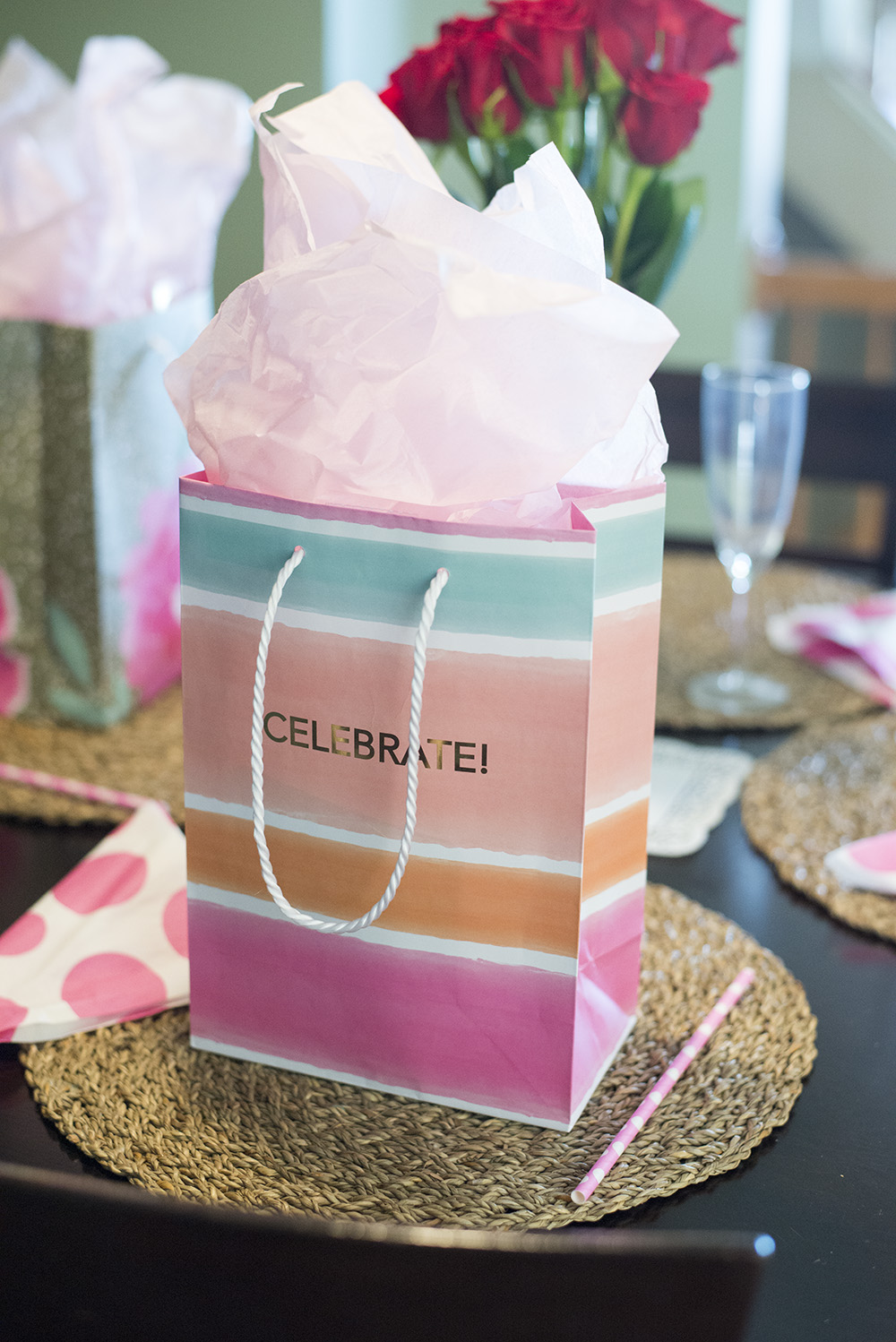 I also gave my friends some goodies because duh, every mom deserves to be spoiled on their special day!
After brunch we headed to the zoo which may or may not be the worst idea we've ever had. Since the zoo is free, there were 1.4 million (dramatized but fo real felt like it) people there and you could barely even see anything. I'll stick to going on weekdays when there's no one there! But the kids had fun so that's all that matters, right?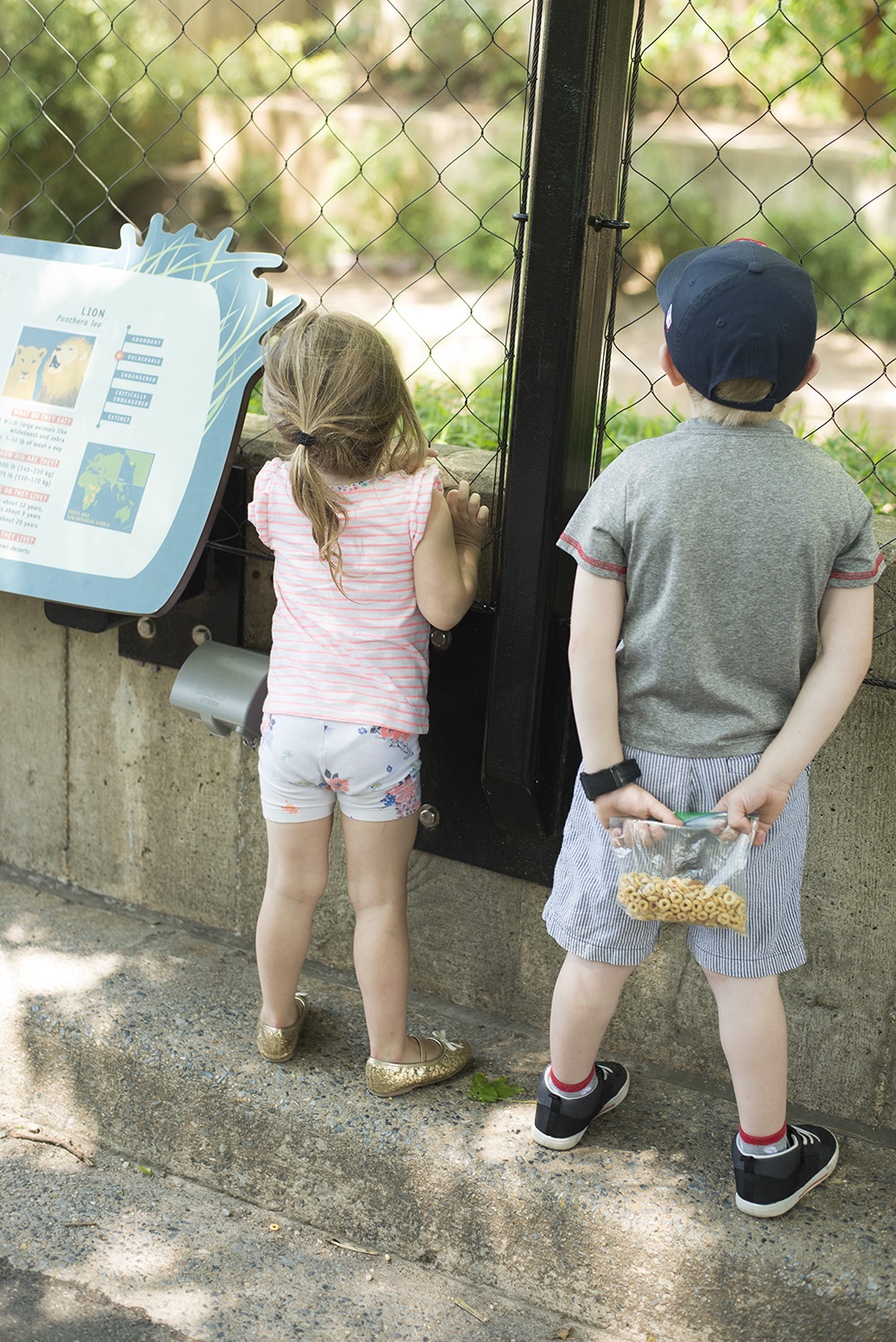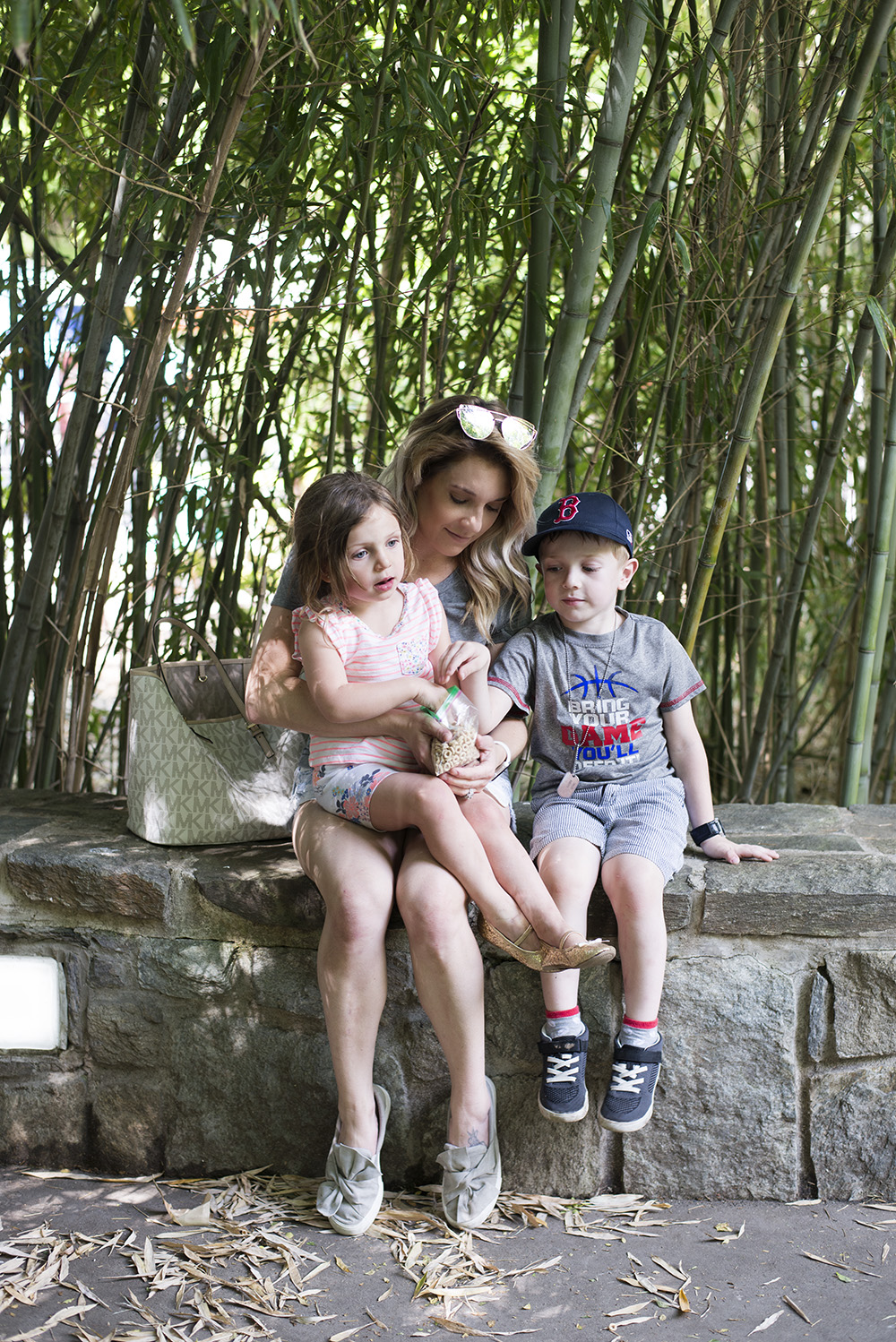 We came home, ate a quick dinner and I was in bed by 7:45 p.m. No joke. It was glorious. I don't think I've slept that long maybe ever and it was much needed. There's been a lot going on here (more coming on that) and I've also decided to go off of my medicine (more on that) so my body has just been in overdrive. So sleep was what I needed!
I hope all the mamas out there had a great day and that if you were lucky enough to spend it with your own mama, hope you had the best time too! Have a great Monday babes! XO