Today's post is sponsored by JTV. All opinions expressed are my own.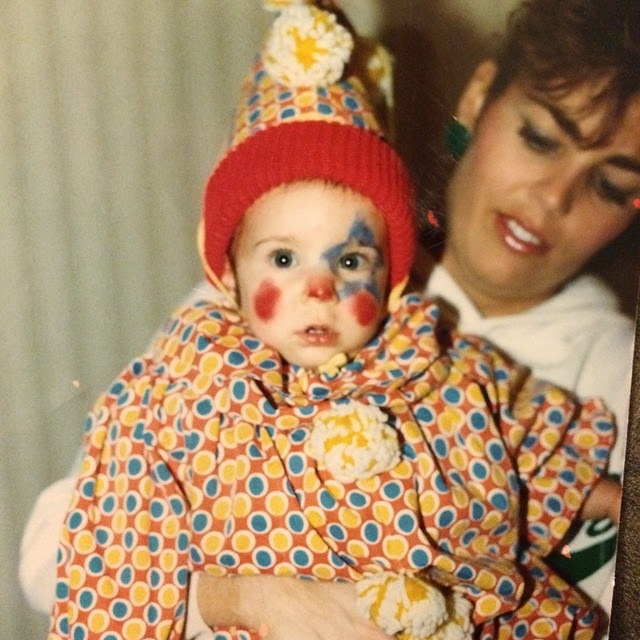 Moms and daughters have a special relationship. My mom and I have always been close, with the exception of my rebellious years and thinking I was the bees knees. And although I wish I could take back all the times I was mean, sassy, or defiant, I know that it's those rough patches that brought us to the relationship we have today.
My mom has always been the first person I call when something good or bad happens. She was the first person I called when I accepted my first job out of college. She was the first person I called, at 2 a.m. when my ex-boyfriend broke up with me. She was the first person I called when I found out Z was going to Afghanistan. She's always the first person I call. And she always will be.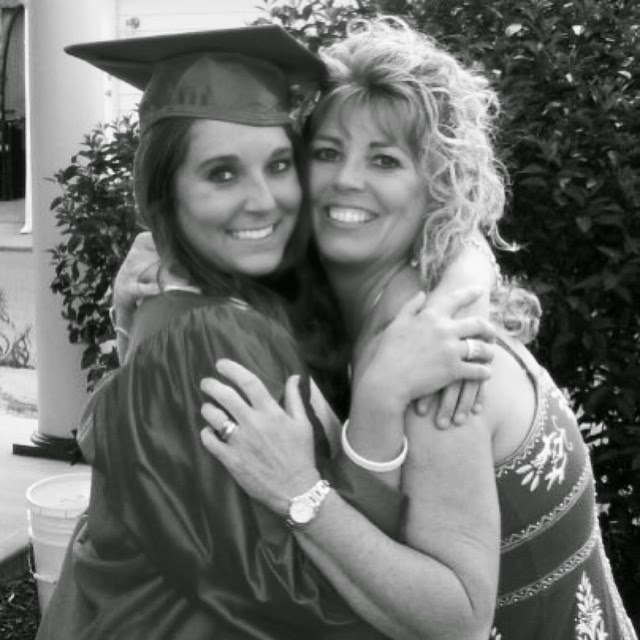 I'll never forget her helping me get ready the day Z and I got married. We didn't have a traditional wedding, so there was no big bridal suite or bridal party. It was just my mom and me in my hotel room, curling my hair and tying my "something blue" on my dress. And she started to tear up. I told her not to cry and she said "my baby is getting married", or something along those lines. I tried to fight the tears so my makeup wouldn't run, but it was in that moment I realized I wouldn't be living at home anymore. I would come home to someone else everyday. And I would "have a new best friend."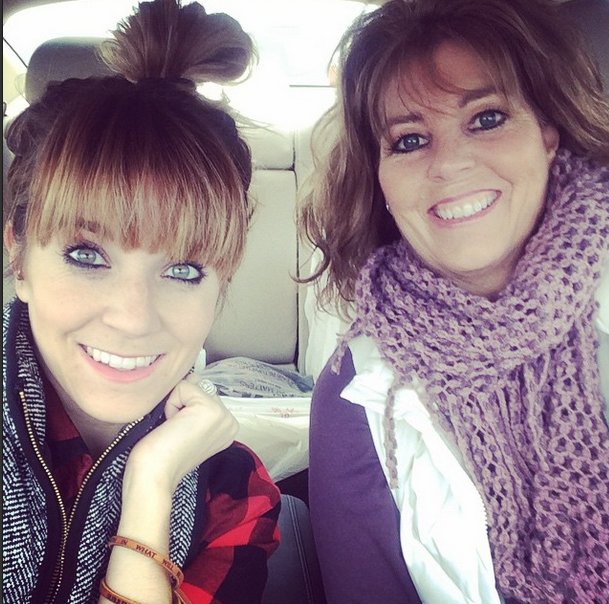 Or at least that's what people tell you is supposed to happen. But my mom is still my best friend. We still talk every single day. She respects that I'm a parent but puts in her motherly advice here and there. We go shopping together and she asks for my opinions on what to buy. And I ask her opinions on how to decorate or what to cook. She held my hand when my son was born and she flew to Georgia on a whim when Z deployed and I needed my mom. Because no matter how old I get, I will always need my mom.
I hate that I live so far away from her but I am so thankful for technology and the 25 years I got to spend under her roof. I thank God everyday for a beautiful role model, inside and out. And a perfect example of what a mother should be. If I can "grow up" to be half as good a mother as she is, I will be grateful. Her smile lights up a room and she always knows just what to say to make me feel better. Whether it be a room away or states away, she will always be my mom and my rock.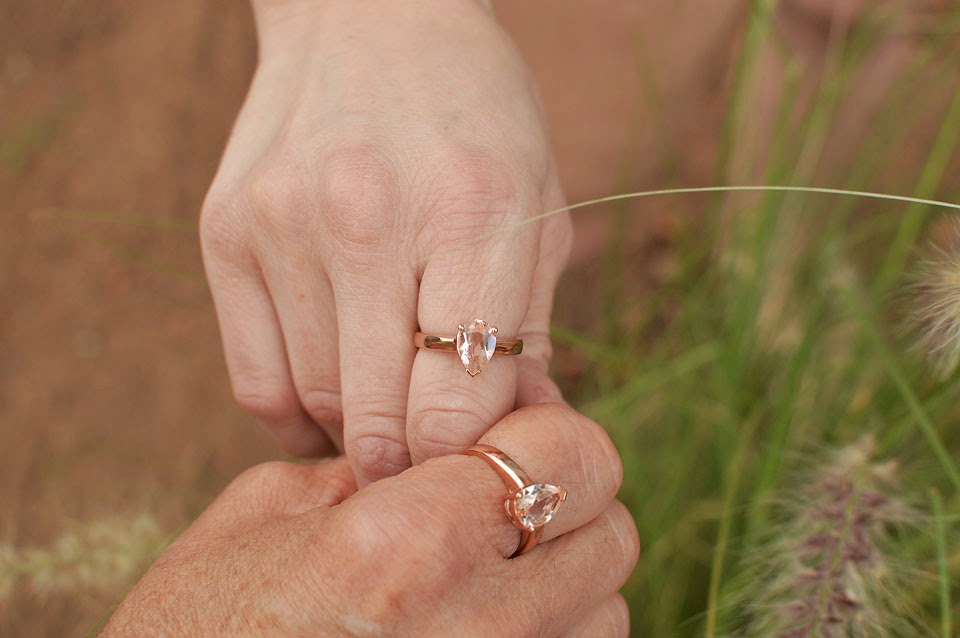 To celebrate Mother's Day, I wanted to give her something special. Something that she could look at each day and know that I'm wearing the same thing and thinking of her. I was able to choose a ring from
JTV
and give my mom the same one. JTV offers a variety of rings but I chose
this one,
simple but stunning. Just like my mama 🙂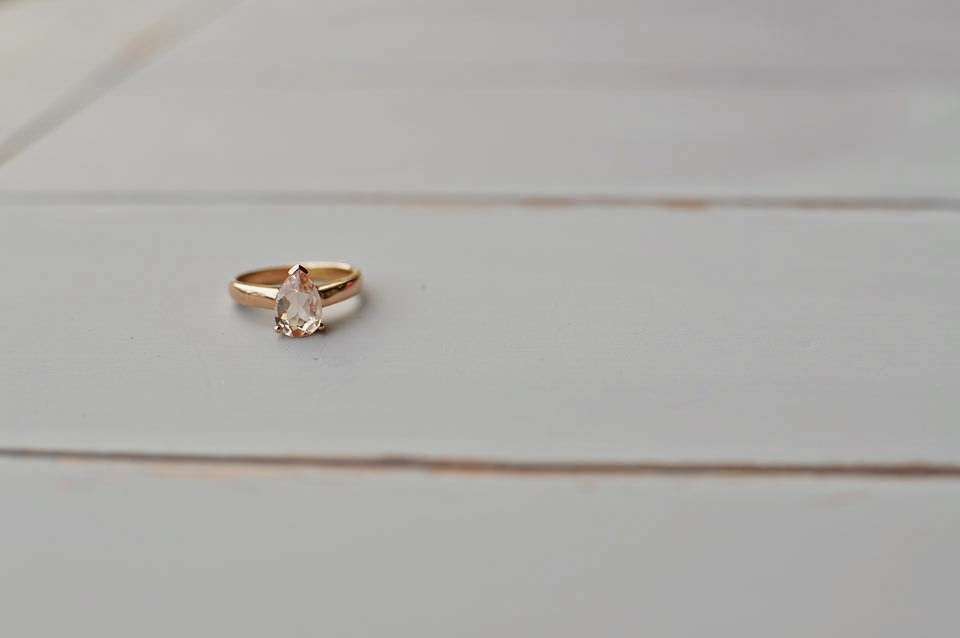 Want to win the same one for yourself or your mom? Head to my
Instagram
to enter! Good luck!