I've never been to Disney World.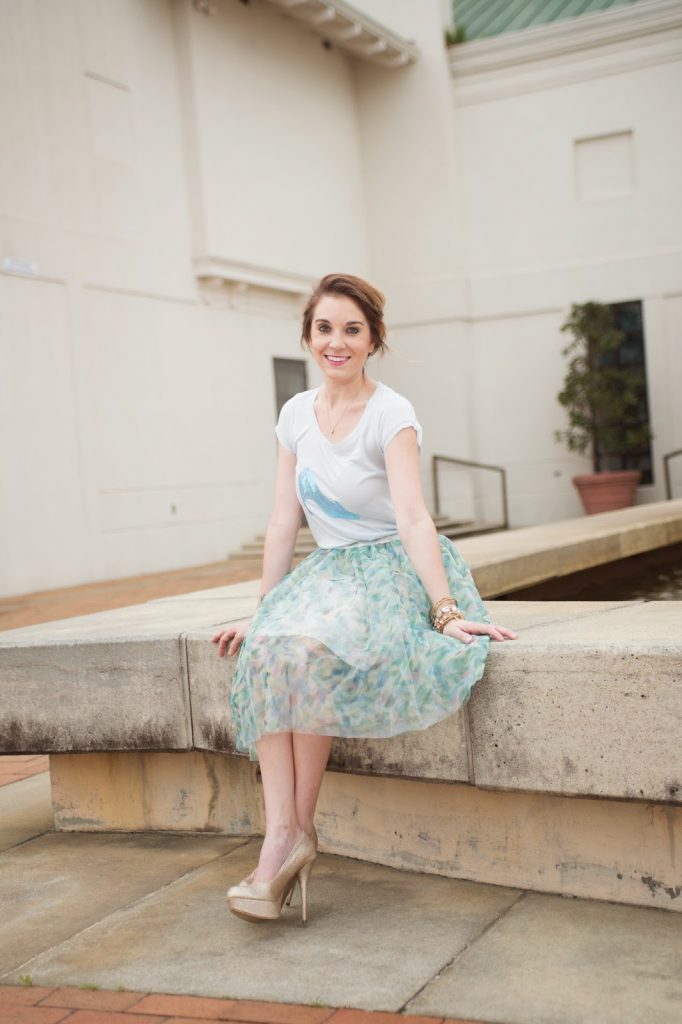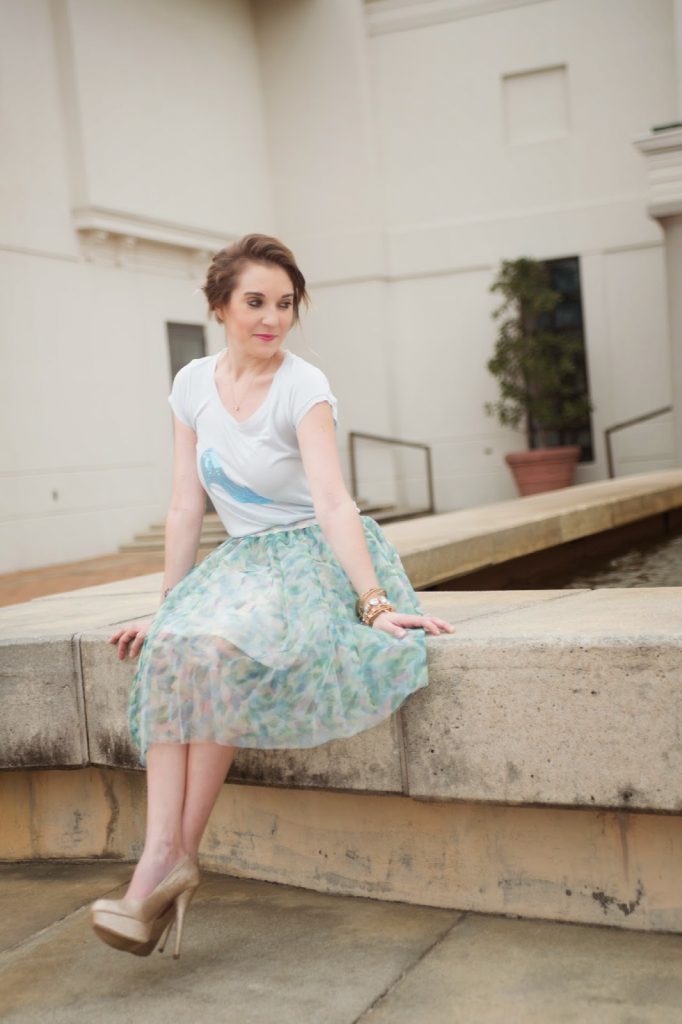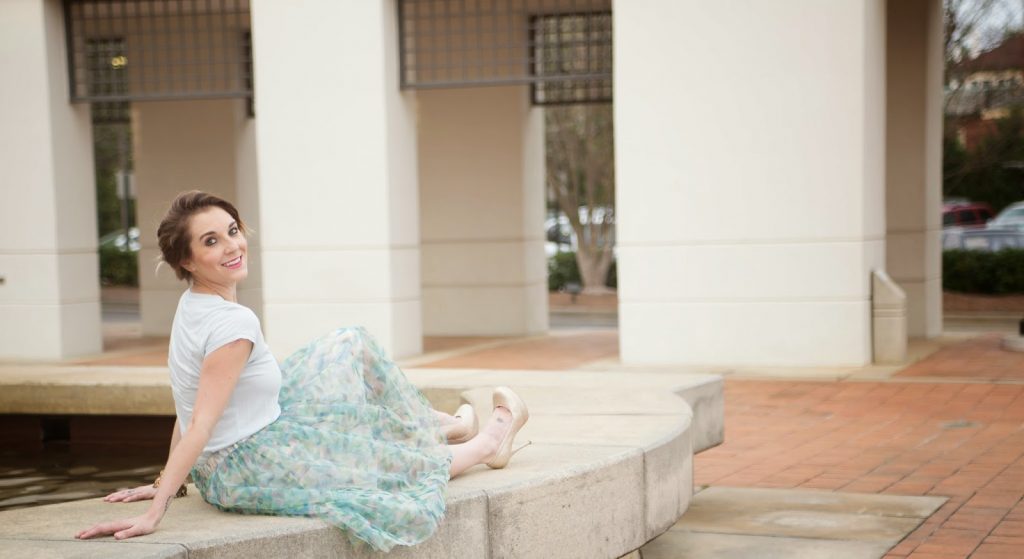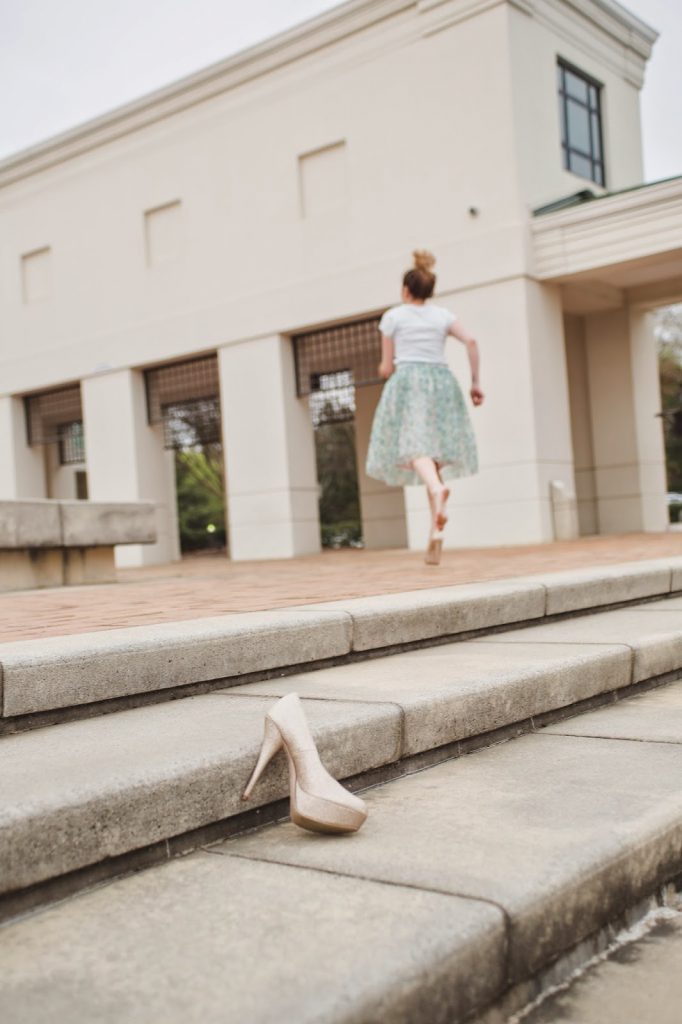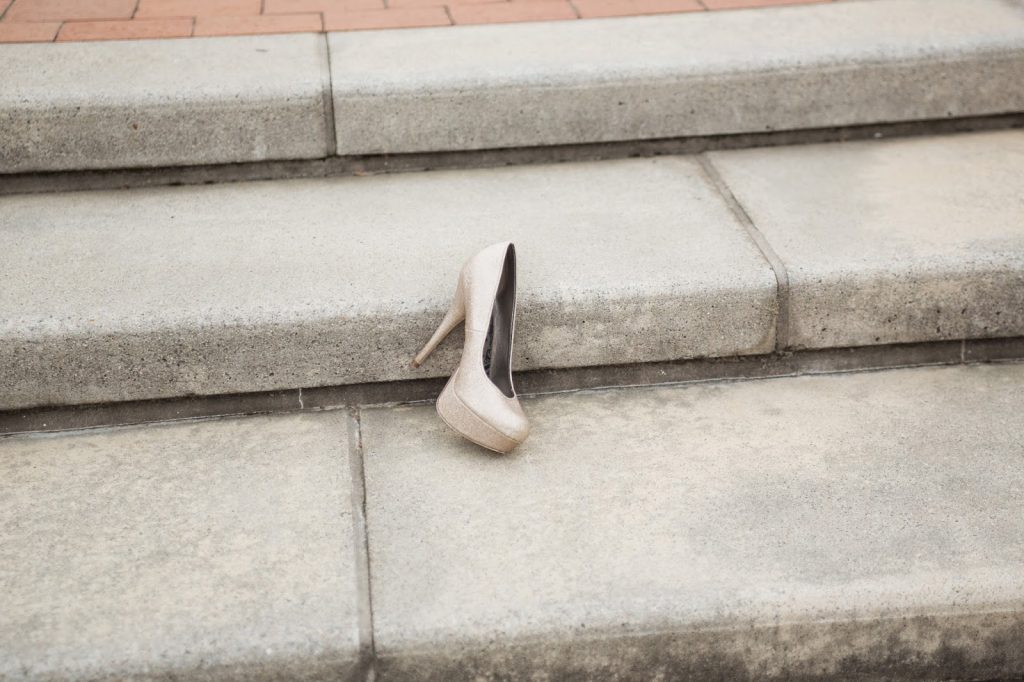 It's true. I, at the age of 28, have never been to Disney World. I went to Disneyland in California for a day when I was visiting my college roommate, and I had a blast. But from what I hear, you can put Disneyland in Disney World's parking lot and that interests me greatly.
When Zach deployed, we wanted to give Nolan something to look forward to. We told him that when Daddy got home, we would go to Disney World and see all of his favorite characters. Zach was scheduled to come home in June and of course I wouldn't dare go in the middle of the summer, so we are hoping to make a visit sometime this fall.
I think that he would have the time of his life at this age, but I don't think he will ever remember it. But I want him to go and experience it while he's in his prime for Disney. But then again, I'm 28 and I think it would still have the same magic for me as it would for him 😉
But since he is so young and Paislee is two years younger, we won't make this THE Disney trip. We will probably head down for a day or two and visit the areas the kids would have the most fun. Let them see the characters, the kiddie rides, etc. And then go back in a few years when they're old enough to ride/see everything else and not have a meltdown mid-afternoon from lack of nap.
We were shopping at Kohl's a few weeks ago and I spotted the
LC Lauren Conrad Cinderella collection
. I think I squealed like a little girl and bolted for the rack… and my husband may or may not have thought I was crazy. But it was all SO beautiful and girly. So classic and whimsical; I wanted all of it!
I think there's a little bit of a Disney Princess deep down inside everyone… and if not, then maybe I live in a dream world. But my friend and I couldn't resist having a little fun and frolicking in my new Cinderella ensemble. I may not have had glass slippers but these gold glitter heels did the trick 😉 Grow up? Never!
Lauren Conrad just released her next collaboration with Kohl's and it's
Minnie Mouse
! I've only seen a few pieces but I have a feeling I'll need to get something to add to my collection as well. I love that it's a mix between nostalgic themes with modern day fashion. Fashion is all about expressing who you are and having fun while doing it, and I can't think of a better way than to bring a little Disney into the equation 🙂
Who's your favorite Disney Princess? Did you purchase any of the Cinderella line? Will you get any of the Minnie Mouse line?