Let's connect + some of my favorite blogs
The blogging community is a beautiful community. I have seriously met some of the most amazing women and connected with so many people over the craziest things. Military life, becoming a new mom, anxiety issues, you name it… I've found someone out there who can relate and has helped me through various stages in my life. And we've done this without ever "meeting" "in real life".
It's hard to keep up on the blogs I love to read. Sometimes I scan my phone while nursing and other times, I can actually sit down at my computer at nap time. But with our schedules changing next week, I'm hoping to have a little more time to read the blogs I've grown to love.
Today I wanted to share a few of my favorites with you…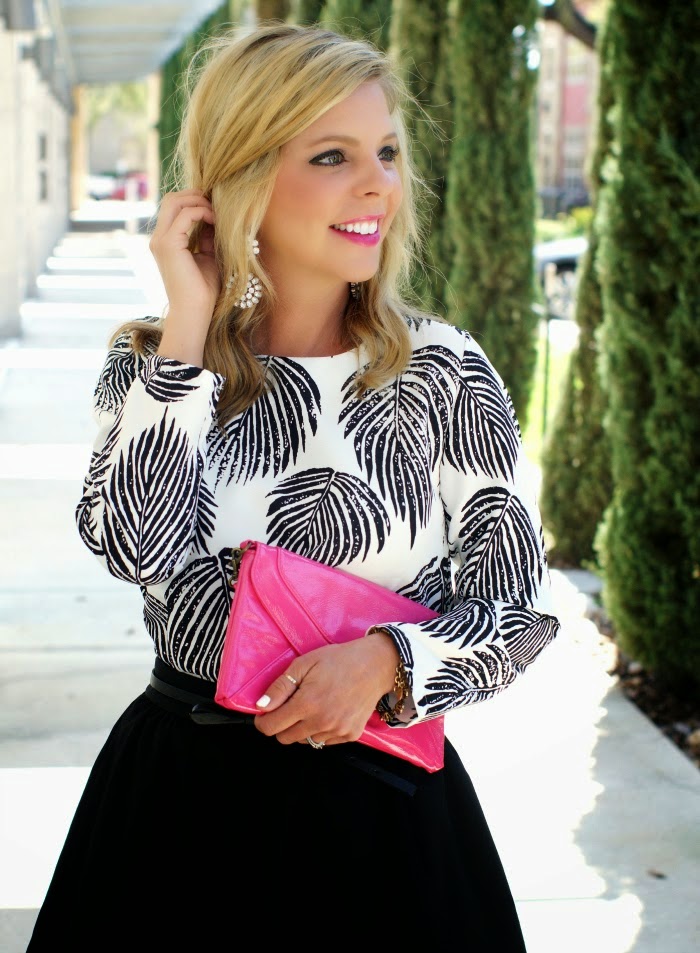 Because Shanna Said So
: I've been following Shanna's blog forever now! She was one of the first "big bloggers" that I "met" and I was so impressed with her humbleness and willingness to help others. She's the most fashionable mama I've ever seen and has such a good head on her shoulders. She shops at places I can afford and I love to see what looks she puts together everyday!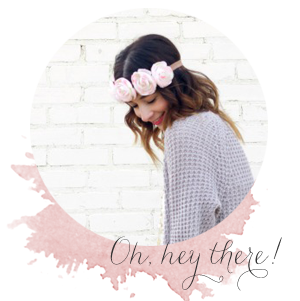 Because of Jackie:
This confused me at first… because her name isn't Jackie, It's Meaghan! But you can read all about her blog name when you visit 🙂 She's a fellow military wife and mama to two beautiful kiddos. She's also one of the most fashionable mamas ever and we have super similar taste. And she keeps it real; no sugar coating, always shares her honest feelings, and is just good people.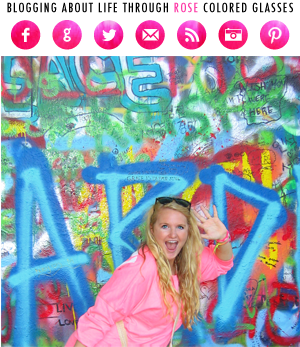 Helene in Between:
Let's just say if you were caught in the middle of a dance off, you would want this girl on your side. I've always loved Helene, but when she posted a video of her dancing on a cruise ship, I knew we were destined to be friends. She's super knowledgable about travel, music, and so much more. Just check her out.. you can thank me later.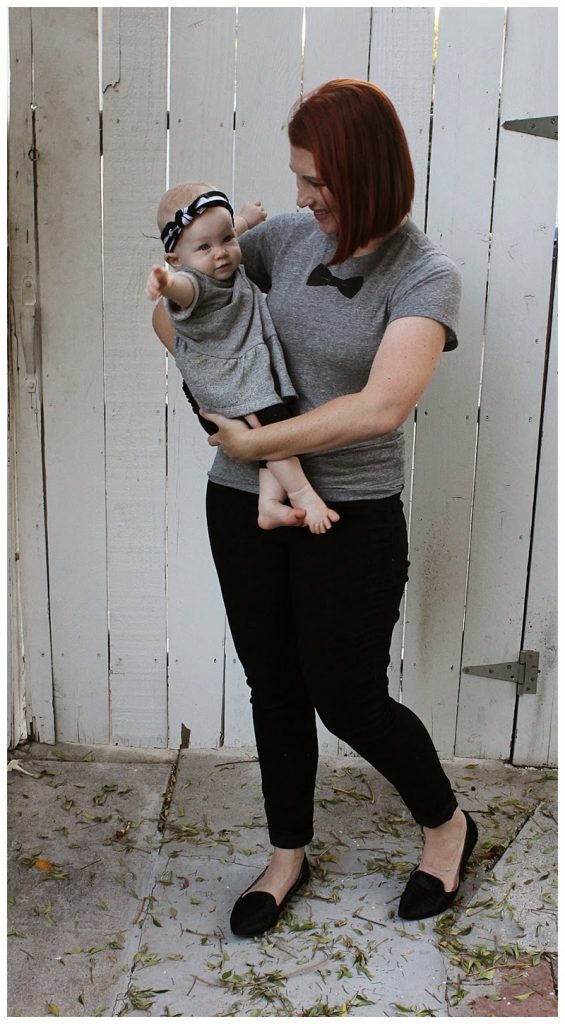 Lipgloss and Crayons
: If you're looking for some mama and baby style inspiration, look no further. Carly and I were pregnant at the same time and I loved chatting with her throughout our pregnancies. Her daughter is absolutely adorable and I sincerely want both of their closets…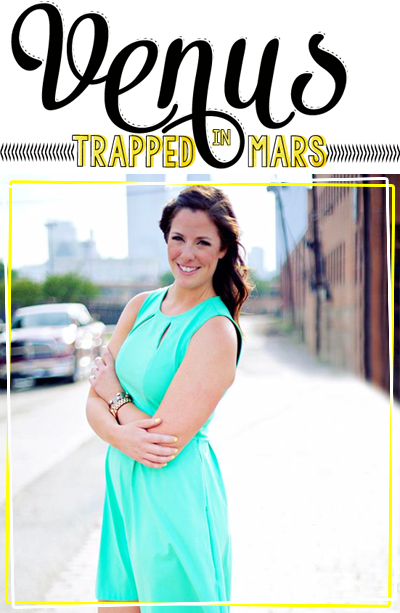 Venus Trapped in Mars:
Two worlds: girl crush. I actually told Sarah this when I discovered her blog and started following her, so call me creepy or call me honest. But this girl knows her stuff; she's a sports fanatic and absolutely hilarious. Take a gander.. you won't regret it.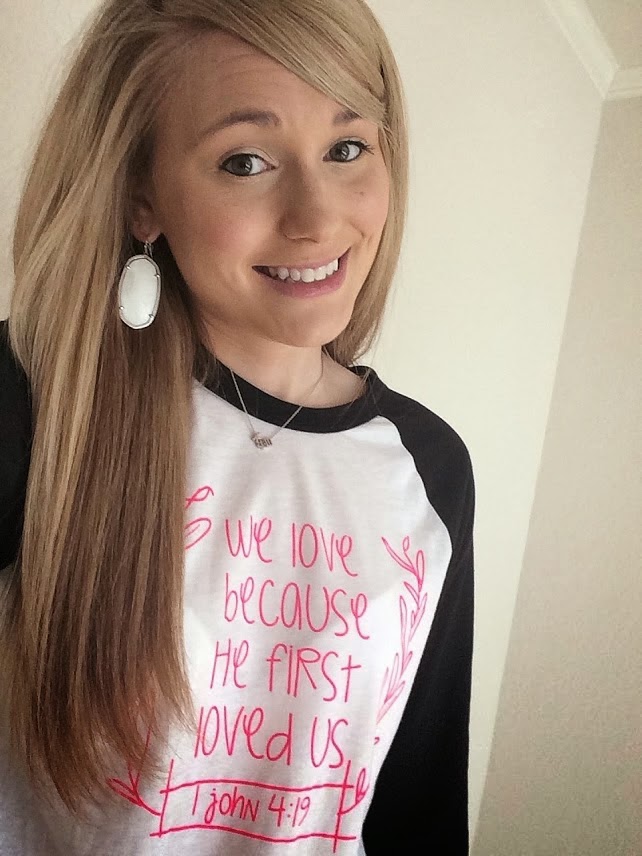 Simply Clarke
: My amazing blog design? Yep, it's thanks to this girl. But she is a beautiful writer, soon-to-be-mama, and inspiration when it comes to marriage. She's pretty much the ultimate package. And she's running a ton of awesome giveaways right now for your littles so be sure to check her out!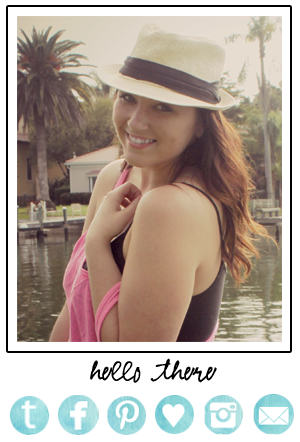 Life: Oceanside:
And last but certainly not least, my blogging bestie. This girl has been my rock in Blogland. She's gotten me through some of the toughest times these past few years, in and out of blog life, and I'm forever thankful for her friendship. She's also expecting a little man in the next few weeks, so go say hello and wish her well!
I love so many others but I'm running out of time here… but I'm always looking for new blogs to read so please leave me a link to yours!
Tell me a little about yourself and what you blog about.
How do you read blogs?
How do you find the time to read all of the ones you love?
Do you use Bloglovin'?
I'm also looking to sponsor a few new blogs…which blogs have been your favorite to sponsor?! It's been awhile since I've sponsored any and I would love a personal recommendation 🙂
And thank you for coming here and reading my nonsense as much as you do. It's an awesome feeling to know so many people are in your corner and rooting for you…
Have a great weekend!