Happy Monday friends! It doesn't feel like Monday because Z has off today and I'm so sleep deprived I don't even know my name right now. But that's okay because I had a great weekend and it was totally worth it.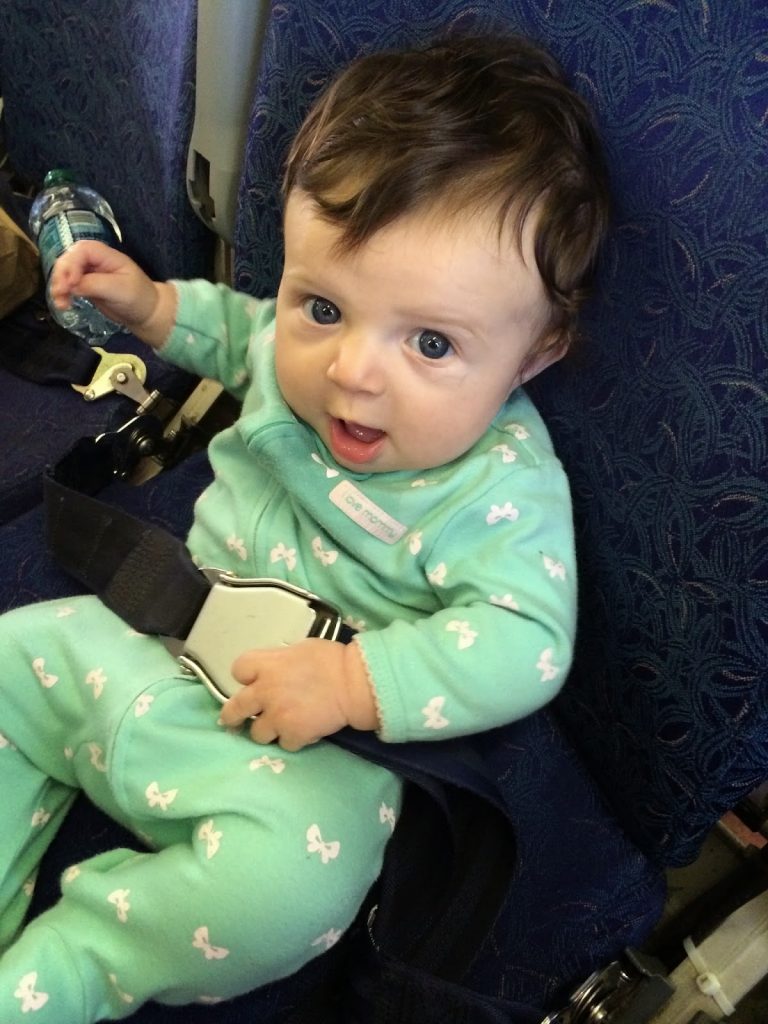 "I'm on a plane!"
So let me start off by saying that BA doesn't stand for badass (which we all know I am anyway…) As most of you know, I accepted a new job as a Dell Military Brand Ambassador (BA). What exactly does that mean? Well it means that I'm going to be representing Dell in the military community here at Fort Benning. I'll be attending events, planning events, stopping in at the PX, and basically letting everyone know how BA (this time I do mean badass) Dell really is!
Prior to training, I was a little unsure about accepting the job and wasn't sure how I felt about it yet. I was nervous to jump back into the work force, give up time with my babies, and change in general. But after leaving training, I can honestly say this job was a Godsend. Or maybe I just happened to be in the right place at the right time but people, this job is seriously RIGHT up my alley.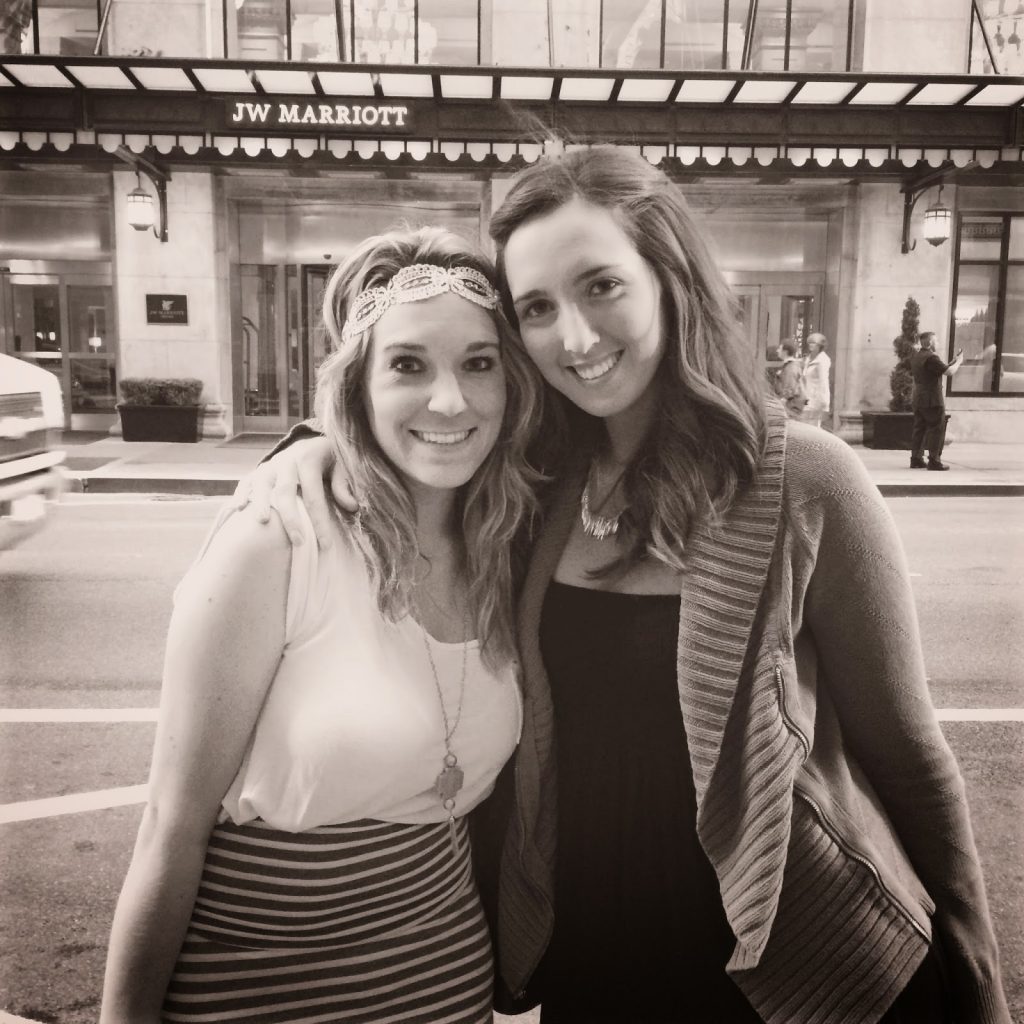 Reunited 🙂
I arrived in Chicago Thursday evening and was greeted by one of my best friends from Fort Drum. (Side bar: neither of us knew we were applying for the job let alone both getting hired… crazy, right?). I hadn't seen her in a year and it was SO good to catch up and even more fun to be embarking on this journey together. We headed to a conference room for a quick registration and called it an early night… traveling was exhausting.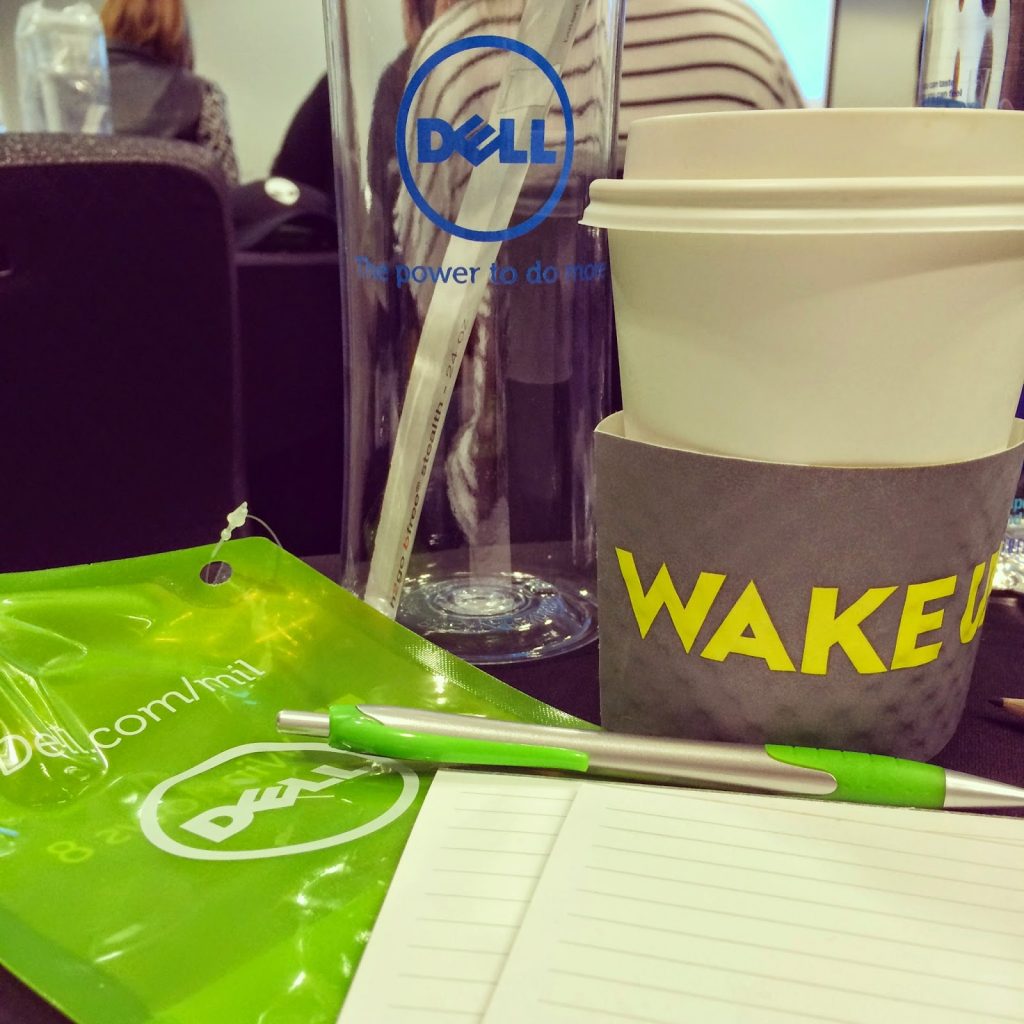 Friday morning was the first official day of training…at 7:15 a.m. I slept like crap the night before because I was anxious, afraid I was going to roll and crush P in her sleep, and just unsure what to expect for the next two days. Training was intense and covered everything; from Dell's internal military presence to the way they give back to soldiers and their families. They are such a fabulous company and I am so honored to be working for them.
After training finished for the day, we headed to dinner as a group. And um, has anyone heard of
ubering
? Because that's how we got there #notabigcitygirl (although I should be…) We had our own private room and really had a chance to get to know each other. We thought about going to karaoke afterwards but by the time we ended our five course meal (which was amazing by the way), we decided we better just call it a night.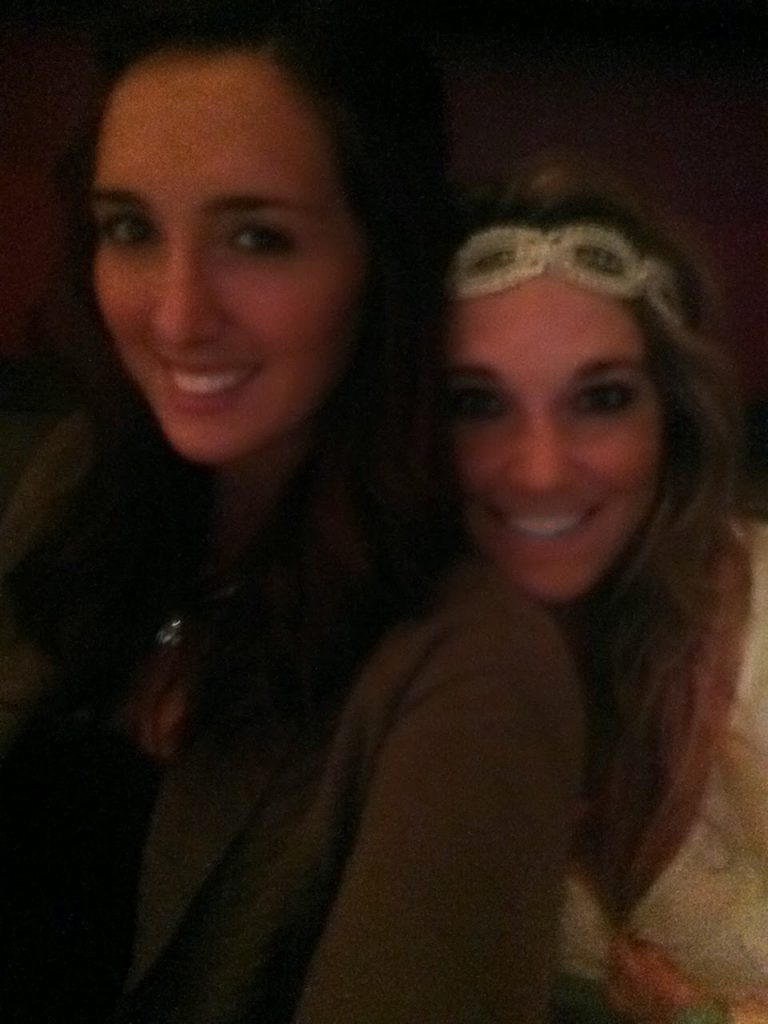 Wining and dining
Training started bright and early at 8:15 a.m. the next morning and took us all the way until 4:30 p.m. I immediately headed to the airport, jumped my flight to ATL and then took an hour and a half shuttle home. When all was said and done, it was 12:30 a.m. before I was nuzzled up in my own bed.
Talk about exhausting! But seriously, Dell is such an amazing company and I cannot wait to share everything I've learned with the community. They're all about finding a solution for your computer needs, not just selling you a computer for the heck of it. They want to give back and be there for the service members and their families, and not just be a name you've potentially heard of. And don't even get me started on their line of computers and tablets; not only am I dying for a XPS11, but I'm seriously obsessed with Windows 8.1  And this is coming from someone who has 3 Apple computers…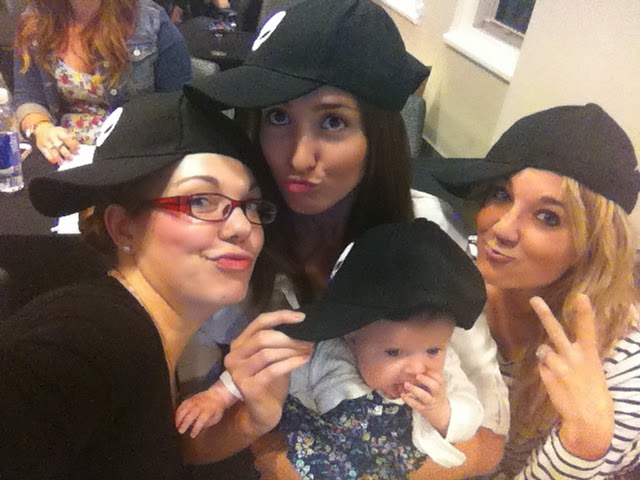 Repping our Alienware hats
I'm going to be a little swamped the next few weeks while I learn the ropes, receive some more training and dive head first into community events. I absolutely love that I get to work with military families and give back to them when they give up so much.
And if you're looking for a new computer, tablet, etc… let's chat. I learned SO much this past weekend and I would love to help you find what you're looking for. And I may even have a discount for you too 😉
How was everyone's weekend? What kind of computer do you have? What's important when you're looking for a new one?
"Be sure to check out this month's featured blog!"