Real talk: I love a good deal. It's not that I'm cheap, but if I can find a good deal over paying full price, why wouldn't I want to?! So each year when it's time for the Nordstrom Anniversary Sale, I'm ALL IN.
What's so great about the Nordstrom Anniversary Sale? Well, it's a SALE so there's your first hint. But we're talking deep, deep sales. On so many cute items; clothing, shoes, accessories and more. Not just on summer items either but NEW fall items too. Here are some of the pieces I picked up last year: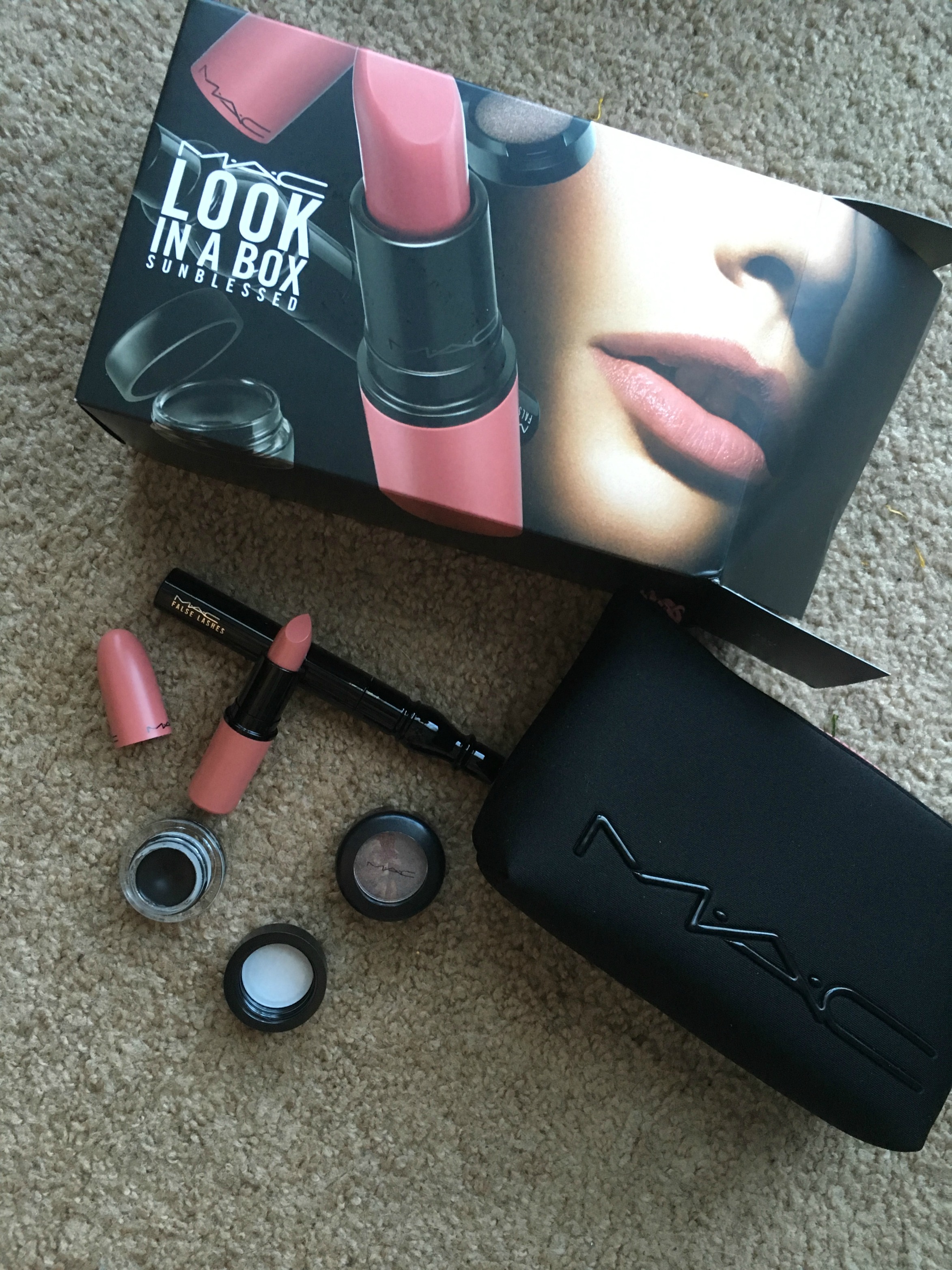 Most of the things I ordered were for myself but I got that MAC gift set up there for my mom for Christmas. I know that seems like forever away right now but it's never too early if it's a great deal 🙂
Want to know how to score big?
If you're a cardholder, you get early access. So that means you get to shop all of the deals before non-cardholders. Meaning July 13th, you can grab the deals! Otherwise, you wait until July 21st. Whomp whomp.
You also get free shipping and free returns. So buy to your little heart's desire and then send back everything you don't want.
I know, I'm not crazy about having a credit card. However as long as you're only buying as much as you know you can pay off, it's not as big of a deal. Just don't go crazy 🙂
Don't want to get a credit card? No problem! The sale opens to the public on July 21st. And there will still be plenty of cute things available then too 🙂 They add new stuff everyday!
ALSO: make sure you sign up for their rewards program. It's FREE and there's no strings attached.
I'll be sharing my favorite picks and pieces I order on Instagram and Snapchat so make sure you're following along!
You can also shop my Instagram a few different ways so I can do all of the shopping for you! 
Download the LikeToKnow.It app and screenshot any images that are enabled for you to shop them (you'll either see a little icon in the bottom right corner or a link that looks like this: http://liketk.it/2rO8C ) Once you open your app, you'll be able to click the link and go shopping.
Sign up to receive emails to your inbox and get links sent directly to you. Sign up at: https://www.liketoknow.it/
Head to my SHOP page and click the picture you want to shop.
Easy peasy, right?!
So what will I be shopping for?
FALL STUFF. Sweaters, booties, velvet bags (already saw one I'm mad crushing), and more. I'm heading to NYFW again in September so hoping to find some good stuff for that 🙂
Here are some of the things I've purchased so far:


I'll also be shopping for home goodies since we'll be redecorating when we move at the end of the month.
Tips and tricks for shopping the sale:
Make a list. Do you need staples? New boots? Christmas gifts?
Don't buy things just because they're on sale. Buy things you know you'll need/want for fall.
Like I mentioned above, it's free shipping and free returns. So if you aren't sure on sizes, order a few different sizes and return what doesn't work.
Stay tuned! I can't wait to get my shop on later this week and share all the goodies with you! If you're looking for something special, let me know below and I will keep my eyes peeled! XO