Friday feels and fashion steals.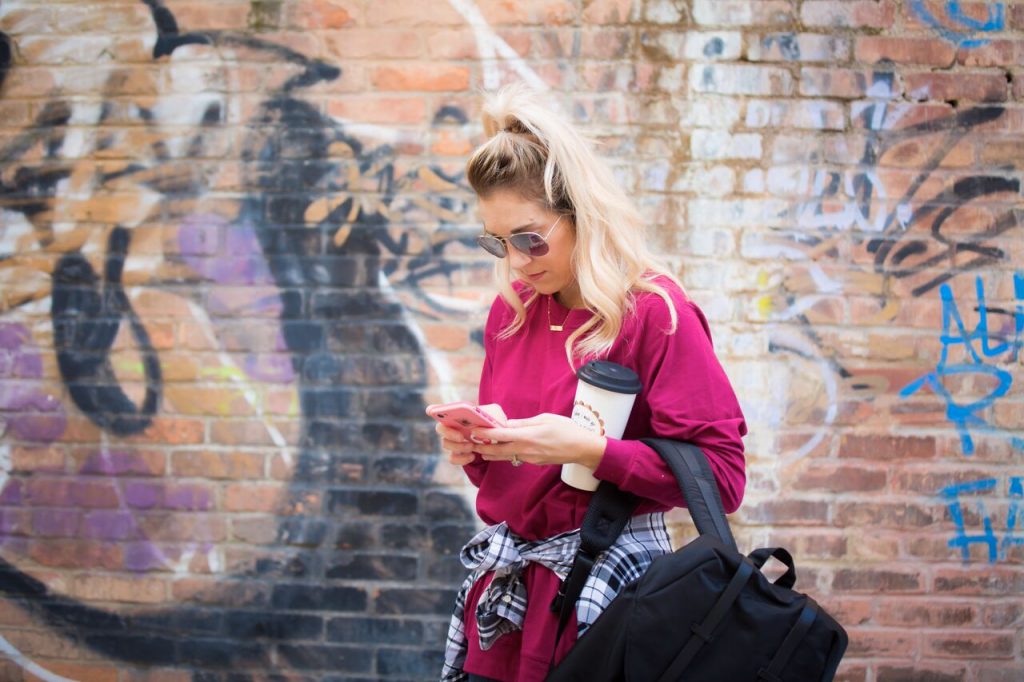 Oh Friday…it's good to see you. I feel like everything has been a giant blur this week and it's been one big emotional rollercoaster. We've had more showings but no offers, N is acting up in school and I've been killing myself trying to keep this house clean. I'm trying to take it one day at a time and stay positive. But trust me, it's hard.
But there's a light at the end of the tunnel…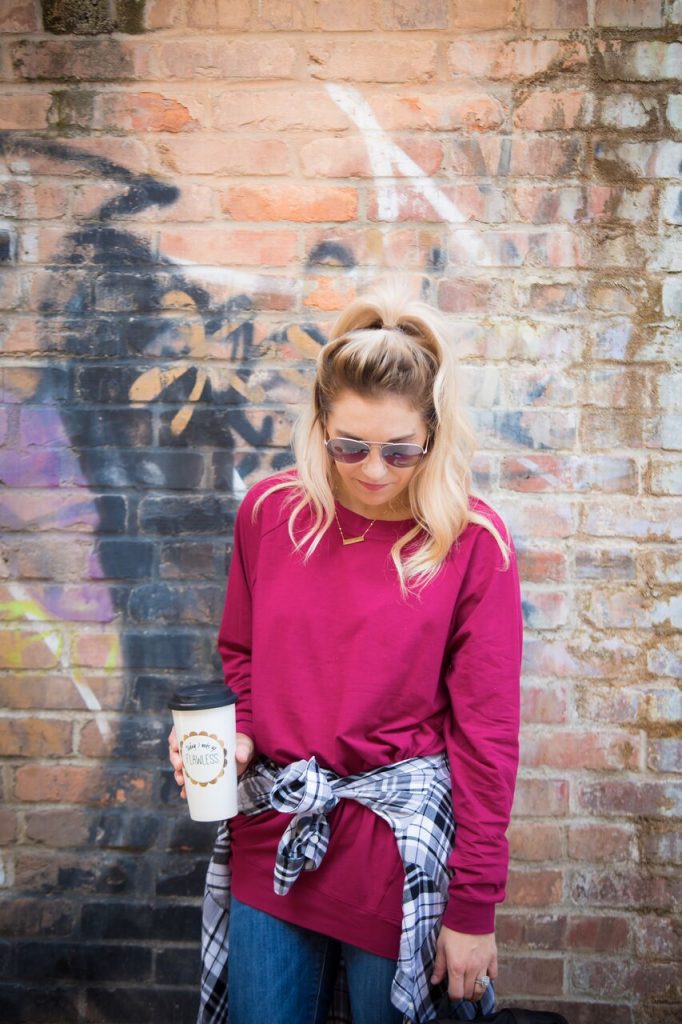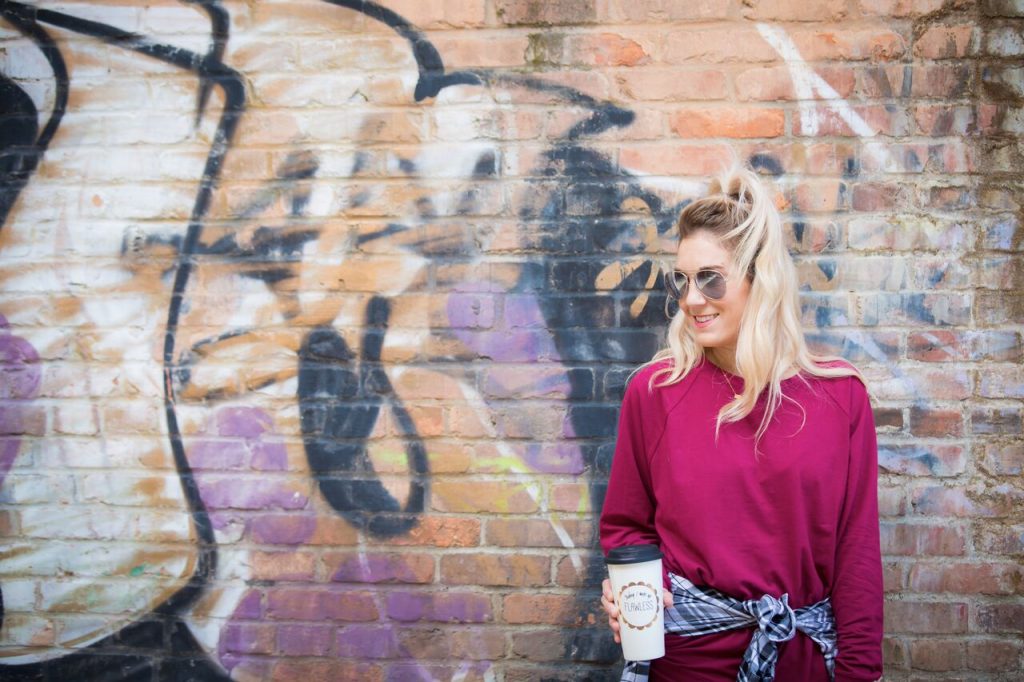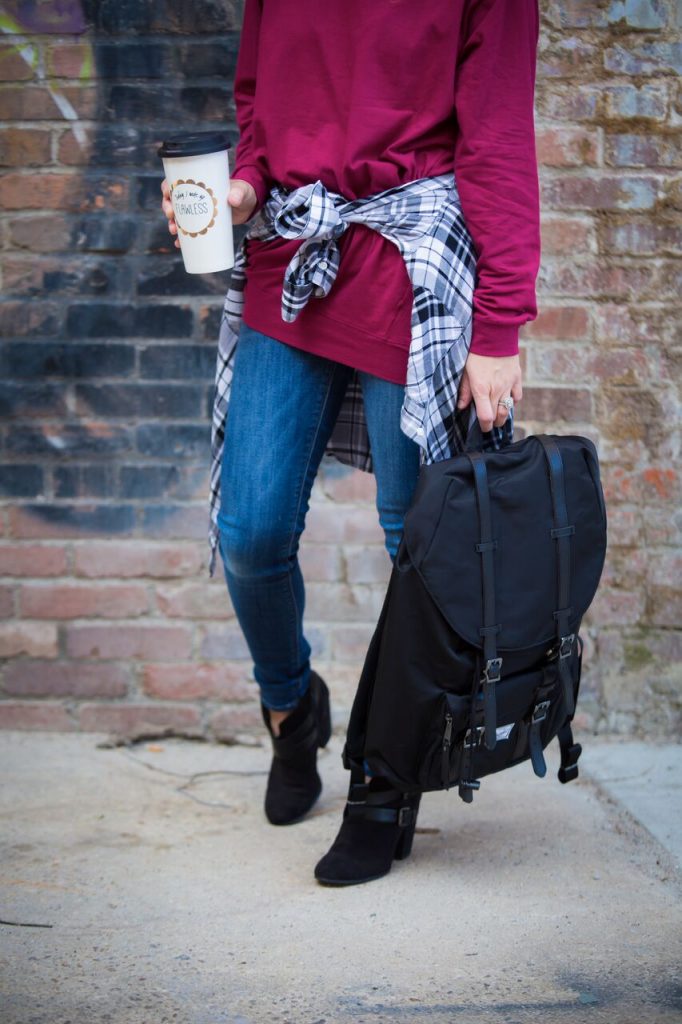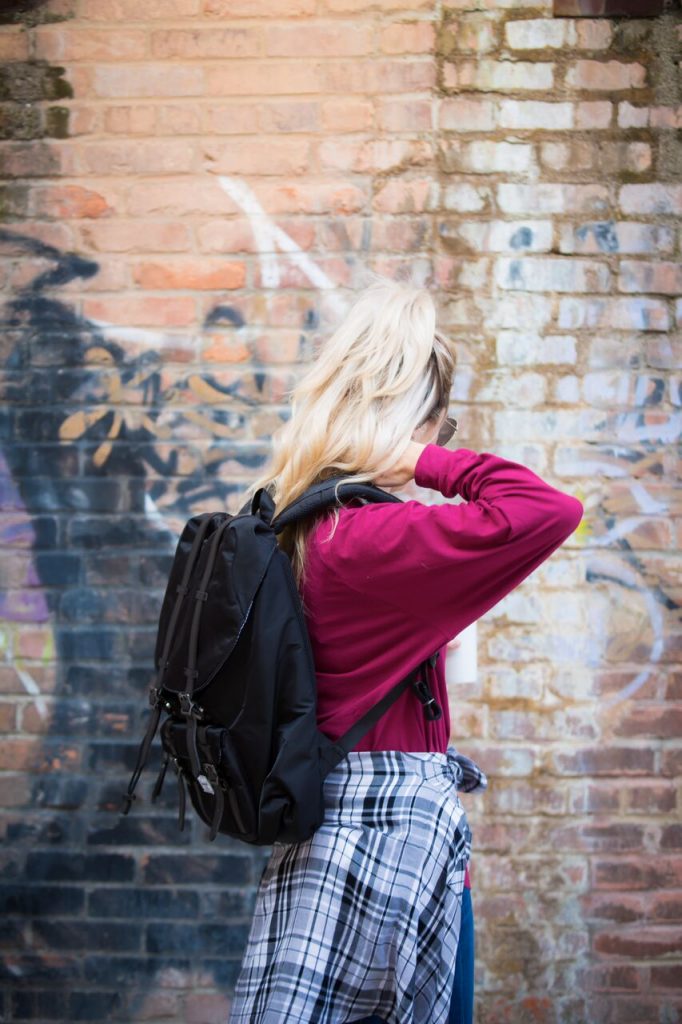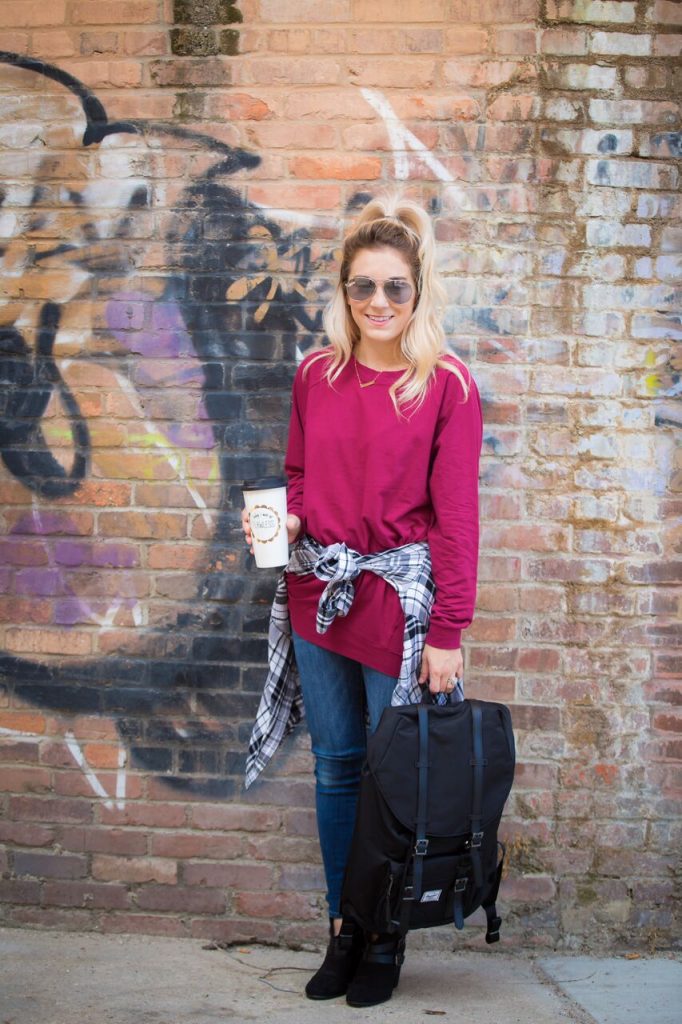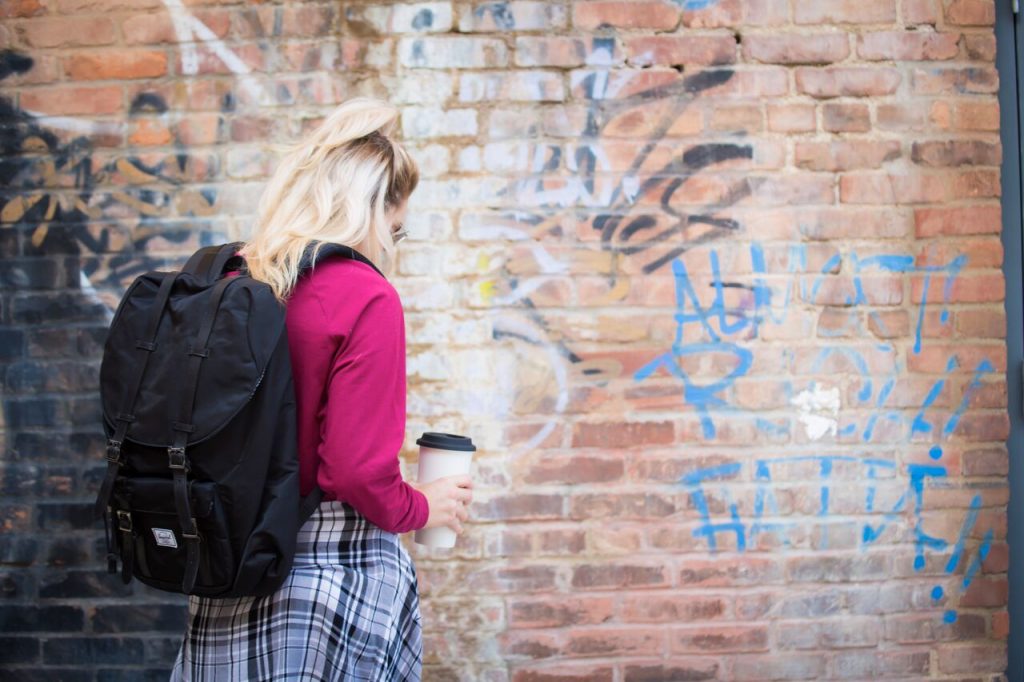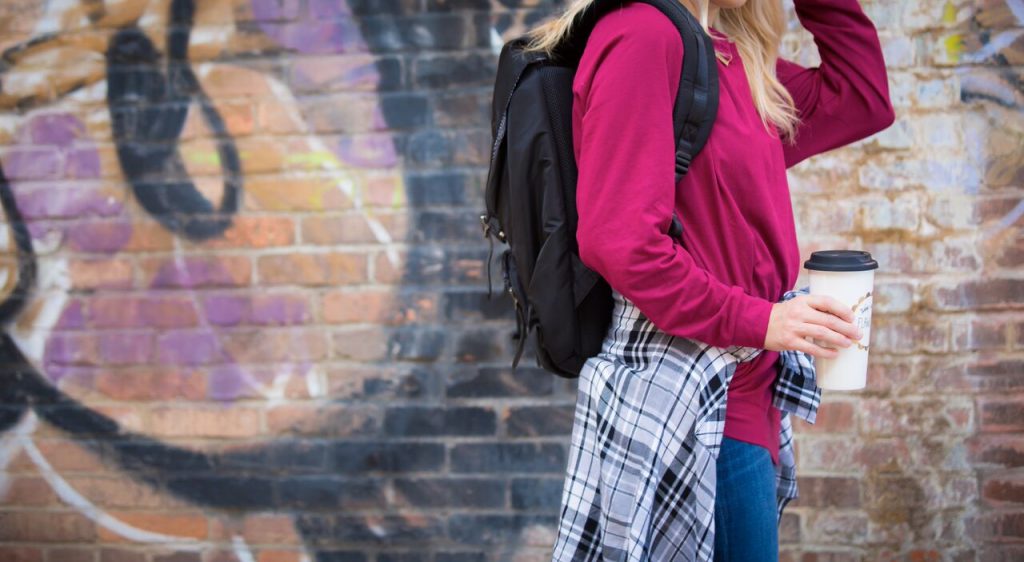 Only two more weeks until I get my other half back. For a short period of time but we'll take it. And then by the time the next few weeks go by, it will be the holidays. And I cannot believe it. Where has this year gone?! And um wait excuse me, we're MOVING. I can't even think about it yet because it overwhelms me. I know it will all work out so I just need to stop worrying and trust there's a plan for all of this craziness.
I'm having a little get together with some friends on Sunday. Sangria, Mimosas, shopping, nails, you know, all the girly things! It's long over due and I'm super excited to spend some time relaxing. Now if only I had somewhere to send the kids haha
I've been working really, really hard at the gym and it feels great. I even stepped outside my comfort zone and did some weights with my friend the other day. And then ran a mile in 8 minutes and 39 seconds today! It was definitely my fastest time and I can't wait to work at getting it down even more. I know it's not like, super good or anything but it's good for me! I forget how much I miss working out once I'm back in the routine of it. It's seriously like free therapy.
SO onto outfit details. This slouchy top from Shop the Mint is seriously so comfortable and prob one of my go-to tops for fall. These tops are normally $48 but they've offered my readers an exclusive opp to get them for only $24!! I want one in every color, don't you?! I also got the coral one but they have a ton of other options here too.
Herschel Supply Co sent me this awesome bag before I traveled back to Ohio and it was perfect. It has a protected place for my lap top and I was able to fit SO many things in there. And the padded straps made it easy to carry through the huge airport.
Everything else is old or unlinkable but I've linked some options below! Hope y'all have a great weekend! xo

Photo credit: Amy Hess Photography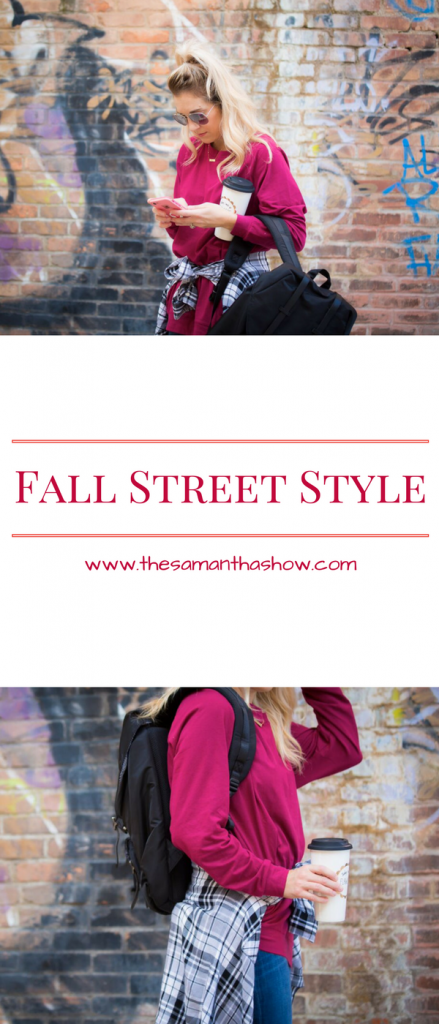 Slouchie c/o Shop the Mint