Being that it's Monday (and storming outside, ugh), I thought it was a good day to talk about my journey these past few years…
Once upon a time, I thought I was in love.
I put up with crap I shouldn't have and I held onto something that wasn't there.
I told myself there was something wrong with me.
I convinced myself I wasn't good enough.
I began to question who I was and why I did certain things.
And then I met Zach…and I learned what it really meant to be in love.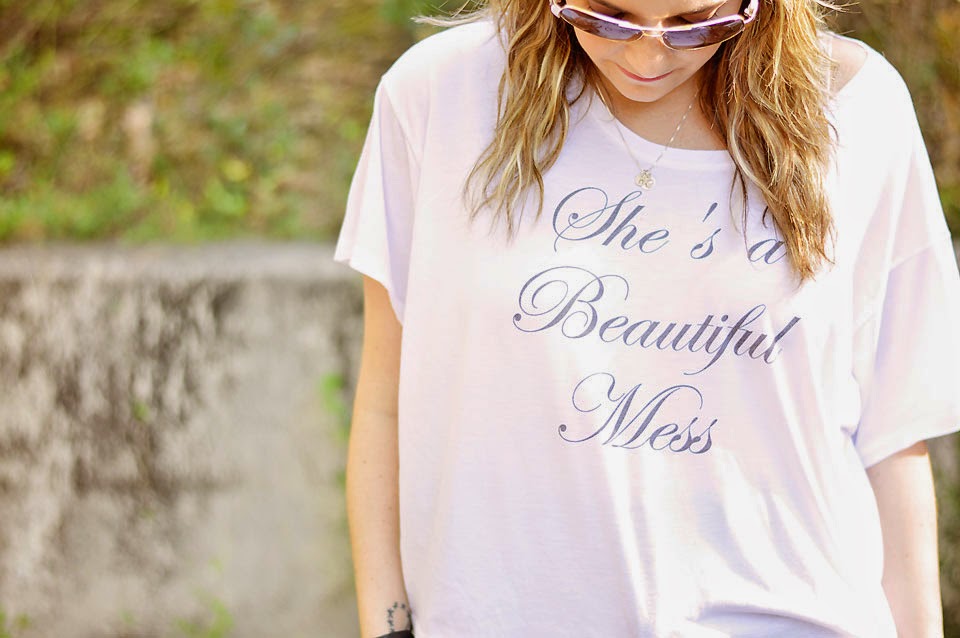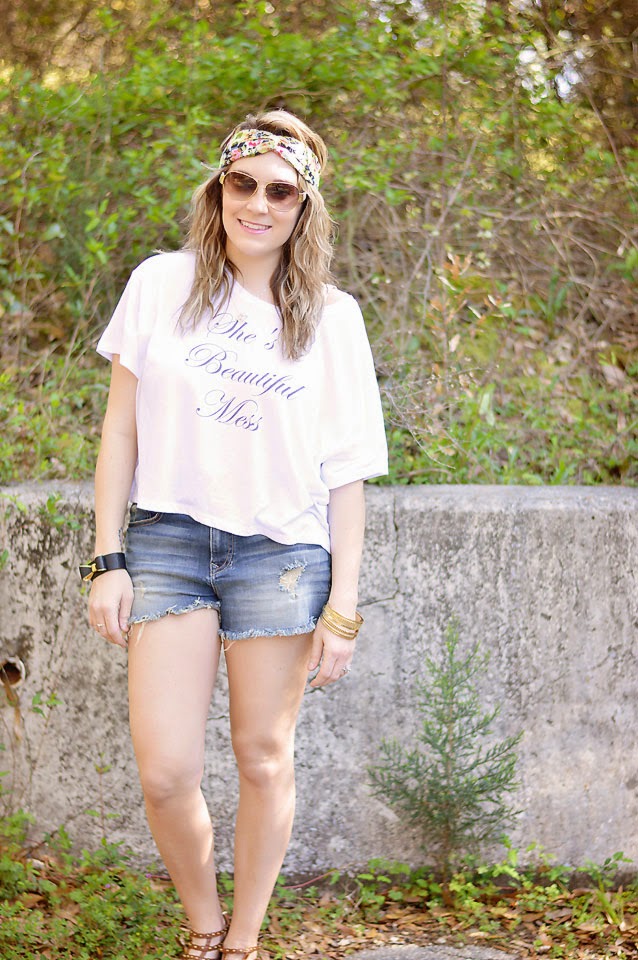 He loves that I'm a beautiful mess
He loves my sensitivity and my assertiveness.
He loves me for who I am and everything I believe.
He loves me for all my perfect imperfections.
I struggle daily; whether it's my image, my path in life, my abilities as a mother and wife, or finding out who I am and who I want to be. But as I've learned over the years, it's okay to not be perfect.
Some days I have a temper.
Sometimes I go three days without showering and wear my hair in a bun on top of my head.
Sometimes, we get takeout because I didn't have time to make dinner.
Sometimes I drink three coffees during the day and look like the living dead.
And that's okay. Because life isn't about being perfect and having the perfect life. It's about embracing it. All of it.
The ups.
The downs.
The good.
The bad.
And sometimes, it's a mess. I'm a mess.
But I've found someone who thinks I'm a beautiful mess and is totally okay with it.
And so am I.
———————————————————————————————————————–
 Love Couture LA
 is a brand I feel very passionate about because it's everything I personally am; The Love Couture LA girl is fierce, fearless, a dreamer, a hopeless romantic, and so much more. If you're interested in donating to the
Kickstarter
campaign to launch the 2014 summer collection, you can receive a ton of great rewards at way less than retail.
Check out the adorable graphic T's and Tanks and help support a fellow dreamer and fashionista make her dreams a reality 🙂 For more information, check out the Kickstarter page here.
"Be sure to check out this month's featured blog!"