I'm not going to lie, after all the drama yesterday of some crazy ripping off my blog, I'm a little discouraged. How do I know it's not happening somewhere else, and that I just happened to stumble upon one of the culprits?
Blogging is supposed to be fun. It's supposed to be an outlet, as it was for me when my husband deployed to Afghanistan. It was how I handled the emotions and the changes and the scary things happening 3,000 miles away.
I wrote for my sanity, I wrote for my husband to stay involved, I wrote for my extended family, and I wrote for other women, other military wives.
To find out that it was another military wife, stationed at the same place as me none the less, copying my work and using it as her own…just disgusts me.
Hopefully, I can move past all of this and never have to deal with it again.
Anyways, my love for fall continues… sigh, I can't get enough of it!
Last Saturday, we attended a Fall Fest that my community center hosted. Unfortunately, we didn't find out about it until it was almost over, but we were able to join in on some of the fun activities none the less!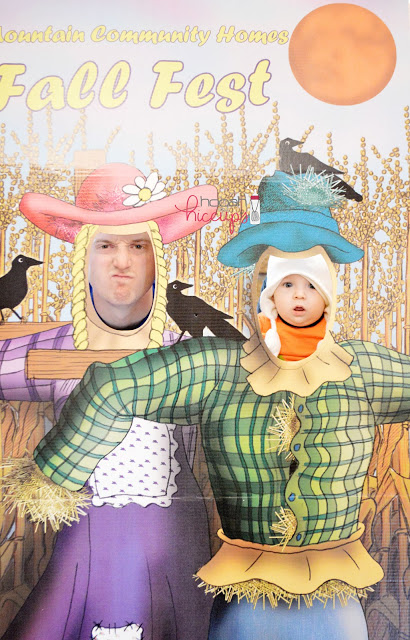 Daddy and Bubba being silly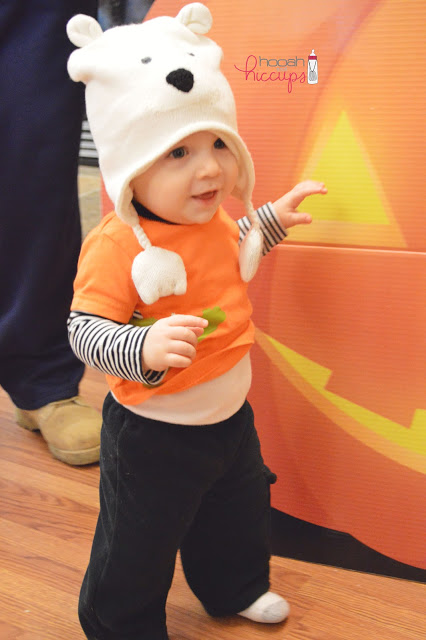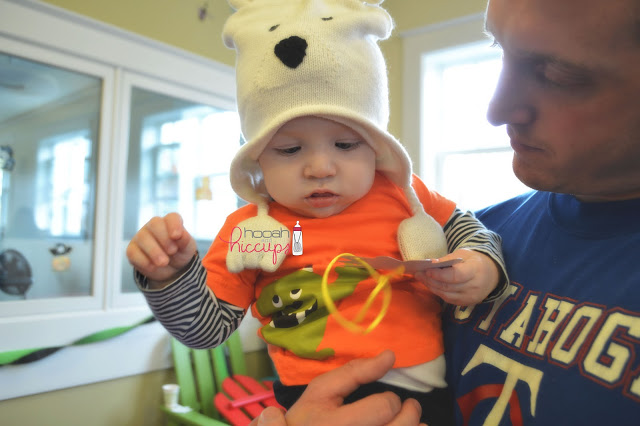 Fall craft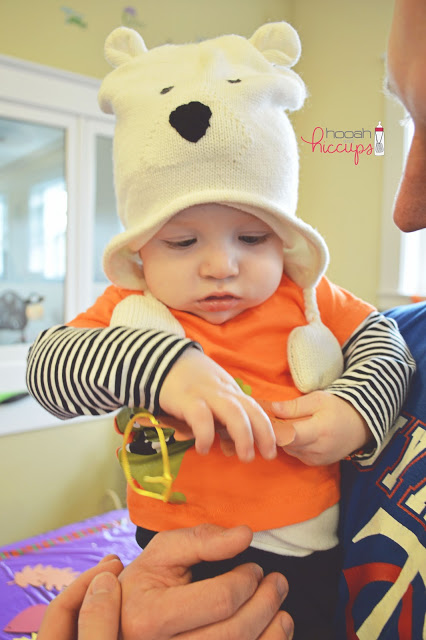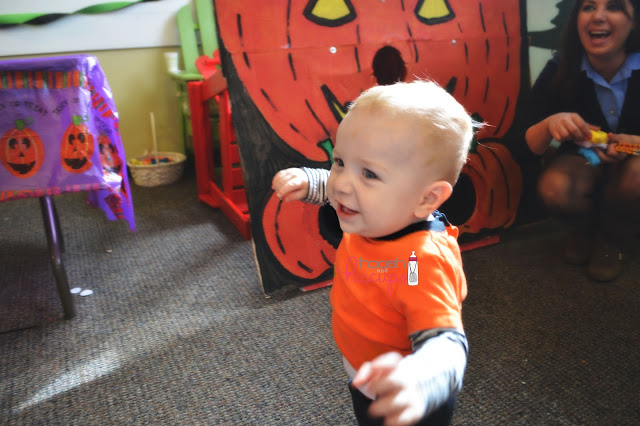 Bean bag toss!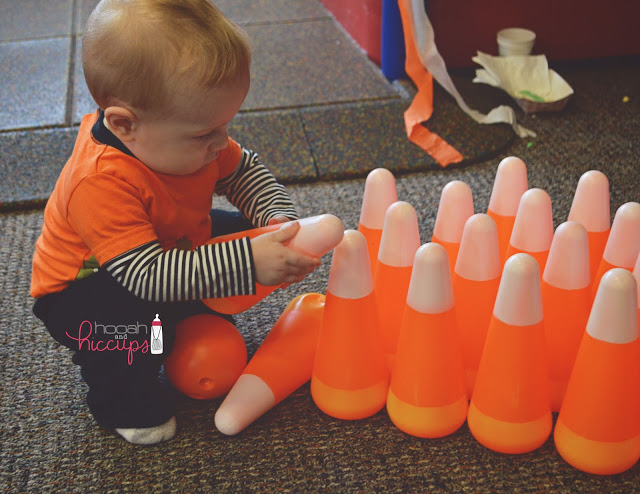 Candy Corn bowling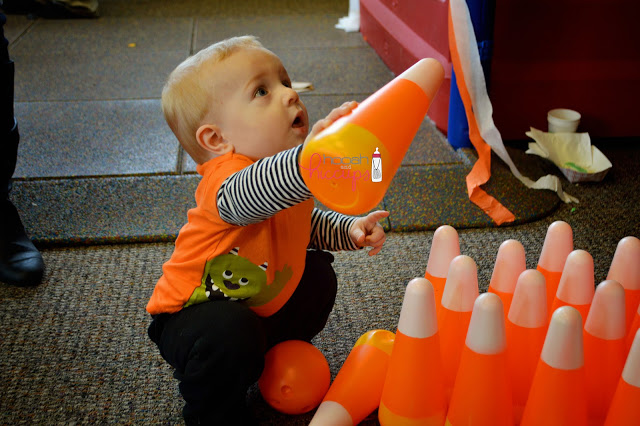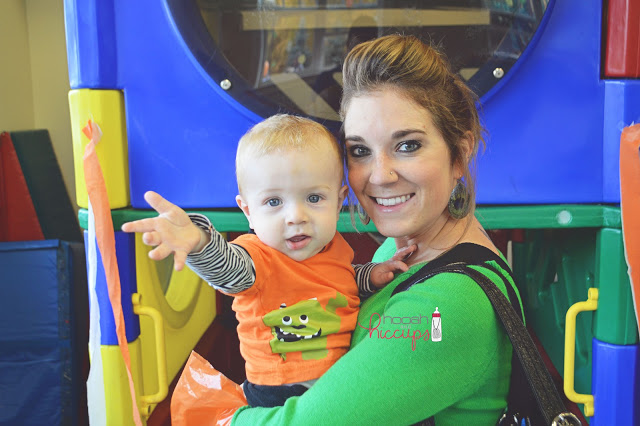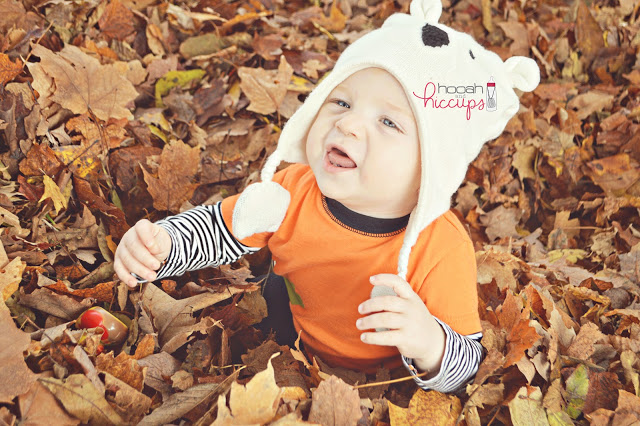 Digging for ducks and pumpkins