This weekend went by wayyyyyy too quickly. And looking at the weather and seeing that it's supposed to rain for the next 10 days? No thanks. Not interested.
On Friday, I made a quick trip to the mall with my BFF so she could get a new strapless bra. Which I decided I needed too since I didn't have one (I know, I'm weird). Our mall just got a Forever 21 and I had to run in and run out before I bought the entire store. I can't believe we are just getting one…and that they took out the Express to put it in. So it's definitely bittersweet…Express was my homeboy.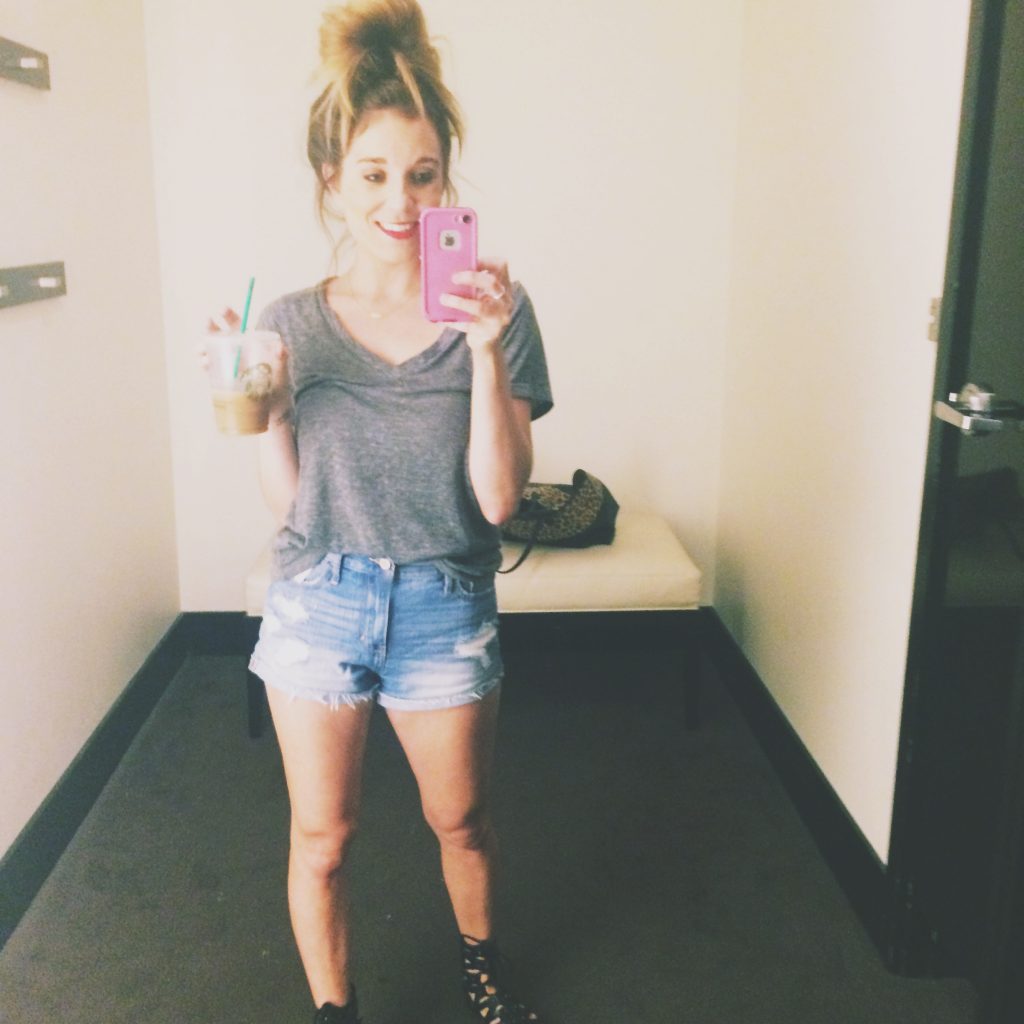 When I got back, we ordered pizza and finally watched American Sniper. Everyone kept telling us "you have to see it, you have to see it!" And while it was a great movie, it just made me angry. I'm not entirely sure why or what about it made me so angry, but I guess it's just upsetting to know that he was killed by someone he was trying to help. I don't know the entire story and haven't read much about it, but it just blows my mind. All of it.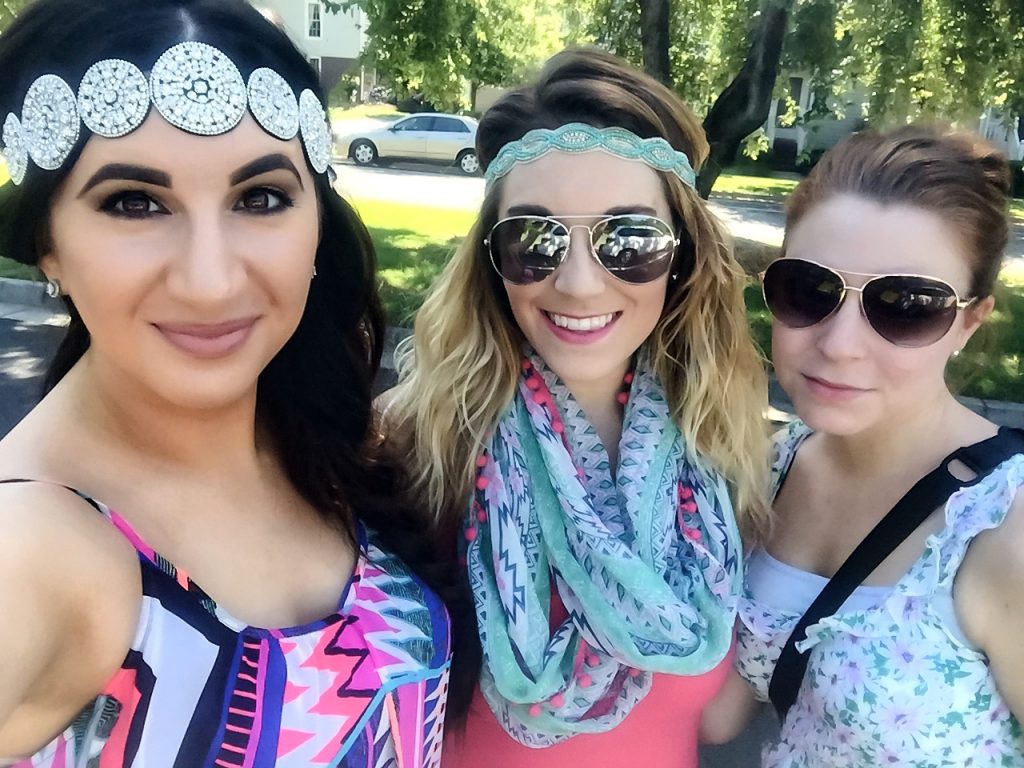 Saturday we headed to the Farmer's Market downtown and for a little photo shoot. There was a bounce house, vendors, music, and more; and the kids were pretty much in heaven all morning! Both of them zonked on the way home which meant that we could take a family nap. That NEVER happens! When we all woke up, we had a few errands to run and ended the night with Buffalo Wild Wings takeout. It's our weakness…
Yesterday we headed to a friends' house for a BBQ and a little pool time for the kiddos. They had a blast running around, splashing in the pool, and playing on the swing set. And this mommy enjoyed watching them, some adult conversation, and some adult beverages. And then of course the Kardashians later, which was entertaining as always.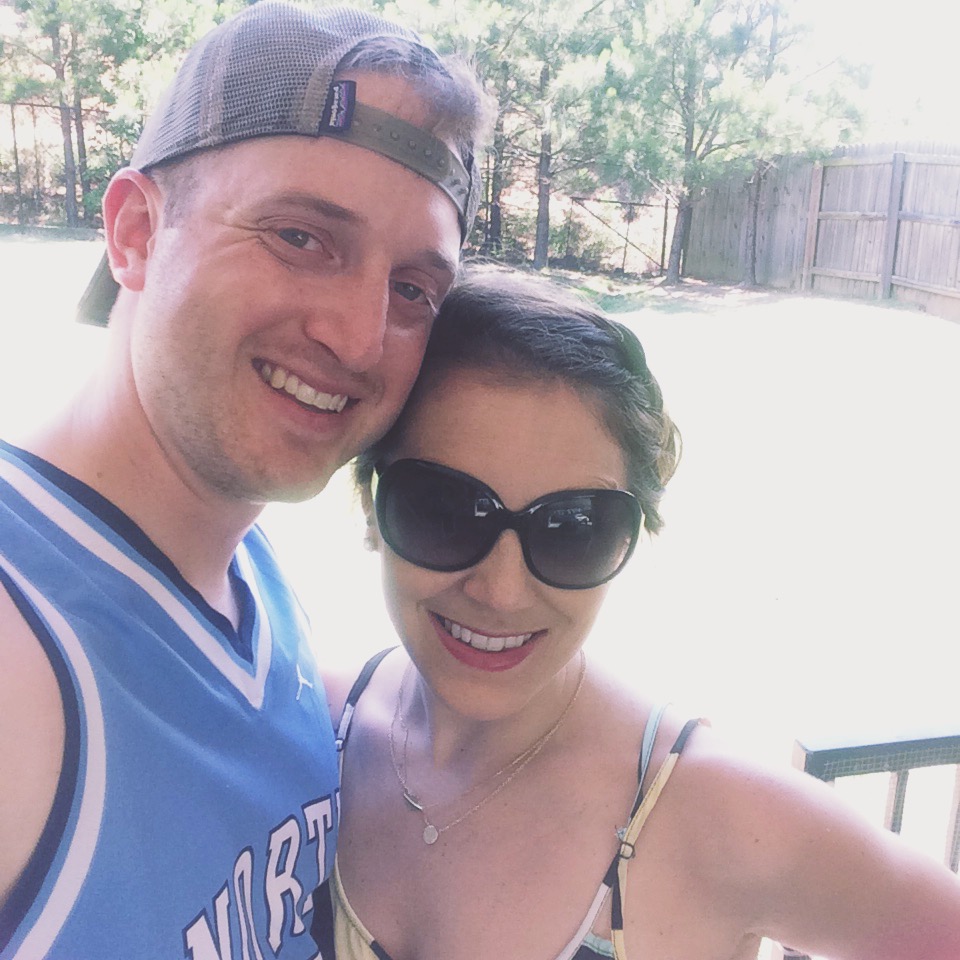 This rain always puts me in a funk and I hate that it's going to rain for the next 10 days. But I have plenty to do to keep me busy, so I hope that helps me keep the emo at bay. Being stuck indoors also means there is plenty of time for online shopping. And since I've been selling a lot of clothes on the local garage sale page, I think it's totally appropriate I create a wish list for a few things I'm crushing on…
Hope y'all had a great weekend too. Did you see American Sniper. If so, what did you think?  And what are you currently crushing on? Leave me some links to check out 🙂