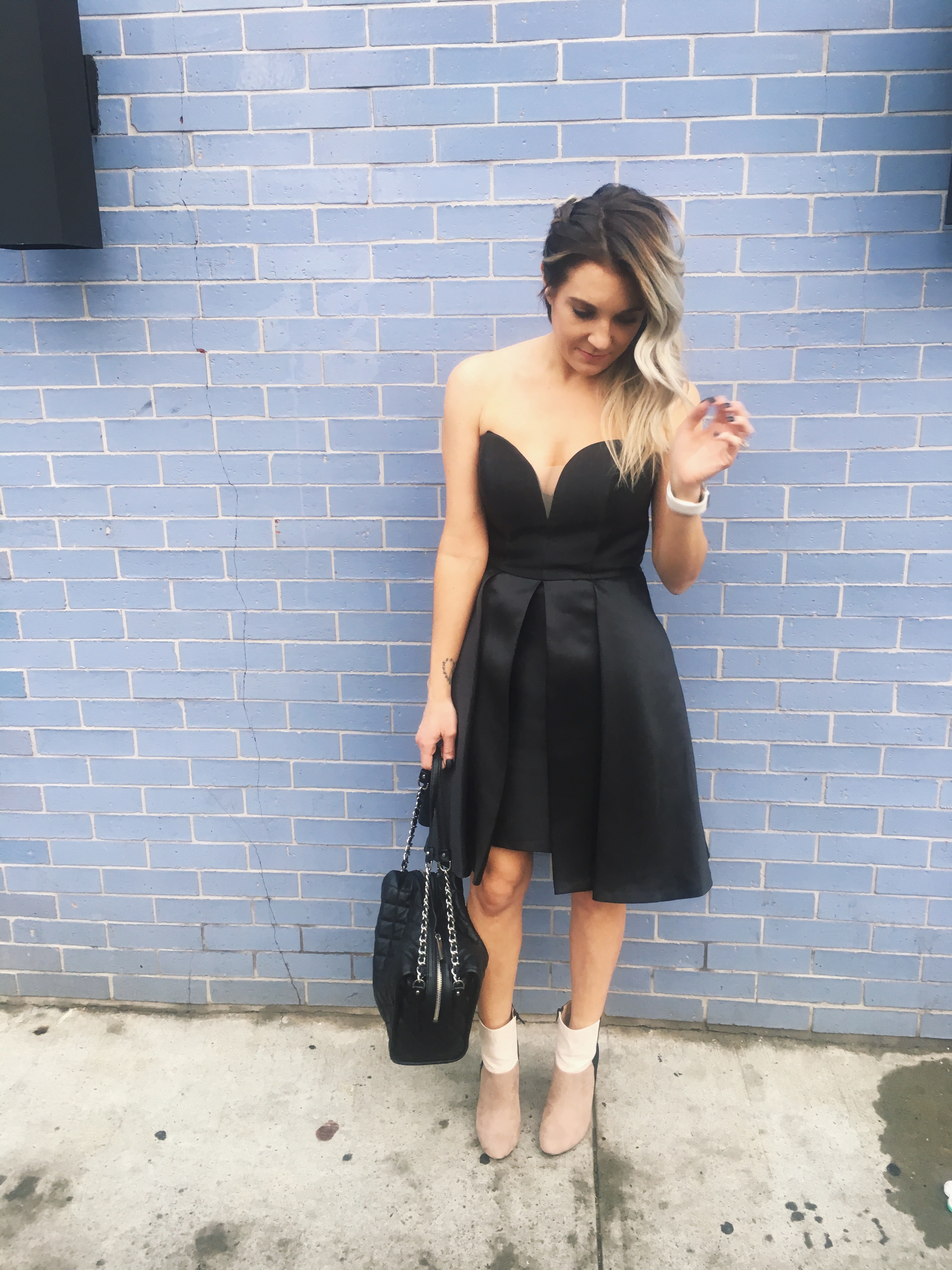 I never, in my wildest dreams, thought that I would be traveling to New York City for New York Fashion Week.
But this past February, my dreams became reality when I decided to take the plunge and attend my first one. 
I don't really fall into a niche when it comes to blogging; I write about fashion, personal style, parenting, and everyday life. I started blogging 6.5 years ago and not only have I evolved as a person, my blog has evolved too. I discovered I loved to put outfits together and express myself through my style. And as a new military wife and new mom, I realized it was giving me a sense of me back. Something that I needed and something that made me happy.
I'm all about affordable and functional fashion. So are the outfits I see on the runway my "style"? Not all of them. But that's what makes it so fun. I can draw on inspiration from the next season's hottest trends and make them my own. And then come back and share them with all of you as inspiration to do the same.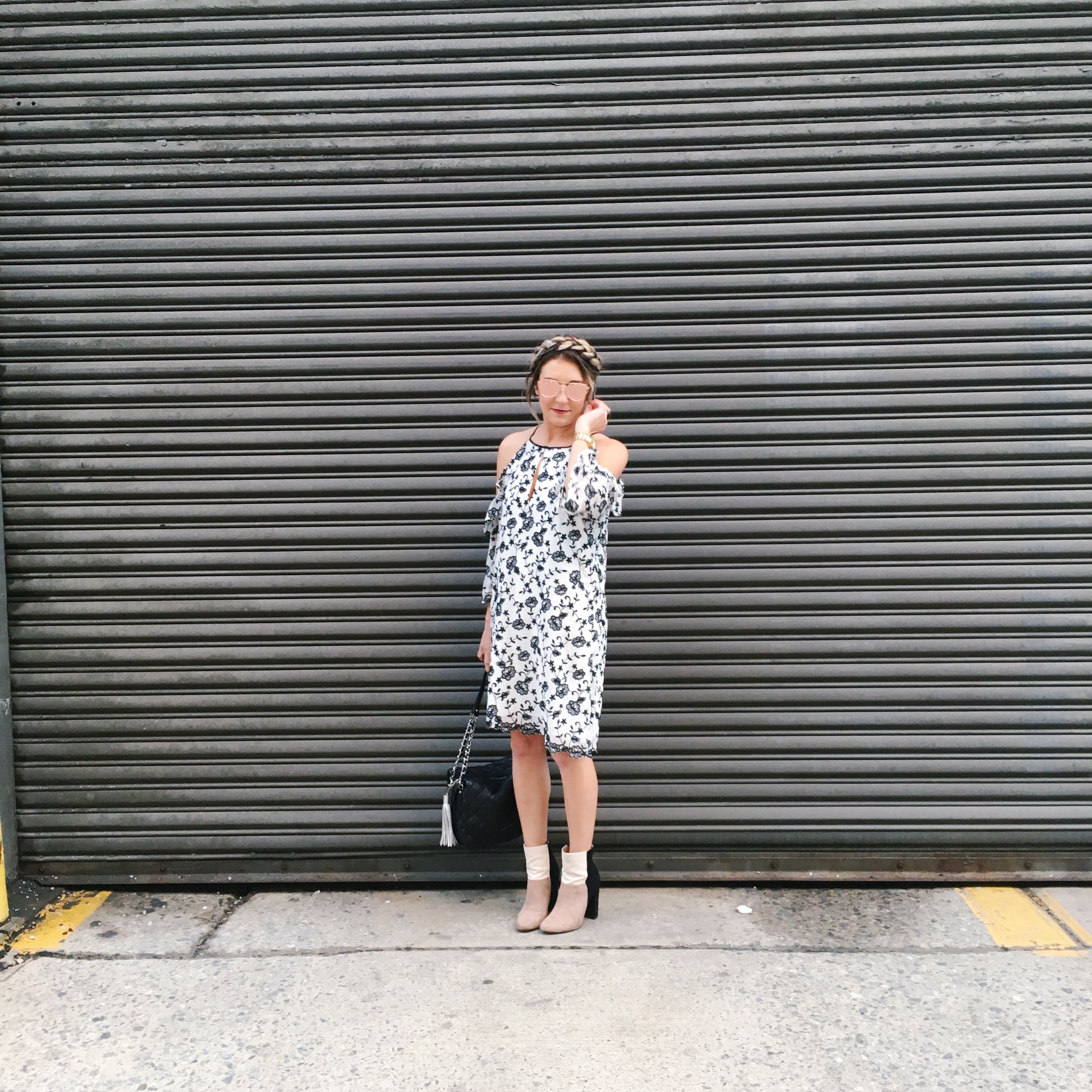 But it's not even all about the clothes on the runway. It's sitting in the audience when the lights go down and the music turns up. It's being surrounded by other people in the industry. It's networking and meeting other bloggers that you've "known" online for so many years. It's meeting with brands and making connections. It's walking the streets of the city and feeling something inside of you come alive. It's all of it. 
With that being said, go after your dreams friends. Make it happen! The blogging market is SO oversaturated and it can be hard to feel like you have a place. And while I may not be the "biggest" or most popular blogger in the world, I love what I do and that keeps me going.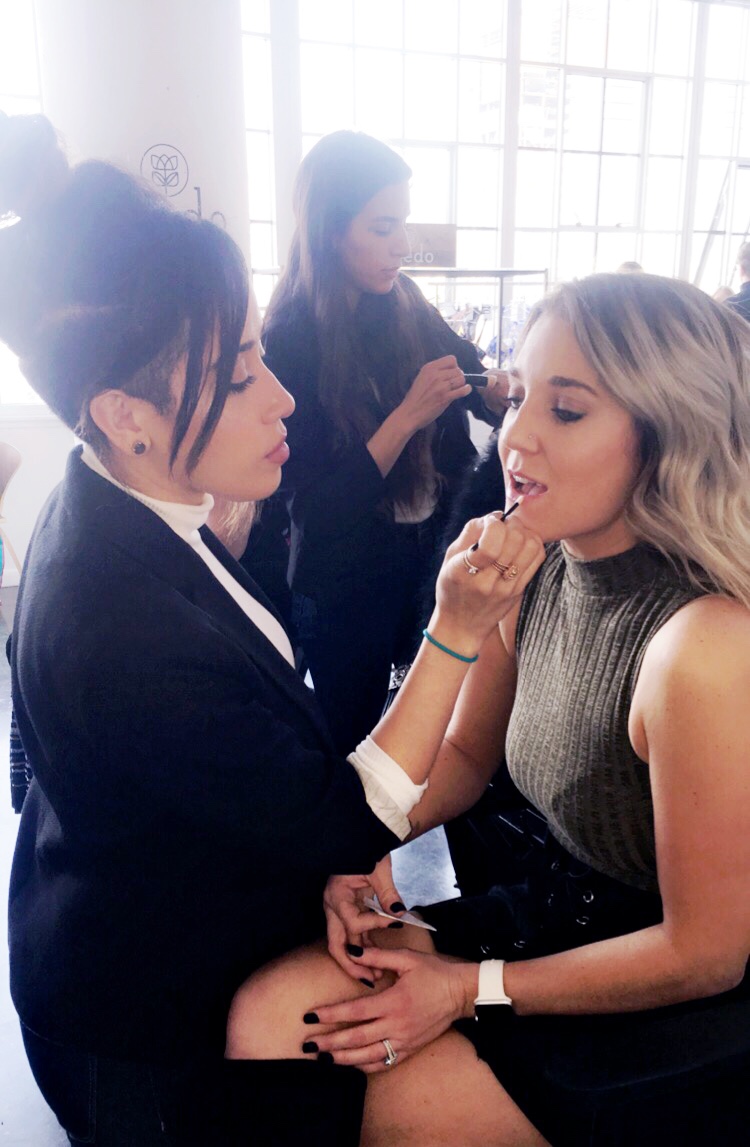 Don't give up on your dreams, friends. While I never got the chance to live in the city and live out my Carrie Bradshaw dreams, I've found a way to do what I love, keep learning and growing, and get the experience I always wanted…twice a year 🙂
Stay tuned to my Insta-stories and Snapchat for a behind the scenes look at all of the fun! And a huge thank you to all of YOU! Because without your support, I wouldn't have these opportunities. XO!