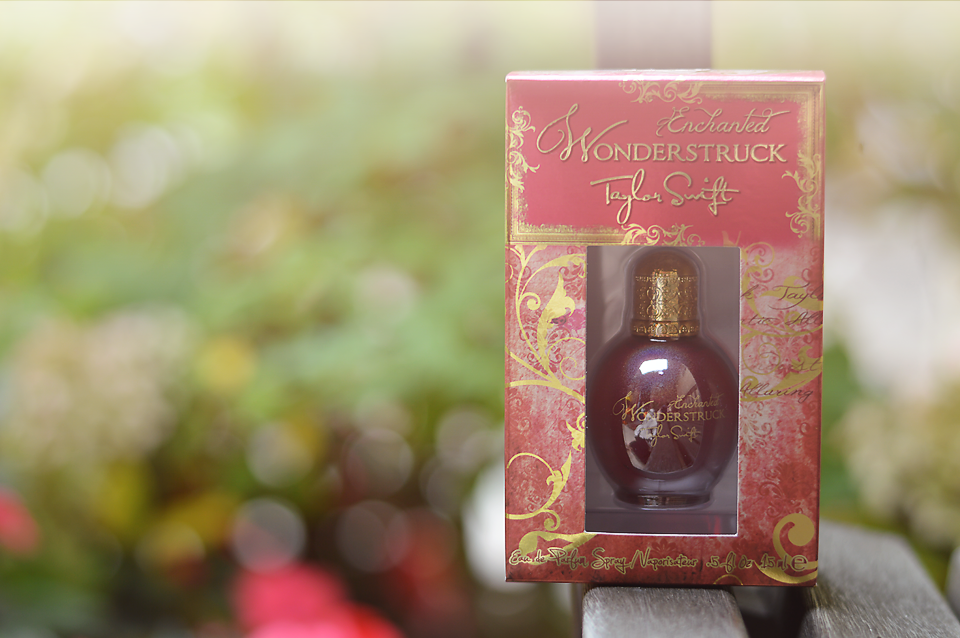 I'll be honest with you, perfume is one of those things that lasts me forever. And at the same time, it's one of the things I've been putting off purchasing because I hate shelling out the money for it. No one needs perfume, right? Wrong!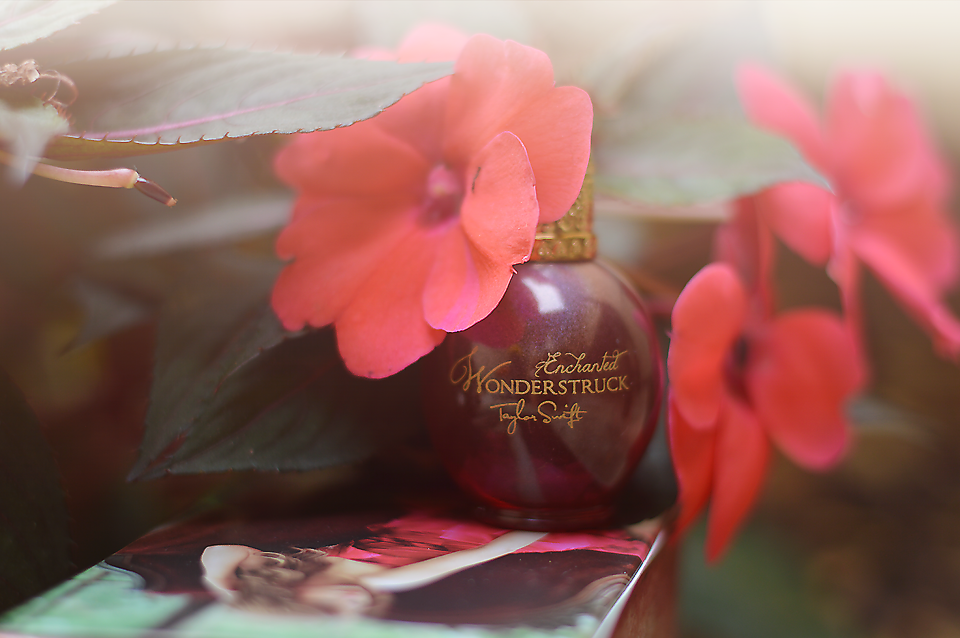 I want to let you in on a little secret I just discovered that makes buying perfume more affordable. Walmart has designer
perfumes
at incredible prices! I've always checked out the cosmetic aisles while buying toiletries but I had no idea they carried designer fragrances too!
I decided to give Taylor Swift's Wonderstruck Enchanted a try. I love me some T-Swift and wanted to see how her perfume measured up to other celebrity perfumes I've tried.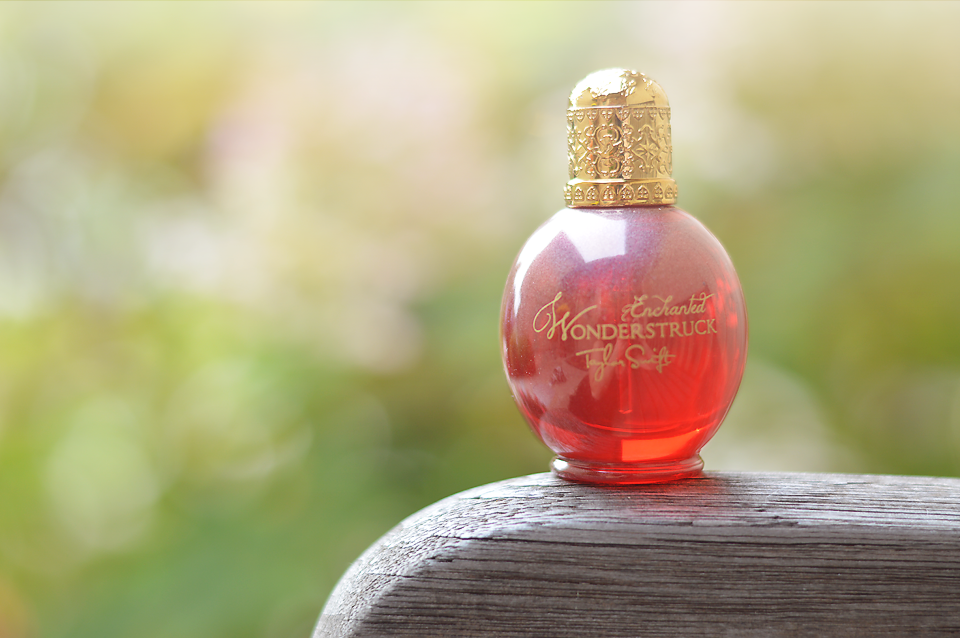 It was very sweet and florally and my mom instantly noticed I had something new on. I really liked how it smelled and it lasted all day long too. And the best part? It was only $18.97 and had a $3.00 off coupon attached to it! As I mentioned above, perfume lasts forever and I didn't feel guilty spending $15 on a designer fragrance.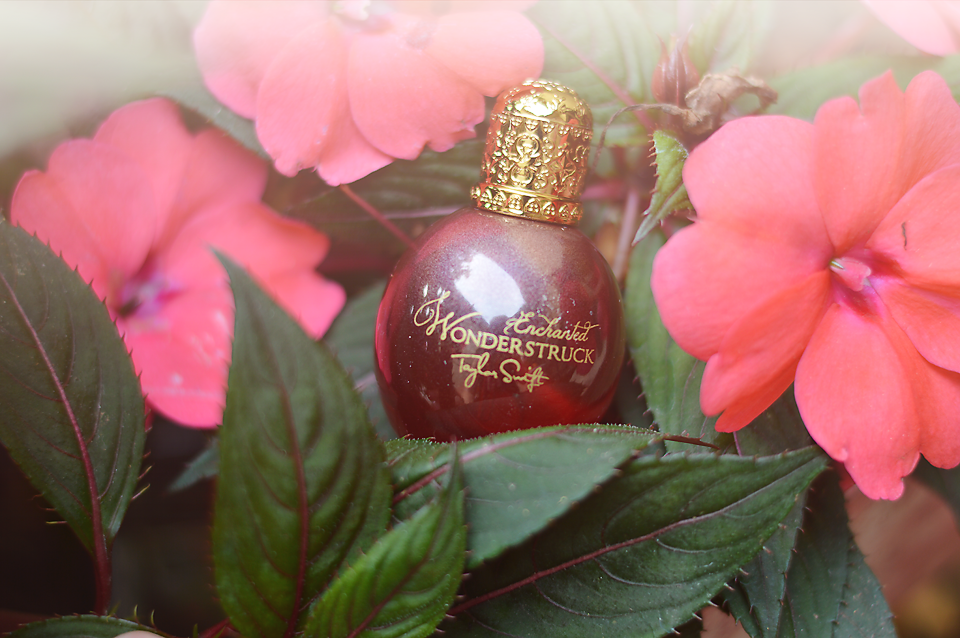 Have you gone down the perfume aisle at Walmart recently? They also have adorable gift sets if you're looking for a gift for that special someone. You can see some of the selections
here
… you're welcome 😉
If you find a good deal on perfume at Walmart, share it with the world! #ScentSavings; girls have to stick together, right?!