Size of baby: Large cantaloupe
Baby's size and weight: 19-22 in, 5.5 lbs
My total weight gain: 44 pounds
-Baby has probably reached birth length but packing on the pounds
-Fetal brain development
Maternity clothes: Yes; only a few more weeks!!
Movement: Yes; not as much as before since she is getting so squished in there.
Sleep: Still taking Unisom nightly and sleep is getting extremely uncomfortable. I was up from 4-6 a.m. because I couldn't get comfortable and was thinking of all the things I need to do before we move/she arrives.
What I miss: Being able to move at a non-glacial pace, fit into my clothes, and feeling "normal".
Food cravings: Mashed potatoes.
Symptoms: Some Braxton Hicks contractions, exhausted, uncomfortable, and huge. I'm growing totally differently this pregnancy and just feel like a whale.
Zach is: ALMOST done! Less than a week until our family is whole again <3
What I'm looking forward to: having my internal check to see if I'm dilated/effaced and having Zach rejoin our family.
Best moments: seeing baby girl and knowing the next time we see her will be in person when I'm holding her.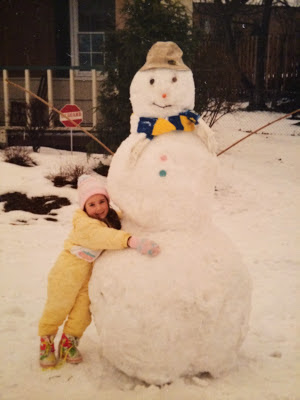 Not so funny things:
I'm terrified of going into labor on the drive to GA. PRAYING I either go before or after that. I kind of secretly want her to come next week after Z has arrived and before we have to leave Ohio. I know she will come when she's ready though so let the baby watch begin…
In other news, I just had to share these amazing shoes I got from OASAP the other day… hello gorgeous. They are SO blinged out and I love them. They are perfect for the holidays and since I won't be wearing high heels or a blinged out sexy dress, these will do the trick just fine.
Hope everyone has a fabulous weekend! This is the last weekend we have to spend without the hubs and I could not be more thrilled! See you all Monday! 🙂

"Be sure to check out this FREE app.. a must have for military life!"