Ode to Skinny Caramel Lattes
Dear Skinny Caramel Latte,
I don't know if I've told you this lately, but I love you. And not the kind of love where "I love this song" or "I love these leopard flats" but the I LOVE you to the point where I don't think I could live without you. In the words of Jerry Maguire, you complete me.
Let's take a look back at our relationship for a second and how it's developed over the years. I'm not going to lie, I messed around with Caramel Macchiato for awhile before I grew to like you. There was something about the whipped cream and caramel drizzle that kept me coming back for more. But then I learned that Caramel Macchiatos were really bad for me, like bad boy Dylan McKay bad for me, and I had to part ways.
So then I turned to Caramel Lattes; someone recommended I try them and just like the Caramel Macchiato, I fell hard. I'm a lover, what can I say. When I find something I like, I stick with it. I may have fooled around with Vanilla Lattes for a little too but Caramel was always home to me.
And then one day, you my dear, came into my life faster than Miley Cyrus naked on a wrecking ball. You provided me with the comfort of a Caramel Latte but proved that less was actually more. There was no guilt, no remorse, and I truly felt like I had found my soulmate.
From time to time, I stray and grab a Nonfat Chai Latte but as you know, I always come back to you. You're like a drug and I just need you in my life. I truly feel so blessed to have found you and I hope you never ever leave me.
So as I reach the second week of new parenthood again, I want to thank you for always being there for me and supporting me. You truly are a lifesaver and I can't thank you enough for pushing me to be a better person and a better mom.
And one more thing? If you could start coming around more often and without me having to come to you all the time, that would be great. Every relationship is a two way street, right? So try and make that happen k? Thanks.
Sincerely,
One exhausted mommy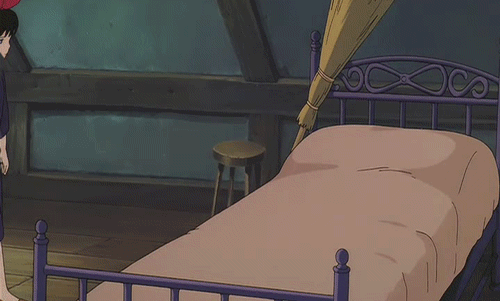 {via}