Happy FriYAY friends…TGIF, right? I miss the old school TGIF with Step By Step, Family Matters, Full House… ah the good old days. Speaking of Full House, is anyone planning on starting Fuller House on Netlflix? I am still so on the fence about it. I feel like I will have to at least give it a chance and let the nostalgia do it's thing for a hot minute. But I'm ready for the ultimate cheese of cheesiness. And apparently it's gotten terrible reviews… which to be honest, I kind of figured it would.
So what's been going on this week? Let's chat about that: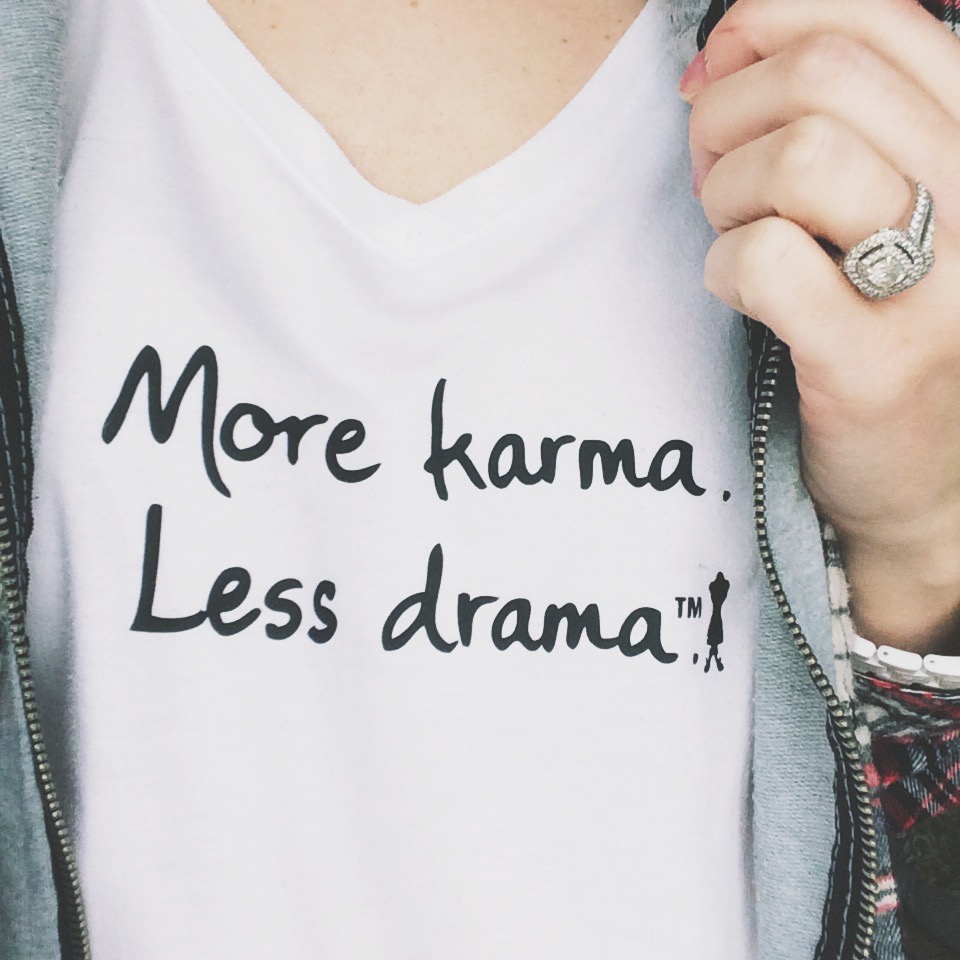 I needed this little reminder. Sometimes there can be drama in your life, even when you're trying to remain drama free. It tends to creep in somehow and just put a big ole' damper on your vibe. But you have to let some things go and just realize it will all work itself out. People will always get what's coming to them and if you focus on you, you won't have anything to worry about.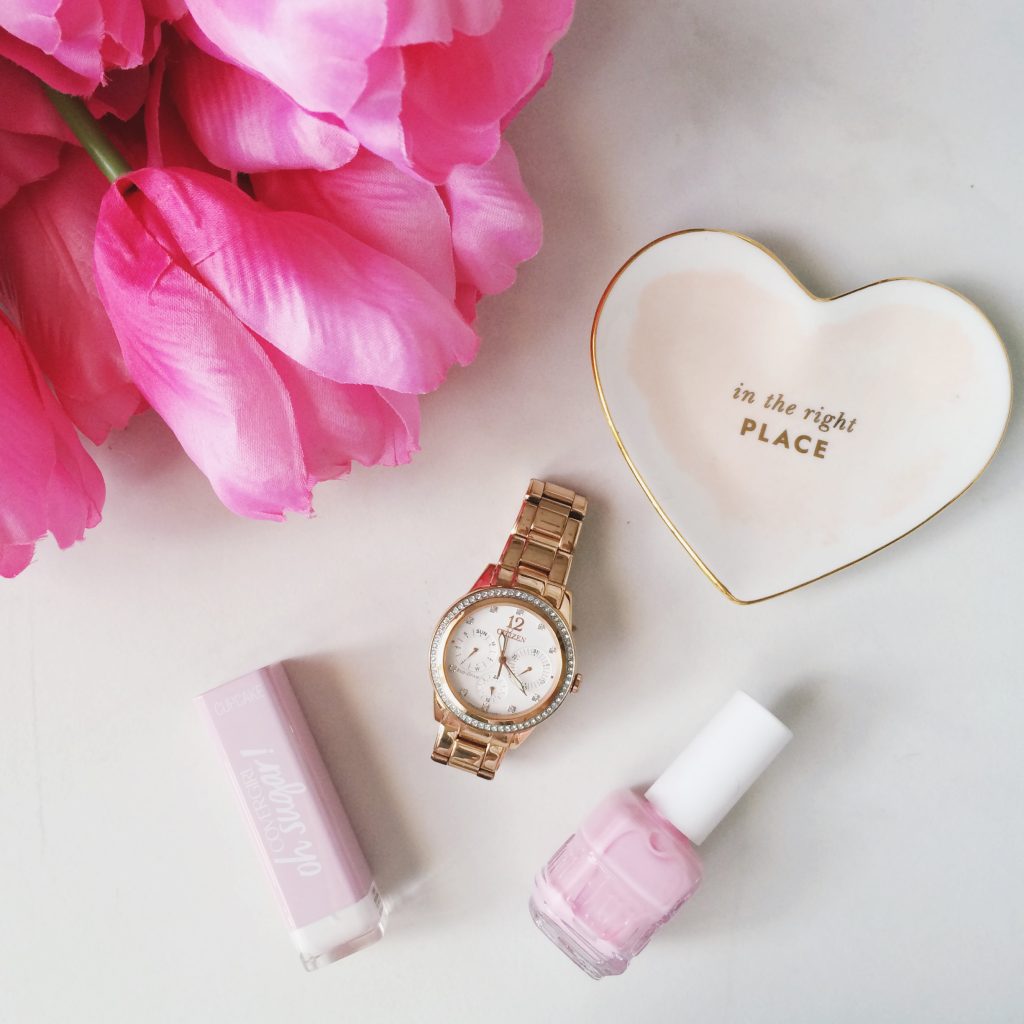 I'm totally starting to get the Spring Fever. The house has been taken over by spring and Easter decorations and I'm ready to start wearing some spring gear. I'm totally telling myself not to get too attached because spring is short lived here in the south. Before I know it, it will be 900 degrees and I will be suffocating of heat and humidity. But for now, I'm loving the weather.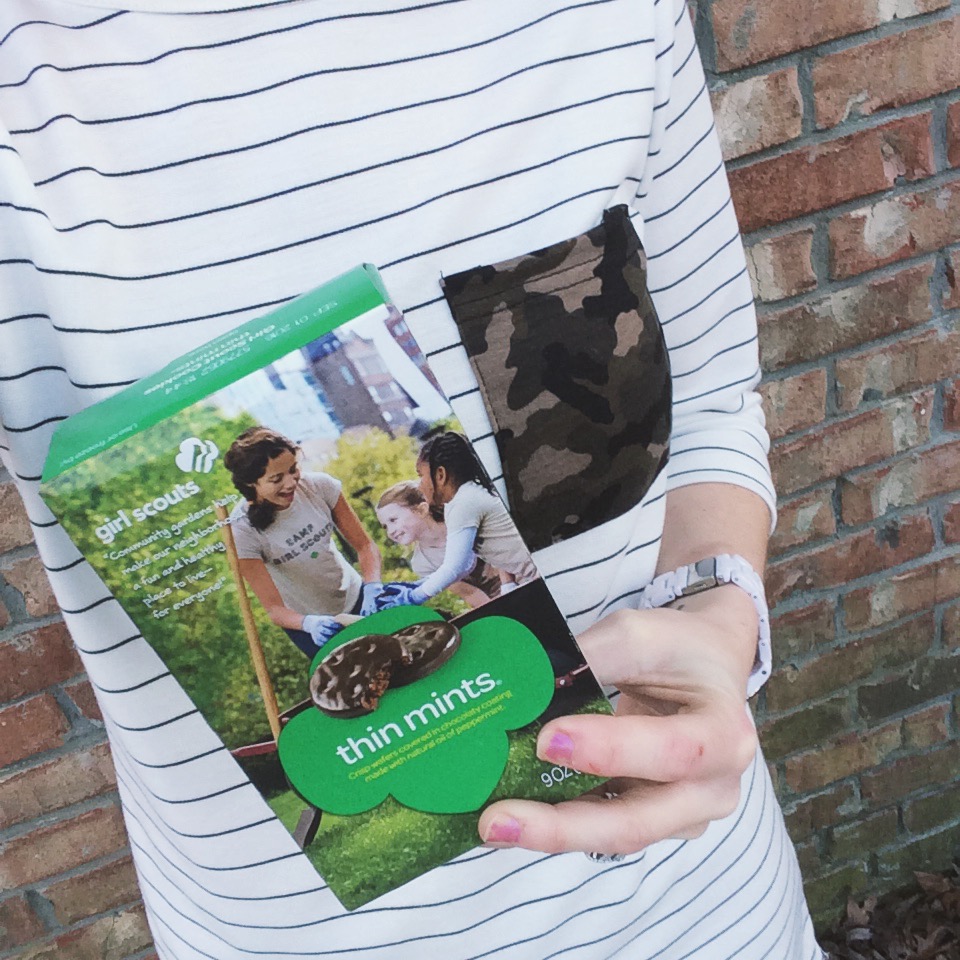 My husband brought home 5 boxes of Thin Mints last night and we already crushed one of them. It is such a love hate relationship; I love them and they are the greatest cookie on the planet, but I have no self-control and will undoubtedly eat my body weight in Thin Mints in one sitting. Girl Scout Cookies 1… Sam 0.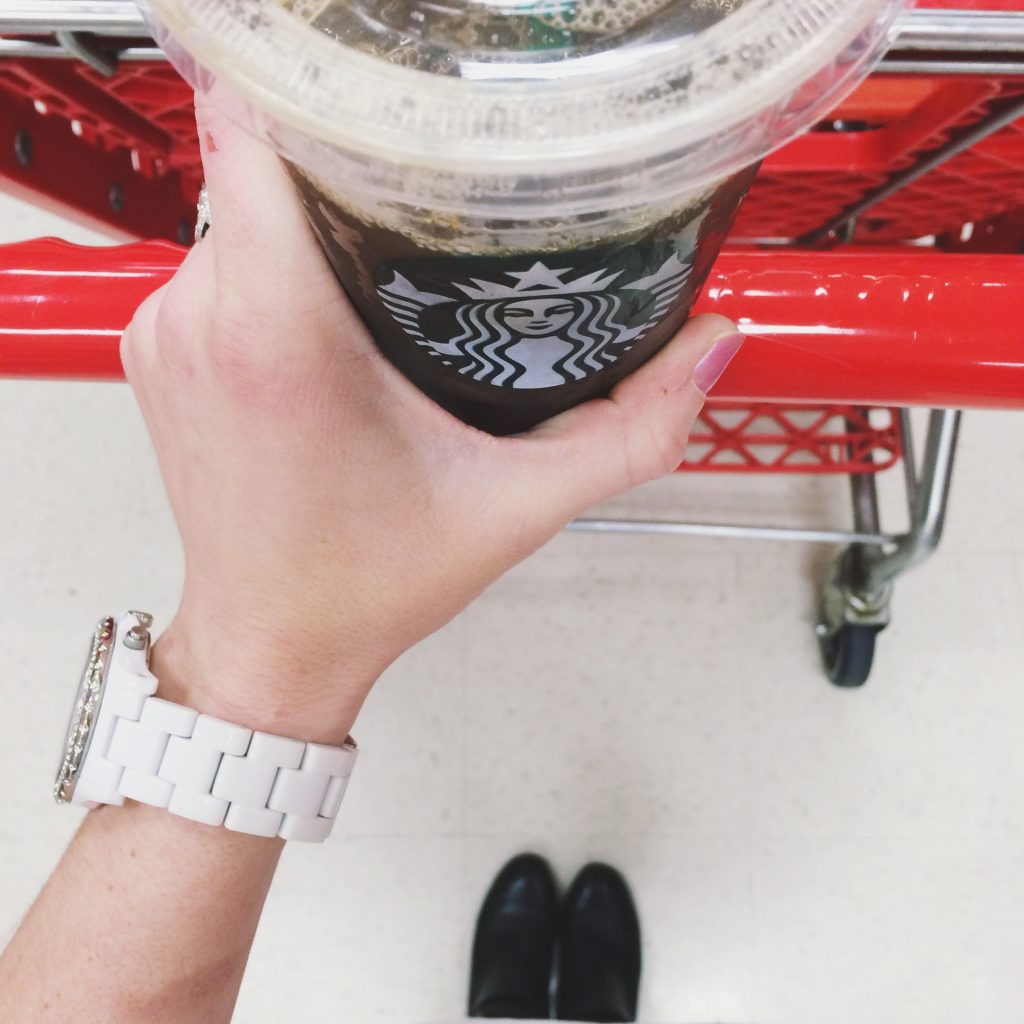 Guys I've gone off the deep end with my Target addiction. It's seriously just too convenient and too much fun. There are always new things in the Dollar Spot and on clearance…. and how is a girl supposed to pass that up?! Not to mention I like just walking the aisles and checking out all of the cute stuff. Now we just have to work on my self-control there too…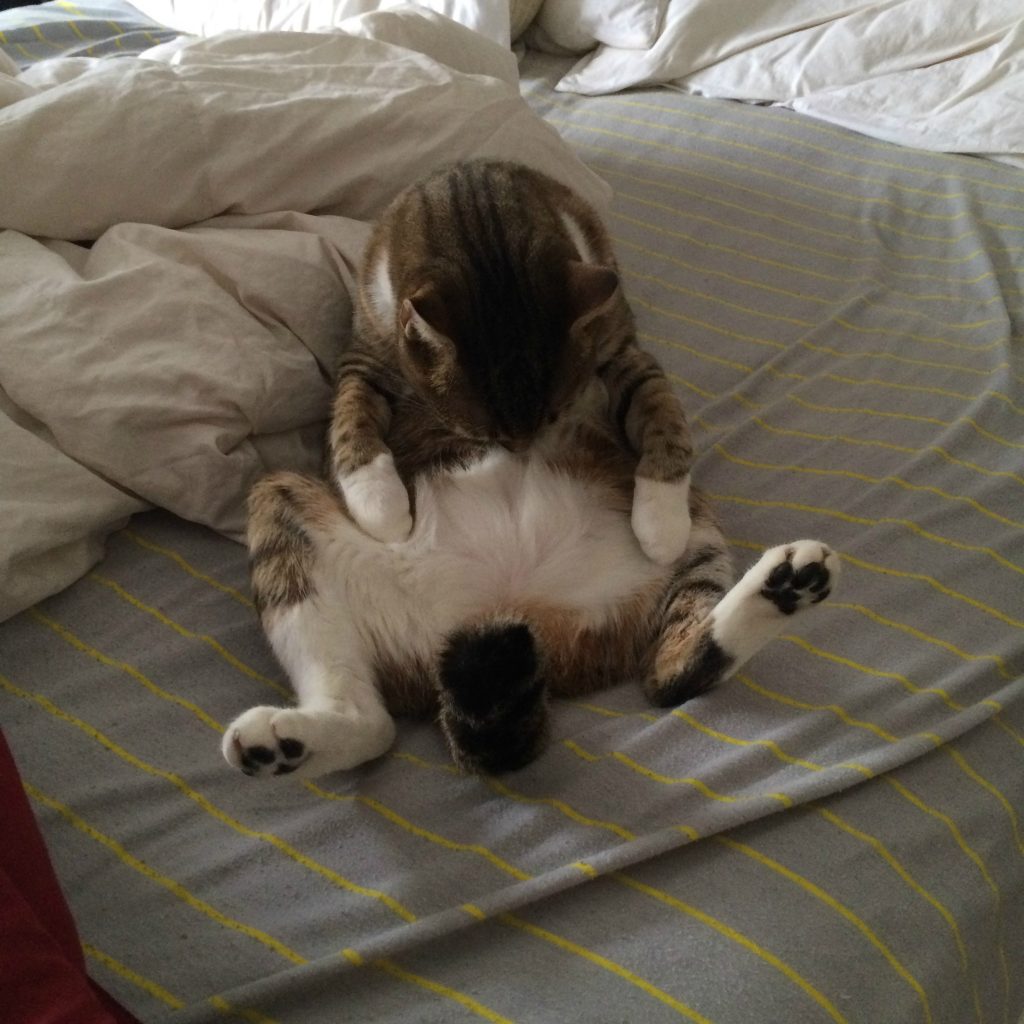 And last but not least, I leave you with this. I tried to catch her in the act but she moved too quickly. She was licking or cleaning her tail or something (which as you may have noticed is a nub…she somehow broke it and had to get it amputated the second day we had her). But the way she is sitting just cracked me up and thought it may make you smile today 🙂
Have a great weekend! xo