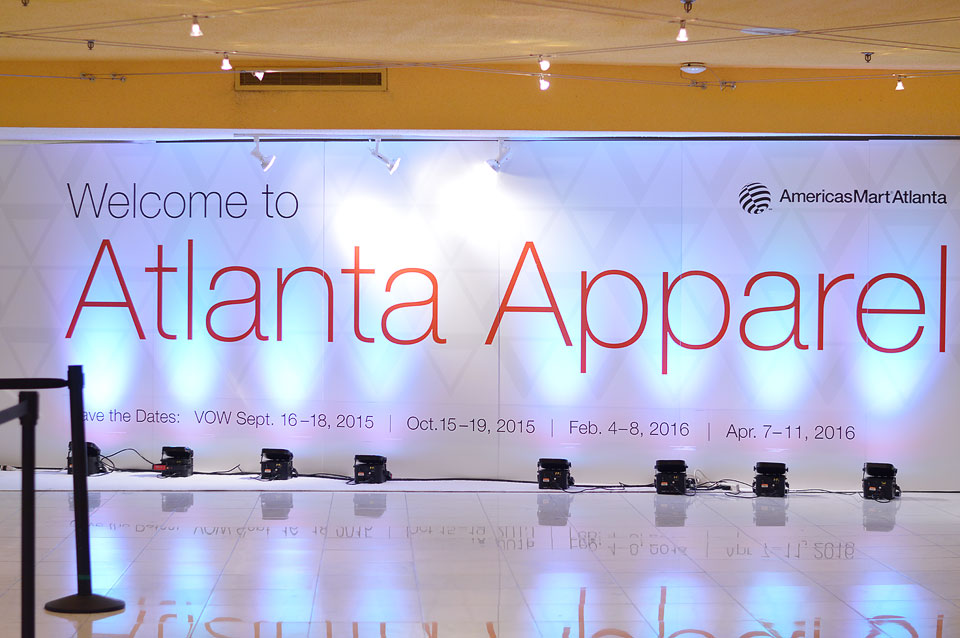 Do you know the feeling of being really, really happy in a moment? When you are just sitting there wondering "how did I get here?" That's how I felt last Sunday. It was seriously hands down one of the best days of my life and I owe it all to the people at Faviana.
I had received an invitation for a Blogger Brunch and Bubbles with Faviana and thought wow, this is neat! I've never attended a blogging event and this sounds like a lot of fun. Of course I couldn't wait to go but little did I know that it would exceed all of my expectations times ten. Maybe more.
When Whitney and I walked into the America's Mart Atlanta, we were seriously so overwhelmed. It was floor after floor of clothing, shoes, accessories, and more. A dream come true, right?  We headed up to the 10th floor and walked into the Faviana showroom. We were immediately greeted by Devin, the Director of Marketing and introduced to members of the Moradi family. Faviana is a family owned and ran business, which I truly love because I am so family oriented as well. They all have a part in running the company and that makes me love it even more!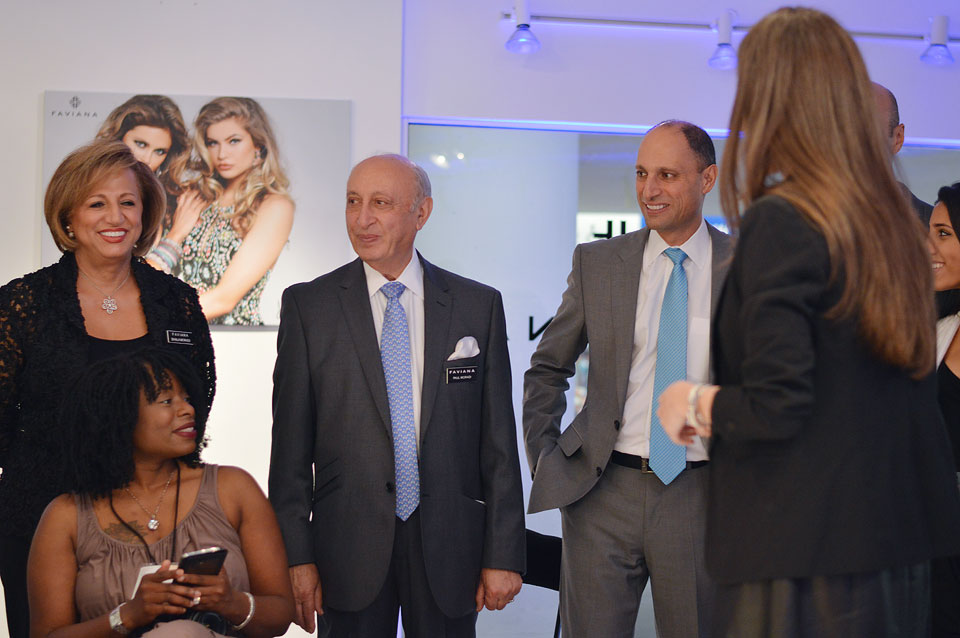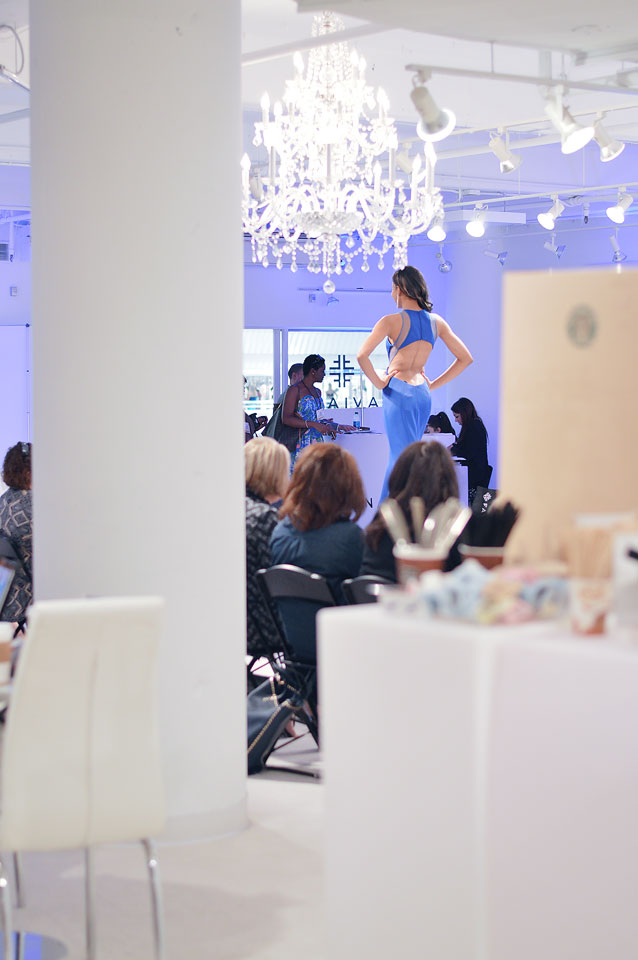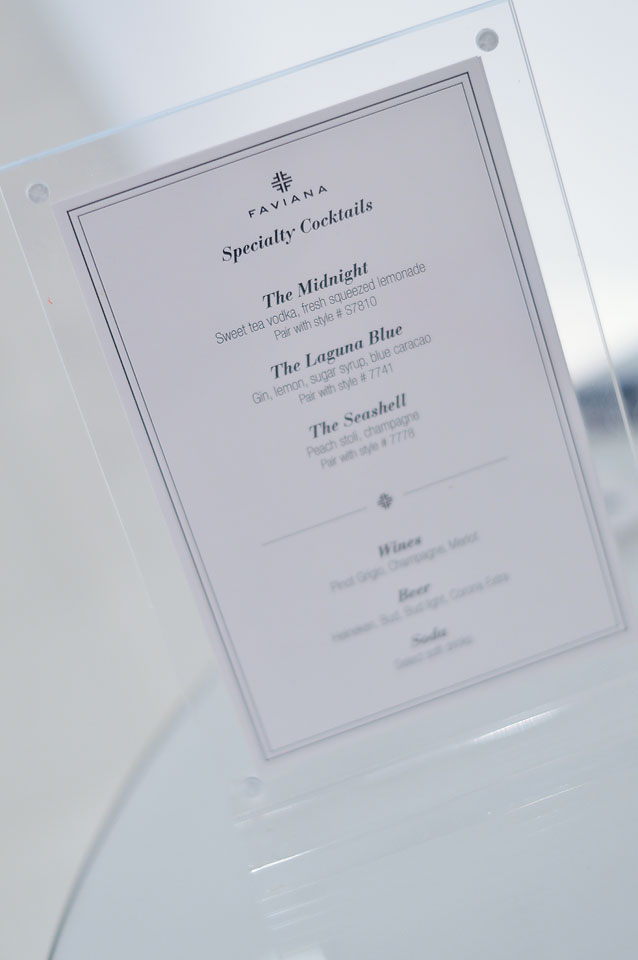 We sat down for mimosas and lunch and I got to see my friend Jessica (hey girl hey!) and met a few new friends as well. It's always so nice to meet other bloggers and chat blogging, fashion, whatever. Devin and I were chatting about why I started blogging, what goes into blogging, etc, and it all hit me in that moment that what I am doing right now makes me so happy. That whether or not I ever "make" it as a "big" blogger, I love what I do and love the relationships and opportunities I've had.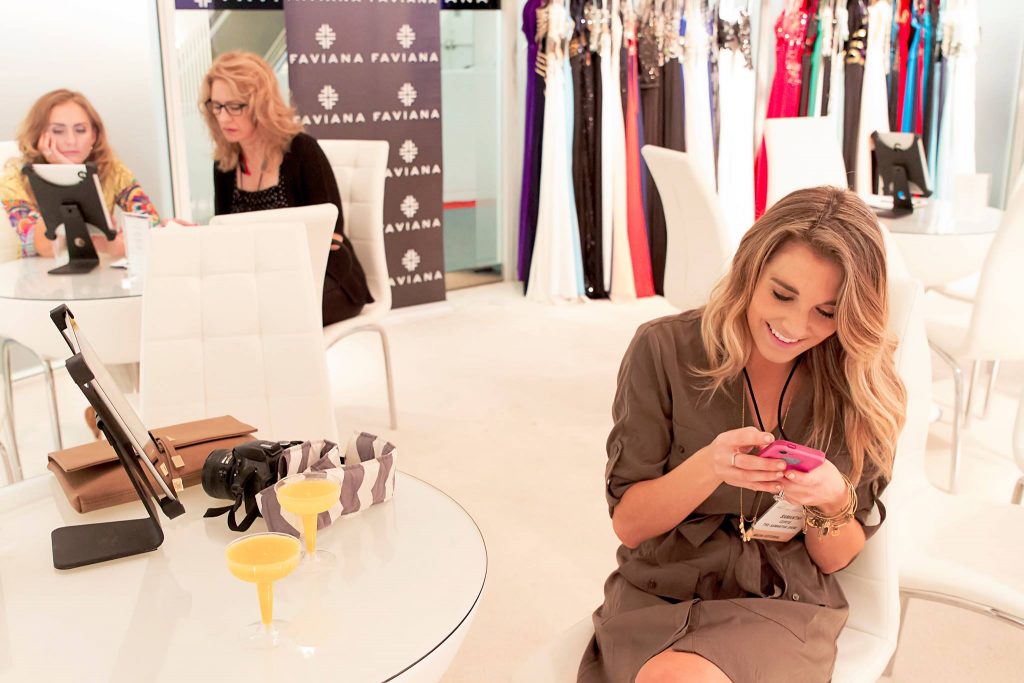 After a few mimosas and lunch, Devin talked with us about the trends for the 2016 collection. Jumpsuits aka Party Suits, the color purple, and two pieces. All great things, right? I couldn't wait to see them on the runway! Especially the jumpsuits. Miss Faviana had been wearing one when we met her and I was insanely jealous of it… so amazing.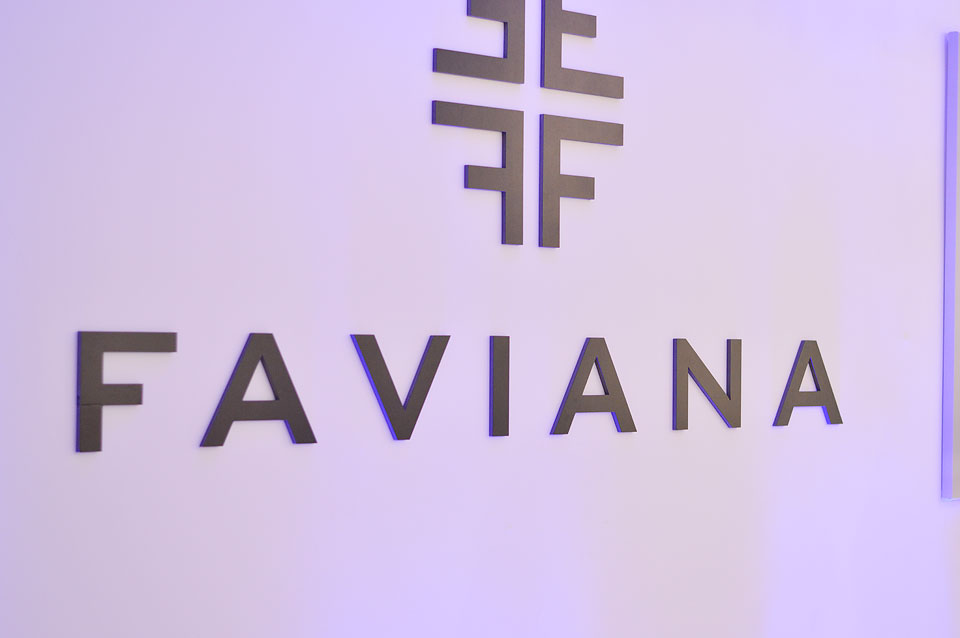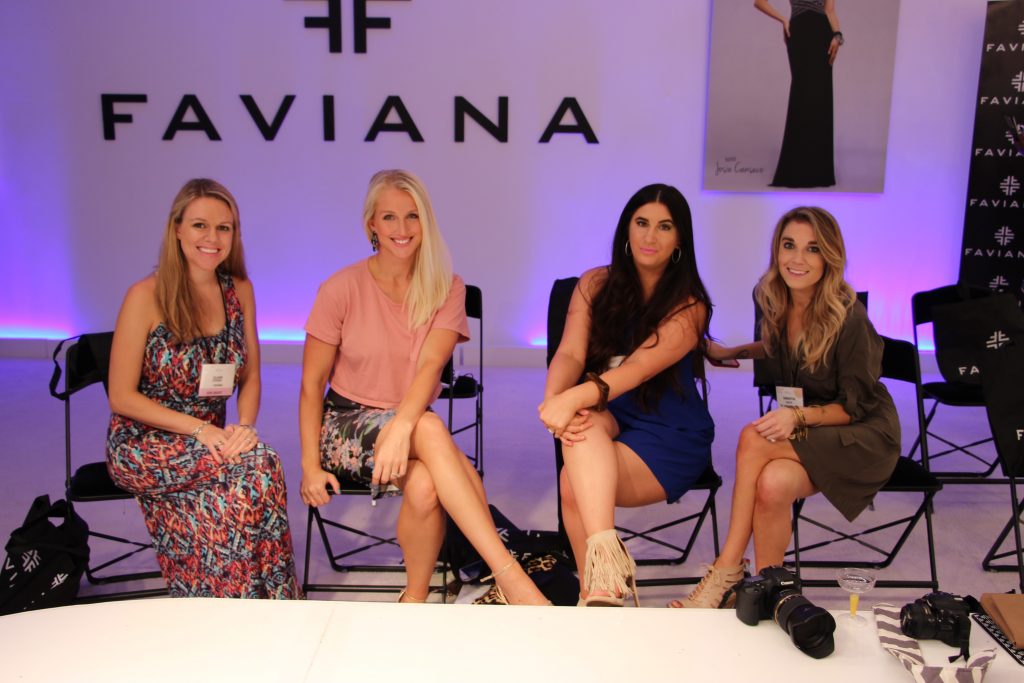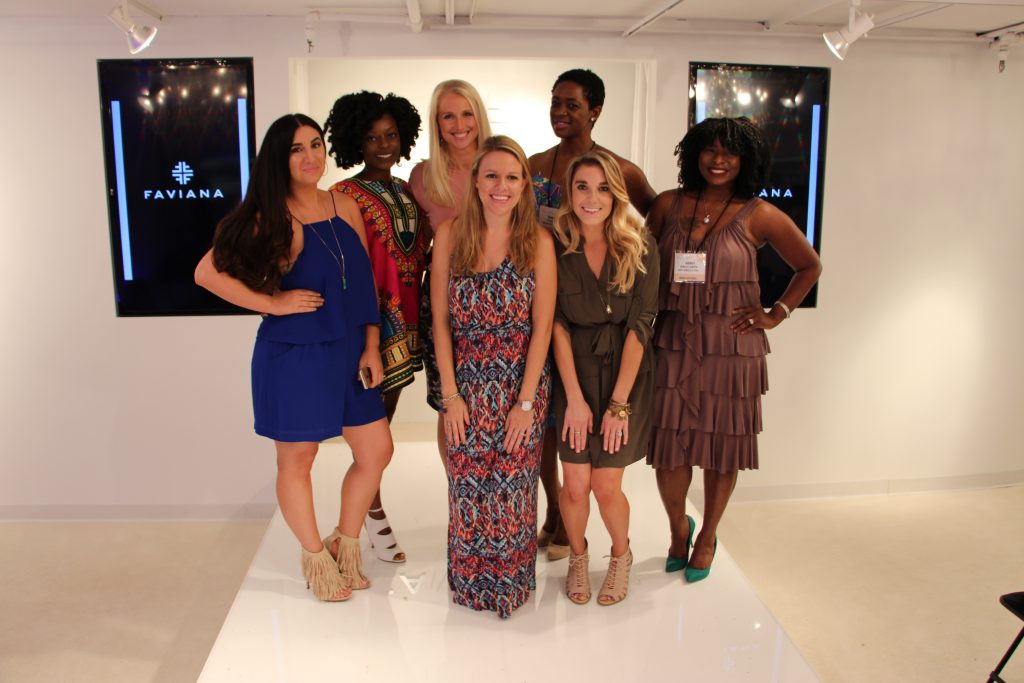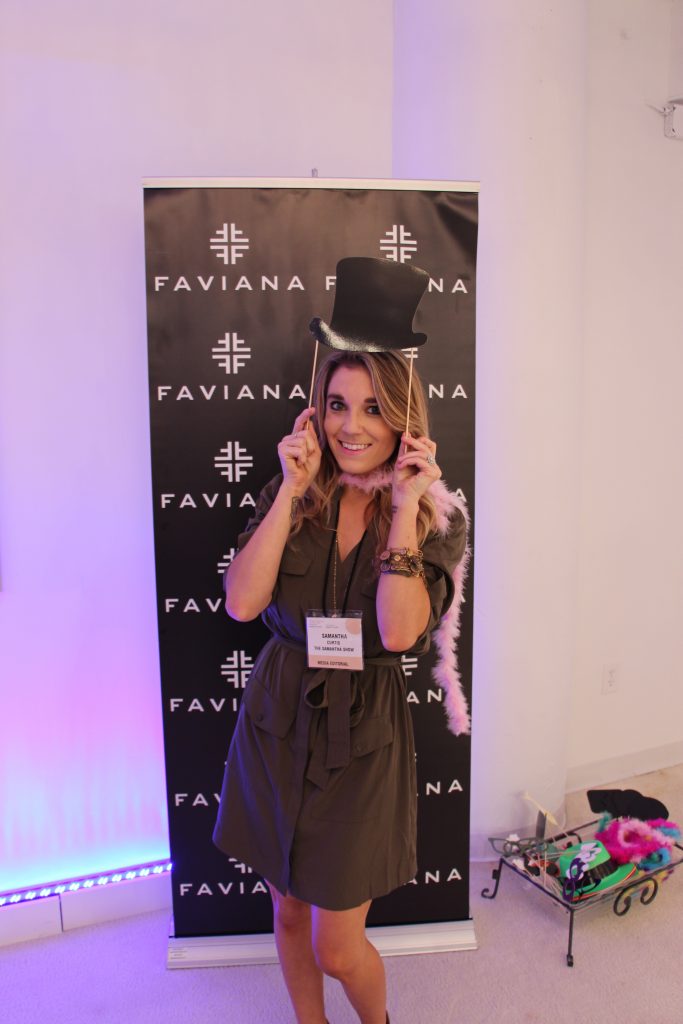 When the show started, my heart just went pitter patter. Not only were the dresses absolutely STUNNING, but I felt like I was in my element. As a mom and military wife, I sometimes feel like it's always about someone else other than me. Which is fine, because I love my family. But in that moment, I felt like I was living out my dream. My passion. And it felt so amazing.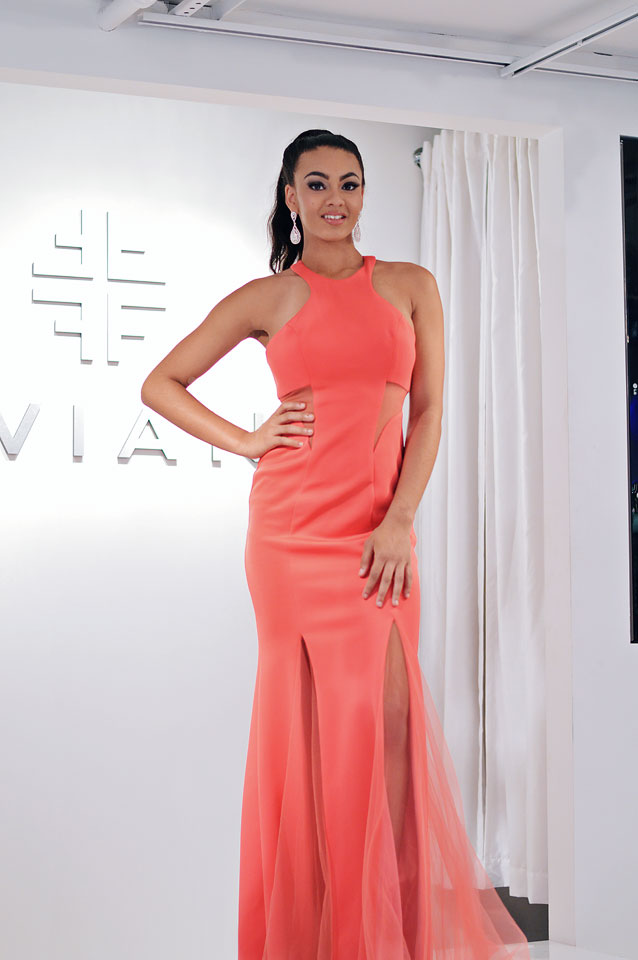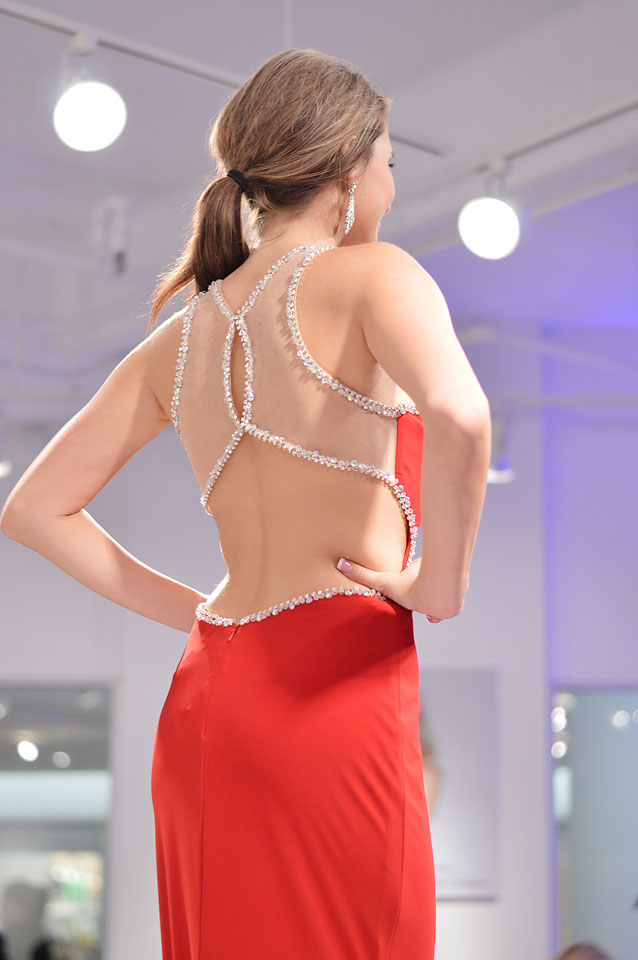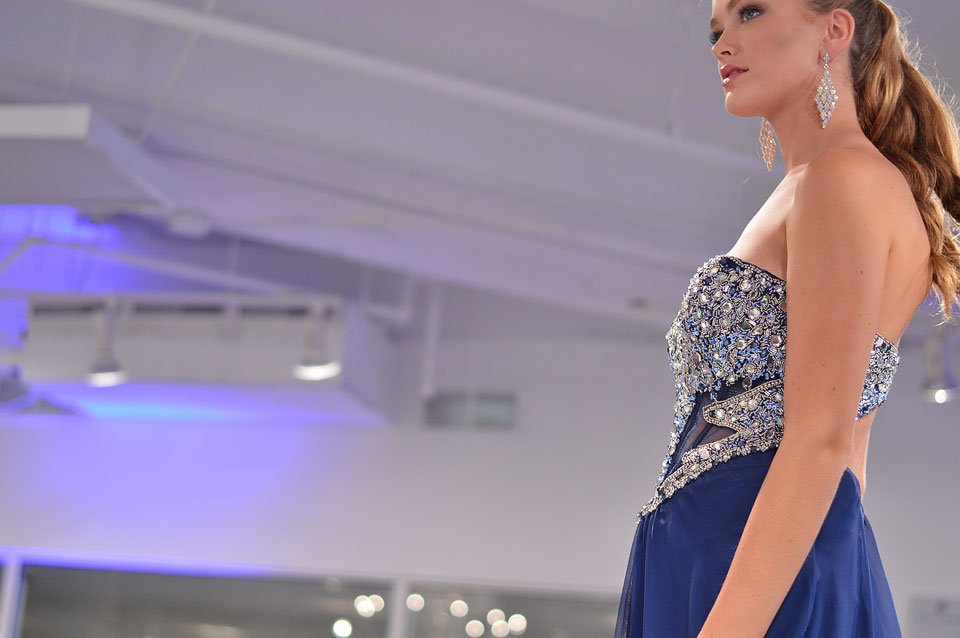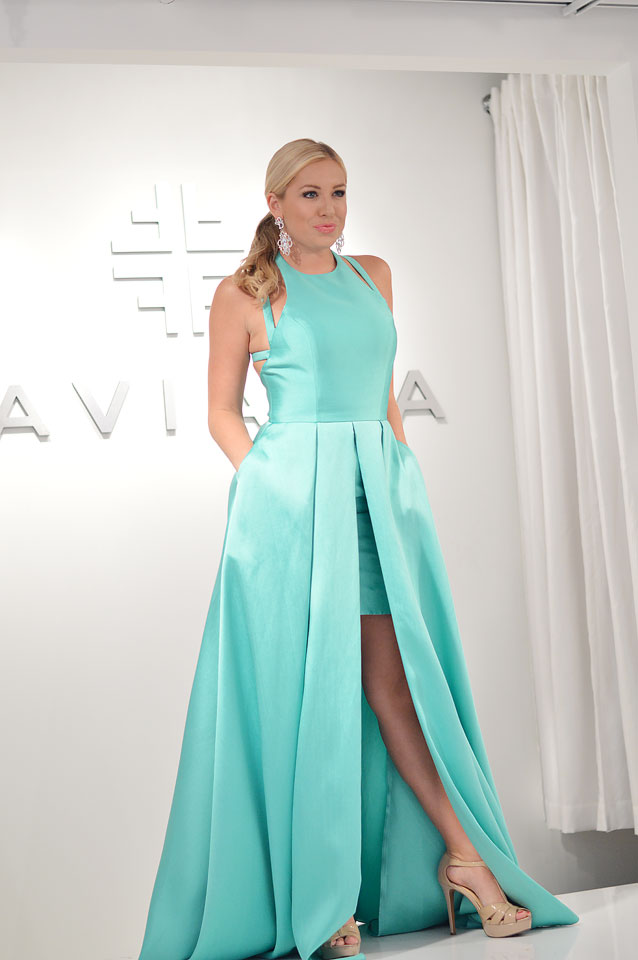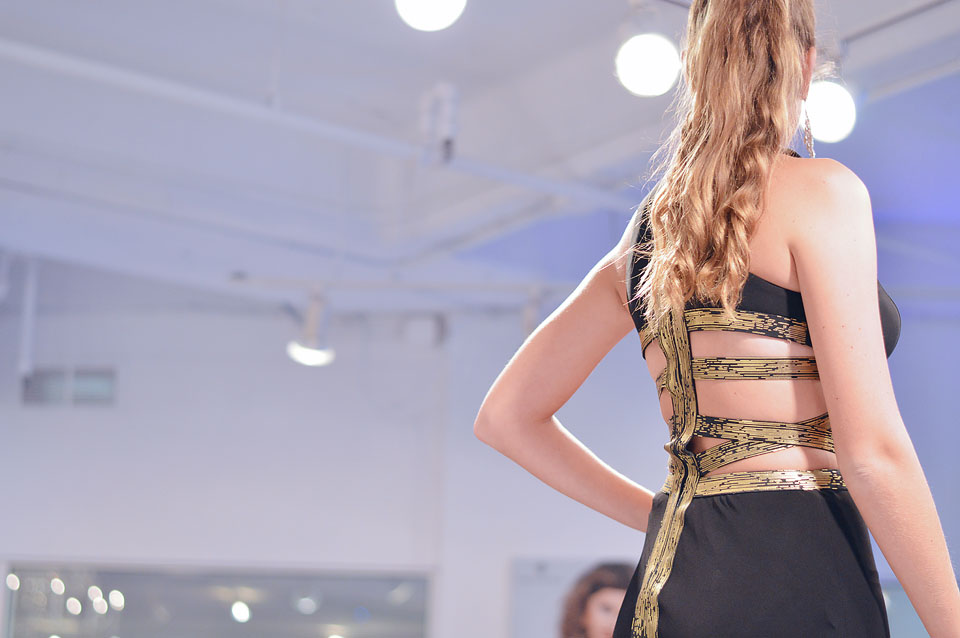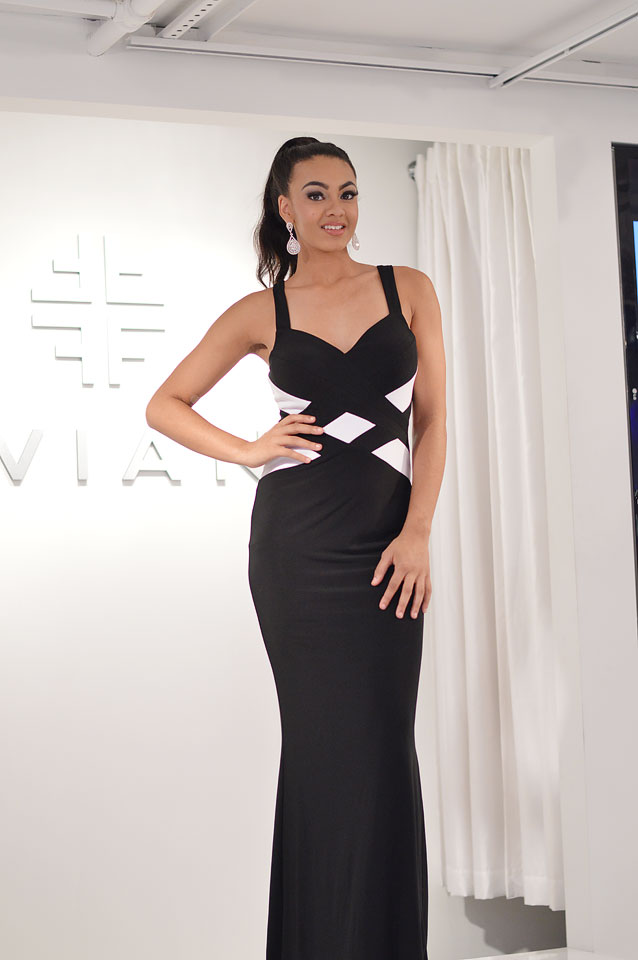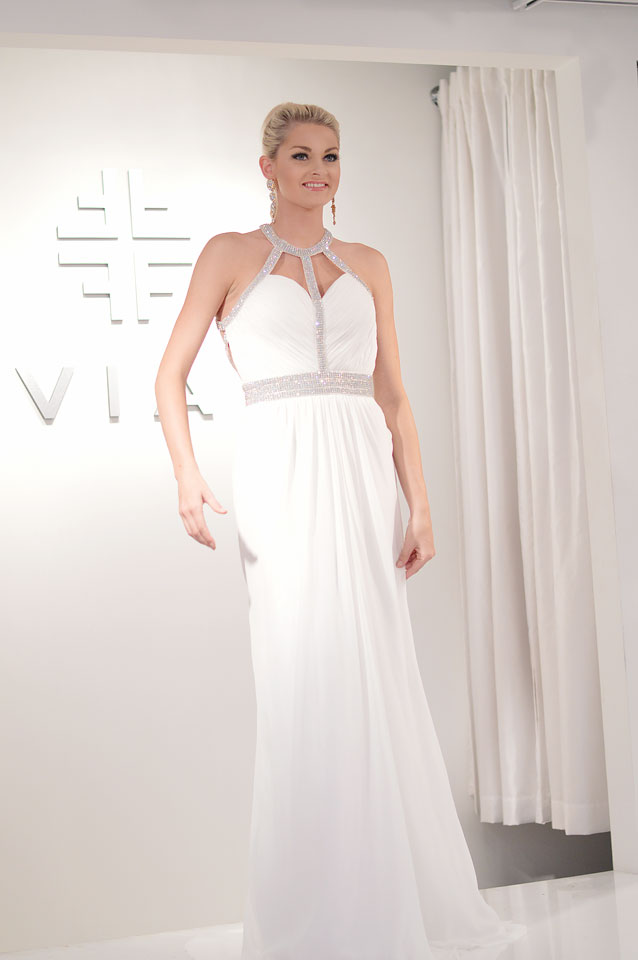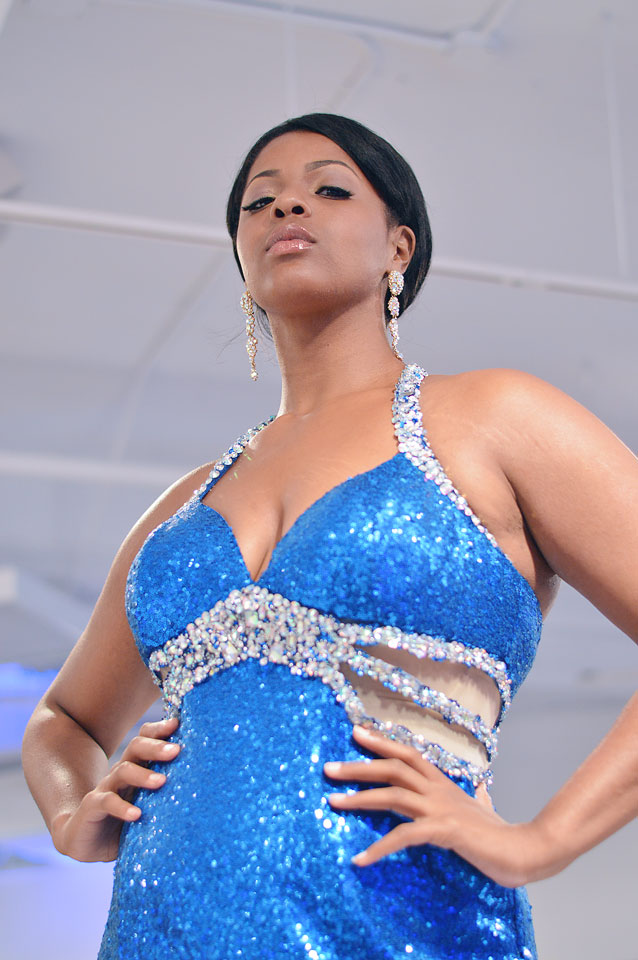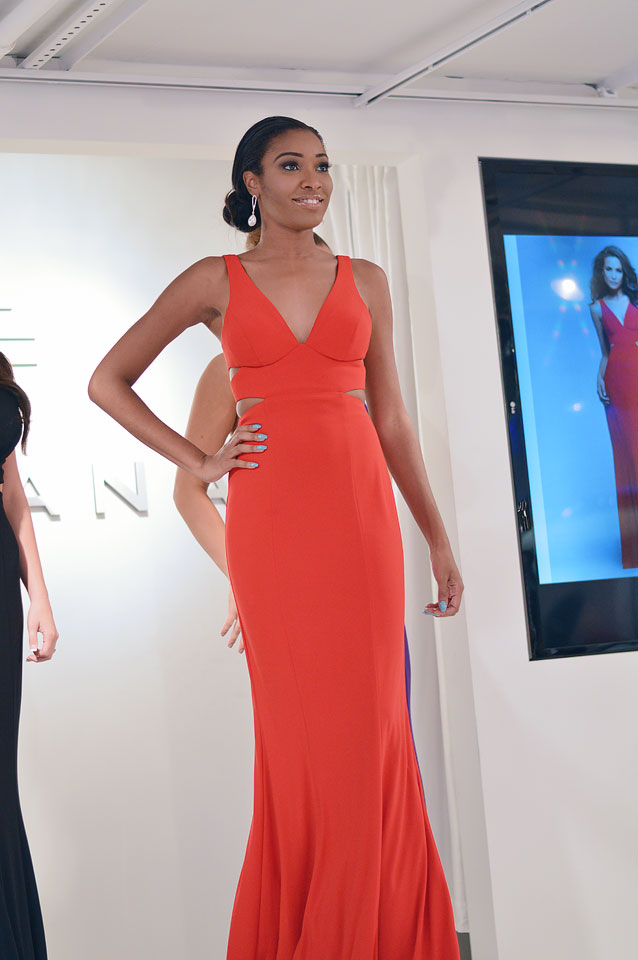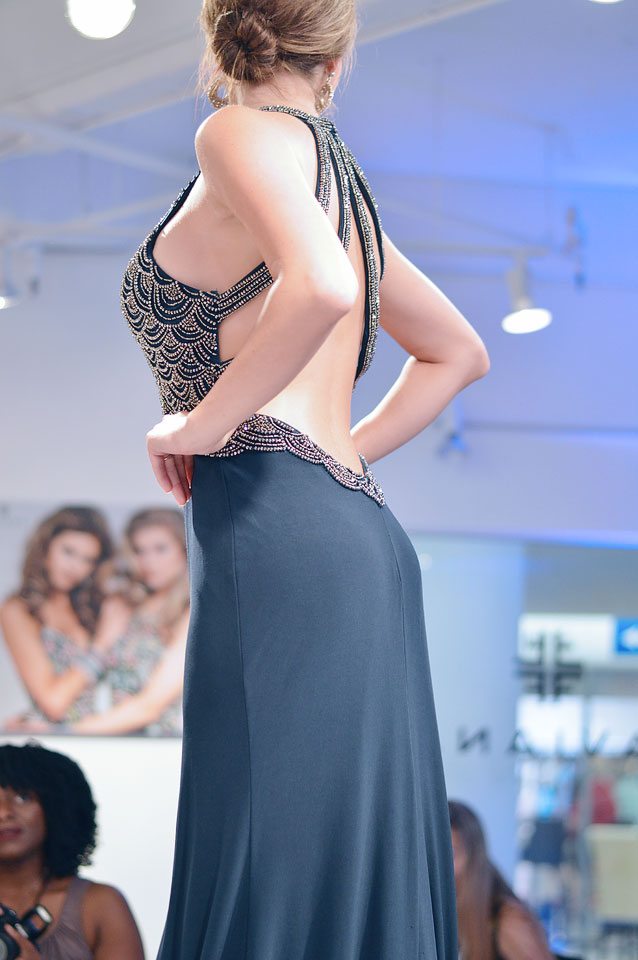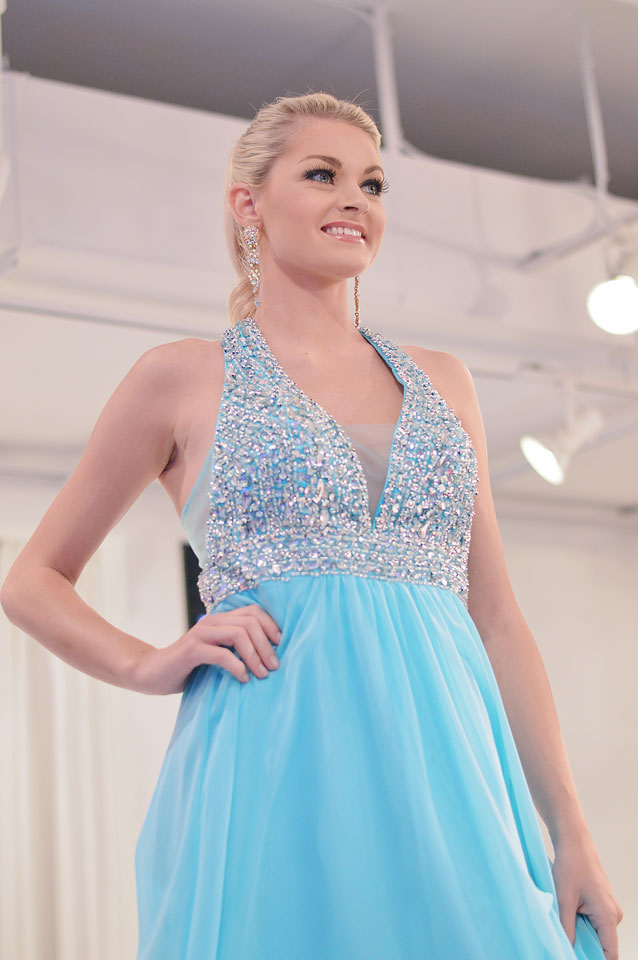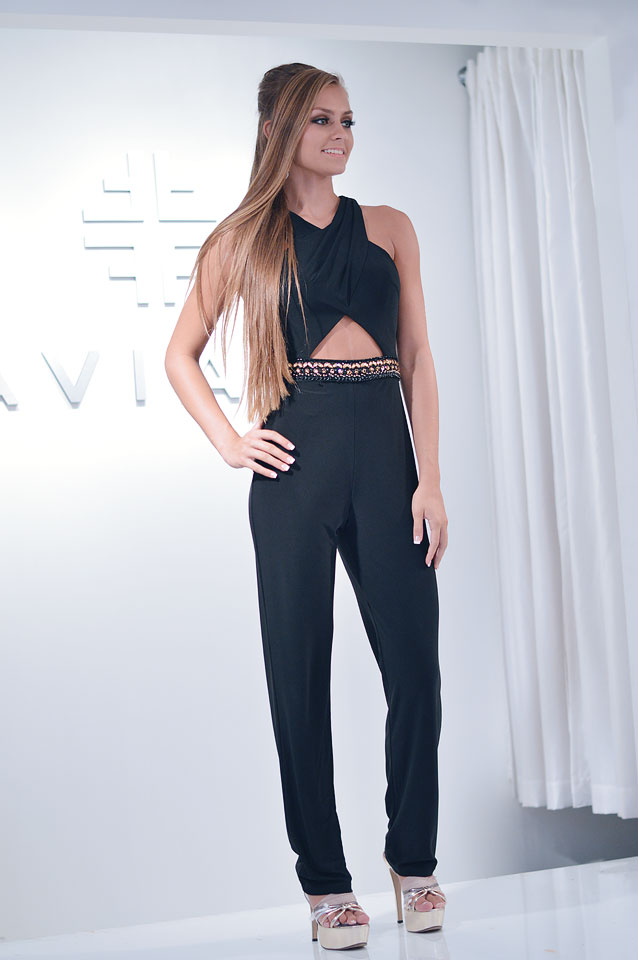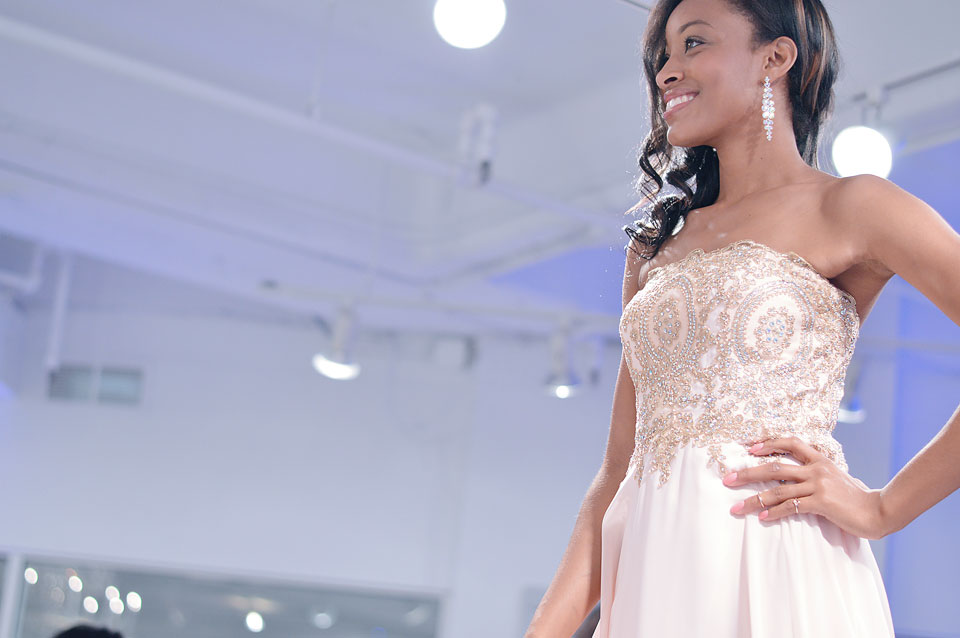 Are these models and dresses not absolutely stunning?! I was obsessed with all of them. Devin asked us to write down our top 3 faves and I may or may not have written down 20… Sorry Devin, I couldn't decide! But it was such an honor to attend such a cool event and I feel truly lucky to have been invited. Oh and did I mention the swag they gave us? Definitely the icing on the cake 🙂
After the fashion show, Whitney and I walked around the Mart for a little before heading back home. We had such a great Mommy's Day Out and an experience I'll never forget. So thank you Faviana…. y'all are truly wonderful!
I never knew where the blogging journey would take me and I still don't. But I do know that I love it and that's enough for me right now. Be sure to check out Faviana if you're in the market for a formal dress or will be down the road. They have everything from glitzy glam to classy and chic. I promise, you won't regret it!