Oh Monday, you came too soon. Saying I'm exhausted would be an understatement and I'll be starting my IV of coffee shortly. I seem to be extra tired today and for obvious reasons… we spent the weekend in Florida! My husband's family was there visiting his grandparents, so we made the quick trip down there Friday afternoon and got home last night. Even crazier? We went out without the kids Saturday night and didn't get home until 2 am… I know, who are we?! I'm certainly not the crazy bar hopper I used to be and luckily my hangover was minimal. I'm just extremely tired still. Getting old sucks, agreed?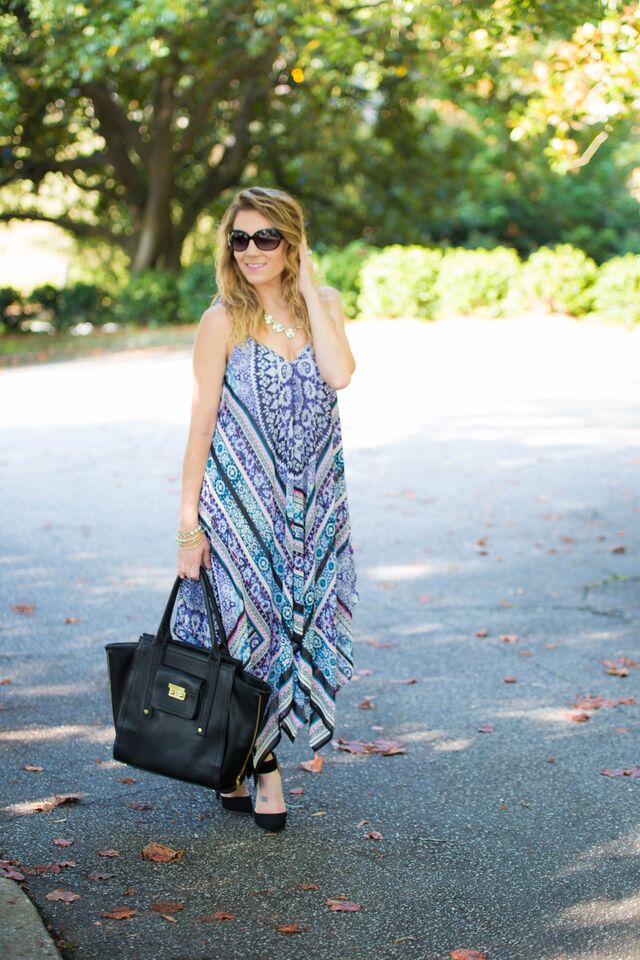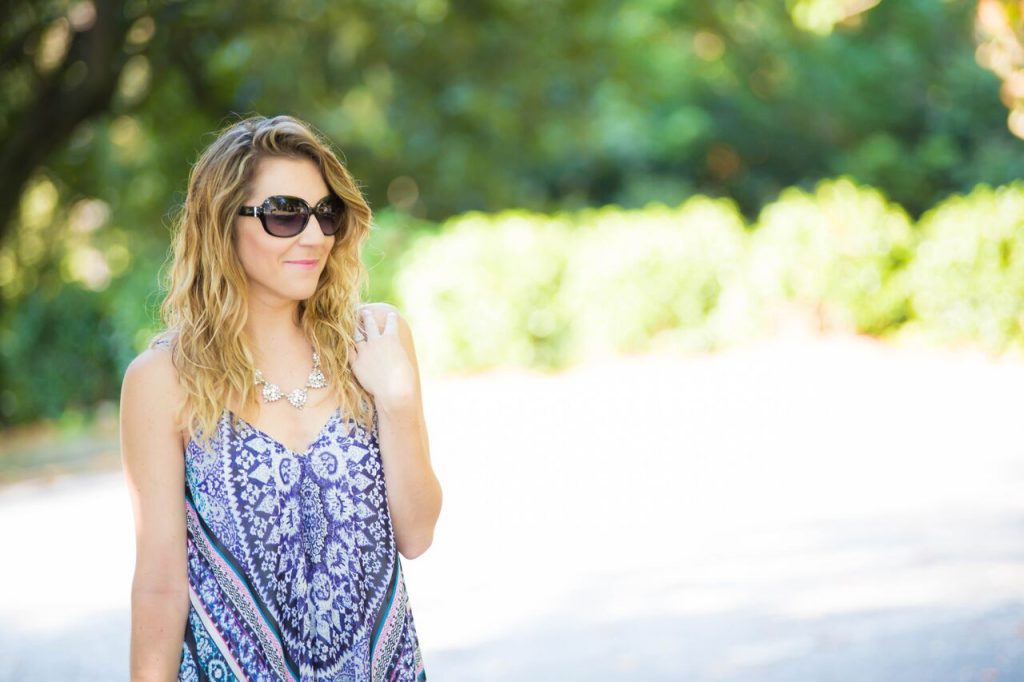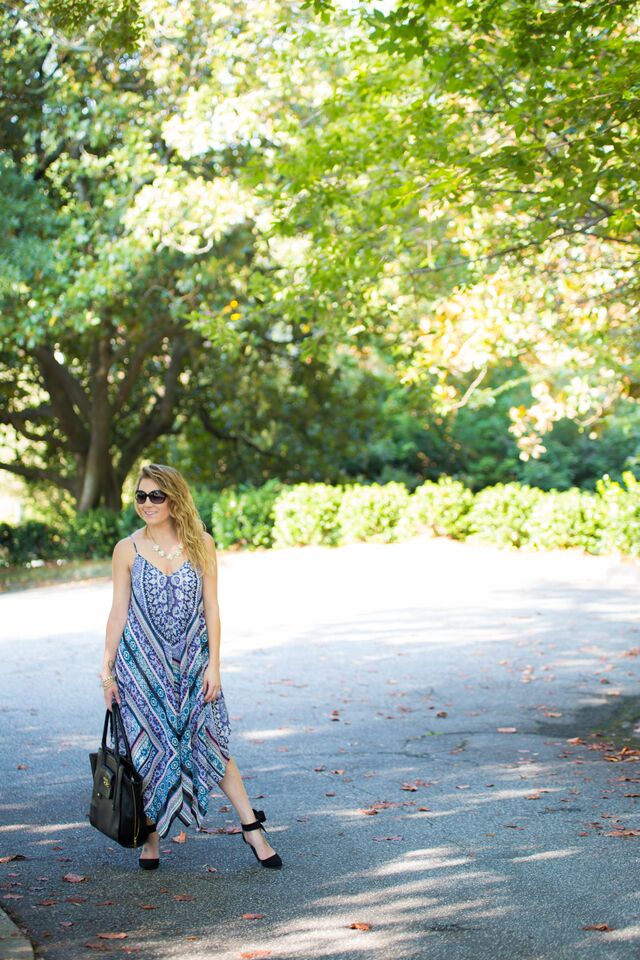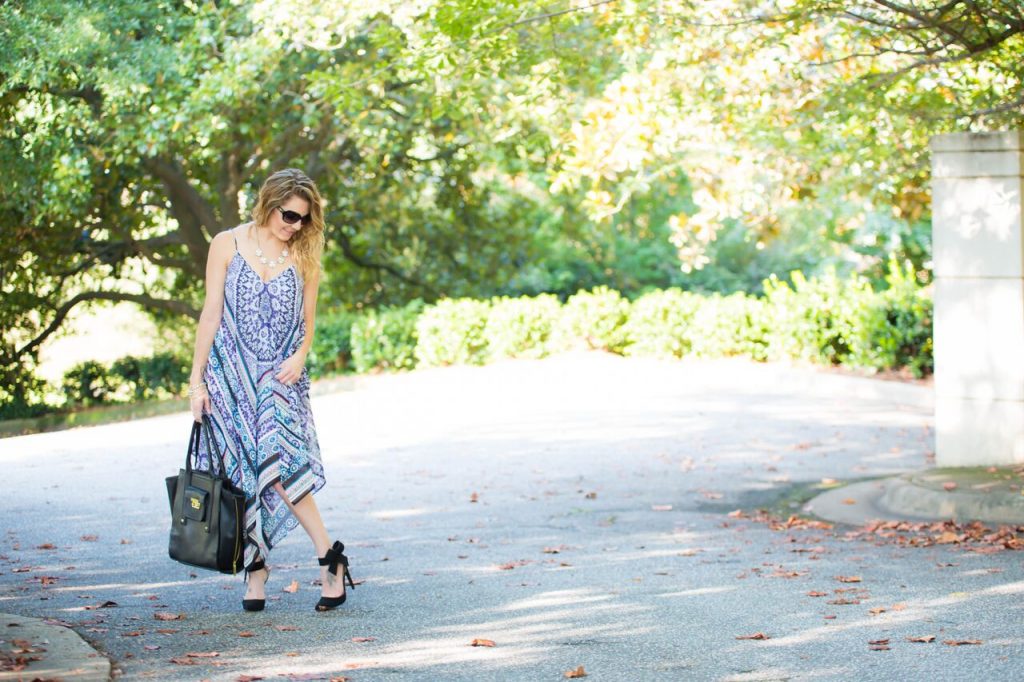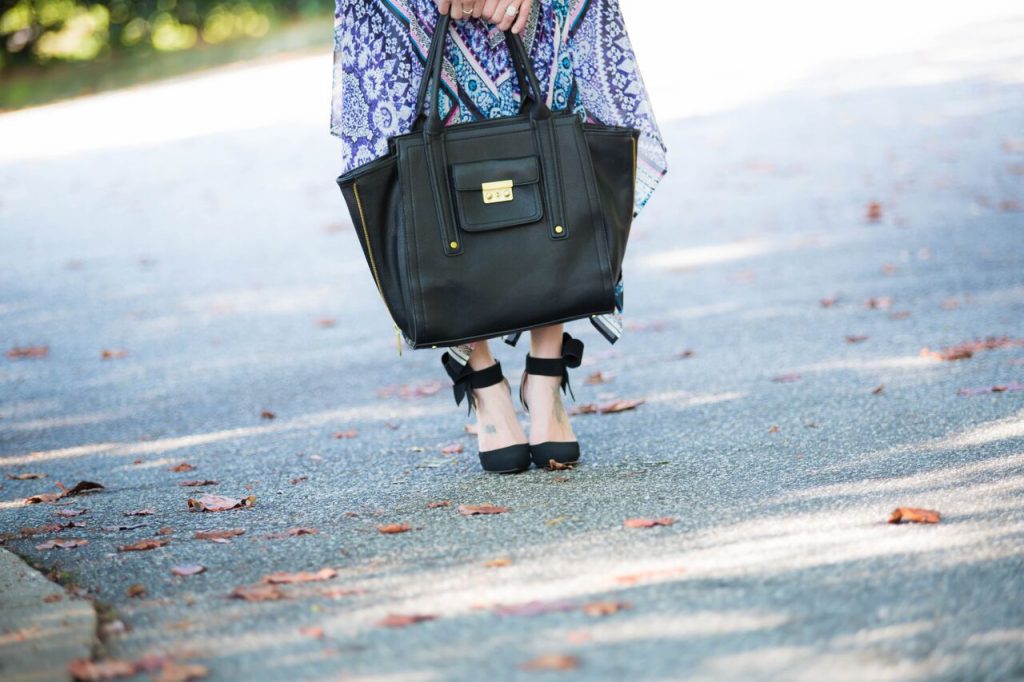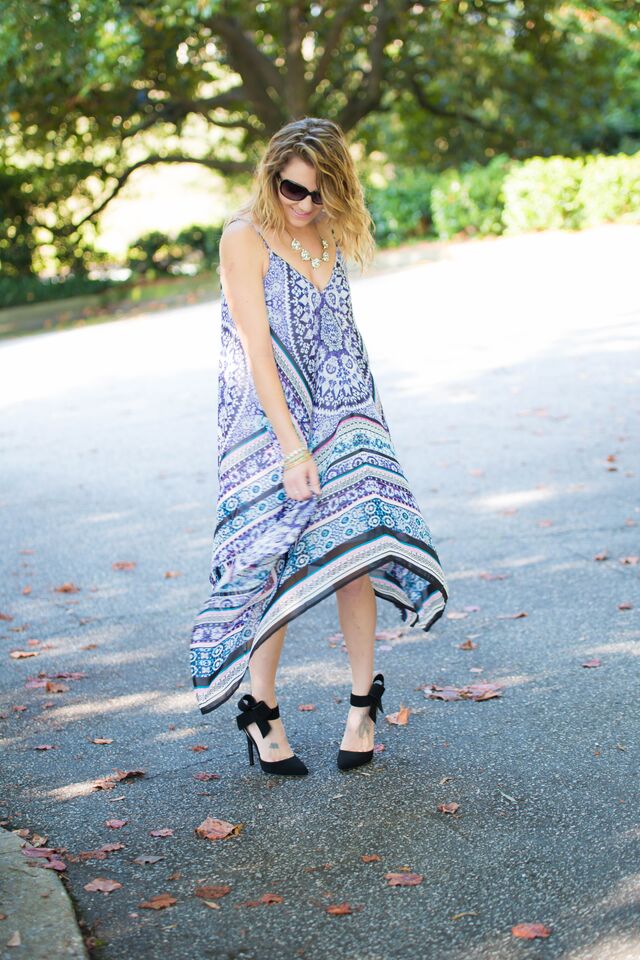 The weekend was pretty laid back otherwise. We headed to the pool Saturday morning but only had sunshine for an hour or so. It was cloudy but that didn't stop the kids from having a great time in the pool. Until Nolan laid down on the chair and fell asleep. That NEVER happens so I knew something was wrong. He woke up to go to the bathroom and I felt his head when he did…burning up. We took him back to the house and confirmed he was running a fever. Lady stayed at the pool with my in-laws and we stayed back at the house while Bubby took some Motrin and napped again. He had just finished his first week of school so I am sure that was the cause.
When he woke up, we had some lunch and he was definitely acting more like himself. We headed back to the pool for a few more hours (taking it easy of course) and then went back to the house for dinner and to get ready to go out. His grandparents live about 45 minutes away from Destin, so we decided to go out there. We ended up heading to Tailfins first and listening to a live band, having some drinks, and ordering some apps. Apparently I can't drink without eating now, blame my old age… I don't know. But I had the best Hush Puppies I've ever had and I haven't stopped thinking about them since. Gimme.
But we decided to walk down the harbor to see what other bars were poppin' and to my surprise, not many were. We obviously weren't looking to get crazy or anything but there weren't many people dancing anywhere and that's all we wanted to do! So after a quick stop at Red Door Saloon and an attempt to go to AJ's (bouncer tried to charge us a cover and we are pretty sure he just didn't like our group… lame), we went back to bust a move at Tailfins. Let's just say I ended my night by busting out my moves to Watch Me Whip and then mic dropped. It was kind of epic.
We woke up Sunday morning to pouring down rain and decided we would take off around lunch time. On our way home, we stopped at a gas station with a viewing area for alligators and it might have been one of the coolest things I've ever seen. So big, and so close. Welcome to the south I guess? But all in all we had a great weekend with family and the kids had a blast. Now it's time for a busy work and school week and Zach heads back to work on Tuesday… time to get back into a routine!
How fun are these shoes? I am obsessed with anything that has bows on it and knew I had to have them. And this dress from Express just makes my heart pitter patter because what girl doesn't want to twirl in a dress? We ended up going to more chill places but had we gone to a dressier place, this is what I would have worn 🙂 Guess I'll just have to go out again soon so I can wear this!
Hope you all had a great weekend… time to take on the week! xo