This post is sponsored by Erin Condren. All opinions and love for the brand are my own. 
Is anyone else an organized mess? Like, you're a mess but also organized at the same time? Totally guilty. I can't seem to get my life together yet somehow, it all works itself out. And if I didn't write things down, I'm not even sure that would happen. I know, so many people swear by calendars on their phones or computers but I just can't get down with that. I need to write it down and be physically holding and looking at it. Plus it's more fun to doodle in it that way, right?
Last week I had the pleasure of joining the ladies of Erin Condren and other D.C. bloggers for a super fun night out. Apps, drinks, planners, stickers, pins… what else could a girl want?!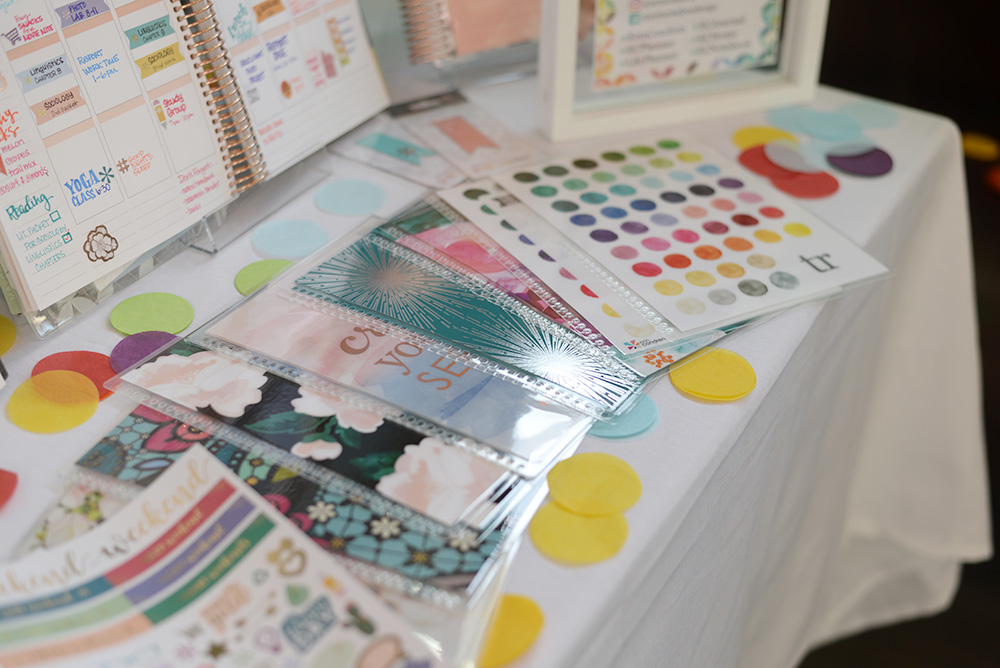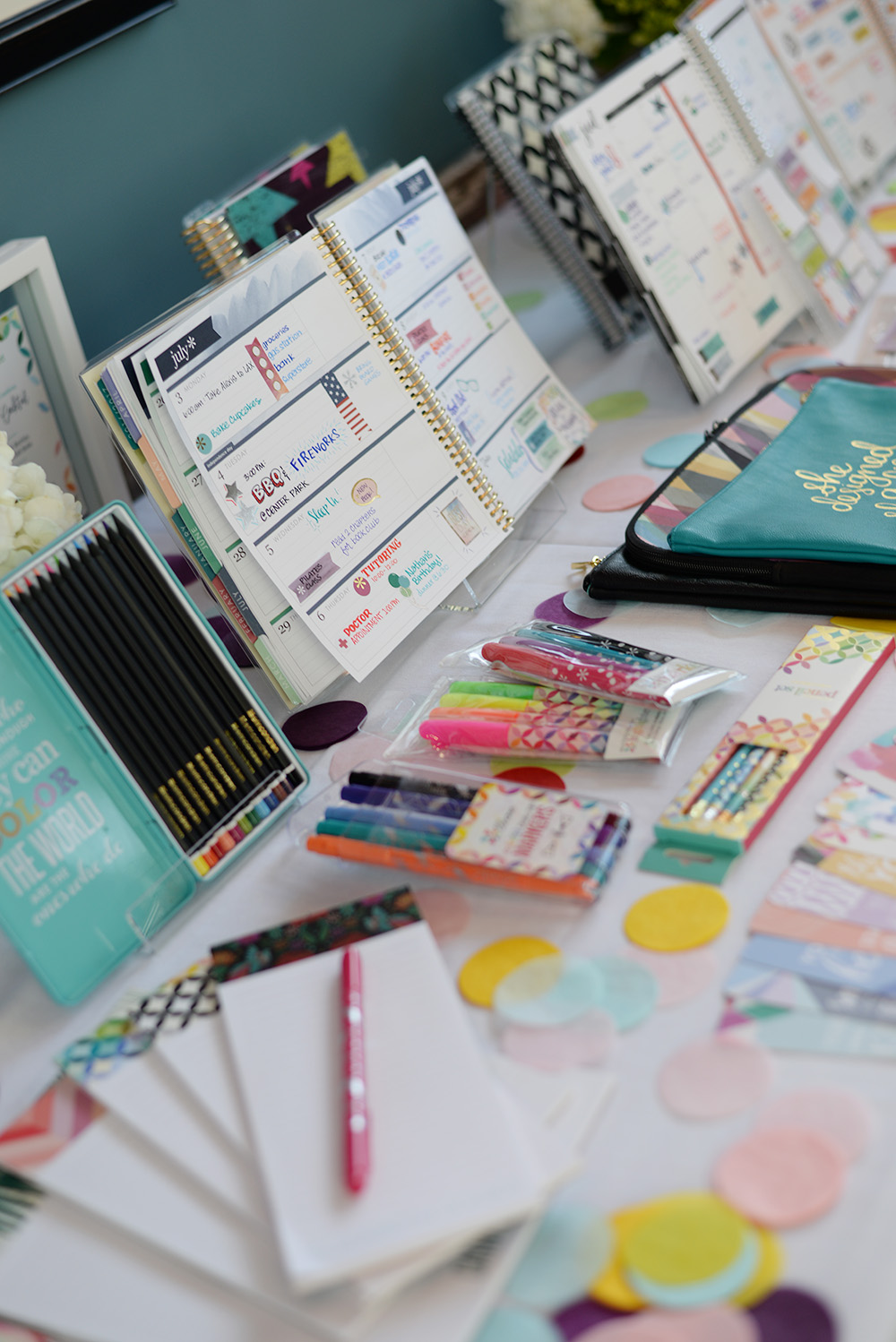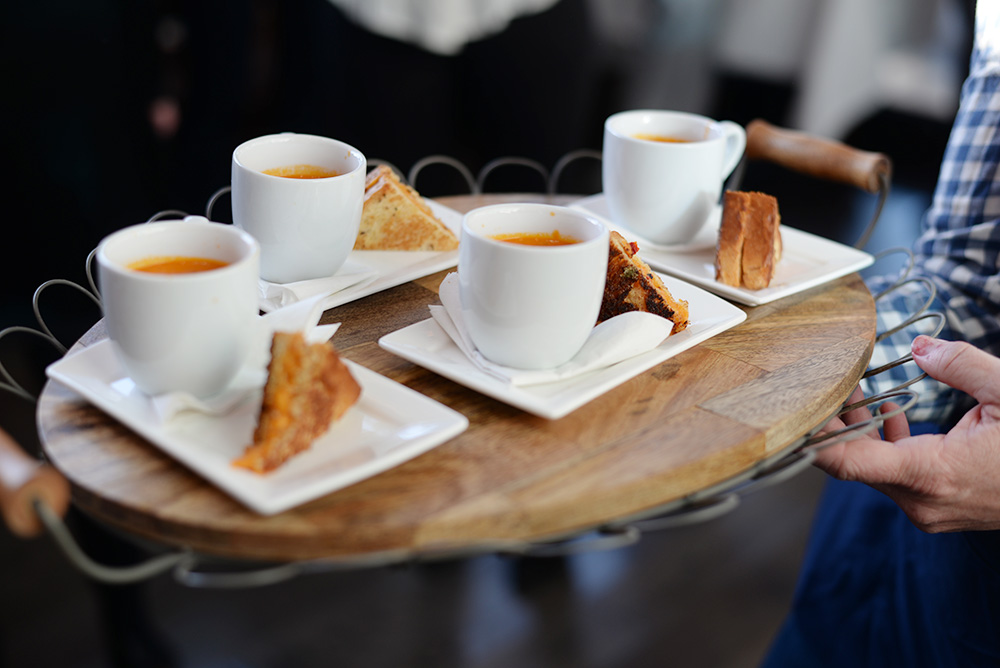 No but seriously, if you haven't heard of Erin Condren, you might have been living under a rock. When I first heard the name, I only knew they sold planners. And that everyone was crazy over them. And sure, that may have been how they started out. But now, they seriously have so many fun things I can hardly contain myself.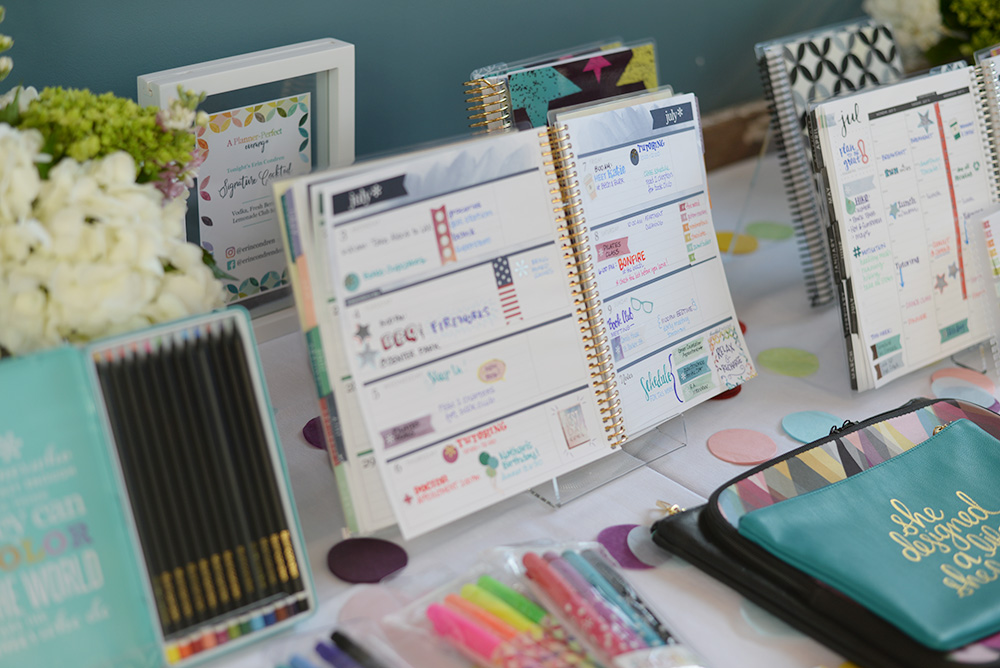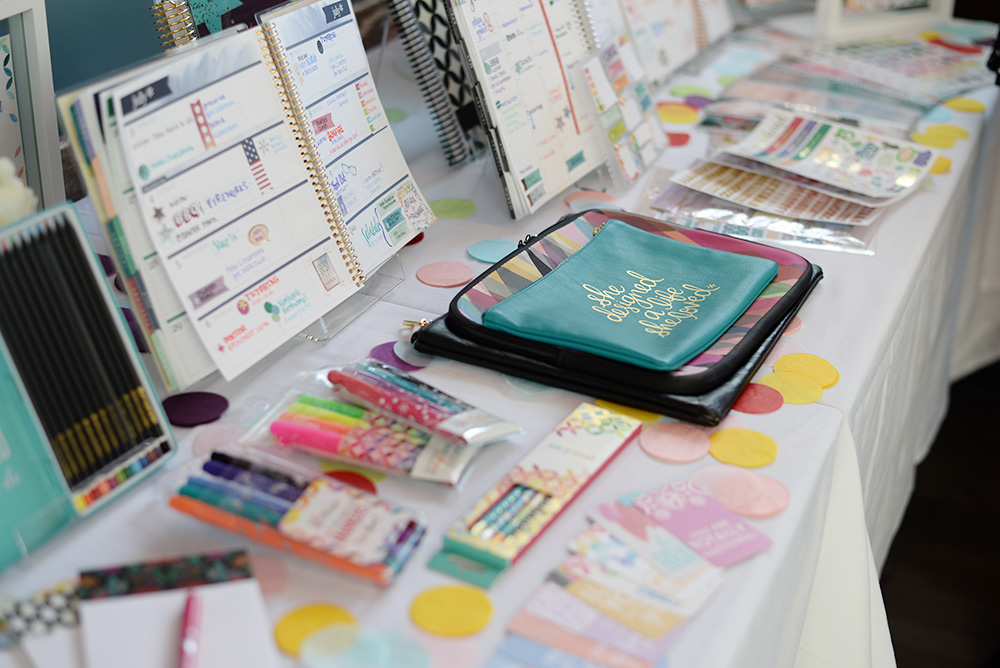 Planners.
Markers.
Stickers.
Pins.
Acrylic trays.
Sherpa throws.
And much, much more. Here's a look at my custom LifePlanner™ and some of the supplies they sent me to go along with it.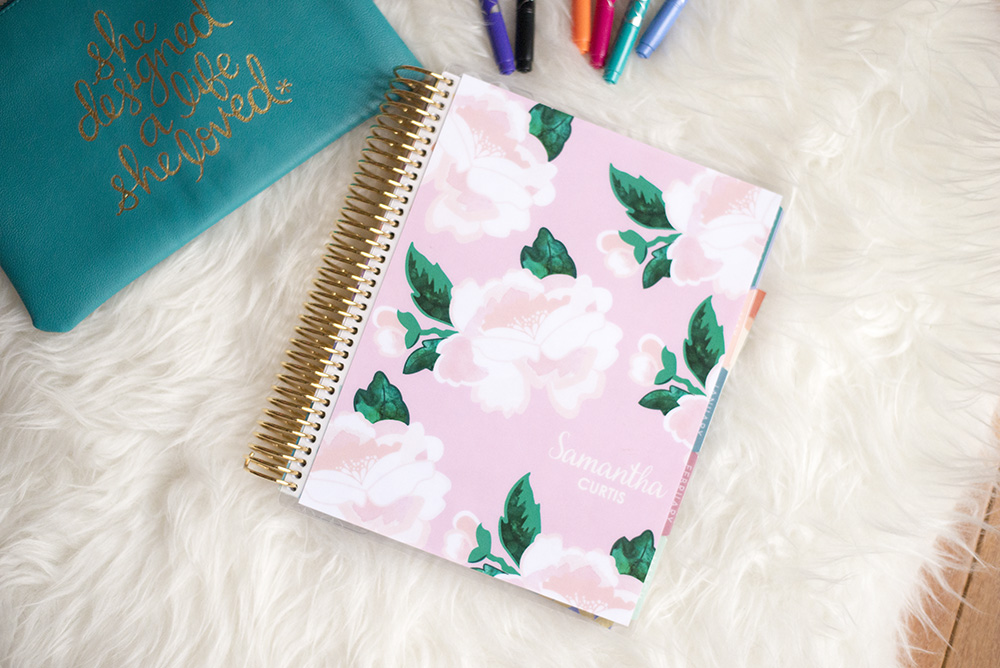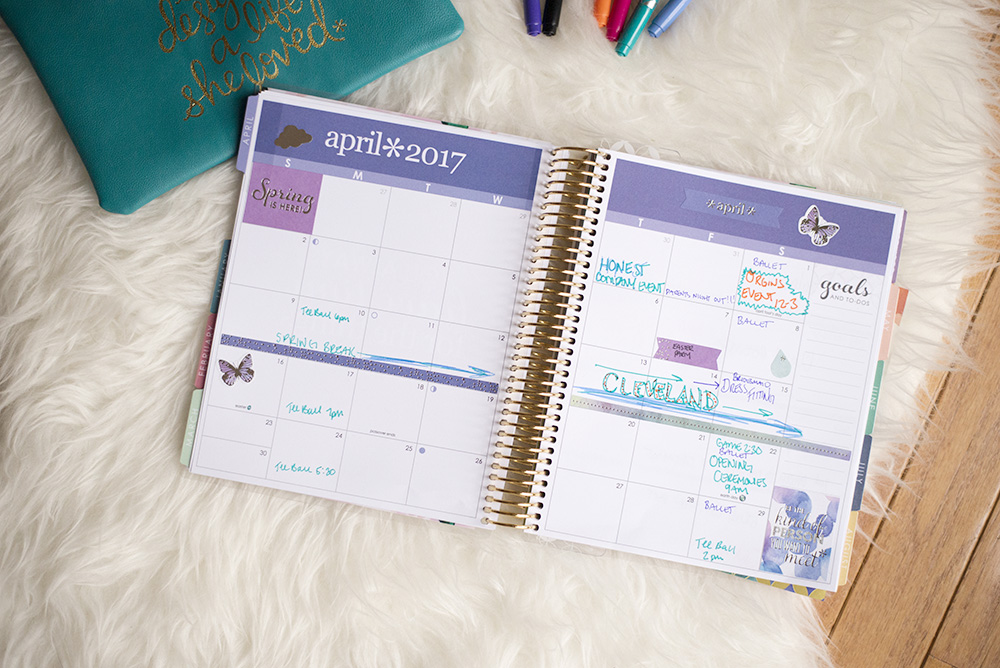 They launch their new collections twice a year, with the next launch in May. What I love about these planners is that they're completely customizable.
First, you choose the layout, the pattern, and color of your coil.
Next, you can choose to change the background color or leave it as shown and add your name (for free!)
Then, you pick whether you like a horizontal, vertical, or hourly layout. You can also choose your color scheme for the pages.
Don't forget to accessorize; add starter packs, stickers, pens, interchangeable covers, and more.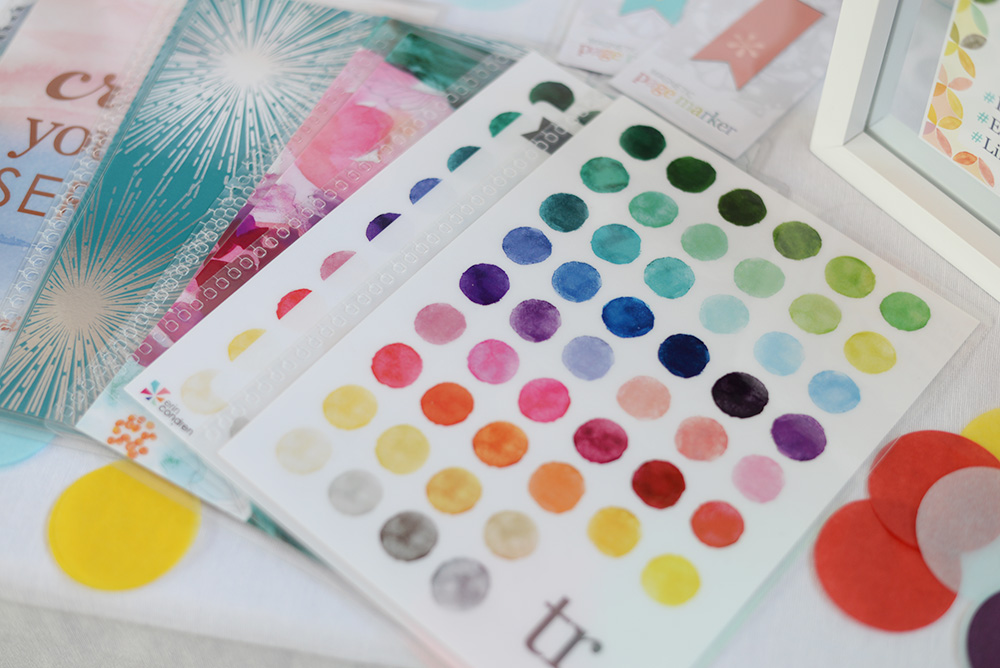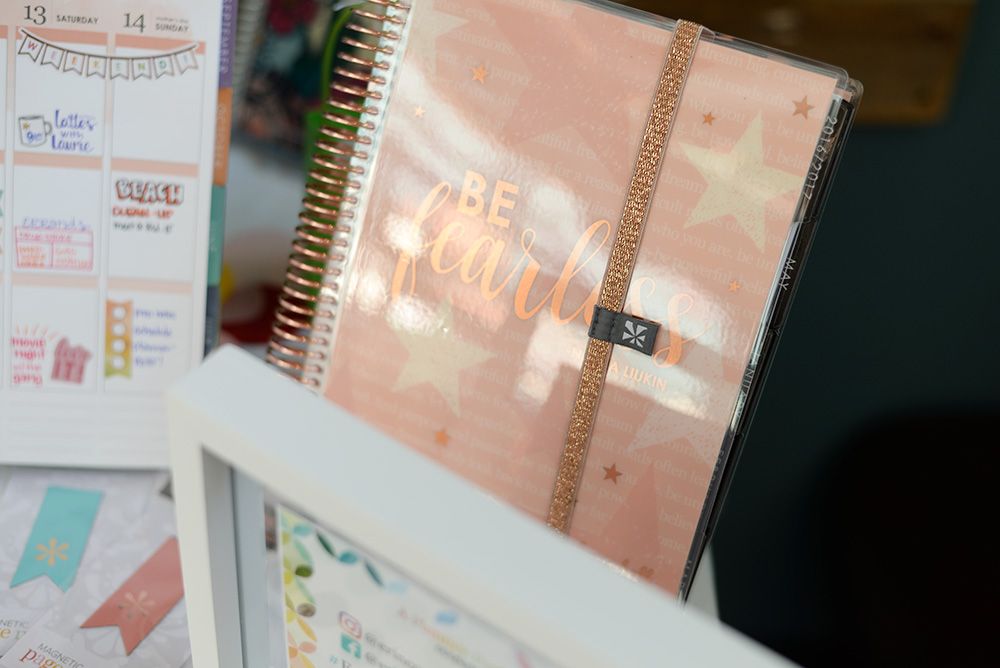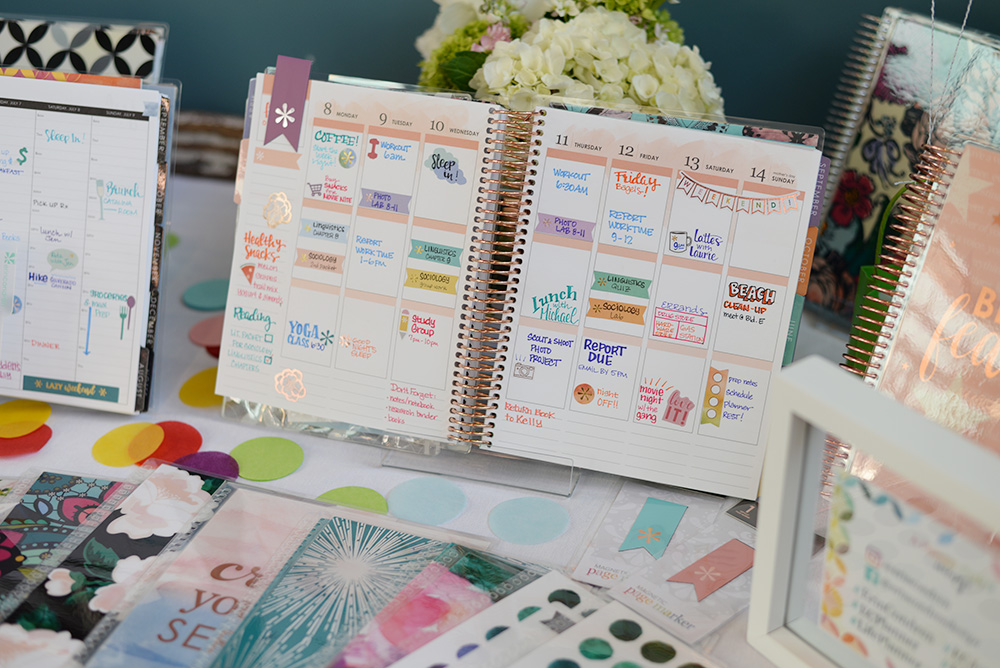 In addition to the LifePlanner™ there are also teacher lesson planners, journals, stationary, and more. Seriously, the possibilities are endless!
I had so much fun meeting the girls behind the brand and learning about all of their products. I always find that my creative juices flow better when I'm using pretty products and staying organized at the same time. Anyone else?! I mean, life's too short to be boring, right?
They're offering all of my readers a 15% discount with code GETSOCIAL15! Go stock up on some goodies or get yourself a new planner 🙂
And if you have any faves for your LifePlanner™, let me know so I can check them out! I can feel a new obsession on the horizon…