Making new friends as an adult.
I've never had a problem making friends; I'm pretty outgoing and I can strike up a conversation with a wall if I need to. I never really fit into a "group" in high school and enjoyed being friends with a lot of different people from different social groups. I was terrified to go to college and have to start over but right off the bat, I made three new best friends who I would spend the rest of my time at Miami with. There were friends coming and going here and there, but I always had girls I could lean on, trust, and spend all of my time with.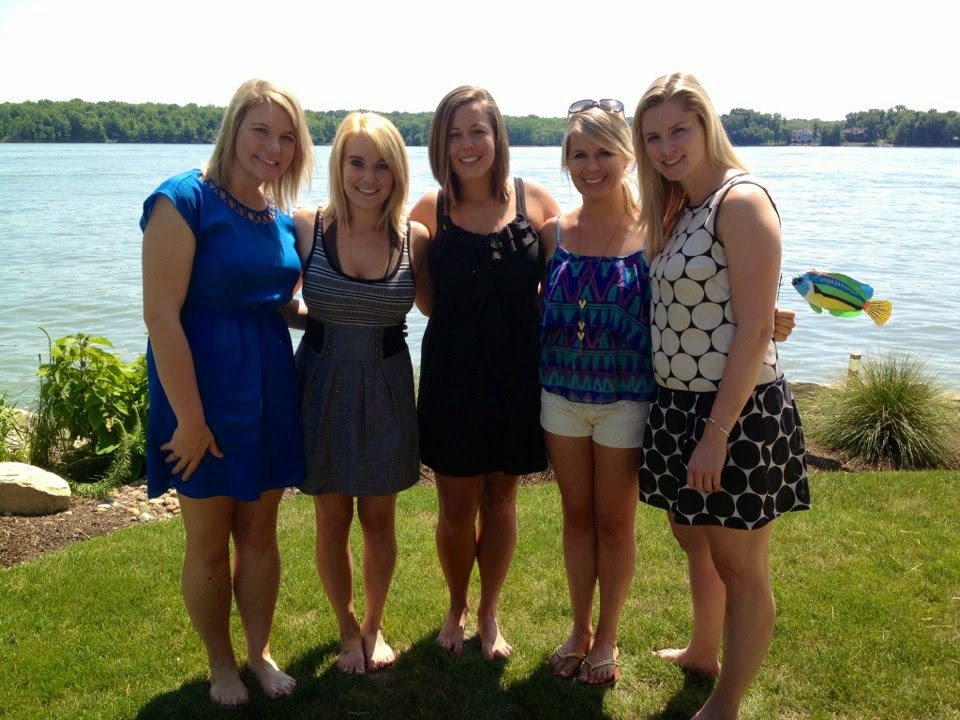 College besties
Fast forward to army life. I met my very best friend right before Zach deployed and to this day, she's someone I talk to on a daily basis. When Zach returned, we developed our own little "group" and did everything together. From family dinners, to theme parties on the weekends, we were always together. They were my family. And to this day, I still talk to all of them and would give anything to go back and have what we had.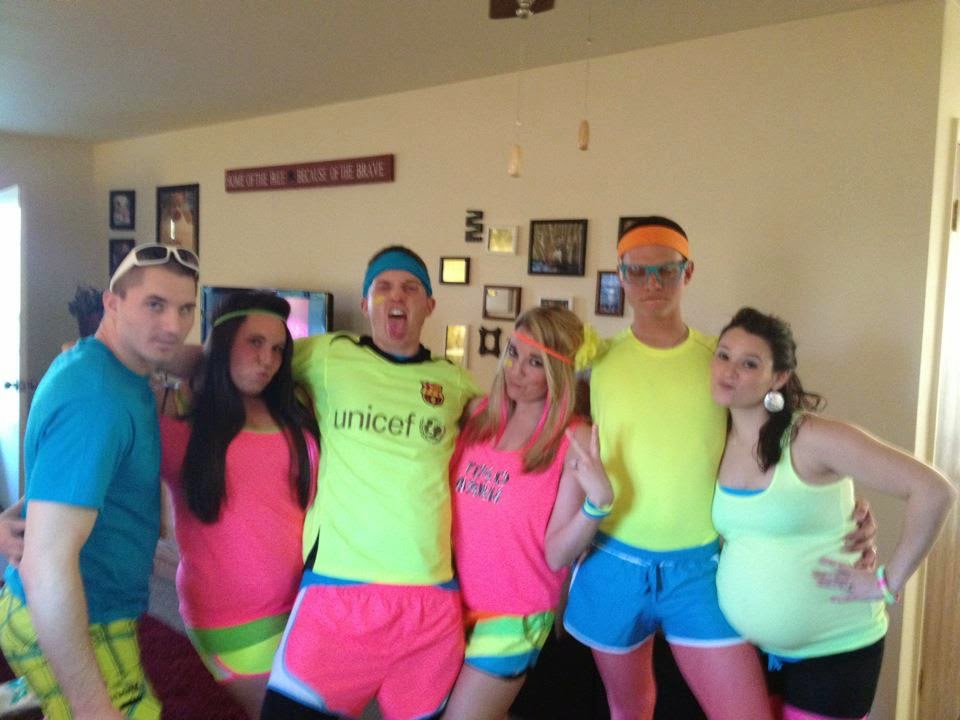 Fort Drum family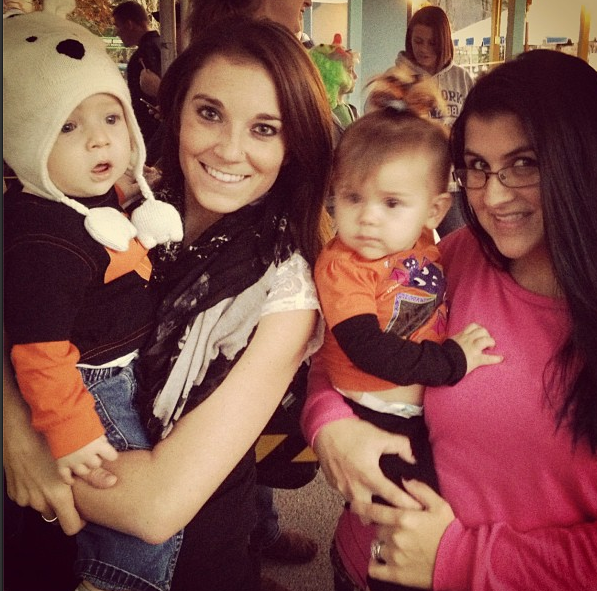 Fort Drum Family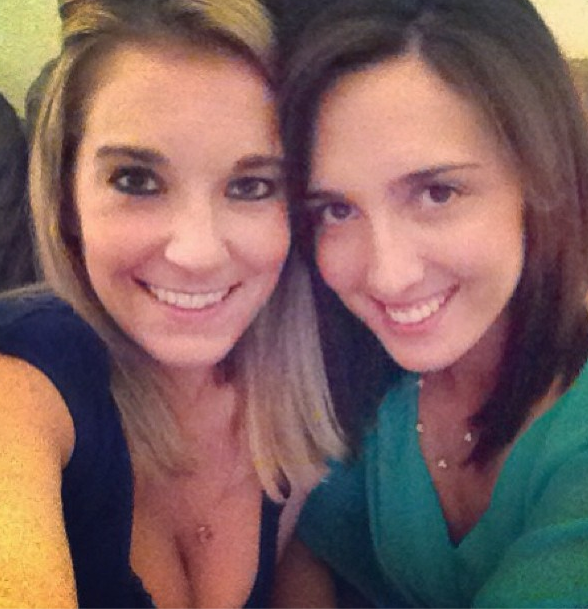 Fort Drum Family
We've been here almost a year now and it's been really hard to find a group of girls that I can have that type of relationship with. I have a few friends and I am super thankful and obsessed with them, but Fort Drum was different. Maybe it was because it was a smaller post or maybe it was because our husbands all knew each other too. But I really miss having a core group of girls I can lean on.
One of the first people I met here was my birth photographer while I was in the middle of getting my spinal. Someone on Facebook had recommended her and I had booked her without even meeting her prior to going into labor. But shortly after that, we started hanging out, getting together for dinners and yes, even shooting blog photos 🙂 My kids play with her kids, we go on Target dates, and she's one of the sweetest people I know. She's invited me to events with other photographers and in turn, I've met some other great women in the process.
Yesterday, I went to lunch with a few of them and even met some new ones. And it made me happy. It made me excited to have something to look forward to with other adults. And as much as I miss my friends from Fort Drum, I have to accept that it may not be like that ever again. That all relationships are different and ever changing. And just like my friends in college aren't like my friends from Fort Drum, my friends from here aren't going to be the same either.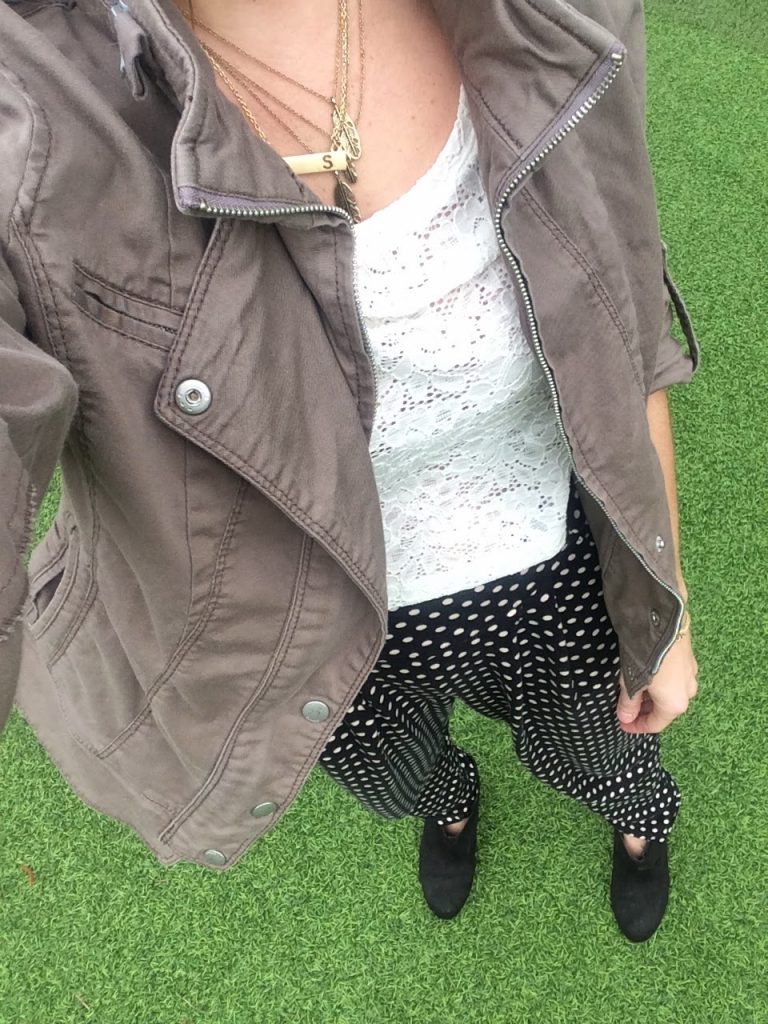 Out to lunch with ma new friends heyyyy
Putting yourself out there as an adult is difficult. Making friends when you're younger is easy, because you're all in the same boat. And as military wives, you think that would be the same case but it's not. For some reason, it's been really hard to make friends here and it makes me super excited that I'm starting to find other women who share the same passions, likes, and hobbies as I do.
We all lead busy lives and have our own struggles day to day. But having someone to drink wine with, workout with, take dance classes with, whatever it may be, makes it that much easier. It may take awhile to find people you click with or feel comfortable with but don't let that stop you from putting yourself out there. Trust me, I've done it and failed. But even if you have the best marriage or boyfriend or whatever, in the world, you need that girl time. Even if it's just shopping or lunch, you need someone besides your man candy to make you happy. To experience life with. And to make memories with.
SO tell me… how do you make friends? Do you have a core group of girls in your life? How did you meet them?