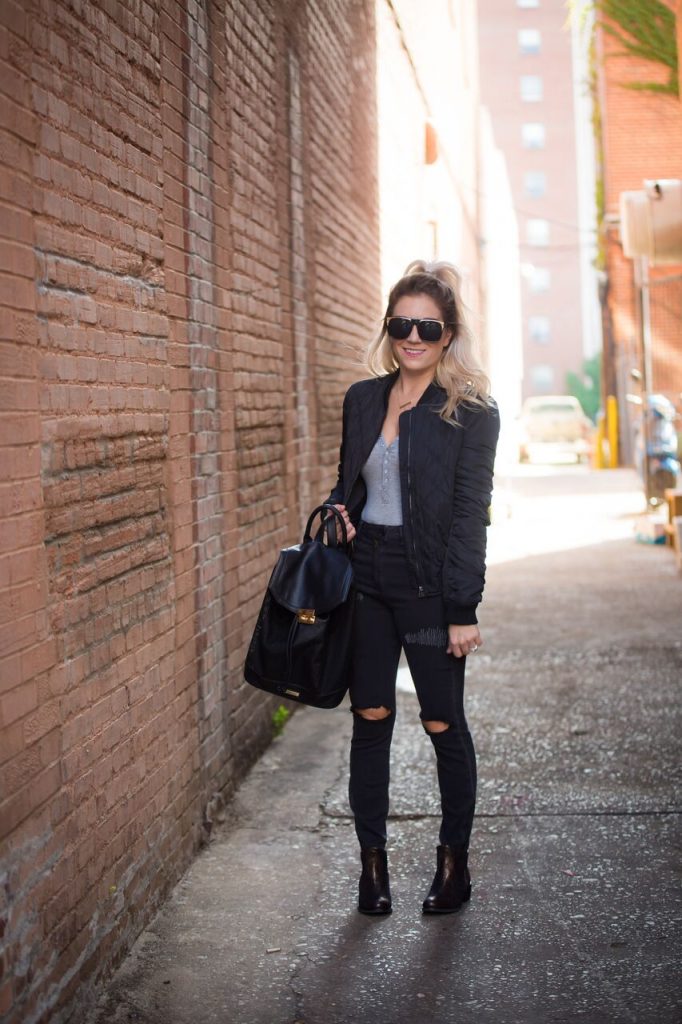 Well guys, we're officially in the home stretch. We only have 5 weeks left here in Georgia before we move to the nation's capital. It hasn't really hit me yet but then again, it never really does until I'm standing in our empty house. It's a little different this time around because the kids are in school and they're older. They know we're moving and they say they're excited, but we will see how it goes once we're actually there. We've all made really good friends here that have turned into family and that has to be the hardest part about leaving.
The past few months have been super crazy. Between Z being gone, trying to sell our house, getting hit with the flu, my website getting hacked, I could go on and on. It's pretty much been a shitshow. But things are slowly starting to fall into place and I'm hoping we're on the up now. I want to make the best of our time here so I'm really going to try and keep the positivity flowing. Because lawd knows I haven't been super positive the past few weeks. When you struggle with anxiety and depression, it can become better or worse without warning. And I will admit, my depression has been winning. It makes me irritable, lethargic, and well, depressed. It plays mind games with me and makes me feel unhappy when I know I'm not. That's the problem with depression. People say "why are you sad?" Well, there's no answer. It just is and you just are.
But let's hope that's all behind us, shall we? And let's talk about Henleys and Bombers. As pictured below 🙂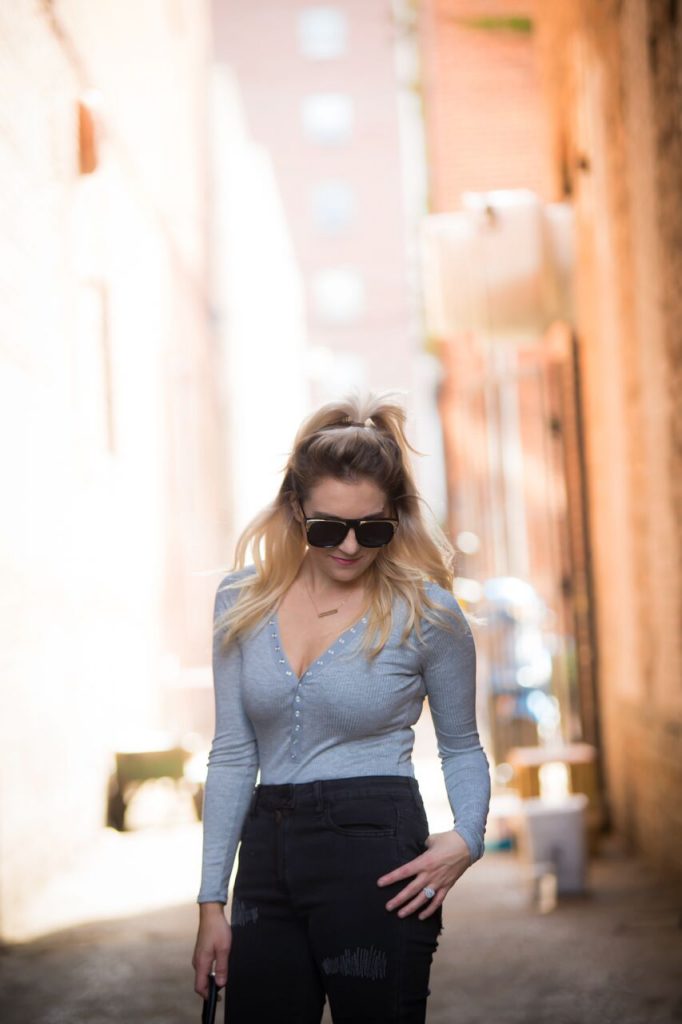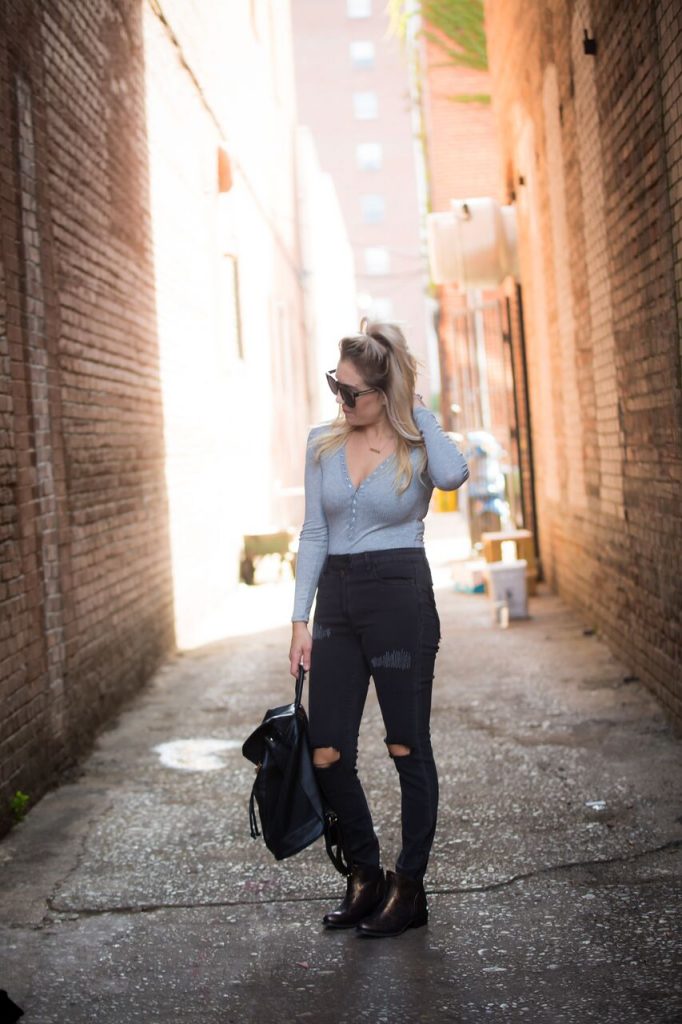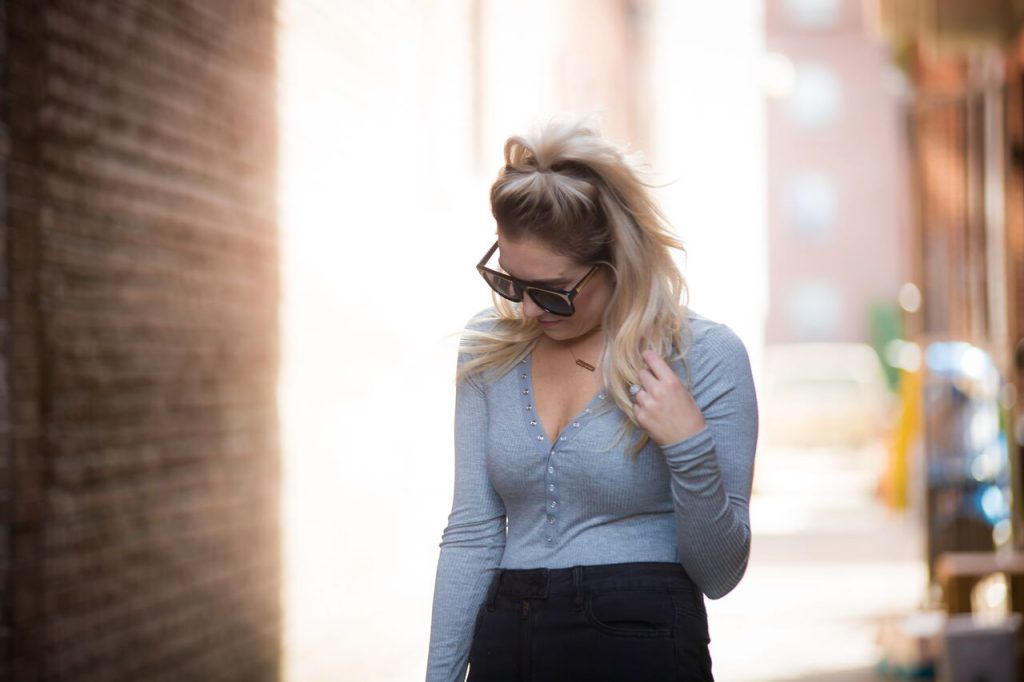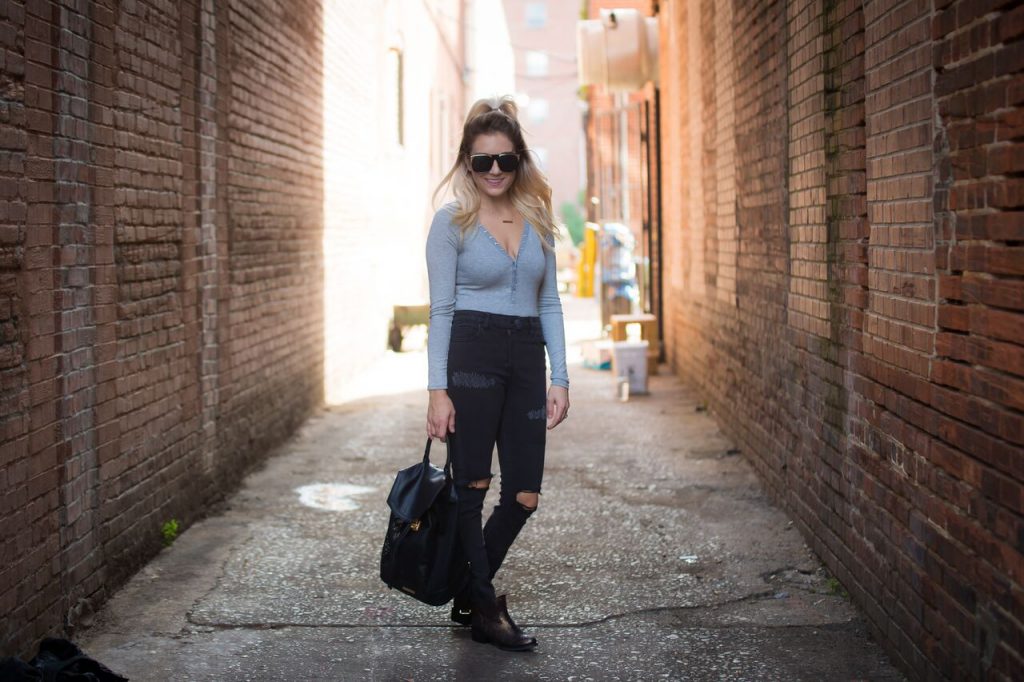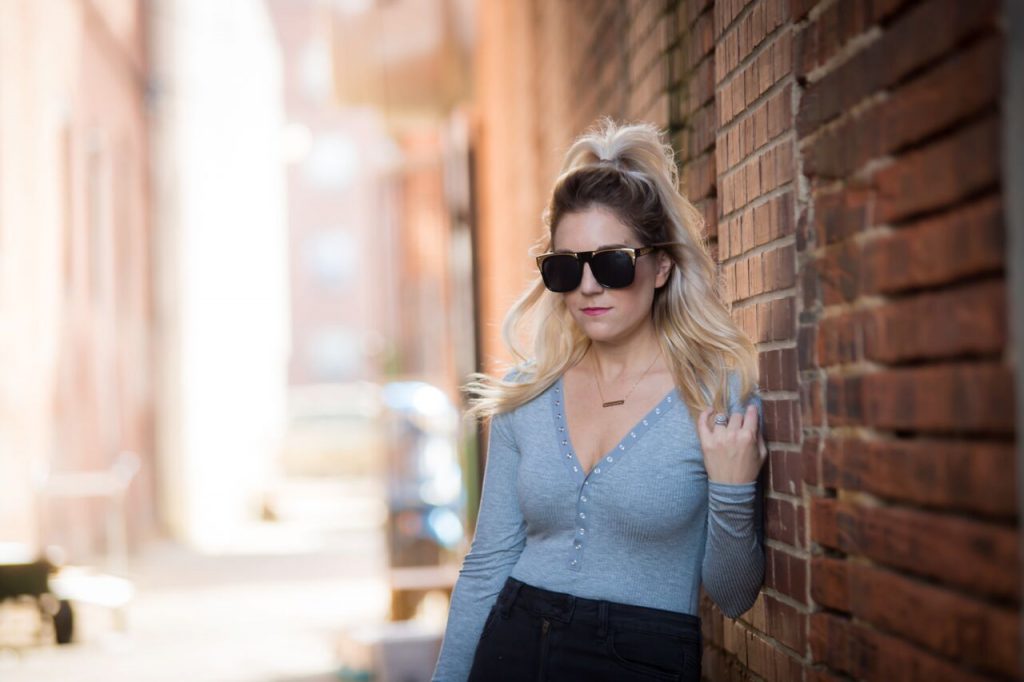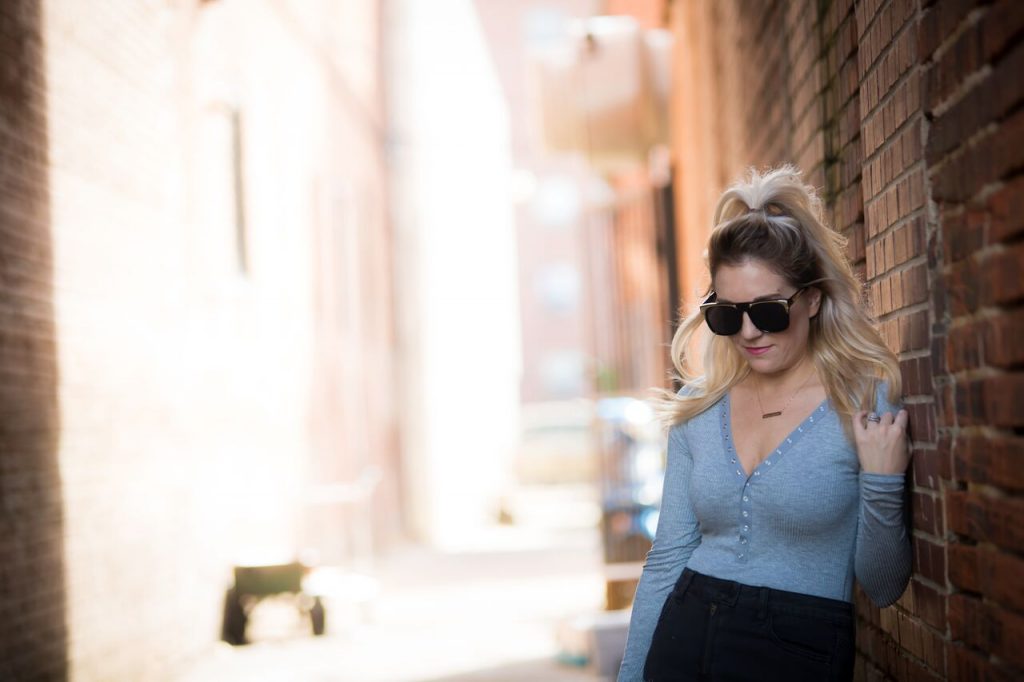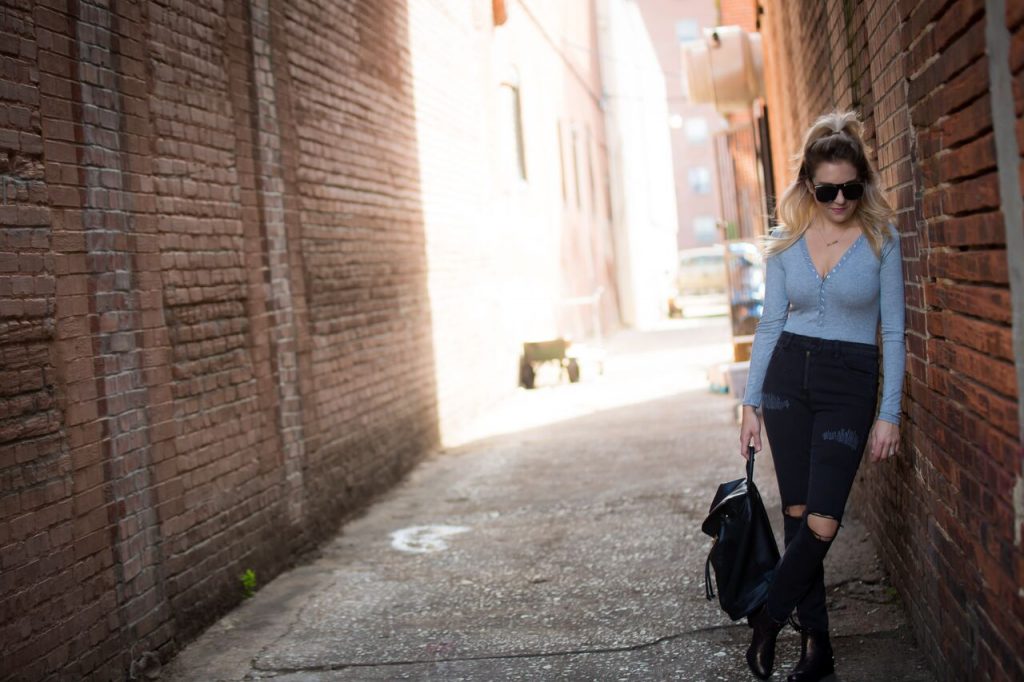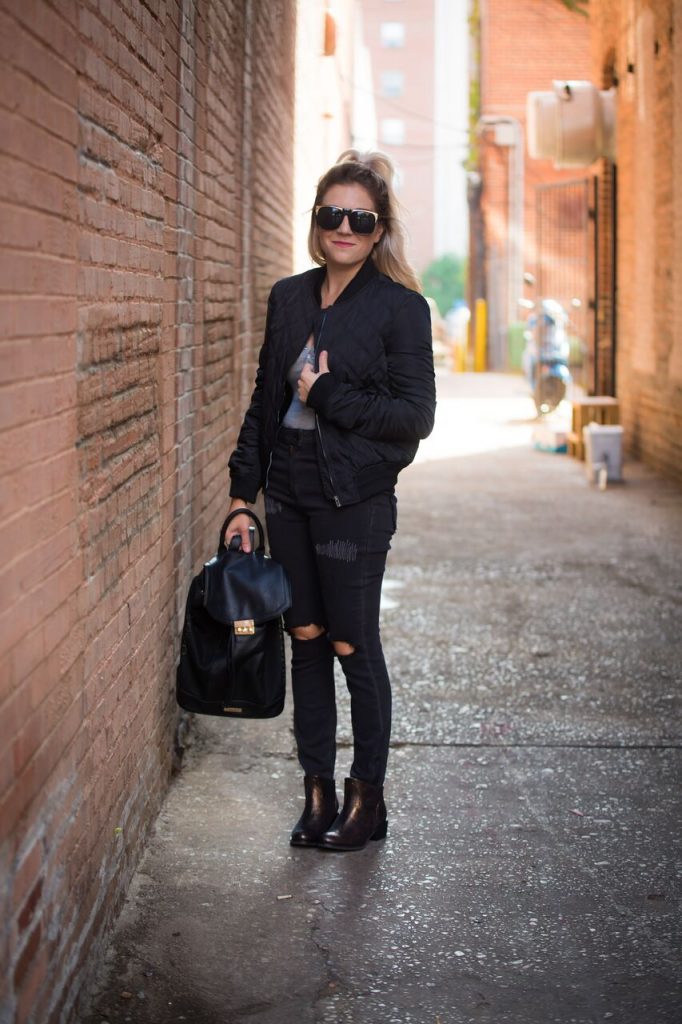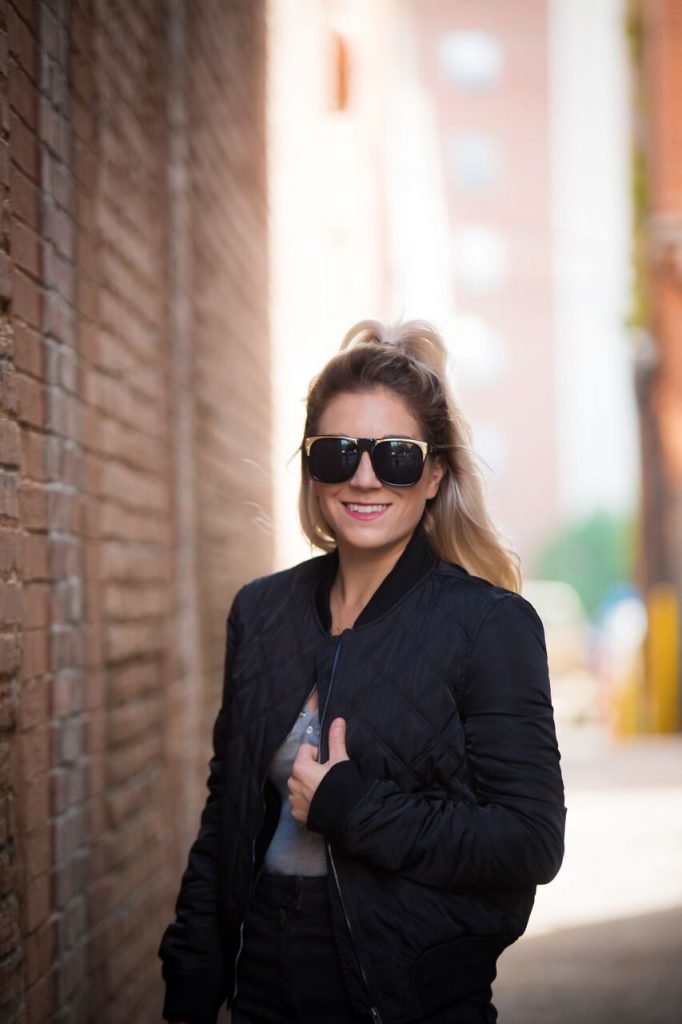 I've linked some similar favorites below because trust me, you need at least one henley and bomber in your fall wardrobe. What do you think? Need them or skip 'em!?