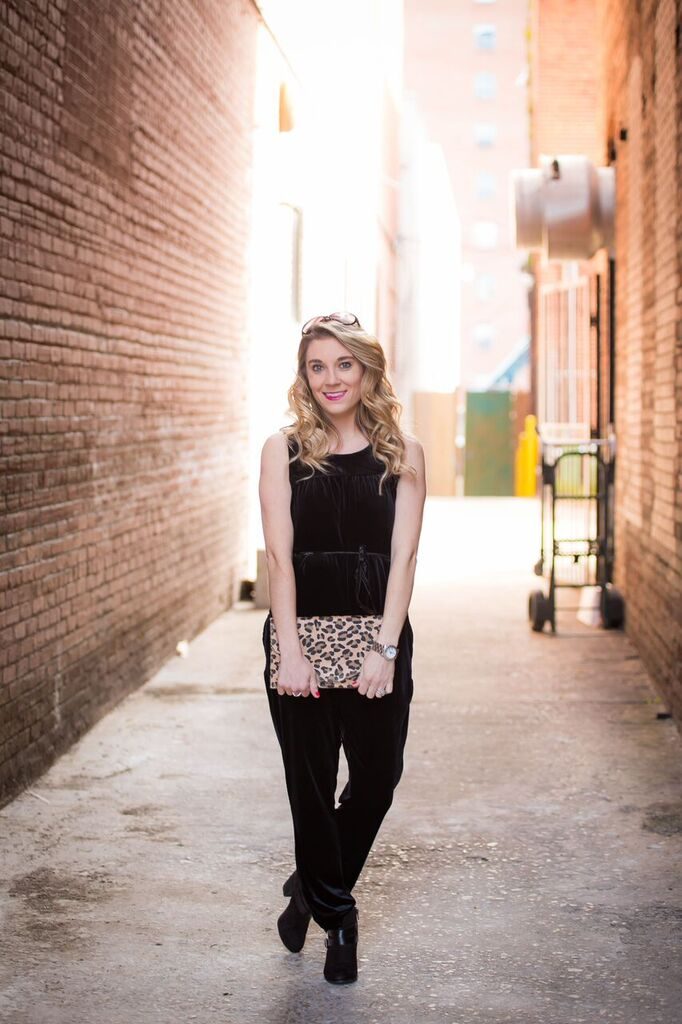 I've done my fair share of shopping over the years. My style has changed but one thing has remained the same… I'm a bargain hunter. I love to find a good deal and I won't buy anything without making sure I got the absolute best deal I could on it. It almost makes it a challenge and therefore, makes it more fun!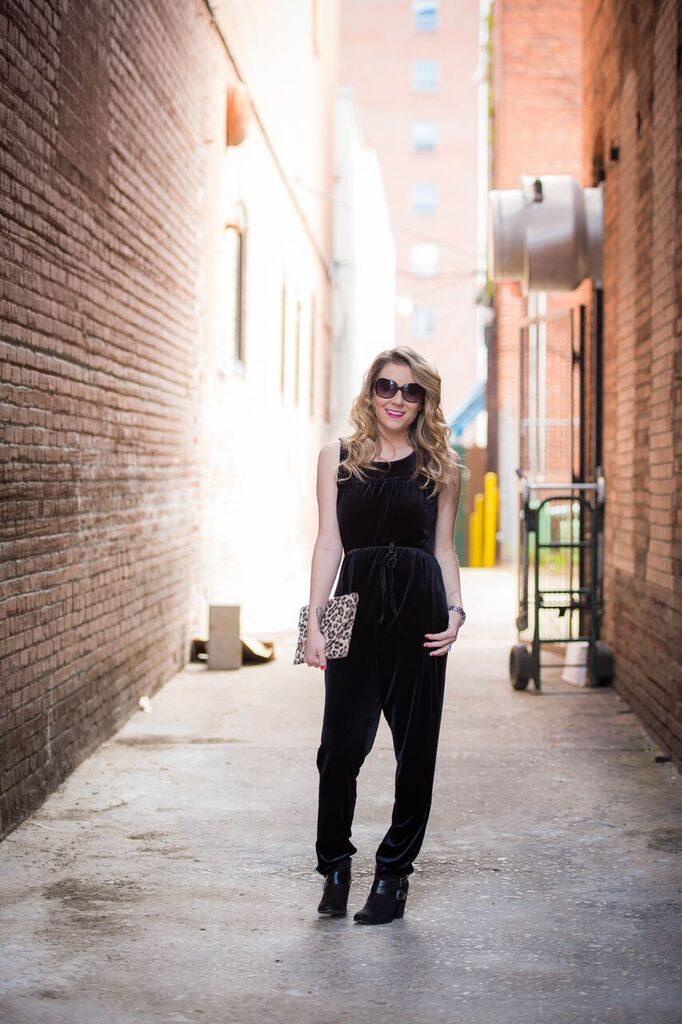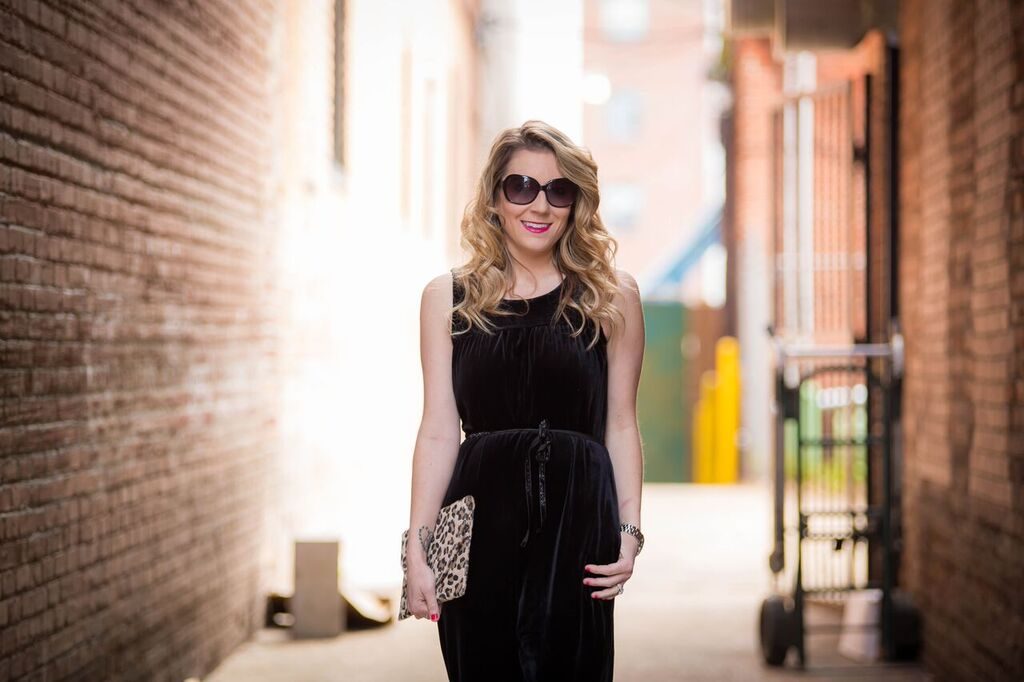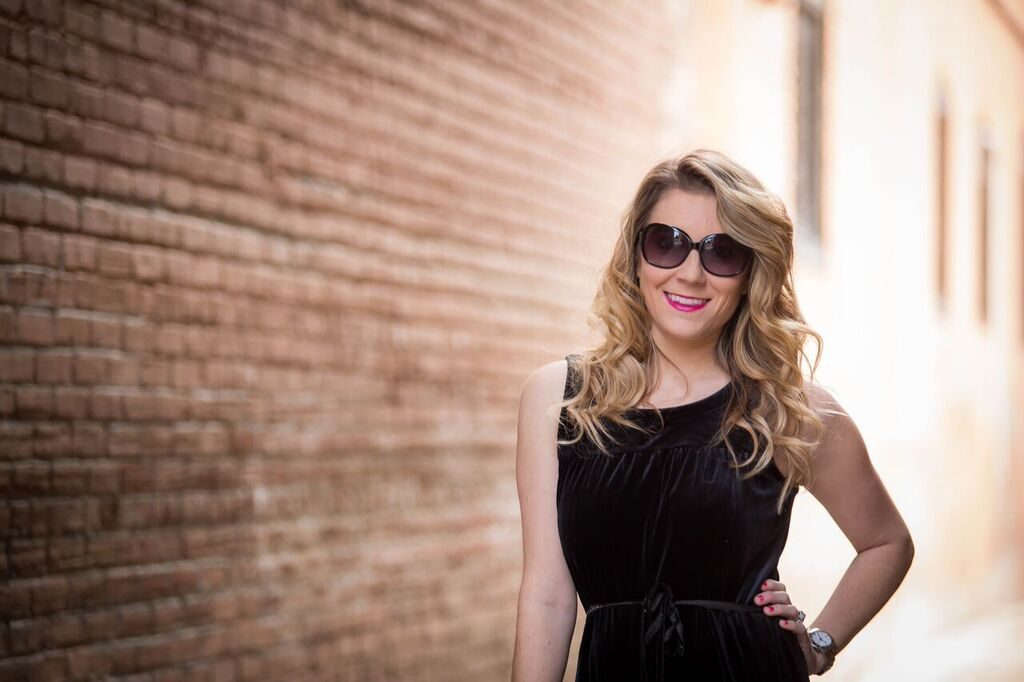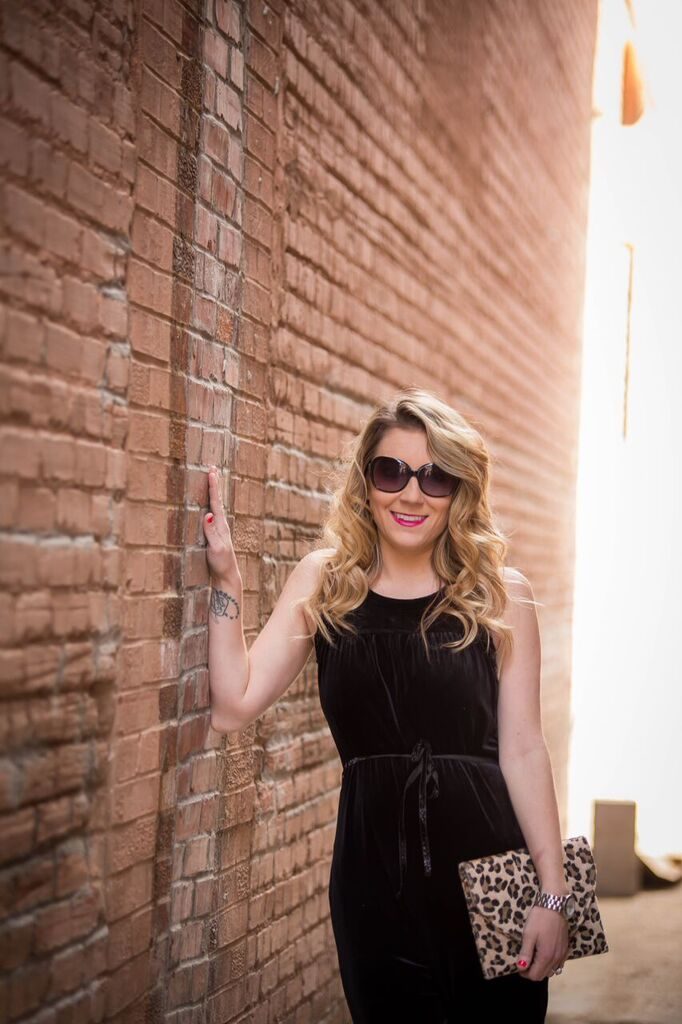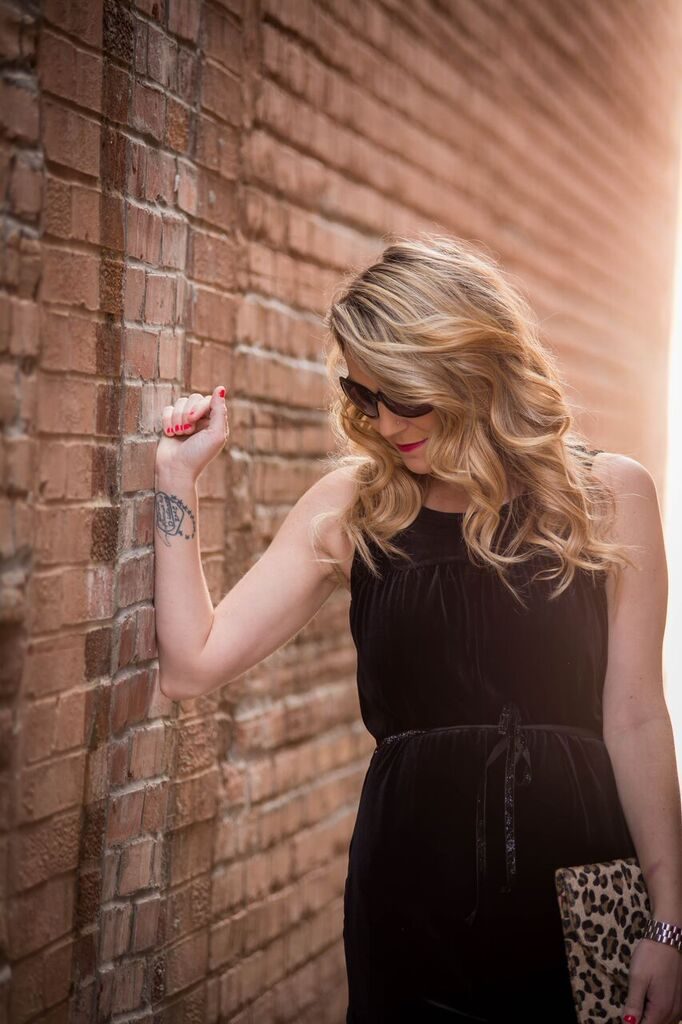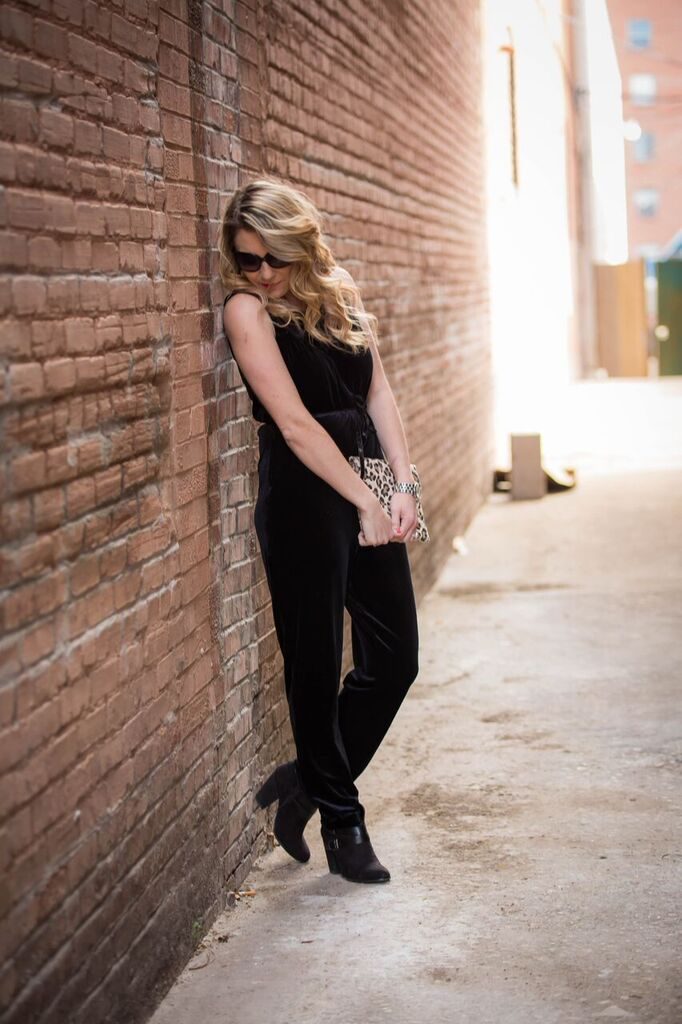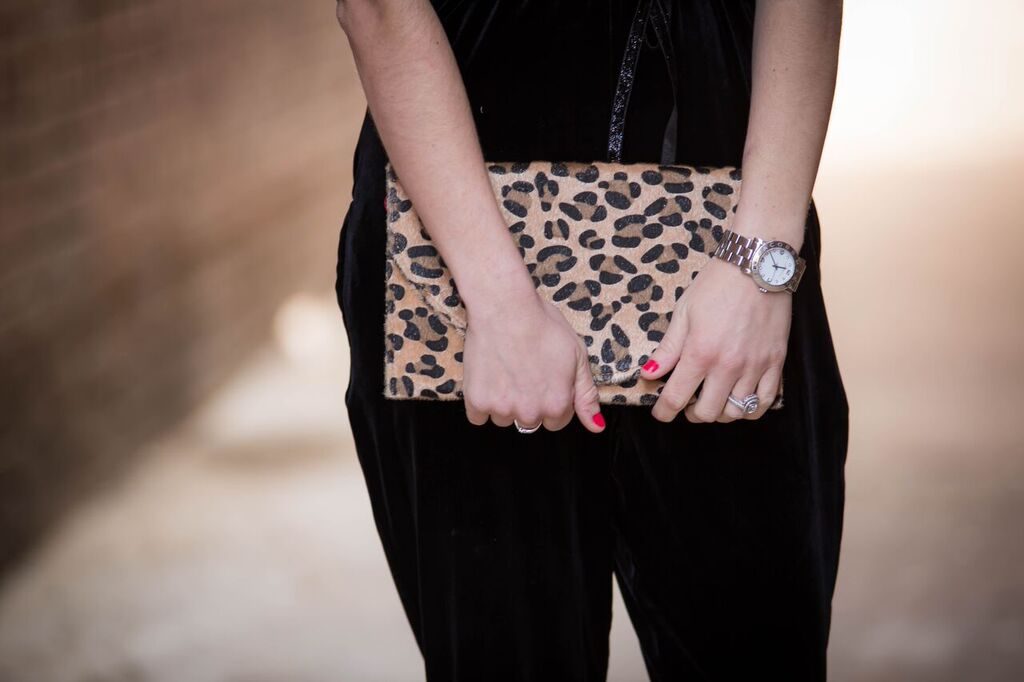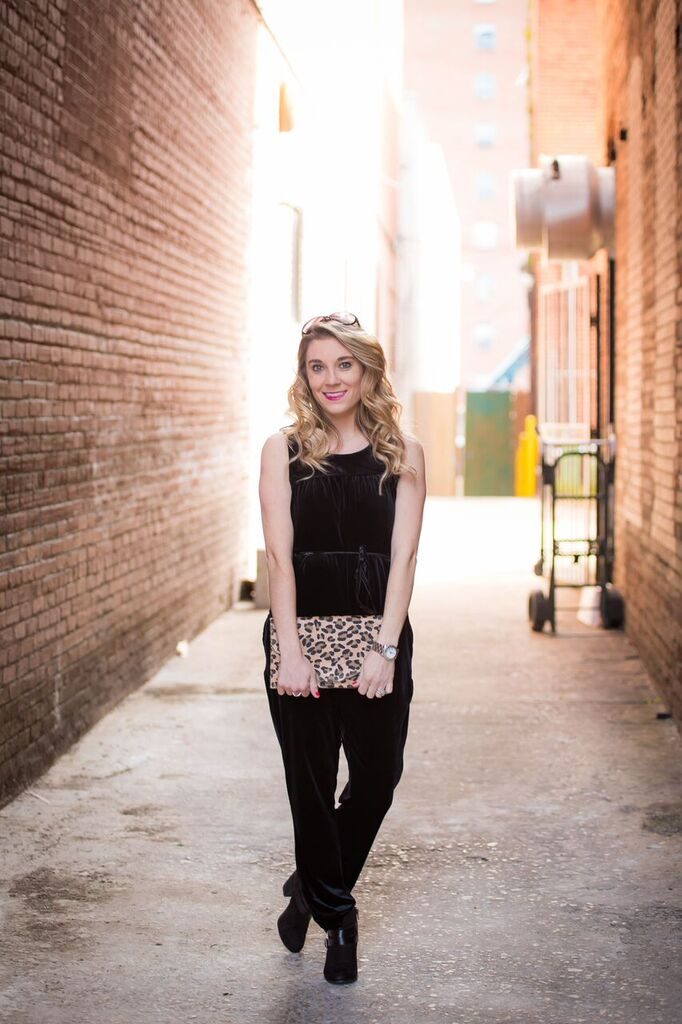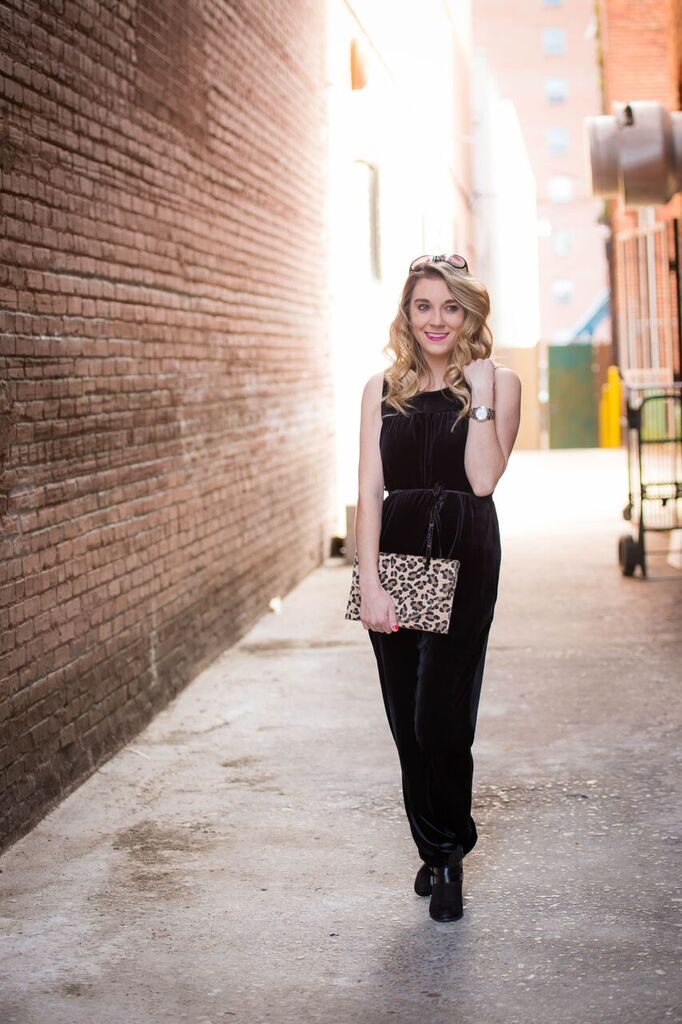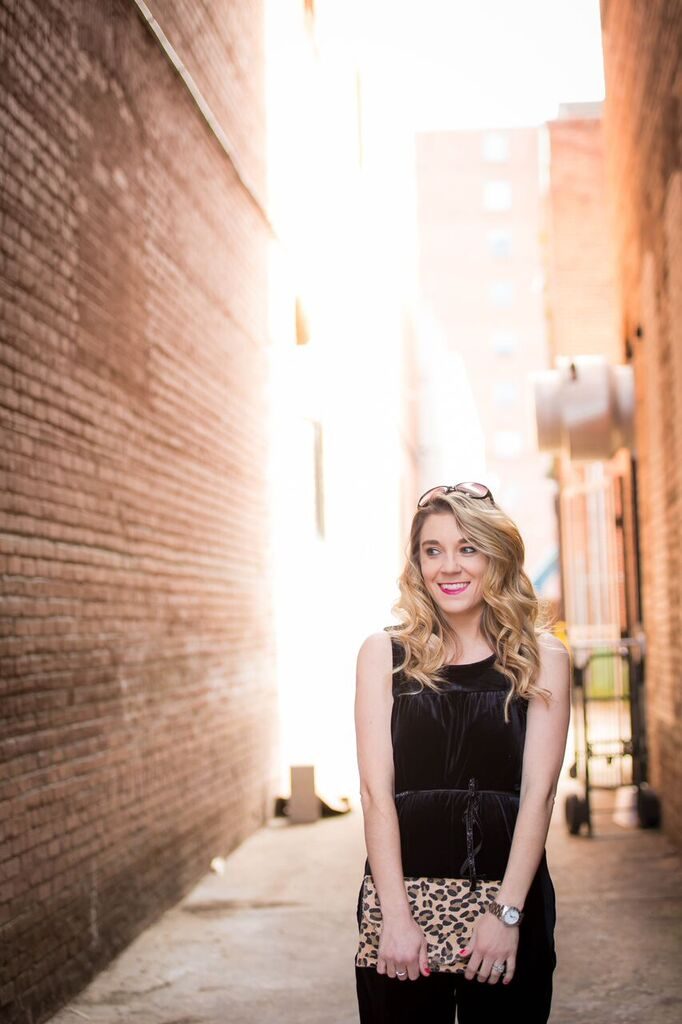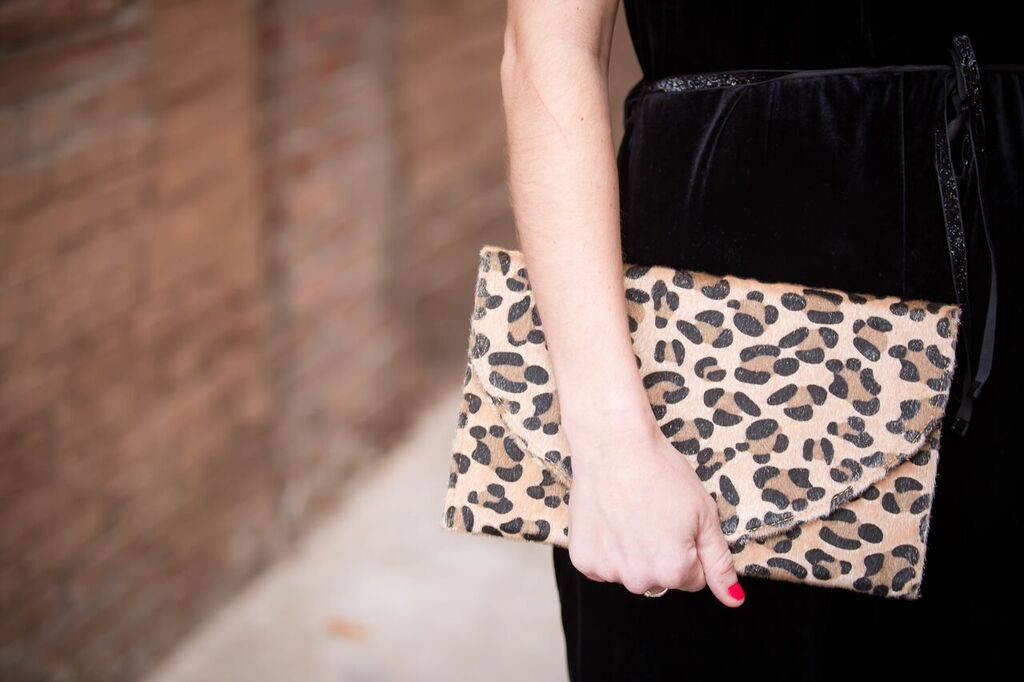 SO today I wanted to reveal some of my shopping secrets. Some are catered to certain stores and some work for anywhere! If you're going to shop, shop responsibly 🙂
Check the sale racks. This is my first stop in any store. Most people think they only place pieces that aren't in season on the sale racks and that couldn't be further from the truth! Sure, some things on the sale racks are meant to be worn in a different season, but a lot of the pieces are current season pieces. Why? Because stores are always a step ahead of the season. When it's summer, they're getting ready to put things out for fall. Ever walk into a store the day after Christmas and see Valentine's Day stuff? It's the same thing with sale racks! Check them out first (usually in the back of the store) and then work your way up to the front.
Shop in the Girl's department. I know, this isn't feasible for everyone. But hear me out. If you're a small in Women's sizes, you're probably an XL in the girls department. I've gotten a ton of great pieces in the Girl's department, especially overcoats and sweaters. And this velvet jumpsuit! Why shop there? Things are always cheaper in the girls department than in the Womens department. Winning!
Open a credit card. I know, this sounds dangerous. But most stores offer incentives for opening credit cards; coupons, free items, early shopping access, discounts, rewards, and more. As long as your balance is always $0, it actually helps your credit score to have credit cards open. I always put it on my credit card and then pay it immediately. Remember, only use it if you can cover the balance. Some stores even give you the option to pay it right then and there after making a purchase so you won't ever even have a balance.
Sign-up for emails. I know, emails are super annoying and no one wants a clogged inbox. But create a separate email solely for email subscriptions. You'll receive sale updates, coupons, rewards gift certificates, etc. It's worth it.
Check for coupons. Check for coupons before going to the store. This is one of the reasons signing up for emails is a good idea! Check your email, check the store's website, check RetailMeNot, or simply google "coupons for X store". I'm telling you, there's usually something out there.
Social media. Always, always, always, check Facebook, Twitter, and Instagram before heading out or purchasing online. So many businesses and stores update their social media pages with special discounts and promotions.
Target REDcard and Cartwheel. Huge advocate for Target over here. But one of the reasons I love them so much is because they offer so many ways to save. If you have a REDcard you automatically save 5% everyday. Which adds up over the year. But on top of that, you can download the Cartwheel app and save on certain products each week. And to take it one step further, you can also use manufacturer coupons if you have them AND Target coupons found on their website or by text. So there are really so many ways to save!
ShopAtHome. This site is amazing and I always forget about it! By going here first and shopping your favorite stores, you actually make cash back. I was a little hesitant at first but it's legit and who doesn't want to get paid to shop? They also have coupons so check here before you buy anything!
Military discounts. So many stores offer military discounts, so if you're military, be sure to ask at the register. The worst they can say is no! Some that I know for sure offer a discount are Express, Charlotte Russe, Aeropostale, Lowe's, and more!
Kohl's. You know how Kohl's always sends out a flyer with 15%, 20% or 30% off? You can always find the Kohl's 30% off code on Google. (If you have a Kohl's Charge). And you can also earn Kohl's cash online (earn $10 for every $50 you spend to be used at a later date). So if you must go to the store, go… but you may find better deals online. Kohl's also has their Yes2Rewards program and you can use those in addition to coupons and Kohl's cash.
RetailMeNot. Another great way to look for coupons. Bonus points that they have an app and you can look up whatever store you're in and see if there's a coupon. No need to even plan ahead! They offer also online and in-store coupons, so be sure to check no matter where you're doing your shopping.
Daily sale sites: Some of my favorites include Groopdealz, Cents of Style, Jane.com and Zulily. They update the site each day with new deals and you can save BIG time. Sometimes it takes a little longer to get them shipped to you but sometimes it's worth it! I do a lot of Christmas shopping there… and now is the time to start!
Google. If all else fails, Google "coupons for x store" before you head in or make a purchase online. You may find a super great deal that you didn't even know about!
So there you have it! Some of the best ways to get the best deals! Do you have anything else to add? Leave it below! Happy shopping! xo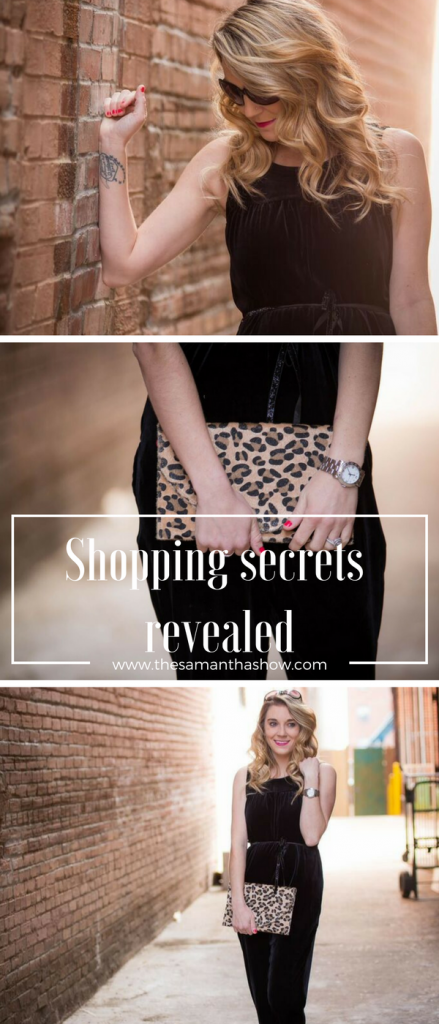 Photo credit// Amy Hess Photography