It honestly took me 15 minutes to figure out how to get a new post up. They updated the platform I use and it was all sorts of confusing.
That's how long it's been you guys. That's how long it's been…
Maybe it's the season or maybe it's juggling three kids. Either way, I haven't had the time (or motivation) to sit down and write a new blog post.
And I miss it. I really do. I started this blog because it was my therapy. There was, well is, something therapeutic about this blank space and just sitting down and letting my fingers take the lead. What once started as an online journal turned into a space for me to share my thoughts, ideas, personal style, parenting ups and downs, and more. And lately, I just have let all that fall by the wayside.
But I'm hoping to get back into writing. It's one of the few things I can do for myself and I think for my mental health and clarity, I need to do it again.
It was a LONG winter and hopefully spring weather is right around the corner. I think everyone could use a little sunshine and warmth!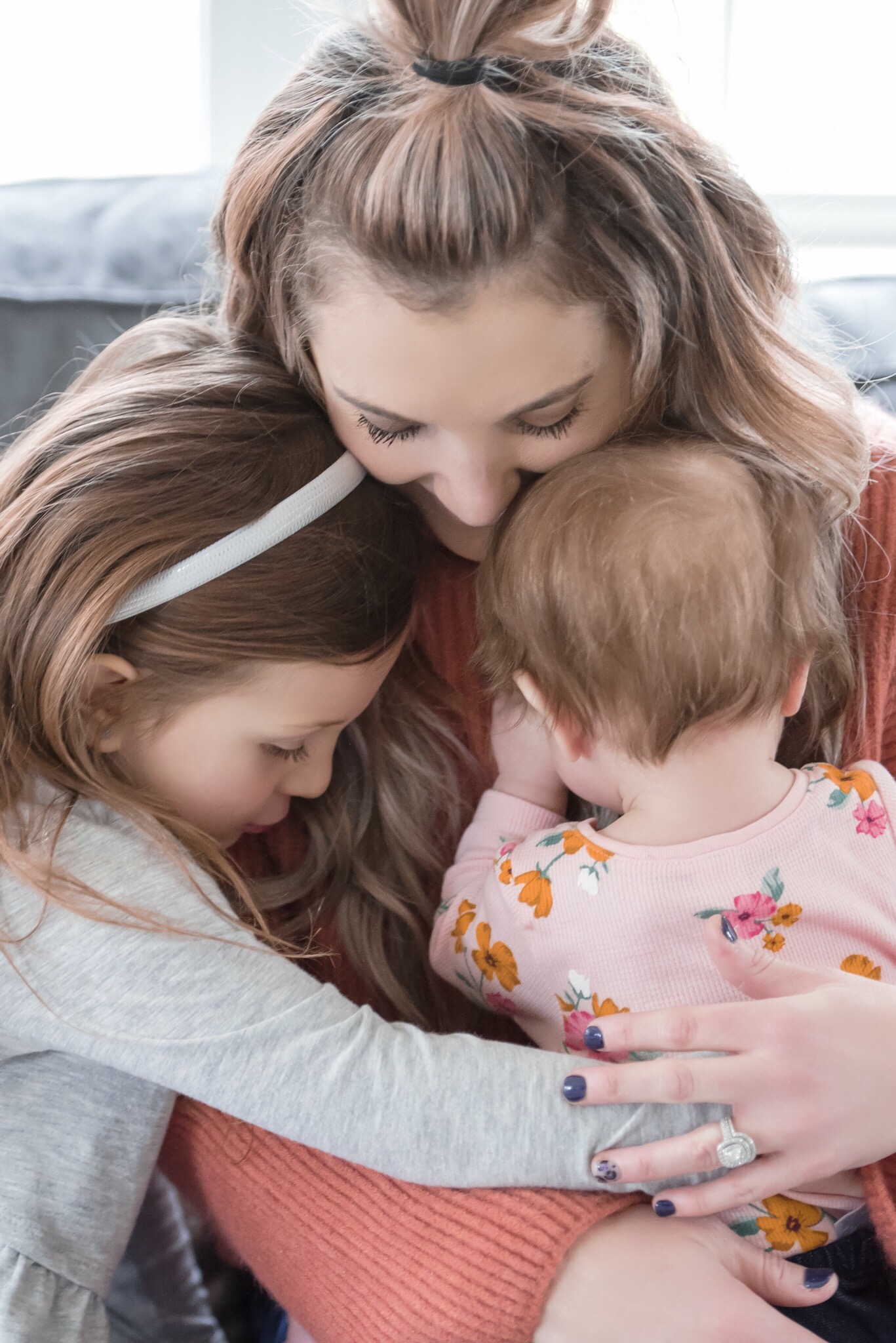 We're working on doing some house renovations and I am SO excited! The carpet in the house was not the best when we moved in, and we want new floors in the kitchen. So we'll be getting new floors throughout the entire first floor AND redoing our kitchen! I will share the whole process with you guys once construction kicks off! I cannot wait!
This school year is flying by and I can't believe the kids are on Spring Break this week. I have a work trip Wednesday-Friday this week and another press trip next week Tuesday-Thursday. Which I am SO excited about but of course I'll be bringing along the handy dandy breast pump because Piper isn't coming. And that's not always the easiest or most fun thing to do but hey, duty calls!
There have been a lot of thing going on behind the scenes and over on Instagram, but I'm really going to try and get better and coming back to this space. If you have any suggestions or wishes for what you want to see, drop me a comment below!
I hope y'all are doing well and hopefully spring weather is just around the corner! XO