Hello Happy Moments + a giveaway
This post was sponsored by Hello Happy. Hello Hershey's. as part of an Ambassador Activation for Influence Central.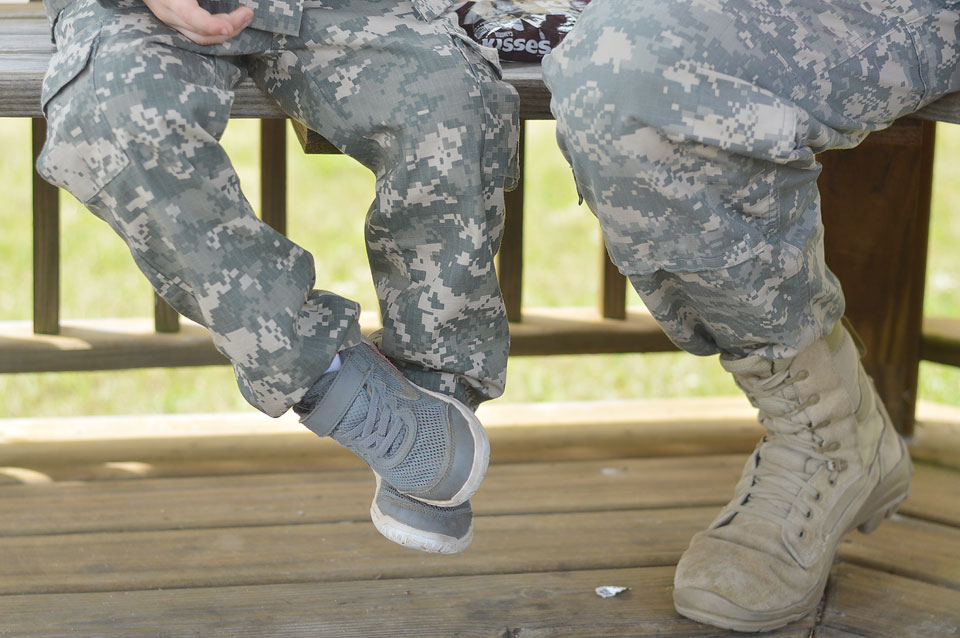 One of the hardest parts of military life is not getting to see my family as often as I would like to. As someone who places a big priority on family, it's been a little bit of a struggle to only see them a few times a year. Between unpredictable work schedules and the cost of travel, it can be hard to find the time to make it work for everyone. So when we do get together, we try and make it extra special.
And although we love to run around and explore the city when they're here or we're there, we're also content sitting around a fire, reminiscing about the past, and catching up on the present. So many of my memories growing up come from sitting around the fire and telling ghost stories or laughing about Easter dinner mishaps (pouring a gallon of salt in our soup.. right Stina?) Or having heart to hearts with my best friends from college or even meeting my husband around one. My husband still claims to this day that he used to move my chair closer to his when I would get up to get something and come back to sit by the fire. I don't remember it but I guess it must have worked 😉
My parents came to visit last week and we made sure to sit down and spend some quality time around the bonfire. We taught the kids how to make s'mores and laughed as they were covered in marshmallows and chocolate. We were sad to see them go but we look forward to our visit this summer where we can sit out by the lake and do the same thing all over again.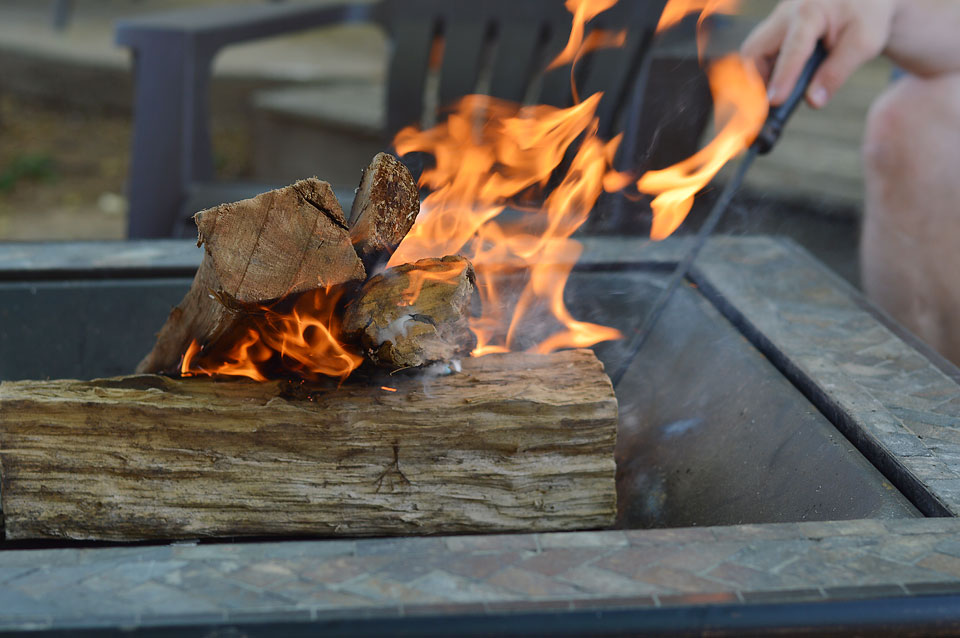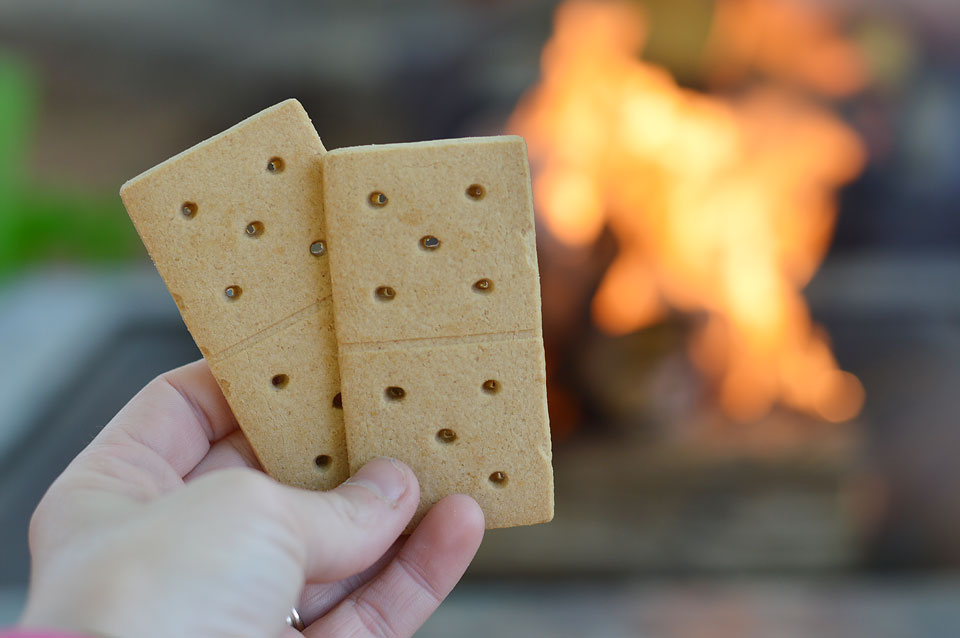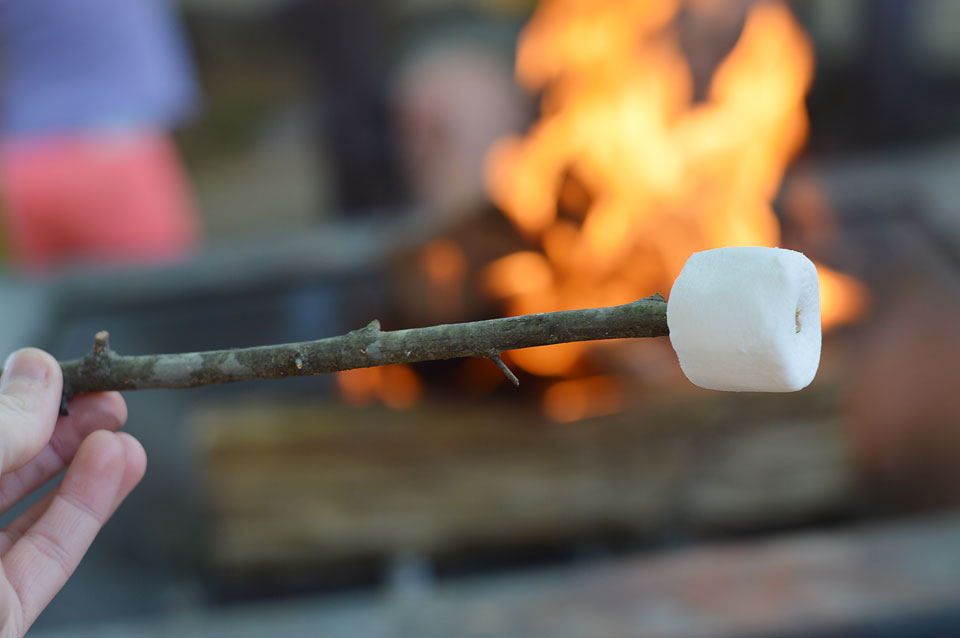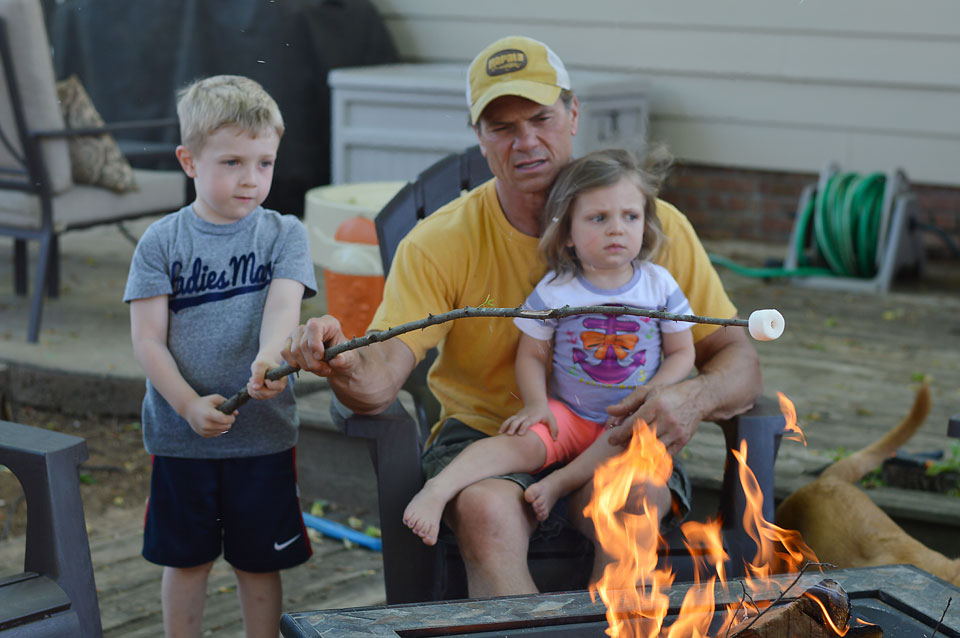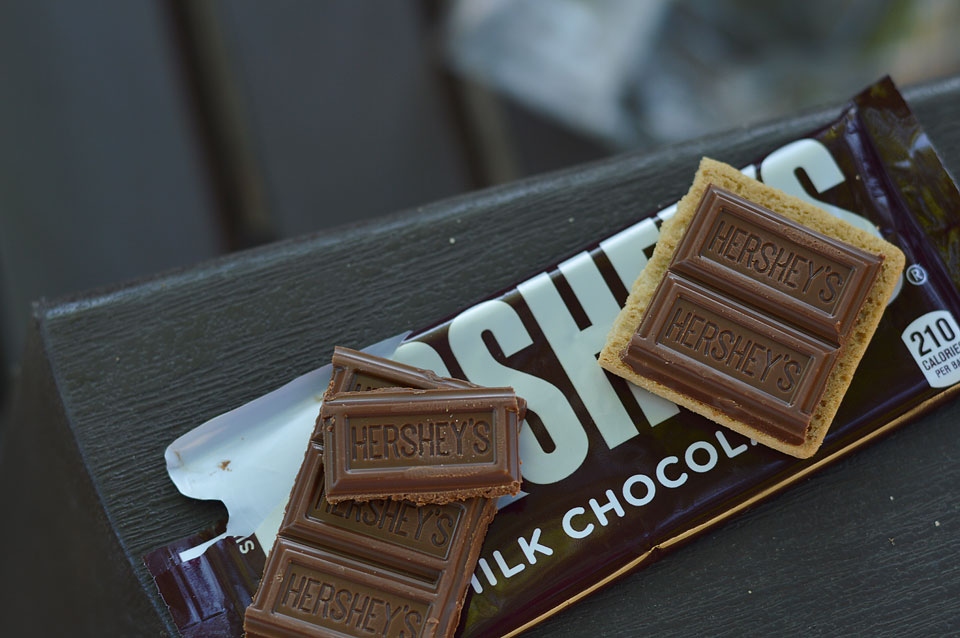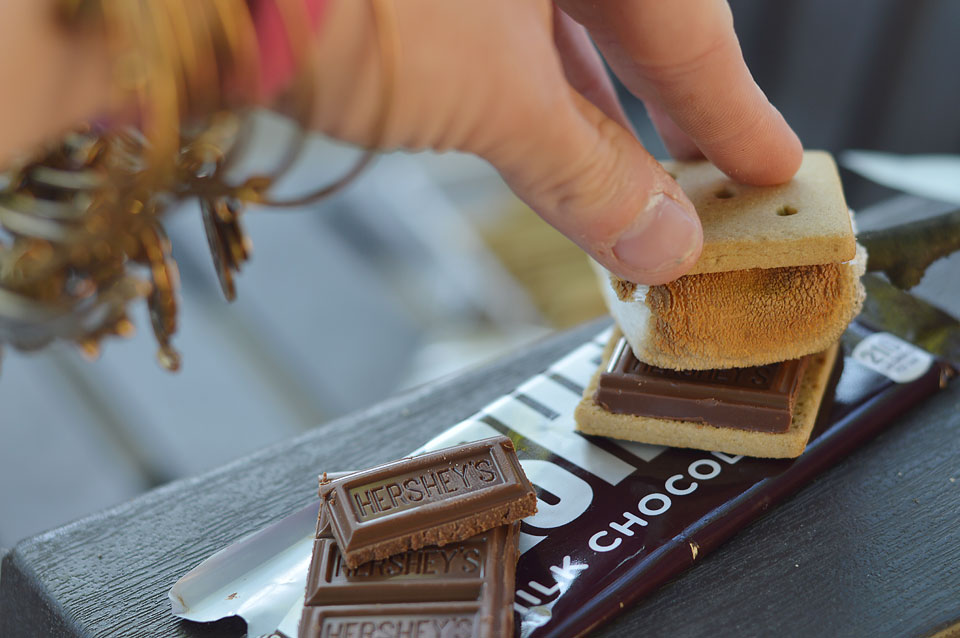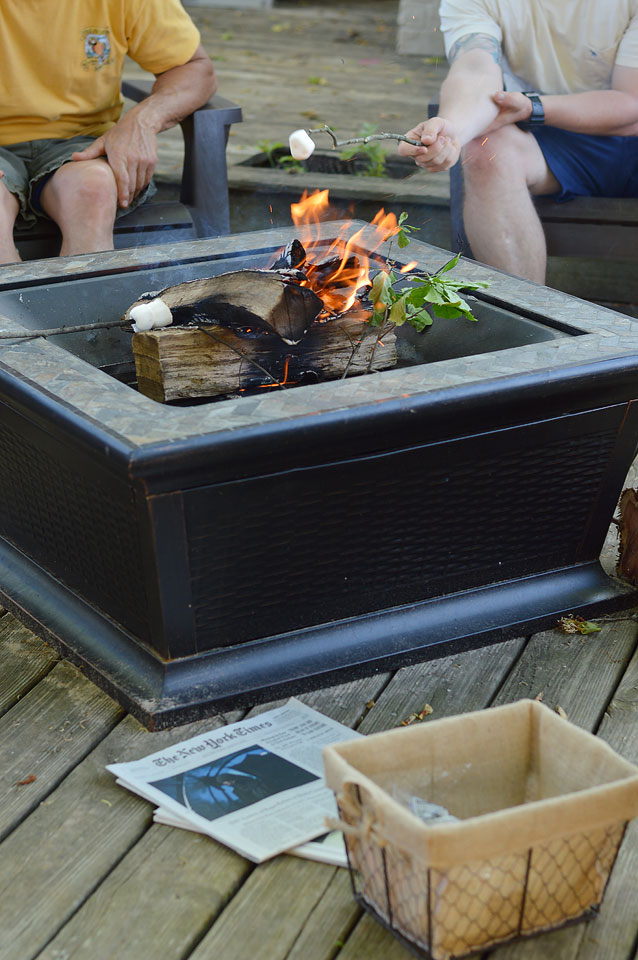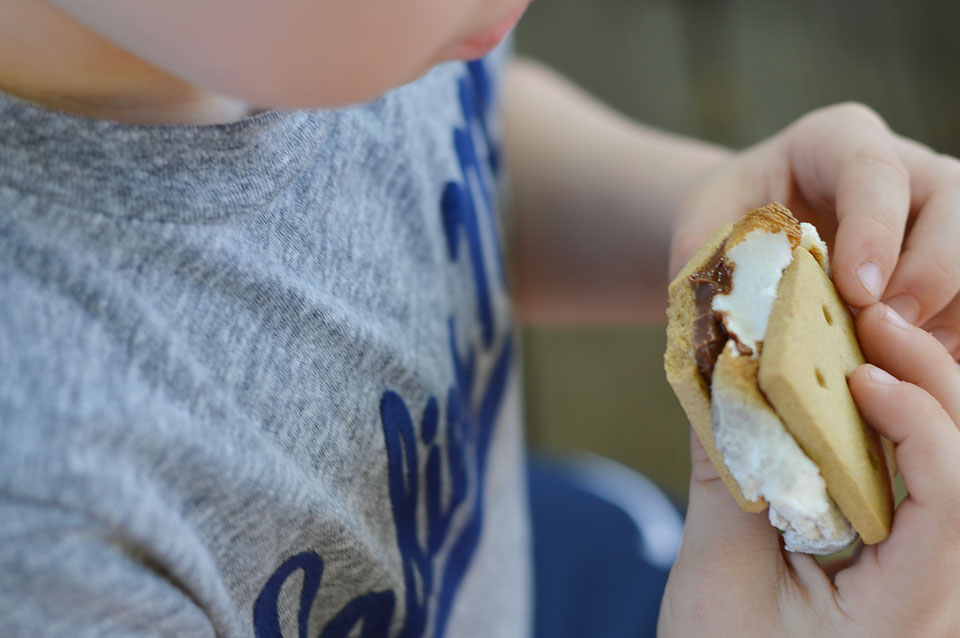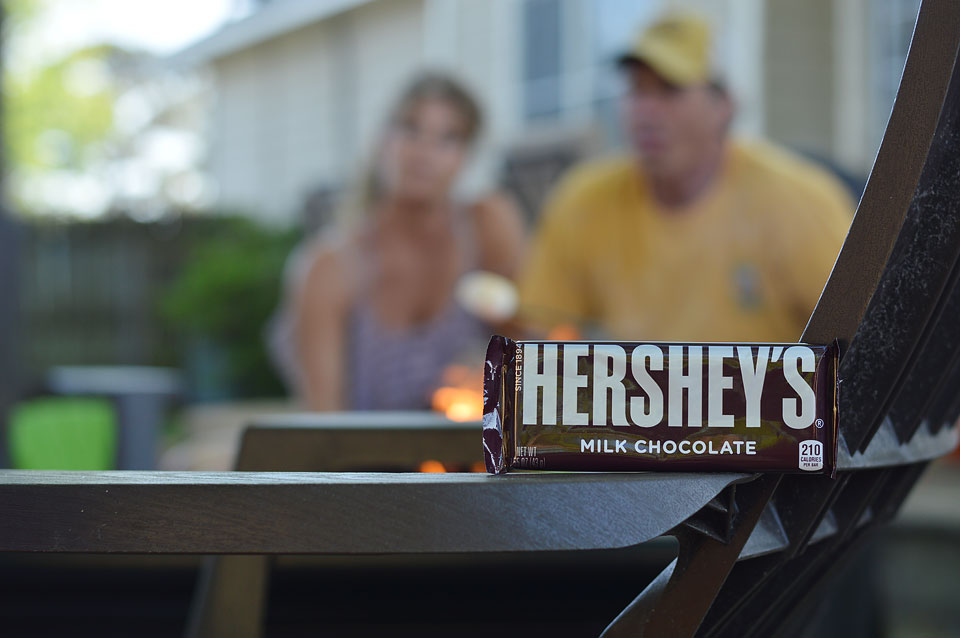 HERSHEY'S wants to remind us that happiness exists in the little moments. There are so many things that happen everyday that bring us happiness and sometimes we don't even realize it. So your challenge? Find something everyday that makes you happy! Hate your morning commute? Be happy you have a job! Stuck in traffic? Look at it as more time to spend with your kids. Trying to find happiness in the little things will make you appreciate life so much more.
My son was able to visit my husband's office the other day for a little daddy son time in honor of Take Your Son to Work Day! Given my husband's line of work, my son was unable to spend a whole day with him. But he got to dress the part and even take a "Hello Happy" moments and have a few HERSHEY'S KISSES outside with him. He looks up to my husband so much and it melts my heart so see them interact together. He wants to be just like daddy when he grows up!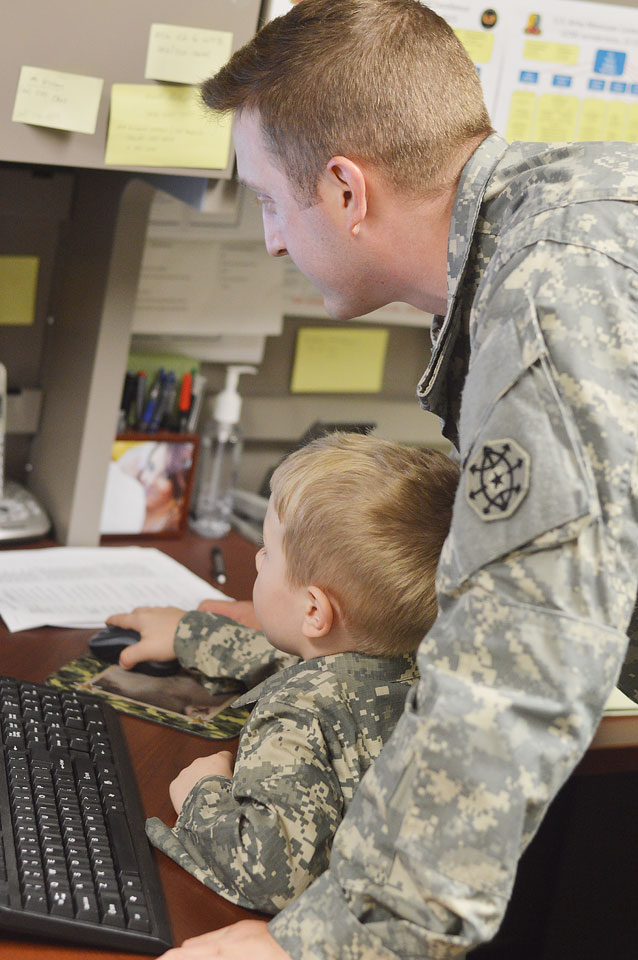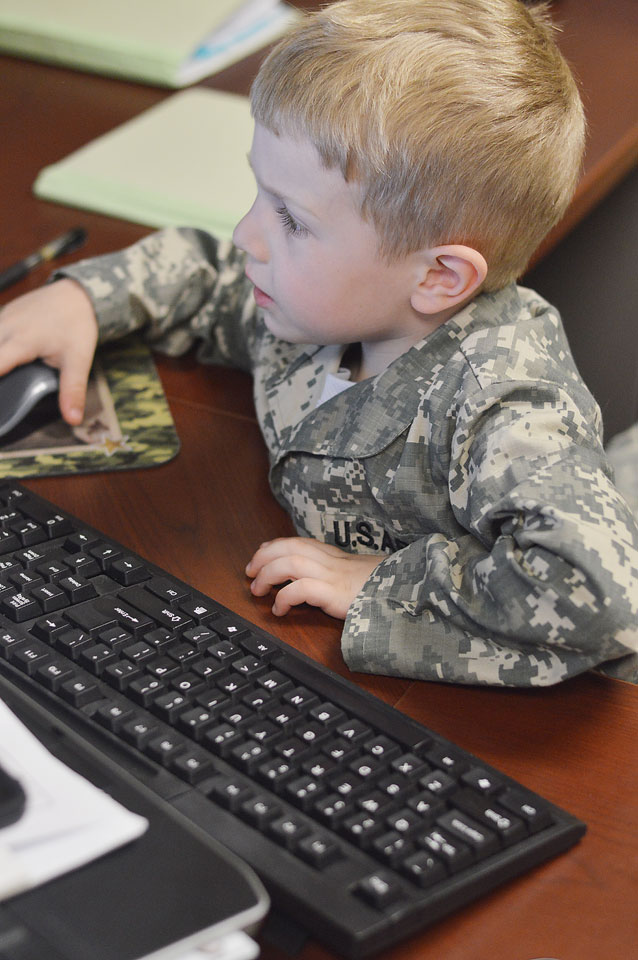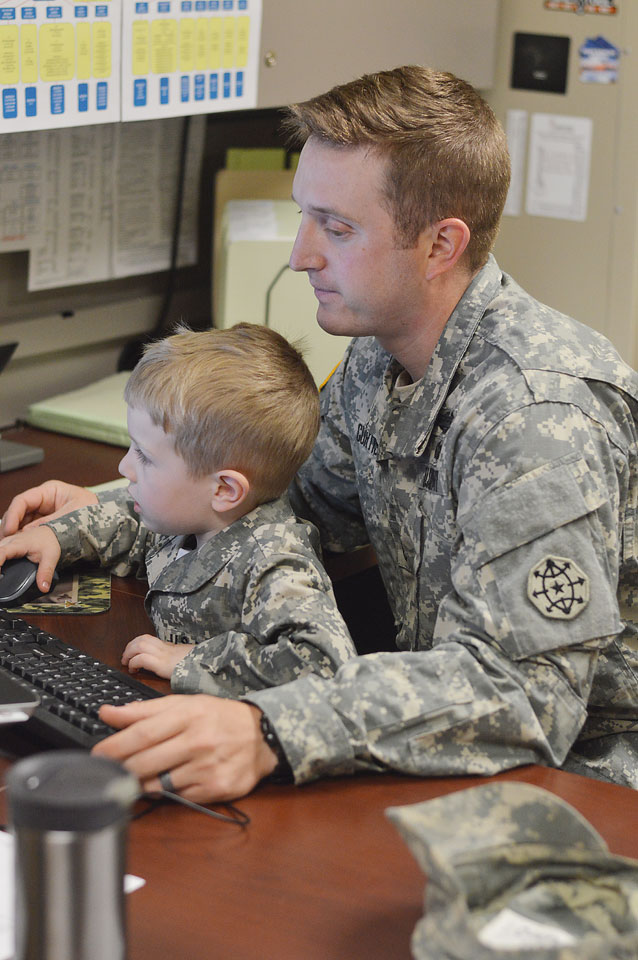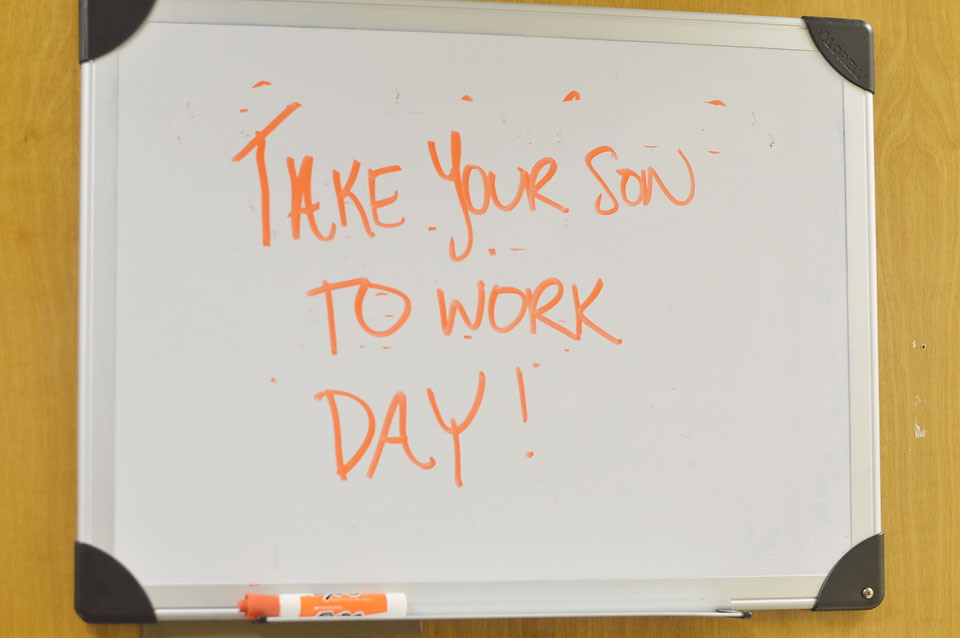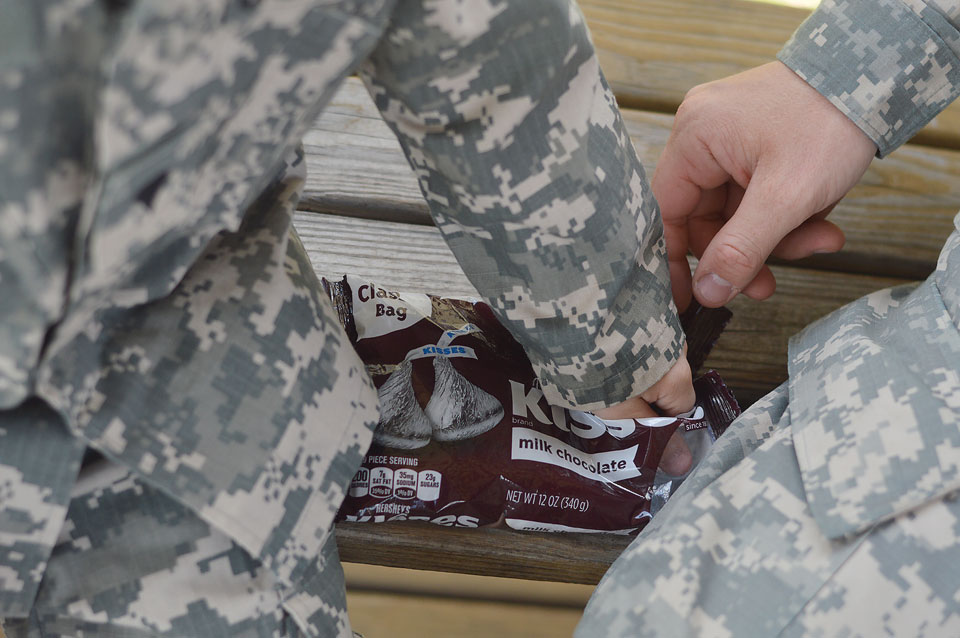 We sometimes forget that we don't have to be doing something or going somewhere to be happy. It's the people we have in our lives and the memories we make with them that really create our happiness.
To spread the love you can enter to win your very own HERSHEY'S Product Pack and have your own "Hello Happy" moments. Just enter the Rafflecopter below…. good luck!
a Rafflecopter giveaway
Contest entrants are only eligible to win once per sweepstake, per household as part of a campaign sponsored by Influence Central.