So as some of you may remember, my family and I decided to complete a fall bucket list this year. Yes, I complain about upstate New York all the time, but as I've previously said, it's not that bad in the fall.
In case you're new or forgot what was on our list, you can read about it here. Or to make your life easier, here it is! (Again ignore the 2011…)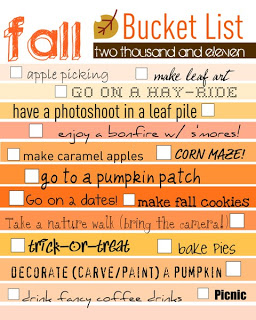 So this past week, we completed two tasks on our list!
We had a photo shoot in a leaf pile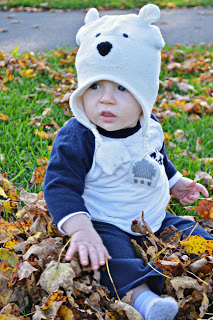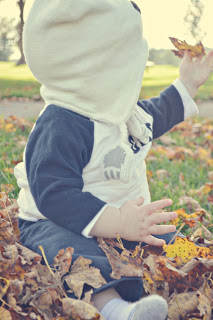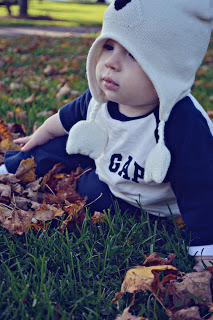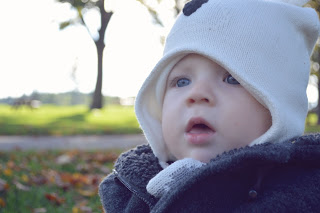 And we had a picnic!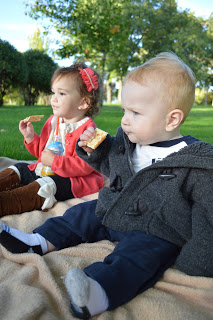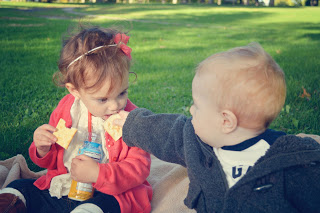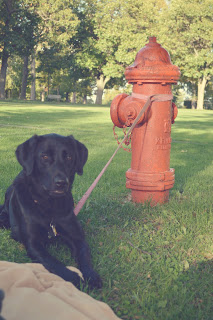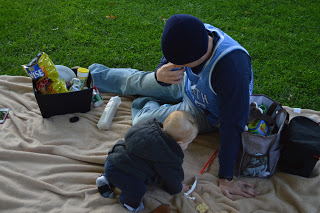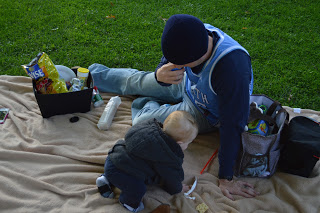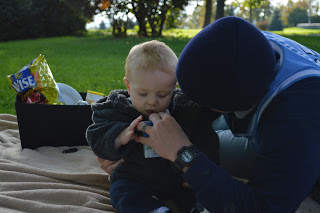 I hope you're all enjoying fall as much as I am. It will be over before we know it so make sure you're taking full advantage of all the wonderful things to do! Have a bucket list? Want to start one? I'd love to see/hear all about it!