Buddy the Elf, what's your favorite Christmas movie?
With Christmas only 20 days away (YES), I teamed up with one of the cutest little bloggers in Blogland to bring you our top 3 favorite Christmas movies. Nothing gets me in the Christmas spirit like sitting in front of the lit tree, sipping hot chocolate and watching these flicks:
Home Alone:
this movie never gets old. I could seriously watch/quote this movie all day long and still watch it to find things I've missed. Home Alone 2: Lost in New York is also a classic of course.
(This is also what I say when I pass the person who cut me in line at Black Friday…)
A Christmas Story:
This movie was actually filmed in CLE and one of our family friends is in it! Besides being hilarious, I love that TBS plays it for 24 hours beginning Christmas Eve. I usually can't sleep Christmas Eve (too excited for Santa, duh) and this is always my go to in the middle of the night.
And last but not least… Christmas Vacation. This one is an oldie but a goodie. It's actually the first movie Z and I saw together (no clue why it was on TV in September…) but it just makes me so excited for Christmas.
And here's what Jennifer has to say about her favorite movies 🙂
Christmas is my FAVORITE. I would be lying if I said we hadn't started decorating and listening to Christmas music. It was fun but hard to pick my top three favorite Christmas movies.
My number one favorite movie is Elf, how can you not love Buddy?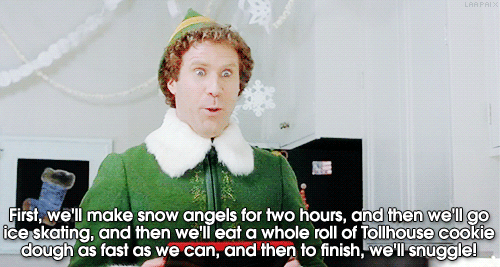 Next I would have to say Love Actually. Something about romance and Christmas just make me happy.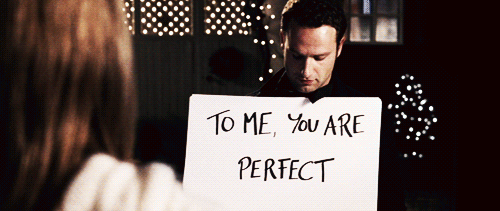 Last but not least I had to go with an oldie, but an absolute favorite. The Grinch and not the newer one the good old cartoon one.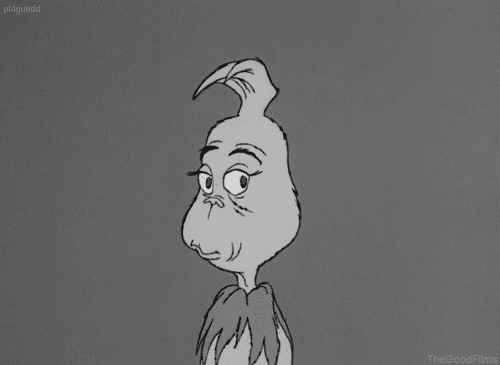 I am also a huge fan of The Year without the Santa Claus, but it didn't make the cut for top three this time!
What are your favorite Christmas movies?! How do you get into the Christmas spirit?
"Be sure to check out this FREE app.. a must have for military life!"