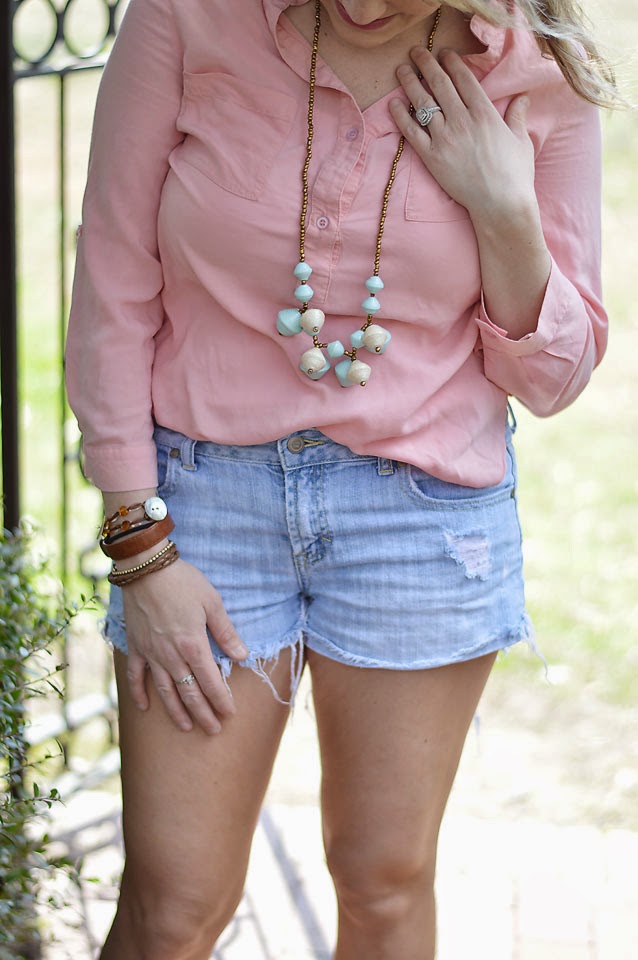 No one likes shaving their legs. And if you know someone who does, please send them my way so I can ask them what type of crazy they're eating for breakfast. It's time consuming if you do it correctly and if you don't, you risk cutting yourself and looking like The Grinch when he butchers his face while shaving before the Christmas party.
Now that I have two kids, it's almost impossible to take a shower by myself let alone have time to shave my legs. By the time I get shaving cream on one leg, someone's crying to be fed and the other one is crying because he can't find his Buzz Lightyear toy. And now that I live in the south, I'm going to need to shave more often because this mama plans to be outside a lot.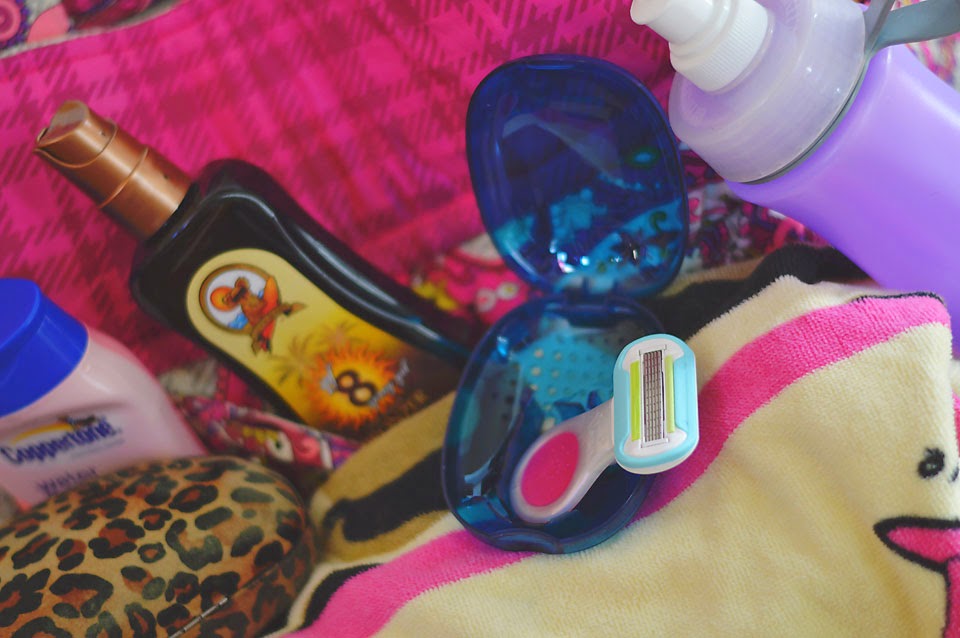 So when I heard about the Venus Snap mini razor, I thanked the shaving Gods for bringing this perfect accessory into my life. It's absolutely adorable yet functional; it has a water activated moisture ribbon so I can throw it in my bag on the way to the pool and shave once I get there. Because let's be serious, I'm going to need some instant smoothness on the go because I most likely didn't have time to do it before we left. It's handle is easy to grip and it's super small and compact. With my little ones often digging through my bag, I love that this has it's own little case so they can't get hurt when they get their hands on it.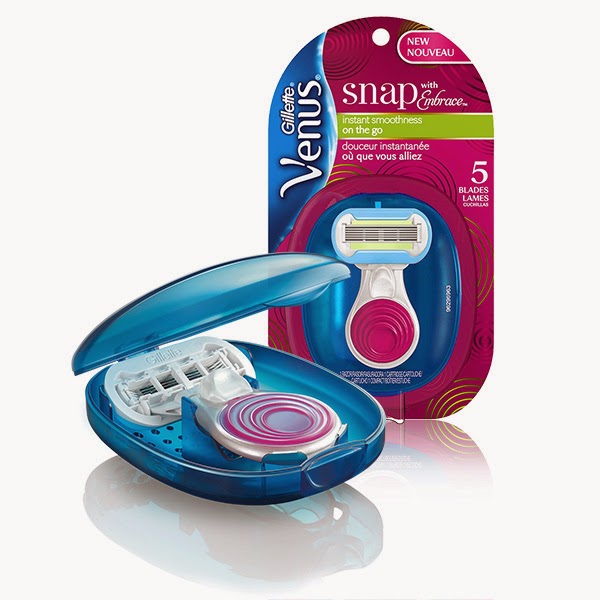 I've always been a Venus user and now that the Venus Snap and I are homegirls, I can take my love for it anywhere. I don't think I'll ever enjoy shaving but thanks to the Venus Snap, the process is now a lot smoother (no pun intended).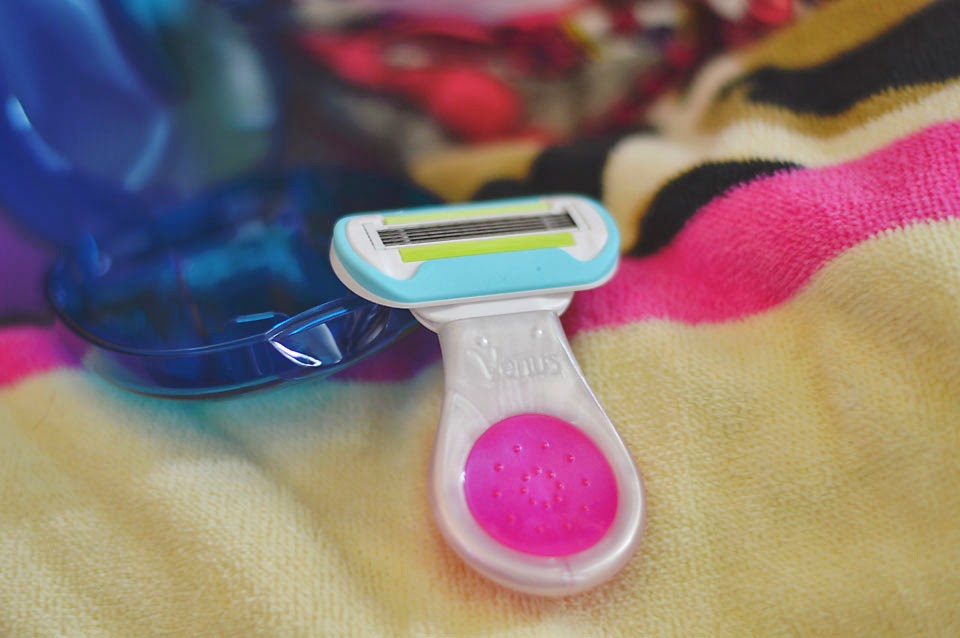 And now it's time to plan a trip to the beach!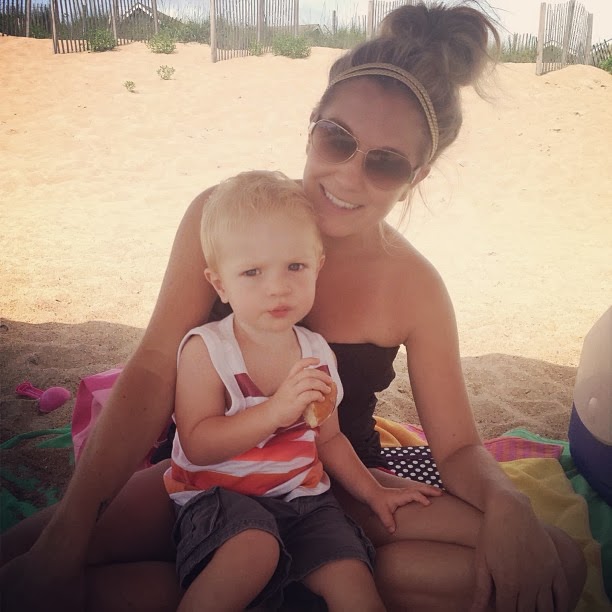 I was selected for this opportunity as a member of Clever Girls Collective and the content and opinions expressed here are all my own.
"Be sure to check out this month's featured blogger!"