This shop has been compensated by Collective Bias, Inc. and its advertiser. All opinions are mine alone. #PutALabelOnIt #CollectiveBias
I've been obsessed with social media since I made my first AOL profile in like, 5th grade. My friends and I would all run home to get into chat rooms with our friends (who we had just been with all day at school..ha) or update the status of my Away Message. I mean, everyone had to know that I would BRB or which Simple Plan lyrics matched how I was feeling that day.
But when Facebook came out in 2005, it opened up an entirely new platform for businesses. Sure at that point it was only for students with a .edu email address, but eventually it would grow into what it is today. Yes, it's still a way to keep in touch with friends and family across the world, but it's also a huge business tool. People base their opinions or the "legitimacy" of a business in correlation with how many Facebook likes a business has, how they interact with their "fans", and how often they post. And to be honest, this goes for all social media channels these days. Which is why I decided to launch my own social media management and copywriting services company!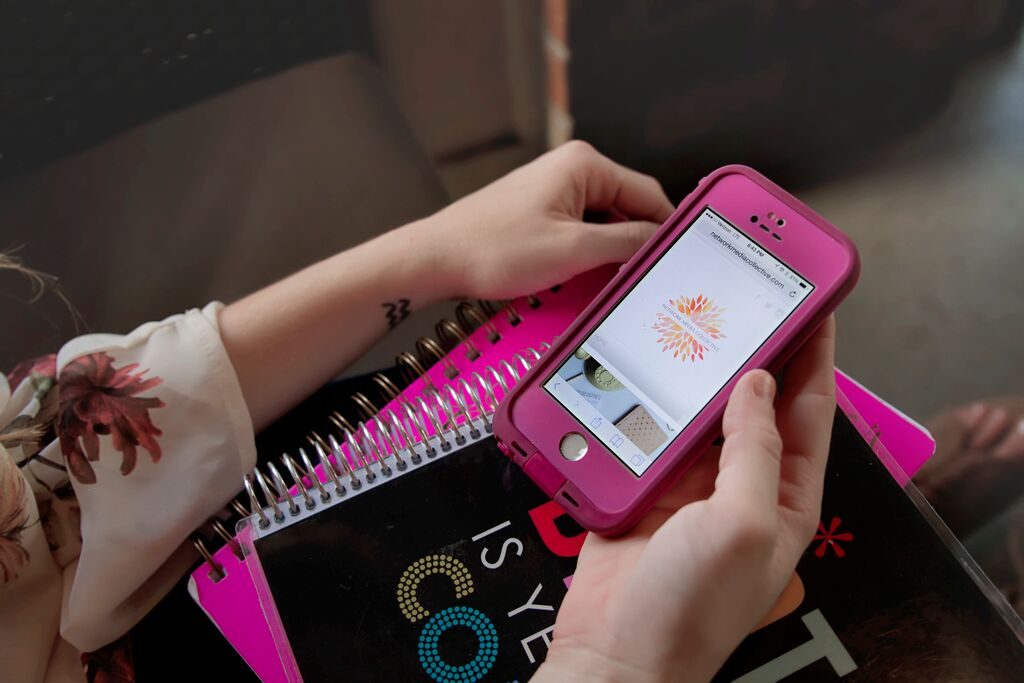 I absolutely love what I do. Most of my current clients are small businesses like myself, and I love that I can help them succeed. I implement and manage social media campaigns, interact with their audiences, and help use social media to drive business to them. Each client is different but that's what makes it fun! I get to use my creativity and work with a ton of different people.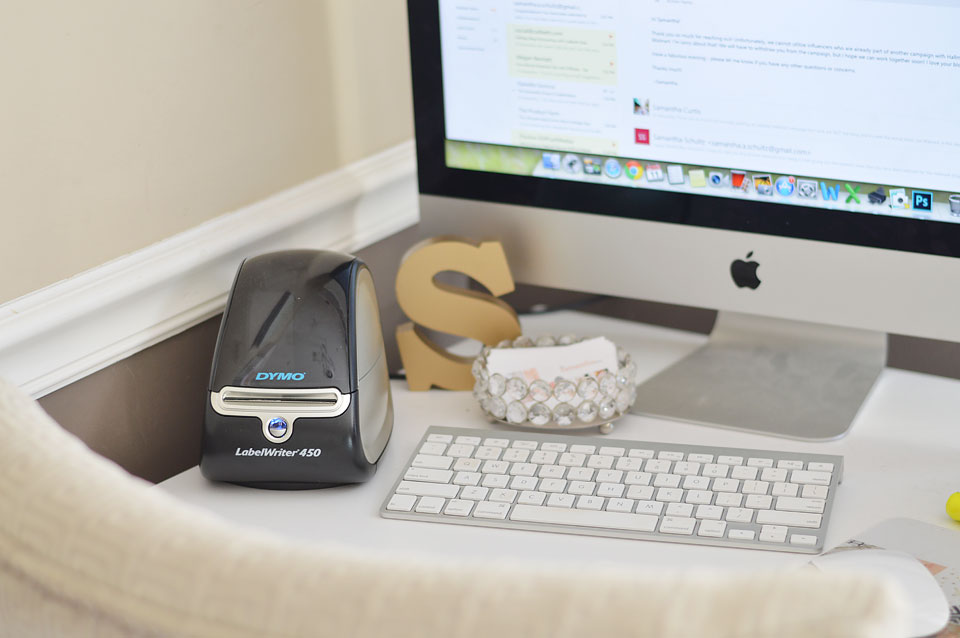 With that being said, I need to be organized. And while some people may like to keep everything on the computer, I don't. What if it were to crash!? But even more than that, I am a very hands on person. I still use an agenda and it's my lifeline. No online or phone calendars for me… I need to see it written down.
So how do I stay organized? Easy… file folders! I'll walk you through the steps in case you're looking to organize your small business as well:
1) Each client has a different folder. I print a label from my DYMO LabelWriter and place it on their folder. Everything that I need for them goes into it; invoices, data, weekly meeting notes, etc. I simply paper clip things into their folders.
2) Once each client has a folder, their folder goes into a small file folder holder. Sometimes I only have clients for a few months while I get their social media campaign off the ground and other times it's long-term, so this is where I place the folders of the clients I'm currently working with.
3) When I am no longer working with a client or they are on a hiatus (some only hire me on for the holidays, busy seasons, etc), I move them to the larger file folder holder. I place their folder in another folder that corresponds to the month when I finished working for them. This helps me find their folders should I need to revisit something or they hire me back on down the road!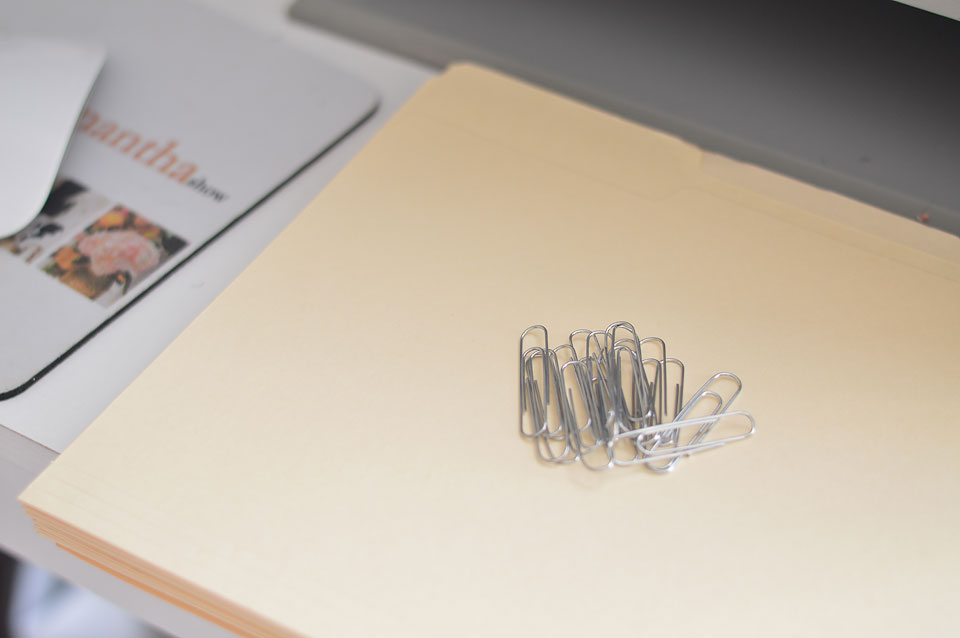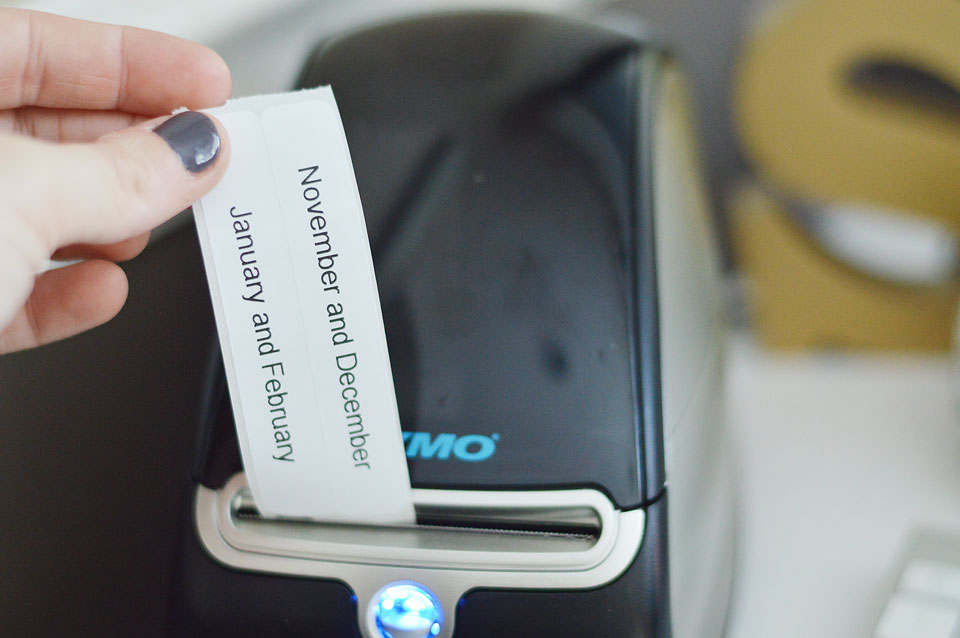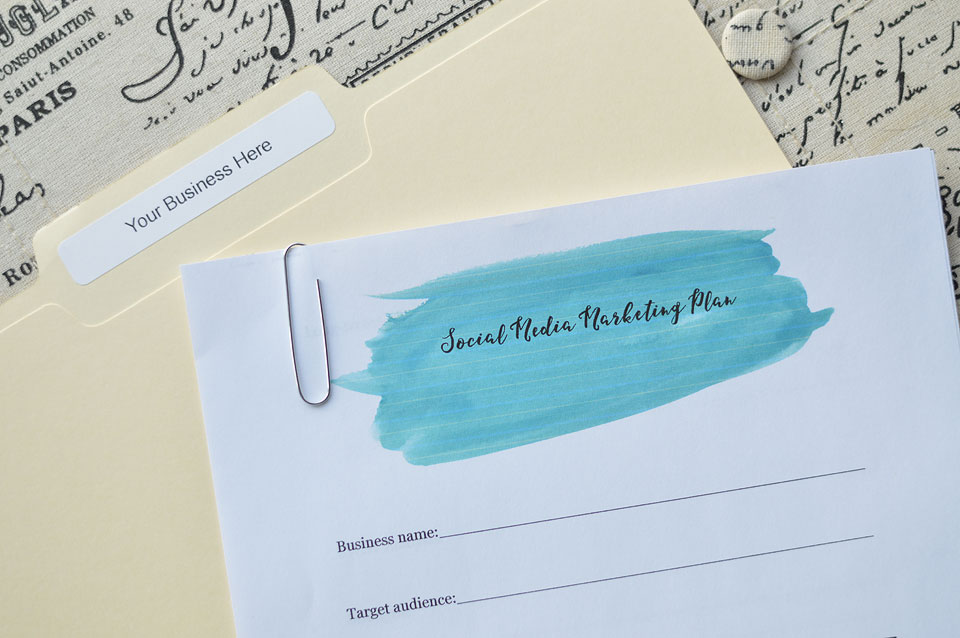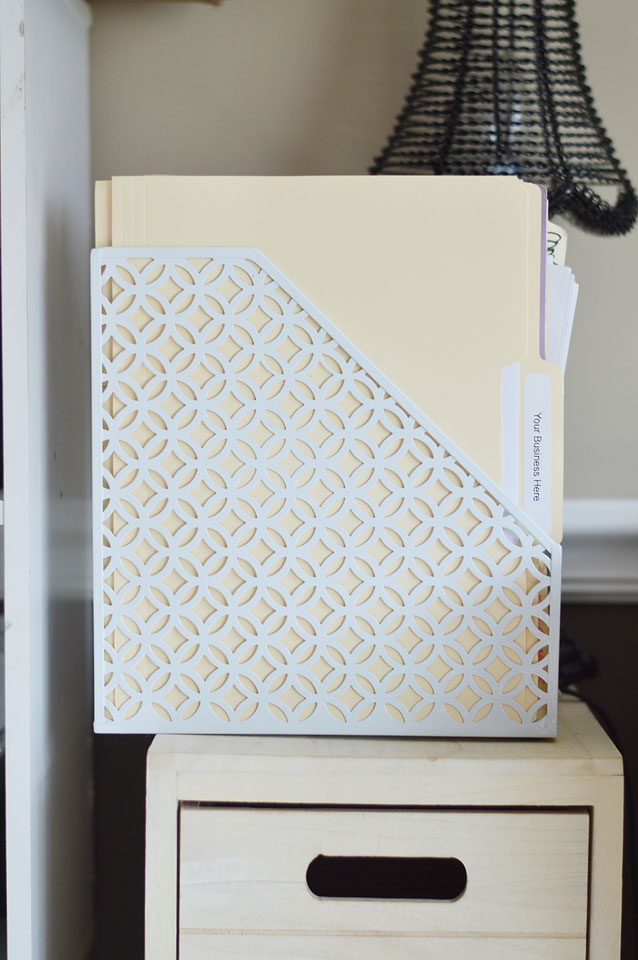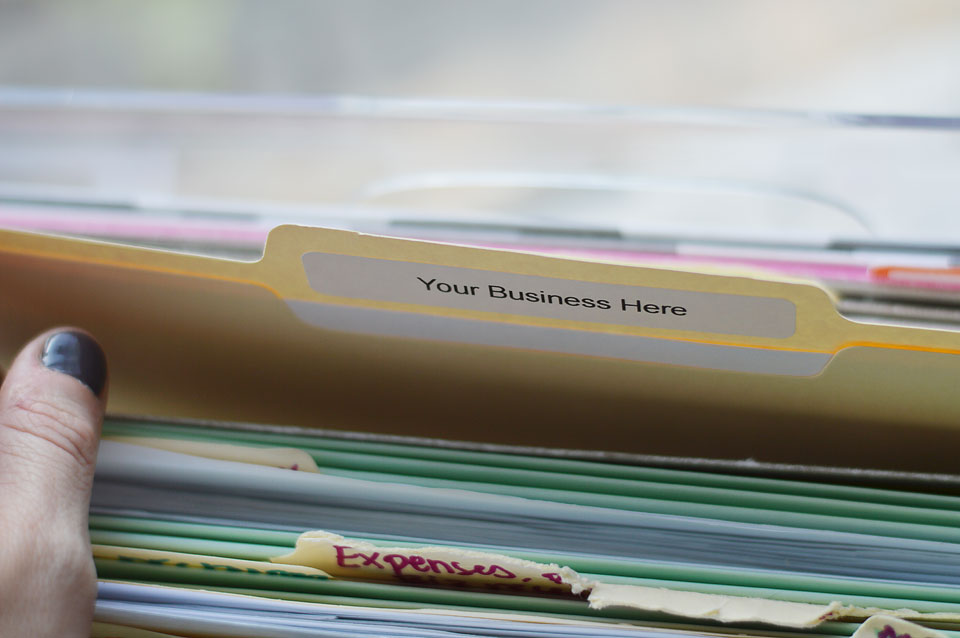 Because I'm a small business owner, I need to be conscious of my expenses. I purchased this Newell DYMO LabelWriter® 450 Value Bundle Pack  from Staples.com, but it's available online and in-store… so check and see if you have it!  It's been such a great tool to have; it doesn't use ink which keeps my costs low (we all know how expensive ink is), and it eliminates the need for hundreds of label sheets lying around my office.
In addition to theNewell DYMO LabelWriter® 450 Value Bundle Pack, you can also purchase a LabelWriter® 450 Turbo. The LabelWriter® 450 is fast but theLabelWriter® 450 Turbo takes it to a whole new level! The DYMO LabelWriter® 450 Turbo can print up to 71 labels per minute, and each label printed will be as precise and clean as the one before.  Need to ship something?  You can also print USPS® approved labels without having any sort of contract or monthly fee… just print as needed.
I'm super lucky to be doing something I love and I can't wait to see what the future holds for me. Running a small business can be crazy at times but when you love what you do, you'll never have to work a day in your life 🙂 Staying organized while running a small business definitely helps make my life easier and spend more of my time with my clients and less of it cleaning up messes!
For my small business owners out there, how do you keep your costs low? How would you use the DYMO LabelWriter for your business? 
Be sure to go check back every week for Staples Daily Deals for special deals on your favorite DYMO LabelWriter® products including DYMO LabelWriter® 450 Bundle, LabelWriter® 450 Turbo, and LabelWriter® 4XL Turbo!