Bye bye dry winter skin, hello Whip.
Today's post is sponsored by Olay. As always, all opinions are my own.
Full disclosure, I haven't taken the best care of my skin over the years. It wasn't until I neared the end of my 20s that I started thinking "Man, I need to get serious!" I wish I would have done it years earlier but can't change the past now, can we?
But one thing I have always done? Used a moisturizer in the morning before I put my makeup on and at night after I take my makeup off. Your skin does all of its repairing and rejuvenating at night (night owl whoop whoop) so that's the most important part of your skincare routine.
Finding the right moisturizer can be difficult. No joke, I used one a few weeks ago that legit smelled like a foot. NO THANKS. And scent aside, I need one that isn't going to be oily, thick, or cost me an arm and a leg.
When I was approached to try an unbranded moisturizer that promised to be one of the best I've ever tried, I of course jumped at the chance. I was hooked from the first use.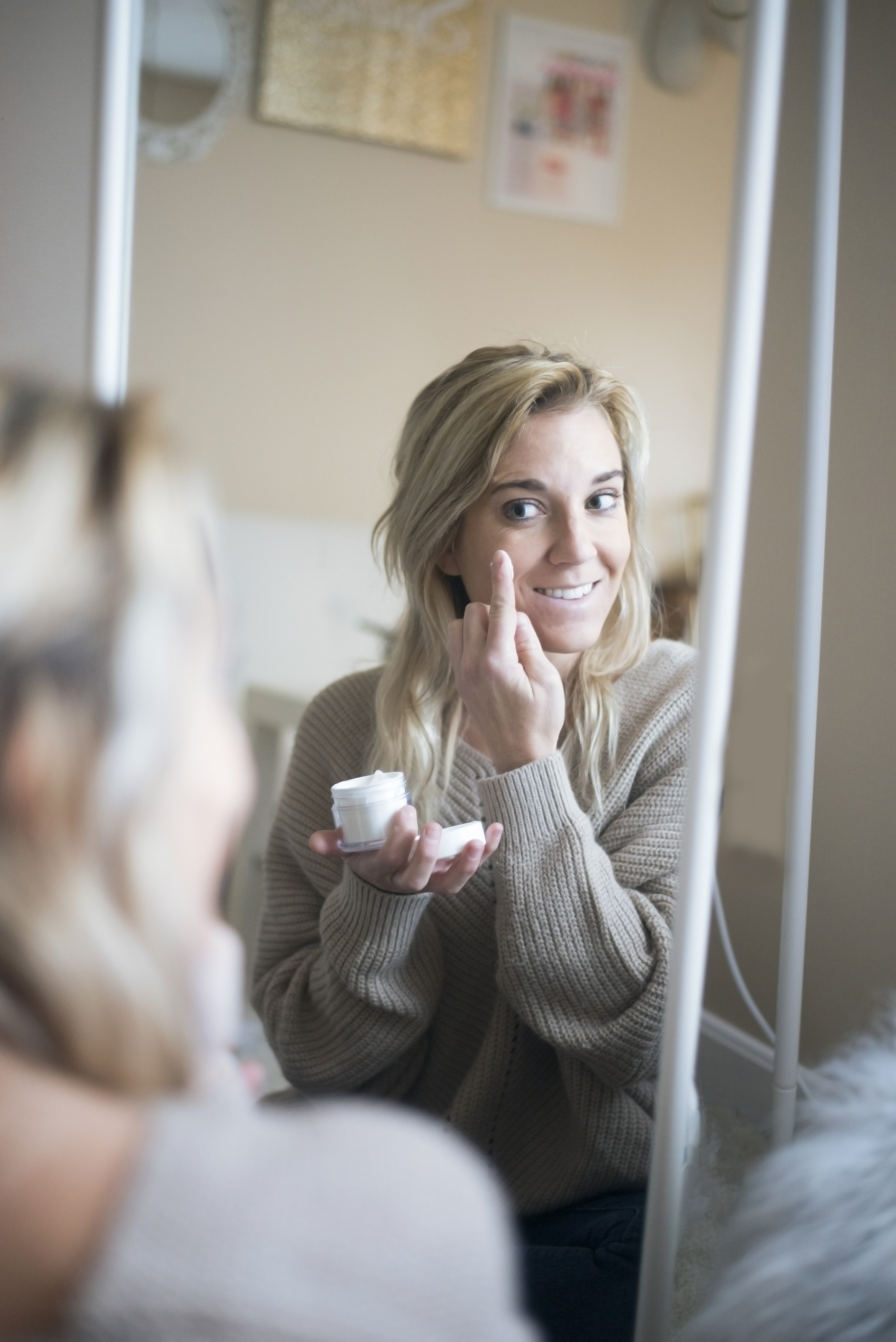 All I knew is the moisturizer was called Whip. Not only did it smell amazing, but it left my skin feeling so soft. Like, I might as well have been rubbing clouds on my face. It was light, airy, and oh so amazing. And then, when they finally revealed who the brand was, I was pleasantly surprised!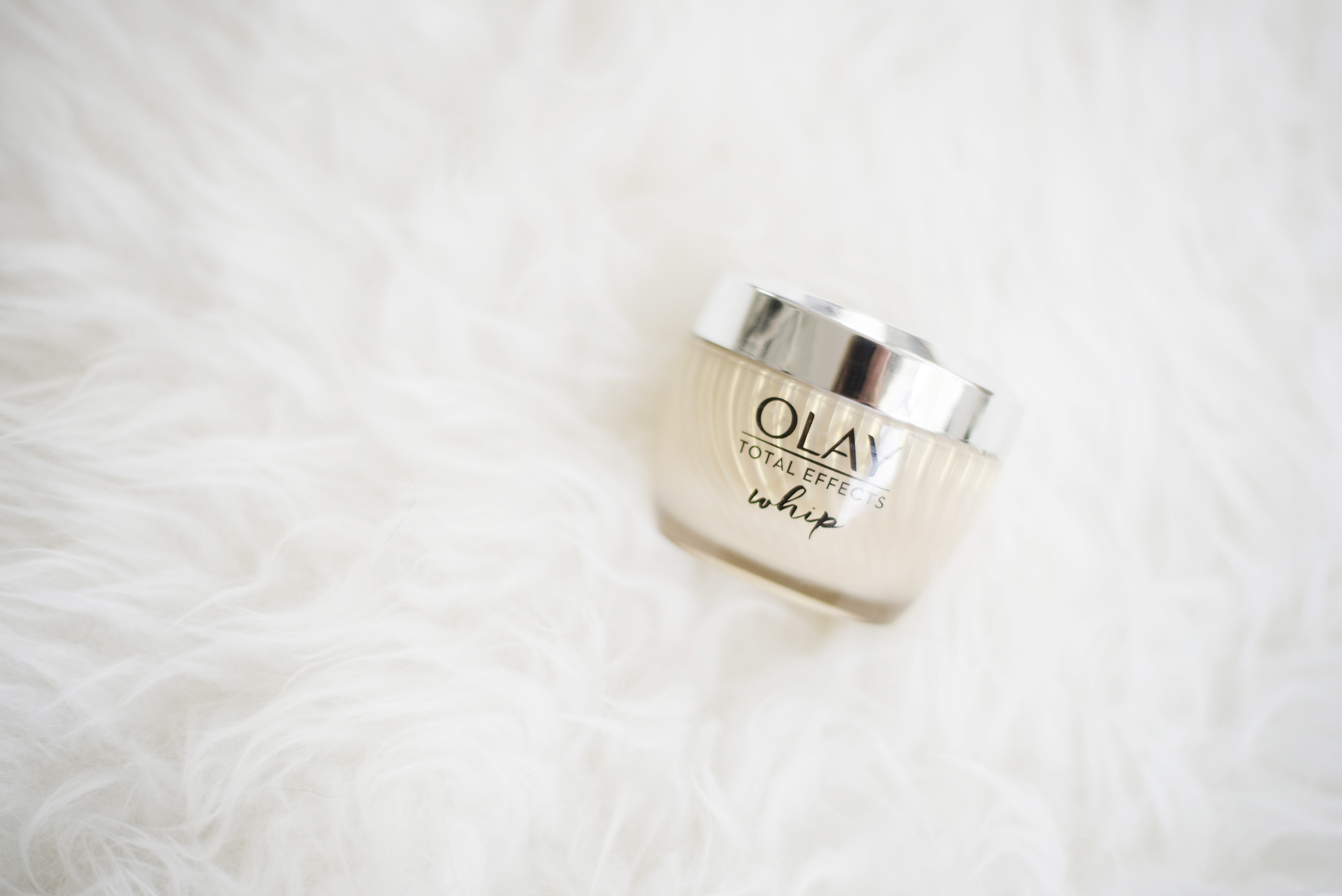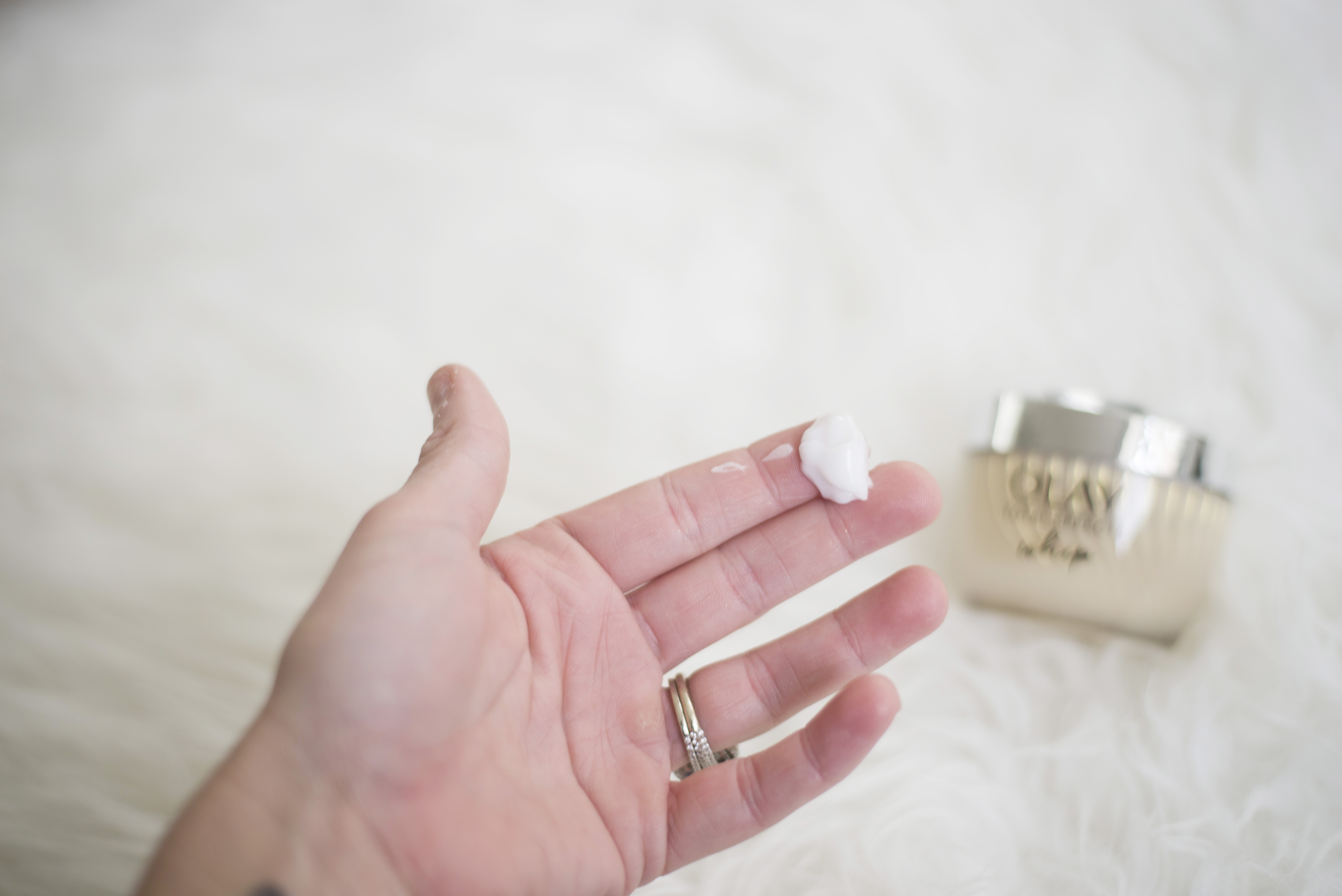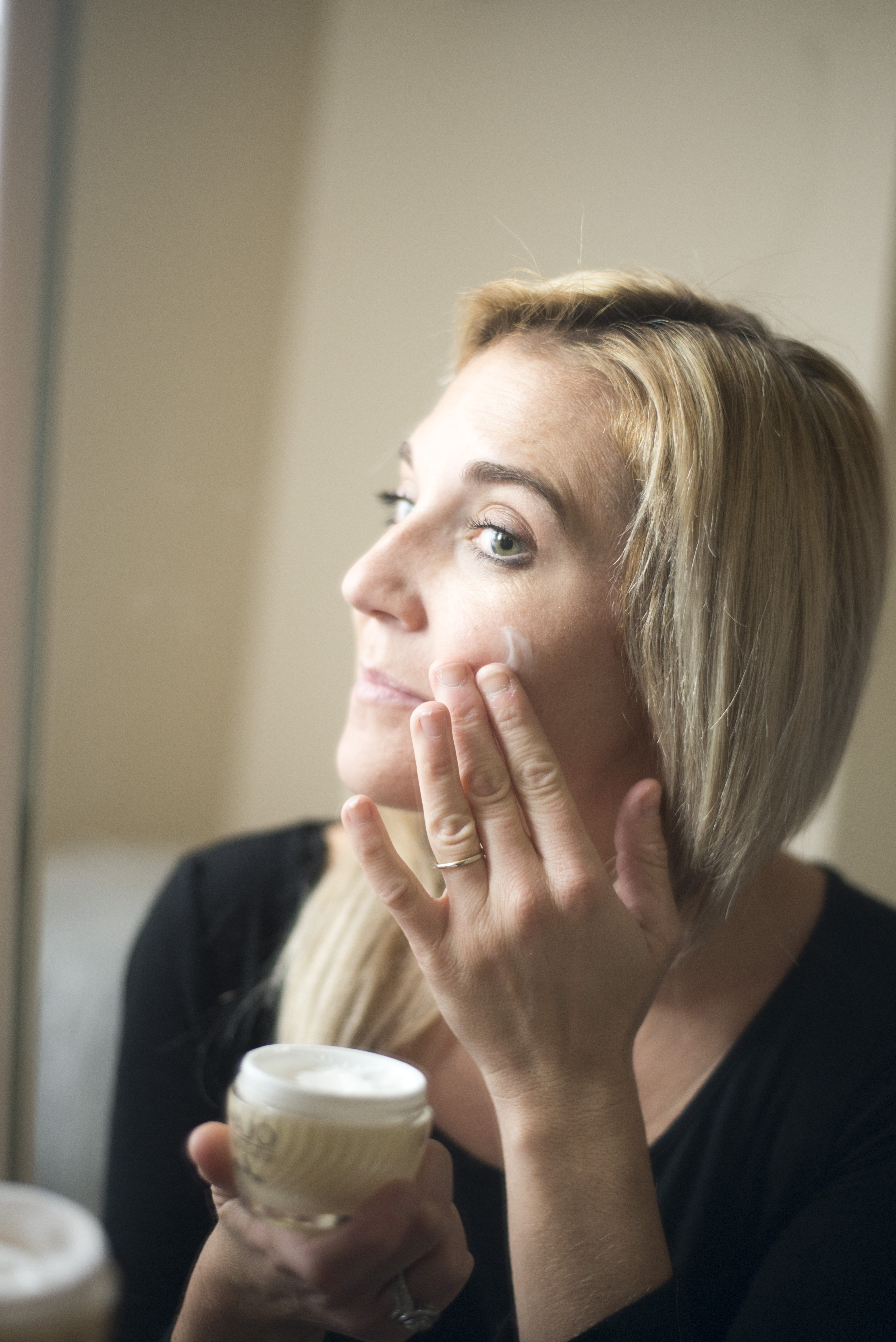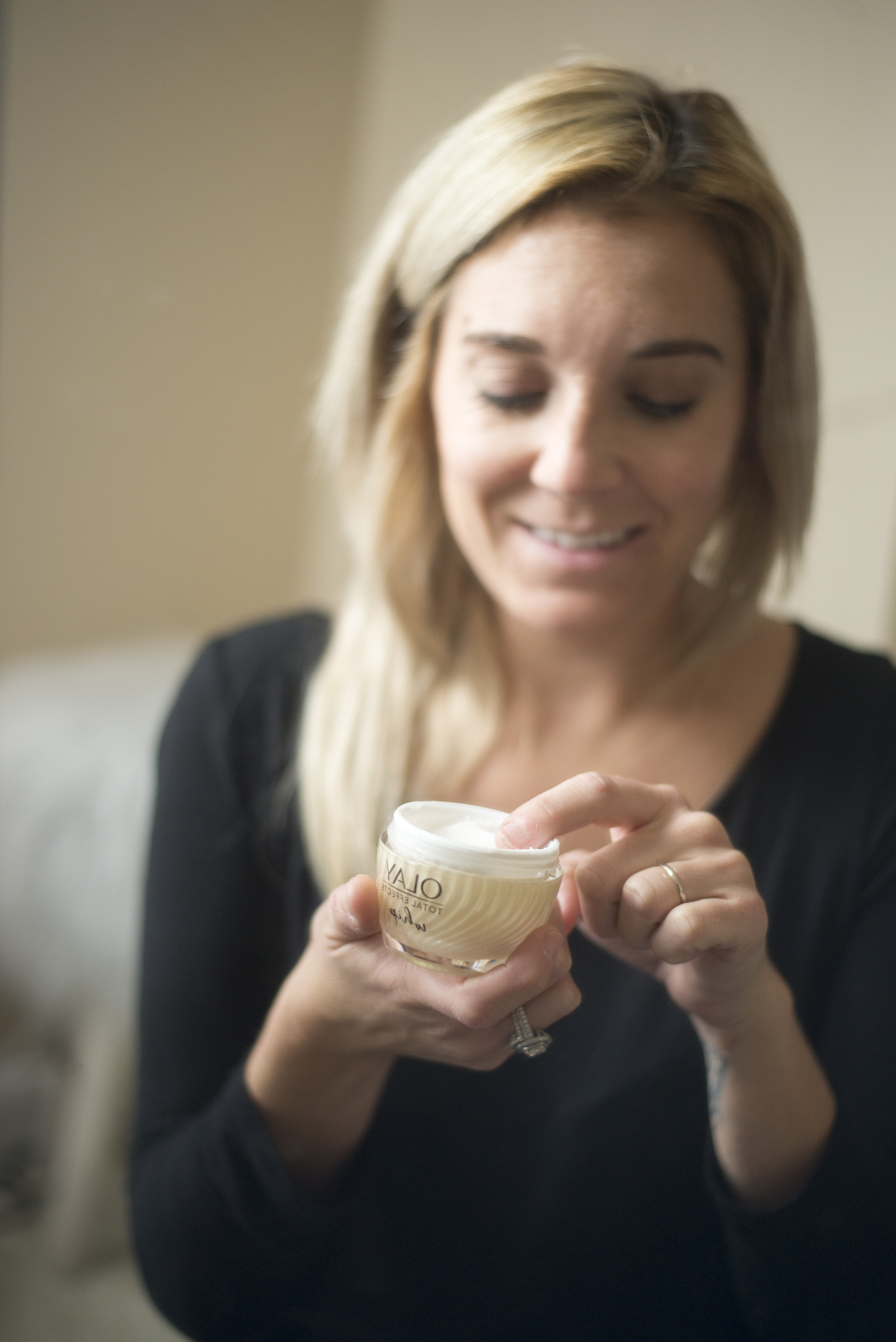 Olay has always been a brand I've known and trusted and to find out they were the brand behind this new amazing product just made me so happy. But don't take my word for it, you can order yours here and check it out for yourself! XO